Assalamu Alaikum and Hello to All,
It is good for most of us to get some interesting topic to write on it and get response from the platform.
Thanks for the contest @steemingcurators.
If I could start over, I would be a "Teacher".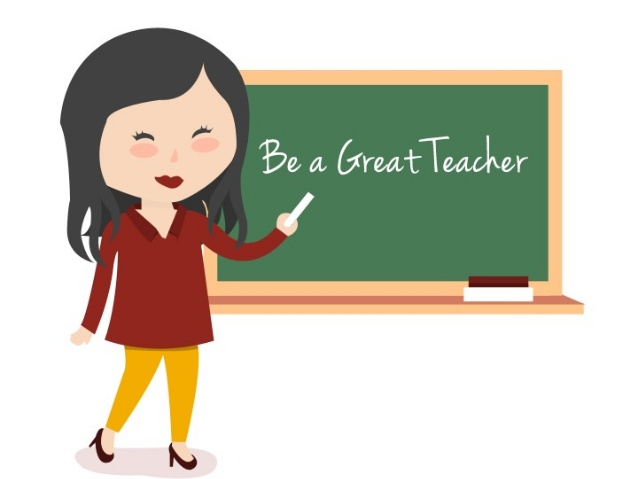 Every person have a dream or aim of life. In my scene, I was not good in studies, don't even enjoy any topic.
But I remember, when I was in 7th class. I had Great Teacher Miss Fauzia (Subject : SOCIAL STUDIES) and I got her lectures in my mind without learning it. She has ability that she thought lessons like every student learned it while she explained.
And my pleasure that I played her role on "TEACHERS DAY" at my school.

I think it was first time, I thought to become a teacher like her, and follow her techniques for the profession, that no student has issues on their studies (like me).
I also met other great teachers in my studies after her, but She is my "Role Model".
I love to visit Her after my studies as well and learned a lot from her.
I am Happy with what I AM RIGHT NOW, and for others I am just a housewife. But I have a chance to fulfill my dream of becoming a Teacher and follow the techniques of my role model "Miss Fauzia".
I have little kid "Shahzaib" and I have to teach him in the way that He easily Pick and understand and I started it already with him and somehow getting positive response from my son, Not every time I success but most of the time...
I am Happy with my life and what I am..., Now my every dream is for betterment of my Son.
Thank You.