Assalamu Alaikum and Hello to all,
Nice topic to write on it.
As a kind human being, it is necessary to donate and give charity on regular basis as per my own opinion.
There are many ways, a person can give charity or donate other than financial help. Till my Collage time, I use to donate blood regularly and give advice/suggestions to the needy ones.
I have also volunteered in dam fund program where I appealed everyone to take part in it via social media and guided my friends to spread in friends circle regarding it.
This is necessary as the motive behind it have solid reason and linked with our next generation. people took part in it very positively and raised money accordingly.
Yes, everyone should take part in this kind deed to donate or give charity regularly which strengthen our society in many ways and also helps to lower crime ratio.
It is not easy to be selfless and we have shortage of selfless people in our societies. People like Abdul Sattar Edhi, who gave their whole life to homeless and orphans.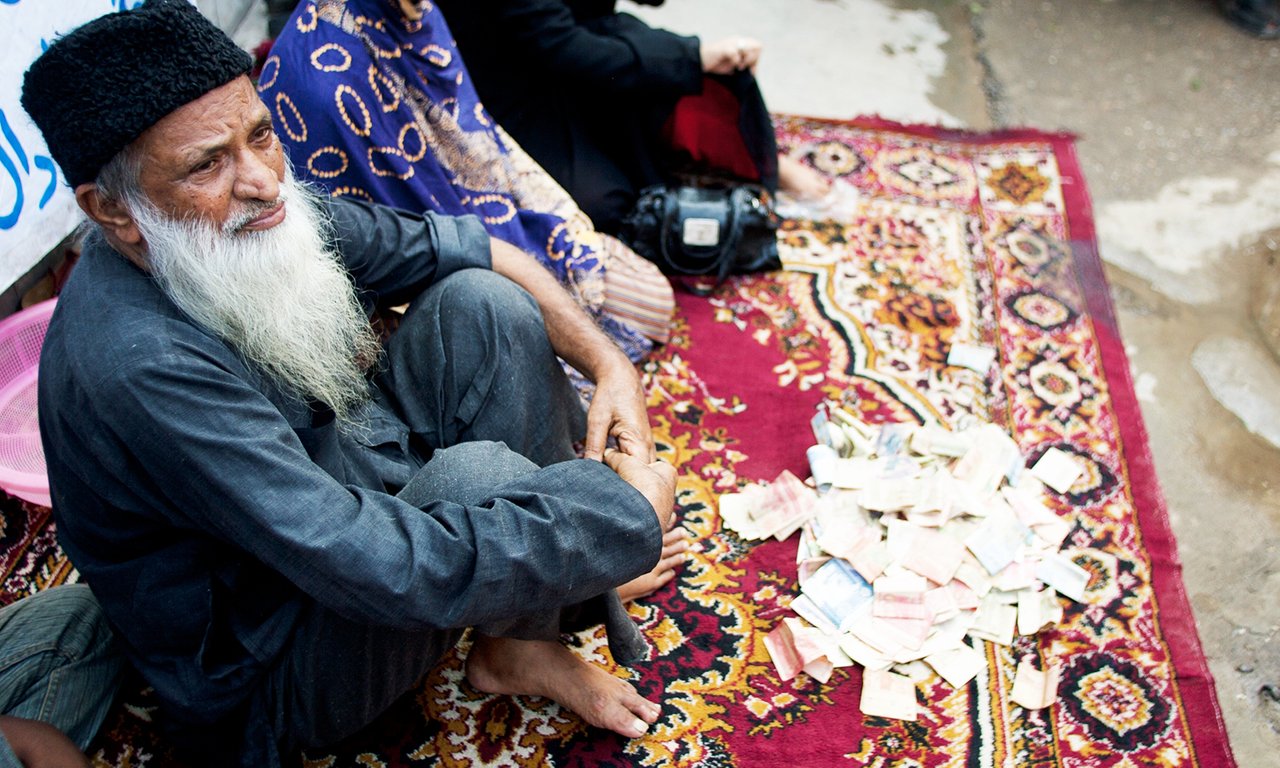 Image Souce
The person in the photo is "ABDUL SATTAR EDHI" and he is not on the raod for his own but his own people :(. And he done a lot for humanity.
We can work through communities or by colonies, collecting and helping one of our neighbors, those who in need.
If we care for each other, we can make a better future.
Thank You