Teams formation - 3Rs
To give you a simple layout of exactly how things are in preparedness for the diary game season 2, I have come up with an initial plan that might be under reconstruction anytime before the commencement of the second season.
As you might have read from the clear announcements from the main organizers of this initiative, @steemitblog, you'll notice that a team is supposed to be having 5 active steemians within the ecosystem. The five should devote their full attention to the chain and have a capacity to withstand long term development strategies that the team might craft all better still according to oncoming announcements.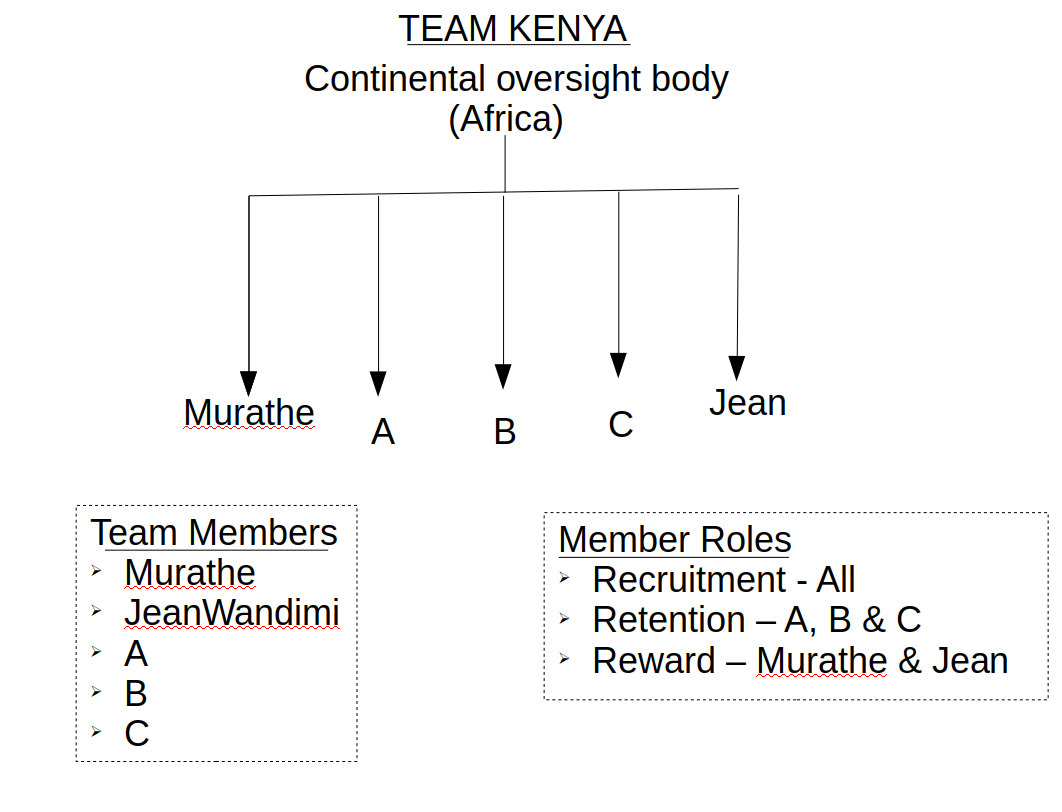 Initial plan subject to change
This is the main plan regarding the team composition. Having taken part in the first season thou joined on the last few days, I feel like it's my responsibility to initiate the formation and maybe when the progress is so good and stable, I'd be much willing to step down and offer the opportunity to other Kenyans as well to exercise their dreams and plans with the Kenyan authors here on steem.
Breaking Down The Composition
On assumptions that we have interacted for over several years here and you might be having a flair of exactly who I am, let me pitch in the little you might not have known.
A junior developer who recently graduated from bootcamp and much willing to plug in myself to any developer need for the better of this chain. A long life traveler who'll get lost interacting with nature and it's amazing gifts. That's bit enough for now, next.
@jeanwandimi is such a big name here such that even newcomers might be having an idea of whom she's actually am almost confident they do upon searching for newbies tips and guidelines. She has vast knowledge on managing teams and bring a caption of her recent activities where she used to organize local meet-ups of steemians here in Kenya even thou I wasn't around by then we can all agree she marketed steem in a big way and that's why I have initiated a reach-out since she's been away for sometimes.
Just to bring you home with her organisation skills not mentioning her career in wine tasting and the many interactions she's managed to build, she perfectly suits the role of being the team lead of the Kenyan team.
For team members A, B & C, am still on ground fact-checking on other Kenyans in who might be willing to be part of this revolution.
To the possible list is @damashiro, she an accounting person too and a volunteer. She left abruptly after her short stay a thing I'd term as the past since the reason why she left is clearly taken care of by the 3Rs innovative by the steemit team of the second season.
Contact initiated with her so expect some good news on the second and maybe final part of the Team formation announcement.
Priority on the members of the team has been greatly sided with steemians who has been here different times before but soon after the new entrants gets conversant with the system, chances are they might as well plus in as part of the team now or even in the future.
So, stopping there with the list and drowning back to the recruitment and am sure on next report I'll be sahring news of the new comers all the way from Kenya.
Reporting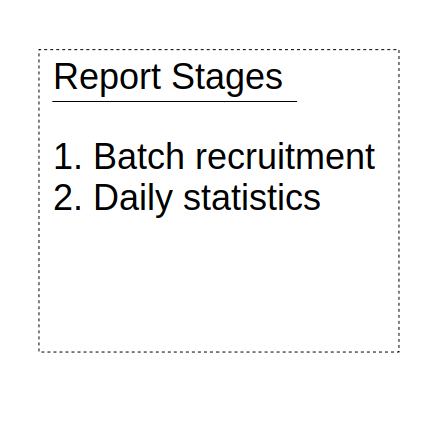 This is another key area of the whole journey and is still under construction and after am thro with the vast inclusion of ideas, I'll spill it better than I would right now.
That bring me to the first part of development and ping me a thing or two and I'll be glad to listen and accommodate your ideas into this amazing journey.
I also take this moment to thank every other steemian who has been part of my growth, for the support I say THANK YOU.