Project Hope Hive Top 3 Posts Reviews
by "Happy"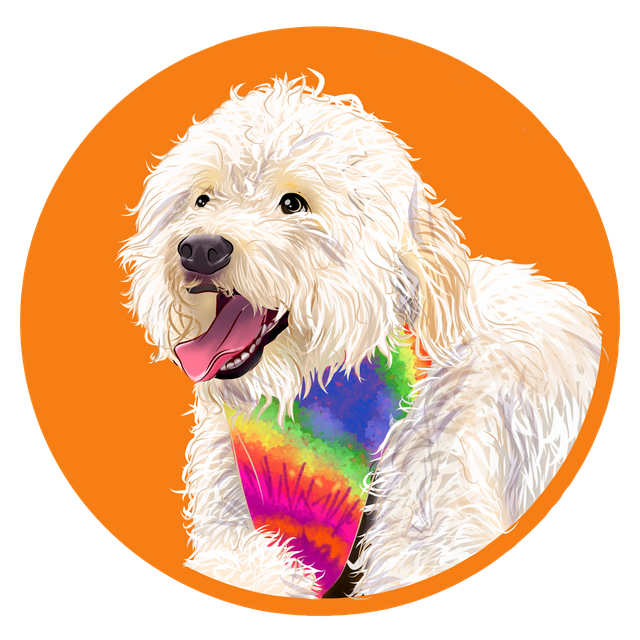 As an active member of the core team, Happy is always attentive and reviews the publications that subscribers and members post in Project Hope Hive. In its daily review, we can find the 3 most interesting articles about Blockchain, Crypto, AI, Technology and Philosophy, product of the effort and creativity of our friends.

"My approach to this topic is personal and I am writing this post to share what I think about it. I am not "connected" with any kind of religion, however, I fully believe in the existence of God and because of that, I believe that keeping good thoughts close to me always brings something good and makes me believe that things will go always - in one way or another - improve.".
Our thoughts are charged with energy. If we can channel this energy, we can obtain positive results. We must learn to harness the energy of our positive thoughts to achieve success.

"It's the positive side of worry it's about projecting positive images now this is very unnatural for us to do and this is why 99% of us are not obeying the law of attraction because we're always worrying about stuff this is unnatural for the human brain and what you got to do is you got to recondition yourself and rewire yourself by making a mark in your conscious ..."
In undeniable that the force of attraction exists. Electromagnetic charges generate the balance of the universe. Therefore the attraction is real and the forces of life rule.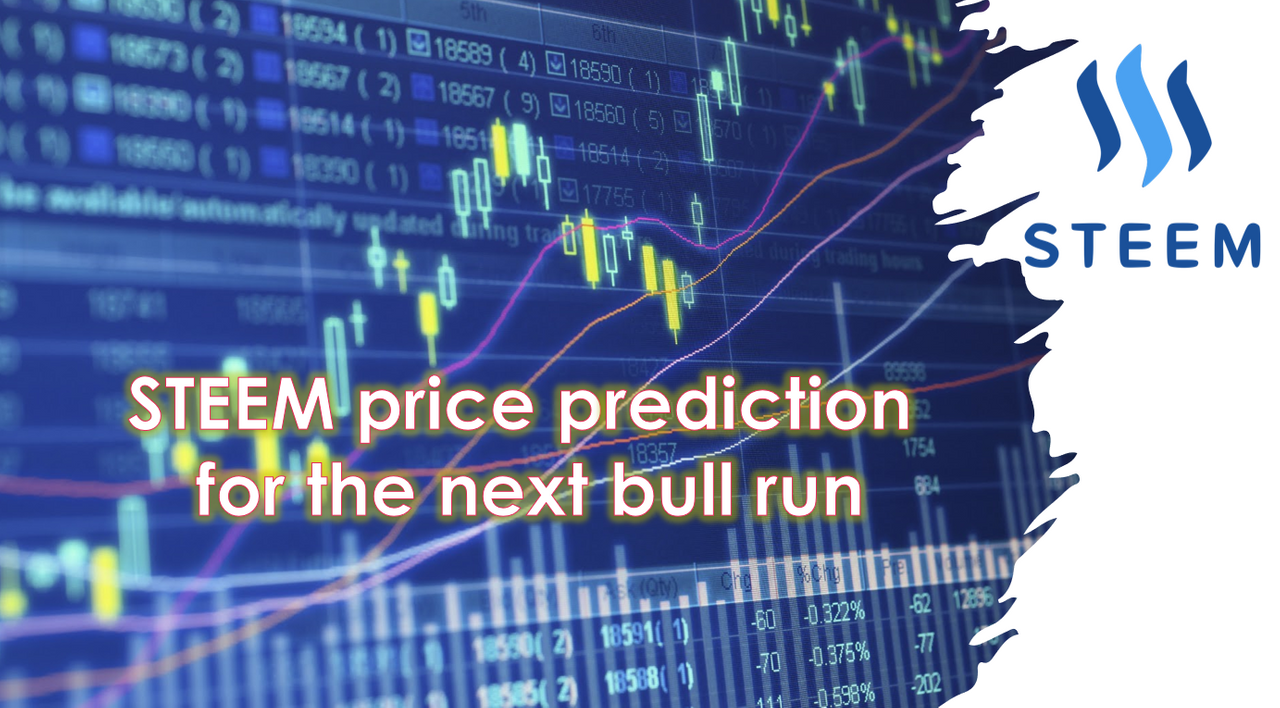 "So we finally count STEEM. Historical data suggests that in a future bull run, the STEEM price could climb to $ 85 for 1 STEEM. One thing we need to consider is that STEEM is one of the cryptocurrencies, which is still over 90% against All-Time Highs. Information from coingecko.com says that still -97,4%. This is huge and I think it still has some upward potential.".
The author shares a positive and enthusiastic vision of the future value behavior of STEEM. Analytical certifications indicate that this rise in prices is likely to occur.

Every day Happy´s work is more difficult since the number of subscribers is increasing.
In Project Hope we are pleased because the published works are of the highest quality, which increases our commitment to you.
We are happy that you are part of our big and exclusive family.
We invite you to join this initiative of hope:


Hopefully by now you think that our efforts are worth your support and you'll consider delegating some SP to help us grow. We will be happy to have you on-board our project and in return we share 100% ROI (curation rewards) with all delegators.
We share those rewards on a weekly basis and currently 1000 SP delegated to @project.hope will result with a profit of average 2 STEEM / week (which is slightly more than pretty much all delegating bots are offering).
---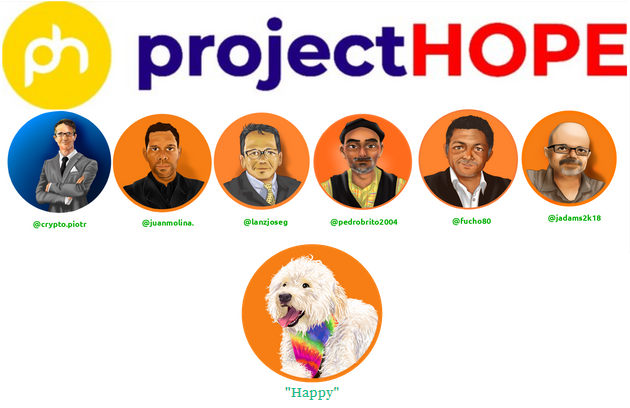 Web Site | Telegram | Discord | Instagram | Twitter | Facebook | Youtube