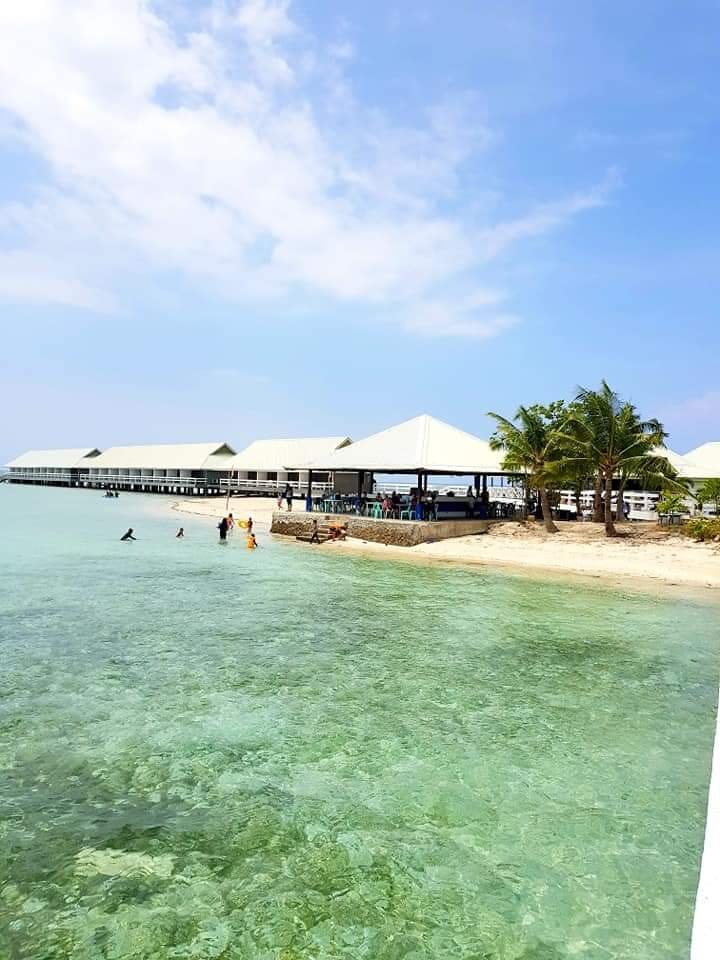 Welcome back! I'm having a great day and wishing you're having it as well.
Today, I'm gonna be sharing another island adventure at one of the best island in Lapu-Lapu City, Gilutungan Island. We all know that Philippines is compose of more than 7,000 islands and Cebu, specifically Lapu-Lapu City was blessed to have magnificent islets. Gilutungan Island is part of the Olanggo Island group which is known to have a white and fine sand. This islet is best for stop off and island hopping because it offers crystal clear water and wide variety of sea foods.
It was a consecutive day of fun and adventure having so much enjoyment and love. Please consider reading my post yesterday about our trip at Olanggo Island.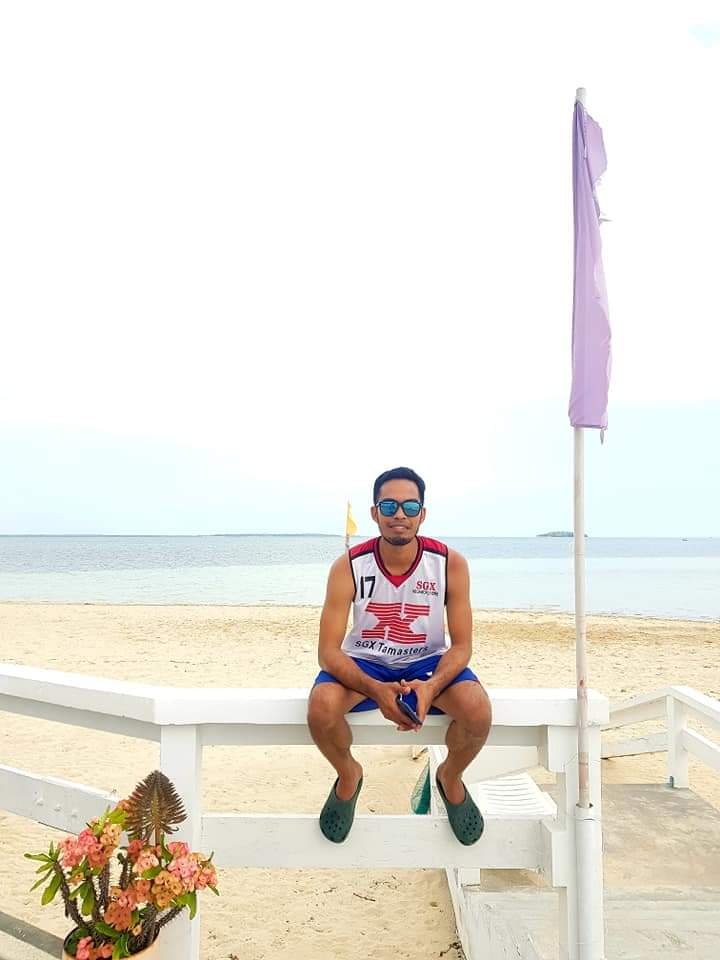 A week ago @bien celebrated his birthday and as a part of the family, we had joined his celebration. Together with my sister @chingpherd, they had decided to have his birthday at Gilutungan Island.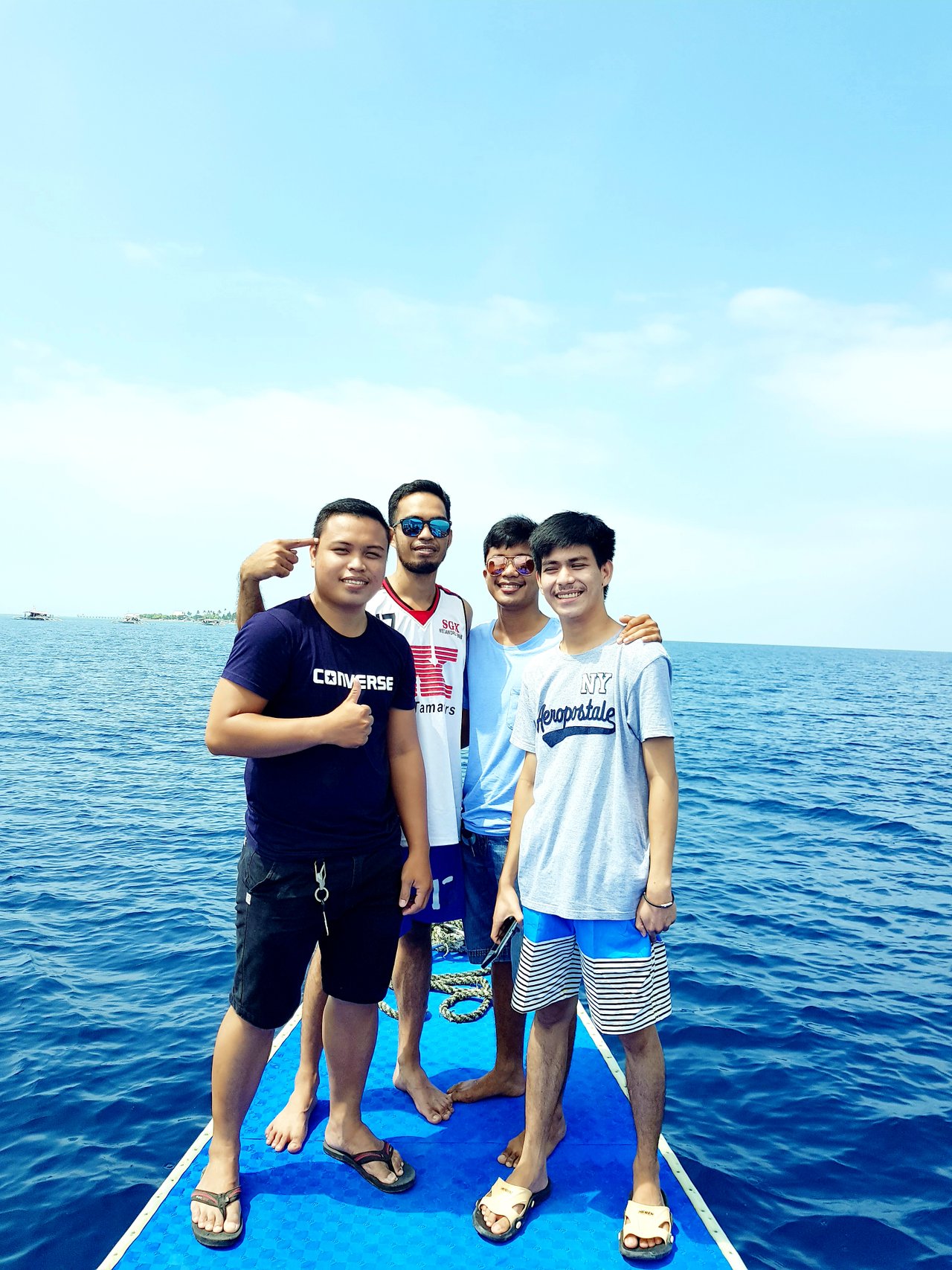 Heading Off!!!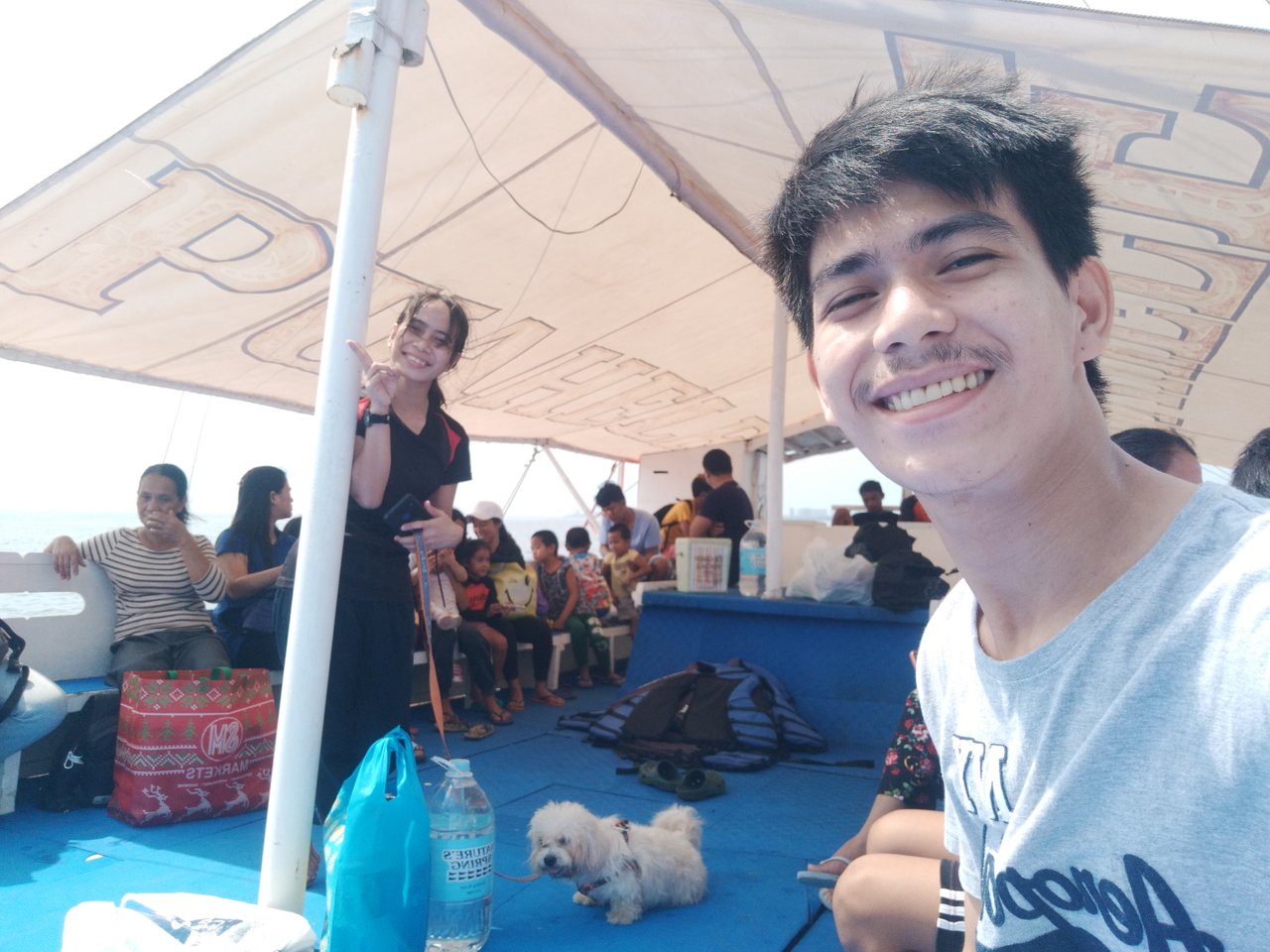 We are heading to our destination on a commercial boat. The board takes around 15-20 minutes but the waiting time was not wasted since the view was fantastic and the breeze was so much refreshing. The rays of the sun strikes but the blow of the wind makes it gentle on the skin. We can see the coral formation under because of the crystal clear water and you can say that the island has a diversed marine ecosystem.
Gilutungan Island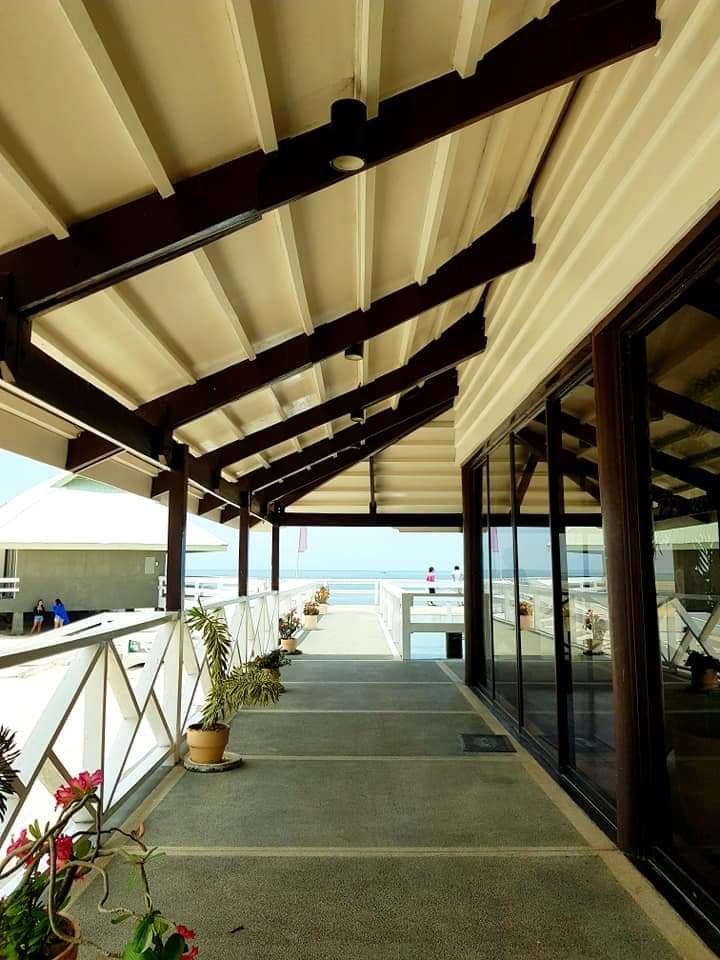 After 15-20 minutes we are now at our destination. We're taken off from the boat and ramp to their long straight cemented pathway, heading towards on our cottage in front of their white beach. It was a breath taking experience, walking on a pathway, seeing the wide view of the beach with aesthetic small rooms, well design which complements the scenery and the place.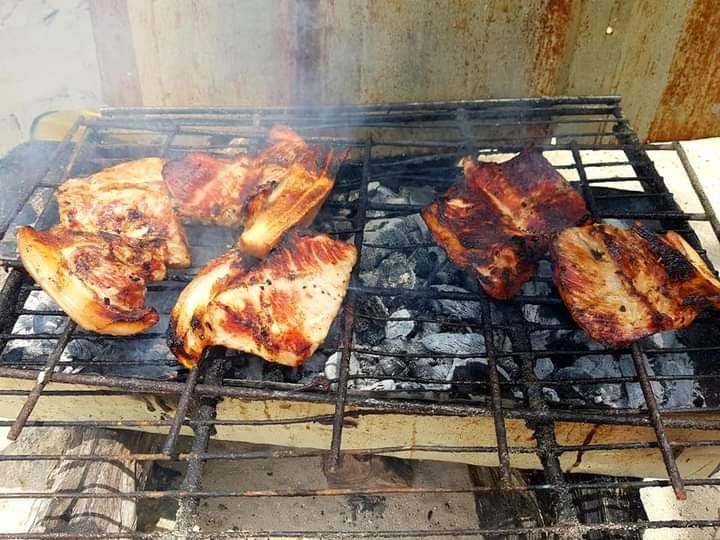 Celebration will not be completed without foods. So much blessing was poured that day. We brought out home cooked dishes like humba, fried chicken, pancit, lumpia, junk foods, desserts like ice candy and mango float, and more. Grilled pork and fishes plus the tasty food offers by the place. Sea shells and buko juice. Eating is so much fun when having it together with the people you loved and close to your heart.
Fun and Adventure Begins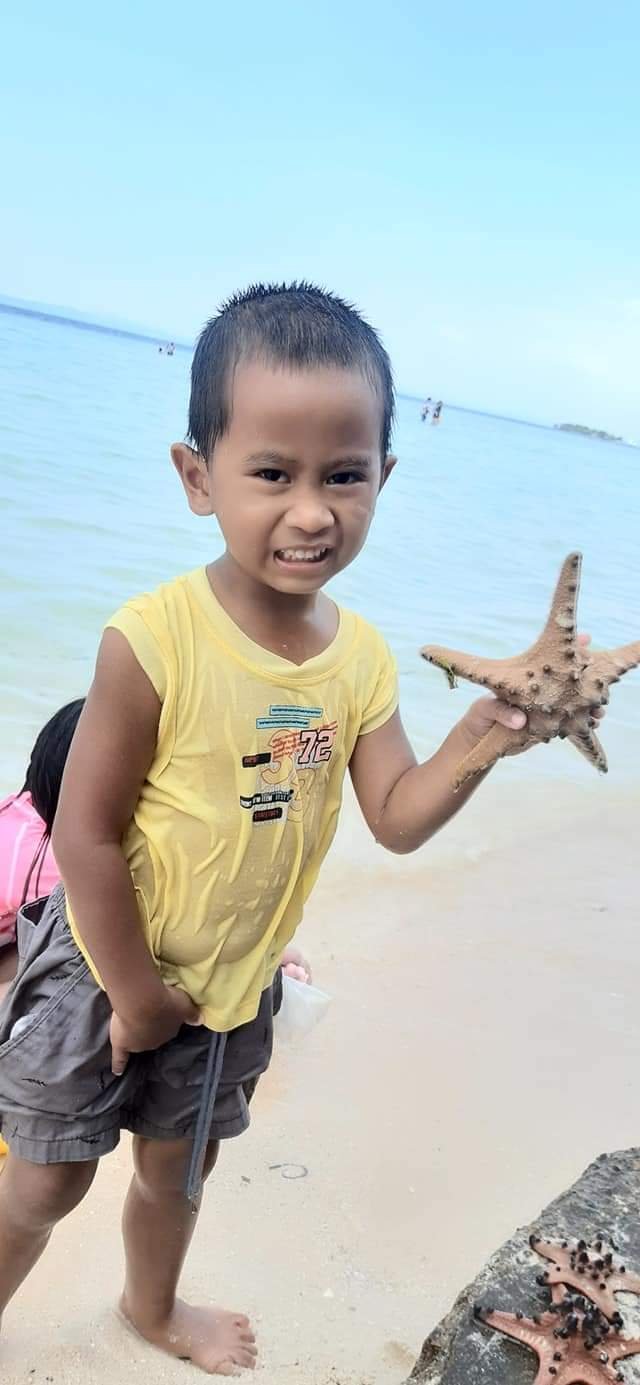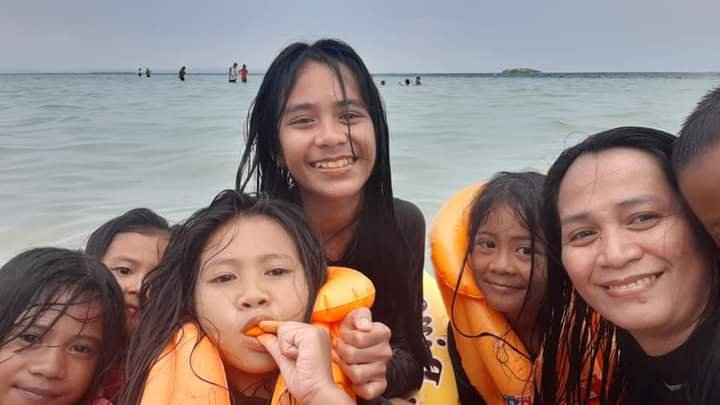 The heat quenches as we were taking a swim at the crystal clear water, having fun together with the whole family. Children are busy collecting star fish and sea shells while others are exploring the under water and eyeing for sea creatures that can be eaten.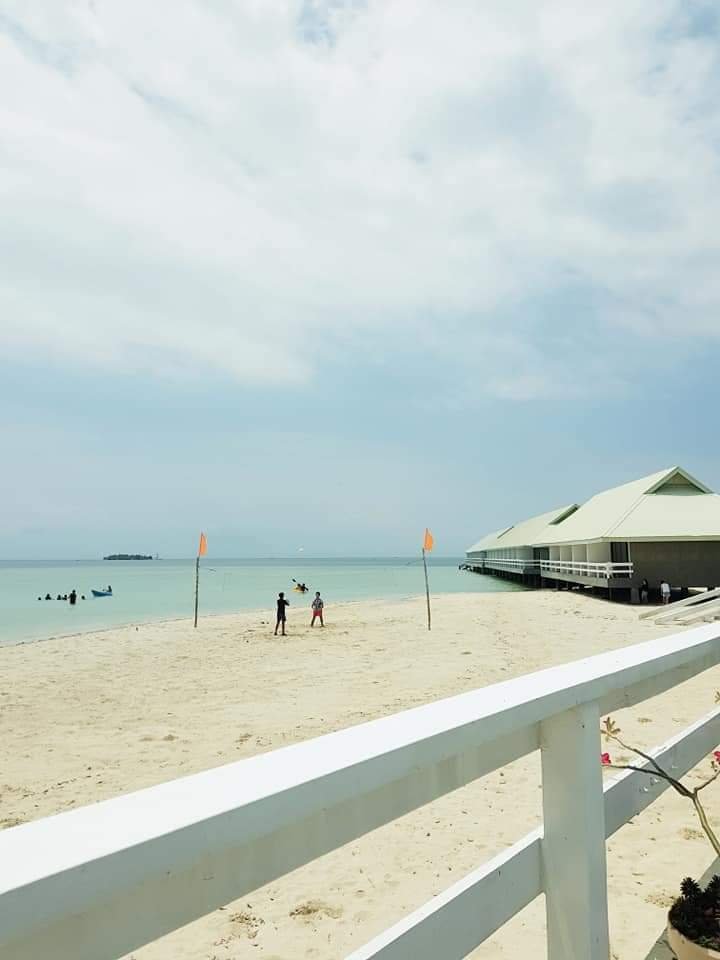 After an hour of soaking, we had a little fun playing volleyball. The heat burns but it can never pay the moments and laughter shared together as the ball keep on rolling in the air and as our fun never fails.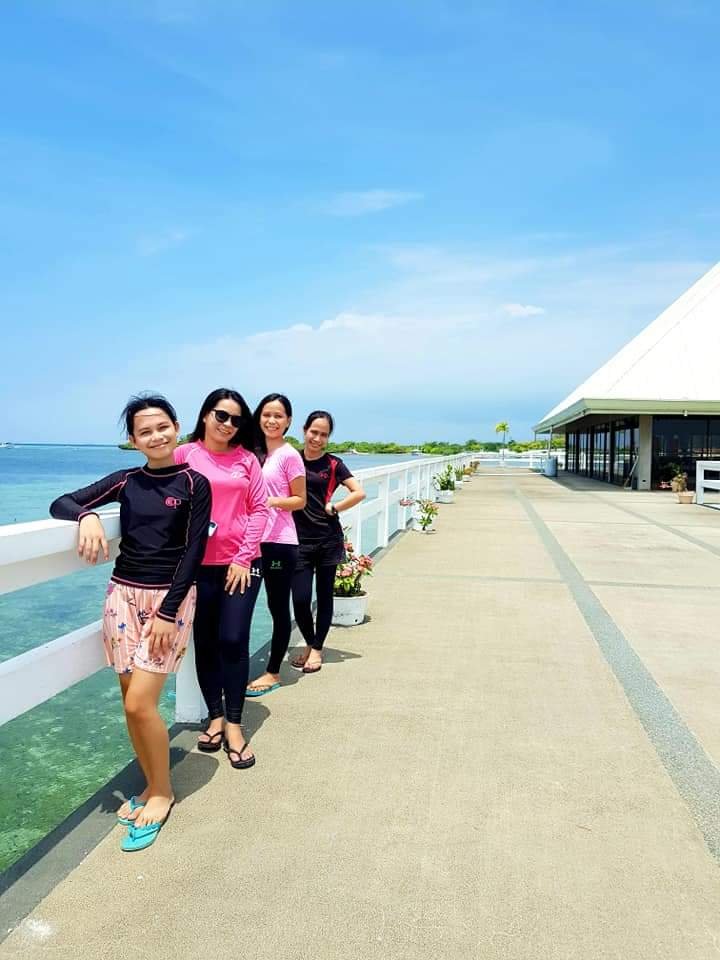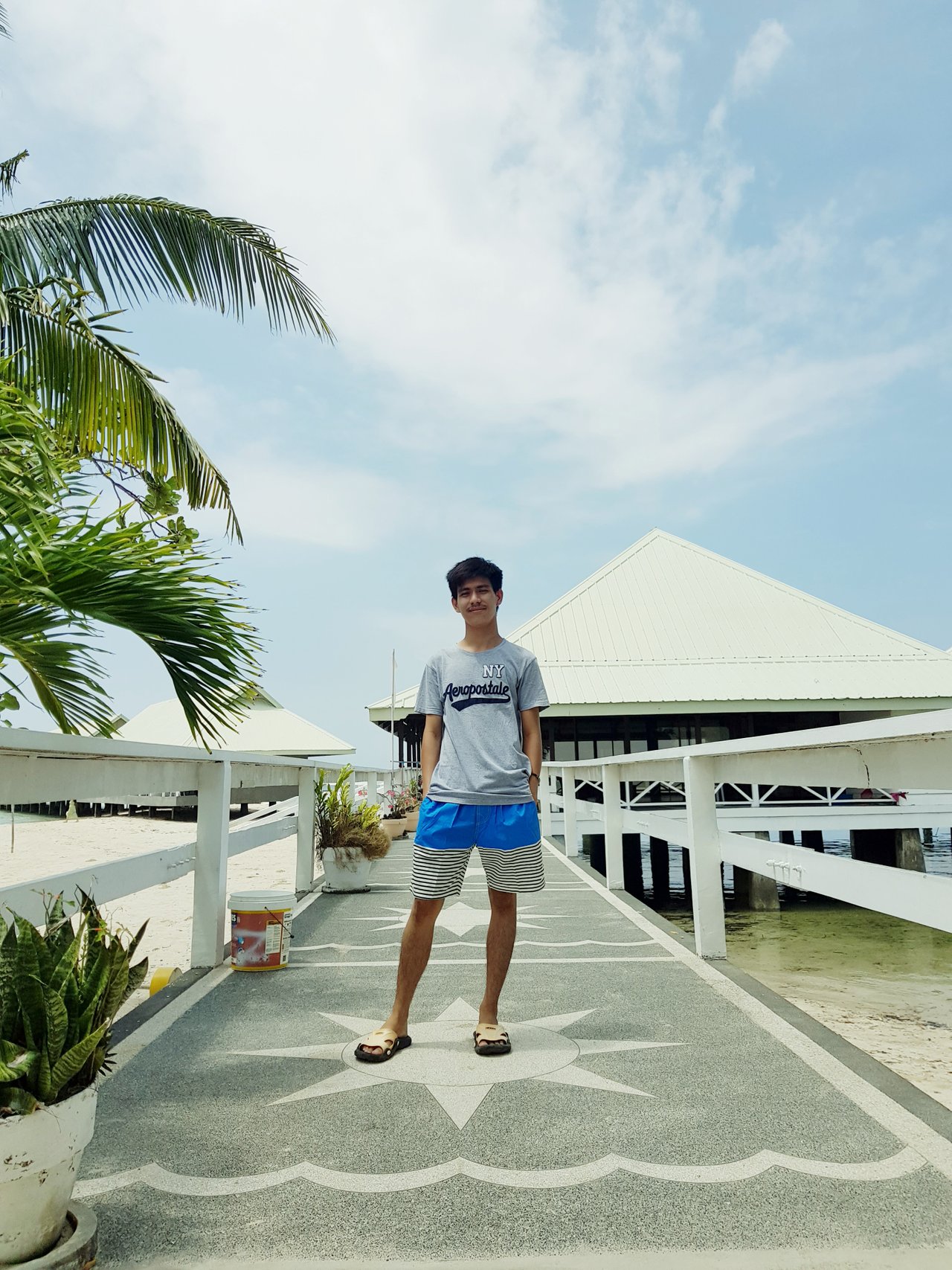 We had explore the beauty within the island. We venture out their small rooms that are design like church, crafted with architectural ornaments. The scenery brings so much stillness and calmness which is best to have relaxation from a very stressfull day. Bridges and pathways added the beauty and their beautifull exotic plants that are so much incredible.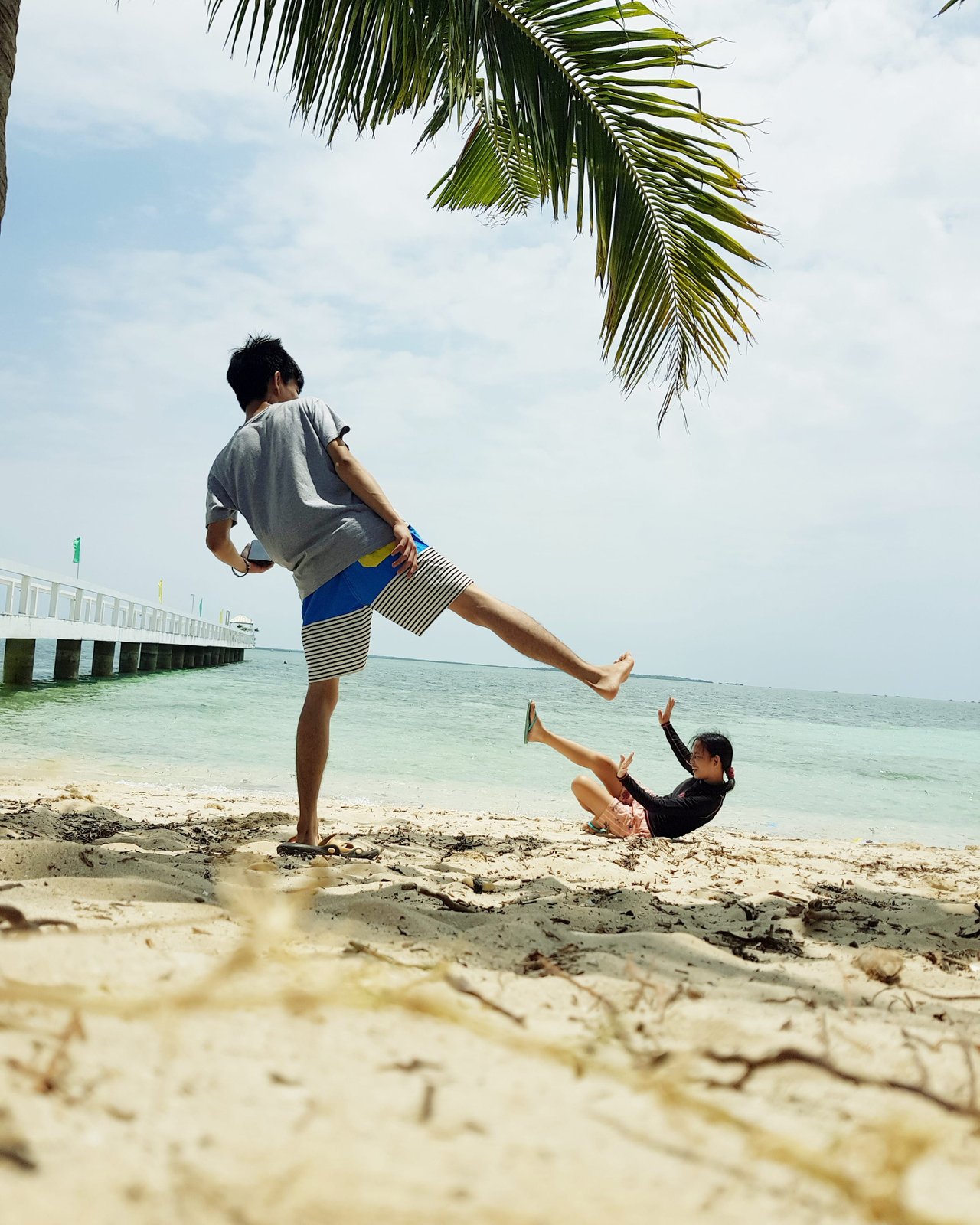 Our day is full of fun and for a short time, we manage to bond and expand the love beyond we felt. The celebration was indeed a joyous one and may the Lord God give him more happy birthdays. Gilutungan Island is a best place to create memories and treasured it.
How to get there?
The only way to get experience the wonderful island of Gilutungan, you must rent a private boat for transportation since there is no public board from Lapu-Lapu to the island. You can have the option to stop off and stay at the island or visit multiple island aside from Gilutungan. The expenses is much greater compared the last one since we are renting a private boat. Just bring your own food and snacks since there are limited foods available at the island.
Thanks for dropping by. Hoping for another blog soon!
Best reagrds,
@rigor