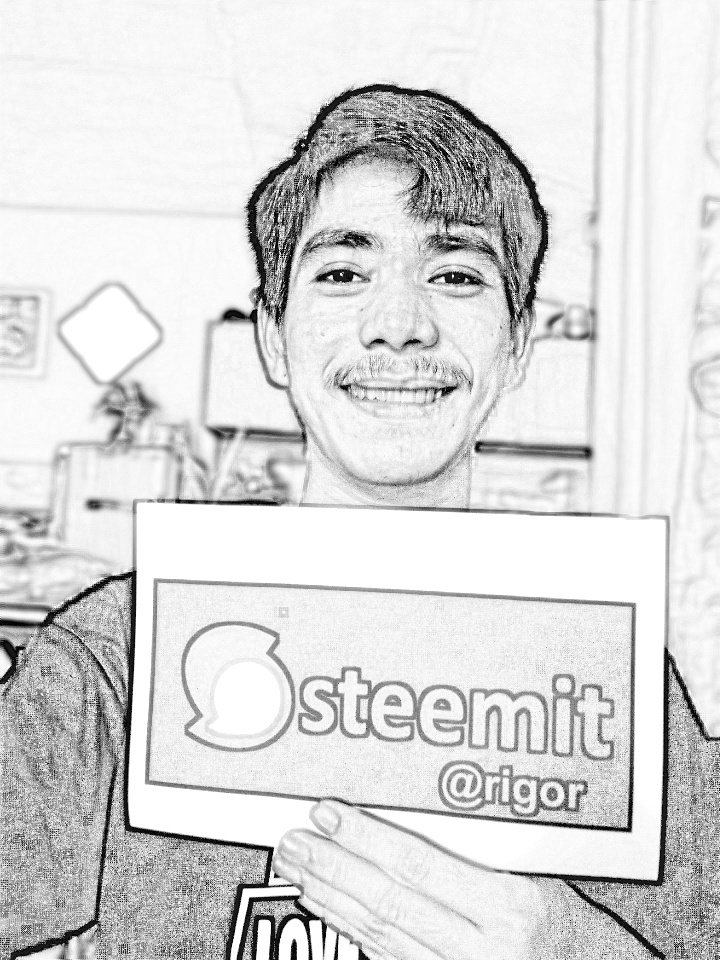 Good day steemingzen! I am hoping you're having a great day ahead.
The other day I saw a post from
@steemingcuration
about a competition initiated by
@juichi
on the origin of our username here at steemit. I got fascinated because my username really has a story to tell. It is not a typical name created from my real name but an impulse out of nothing. I would love to participate and tell you the story behind it.
---
My Name is Who?
---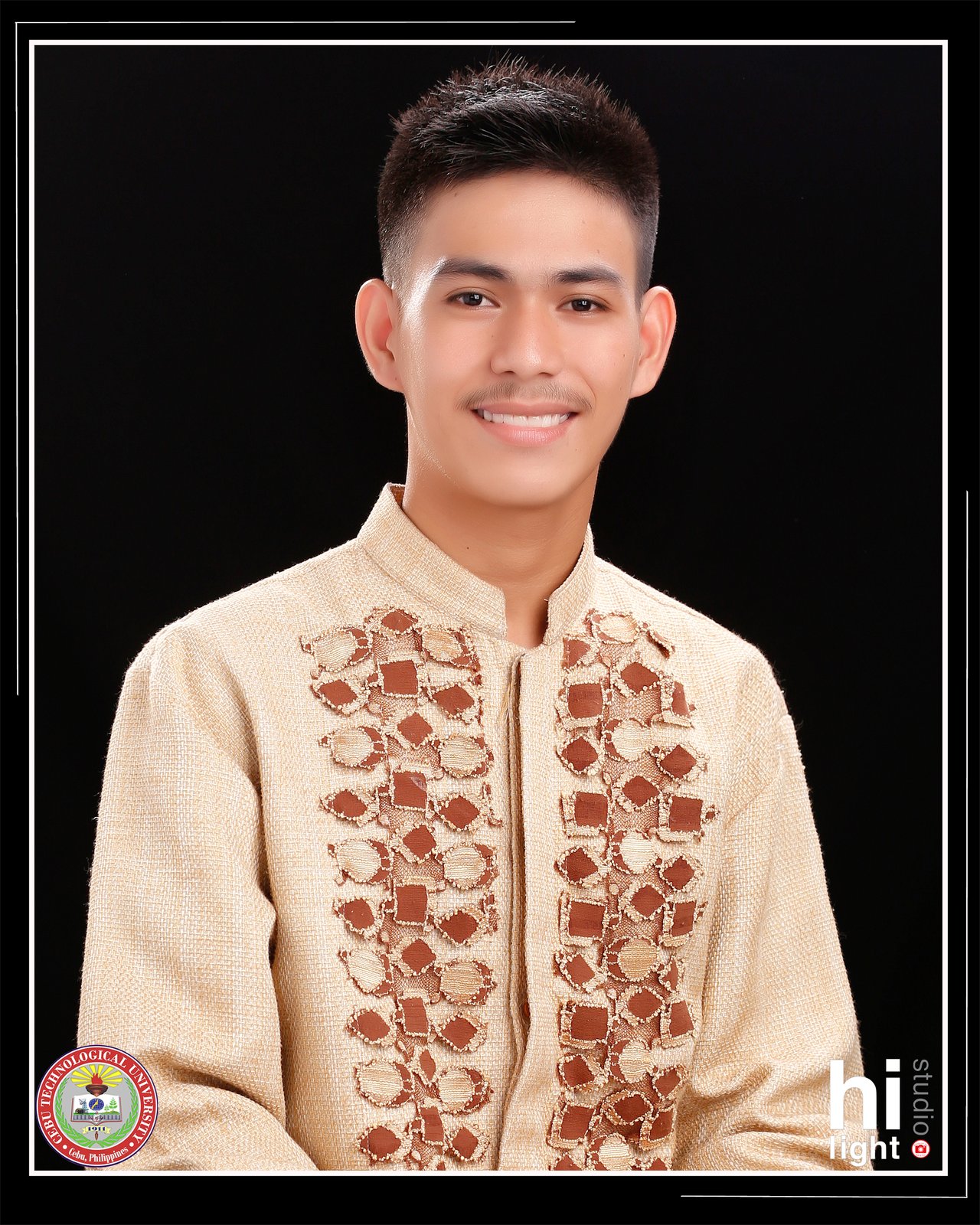 Let me introduce myself first. I am Danilo Tampus. I am 23 years old and I am from the Philippines. I am a graduate of Civil Engineering and currently preparing for my licensure examination. I am an open-minded, cheerful and a positive thinker type of person. I would love to take a risk and explore adventure. I started blogging here in steemit year 2017, it's been 4 years of engaging with this platform. I remember starting here knowing nothing at all. I don't know why, what and how this platform works and all I care about is the curation from my post. I thought it was a mere blogging site and all I wanted is to have an extra income to help my family and sustain my studies. But I was wrong, steemit is more than just a blogging site, a financial support, or a community to impress, but a family to share, love and support. The lessons and adventure shared together is a life lasting history that no one can ever paid of. A time came when steem value reached its floor price, steem dollars value sank at its lowest price at about $0.06 which causes users to quit. Minnows stopped posting and even whales started to power down their steem power and sold their steem at a lower price. Rumors spreading that when steem value would be equal to zero, steemit would be gone totally for good. That's when the time I decided to lay low and have a break at this platform. But now, steemit rejuvenate and back at its very best with a well organized, productive and a happy community.
---
My Steemit name is?
---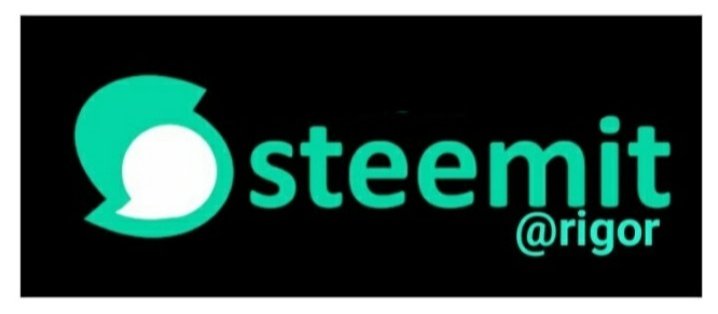 Steemit was introduced me by my sister 4 years ago. That moment my mind was in dazed, I was confused by how it works and I was perplexed on why our post got curated without nothing compensation was returned on their side and so, I was hesitant to give my information and introduce myself, I doubted the system, but my sister insisted and I was compelled to do so. At that time when I was about to formally present myself, I started to think of a better name. A pseudonym or a disguise name not relevant to my real identity in case that this platform I was about to enter is illegal or a scam. Luckily, I have a friend who is actively engaging on social media. Every week, she often change her username on her facebook account. One of her used name is Rigor Samsa, a name I got interested with. A name with so much boldness and braveness and so, I copied it and made it as my username here at steemit. That is how I got my name
@rigor
. As days gone by, I started to post more often. I started loving my name, I got more followers, I got recognised and known to be
@rigor
without knowing it wasn't my real name. Slowly it sink on my mind to accept that I was
@rigor
, I was known this way and it was a part of me and it was me. I never had the regrets of using it because destiny chose it for me. If I will be given a chance to change it, I would love to, for me to be more authentic and genuine and to express my thoughts clearly without uncertainty.
---
I believe that everything happens for a reason. A reason to teach us lesson and a reason to be more prosperous.
I challenge @chingpherd, @bien, @steemtoni22, @skyerai, @dayonos, and @karyah1001 to participate the contest.
Thank you for reading my story! Ti'll my next blog
Best regards,
@rigor