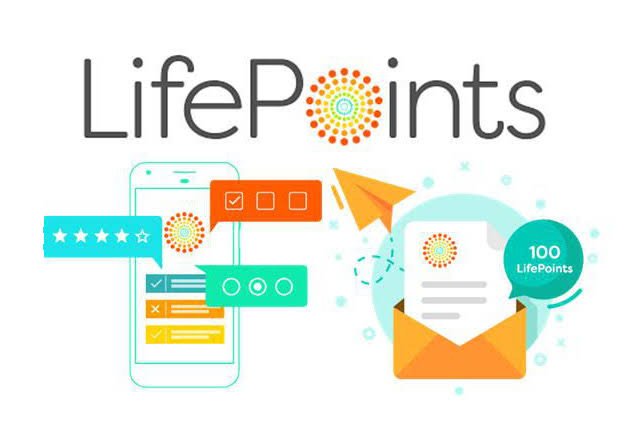 Image Source
Good day Steemingzen! I am hoping that you will be having a great day ahead.
Today, let's make it a little different. Let's have a break on posting about travel blog and getaway, though I have several experiences to offer but let things work according to its time and let's discuss about money making matters. Yes! You read it right, Money Talks!
---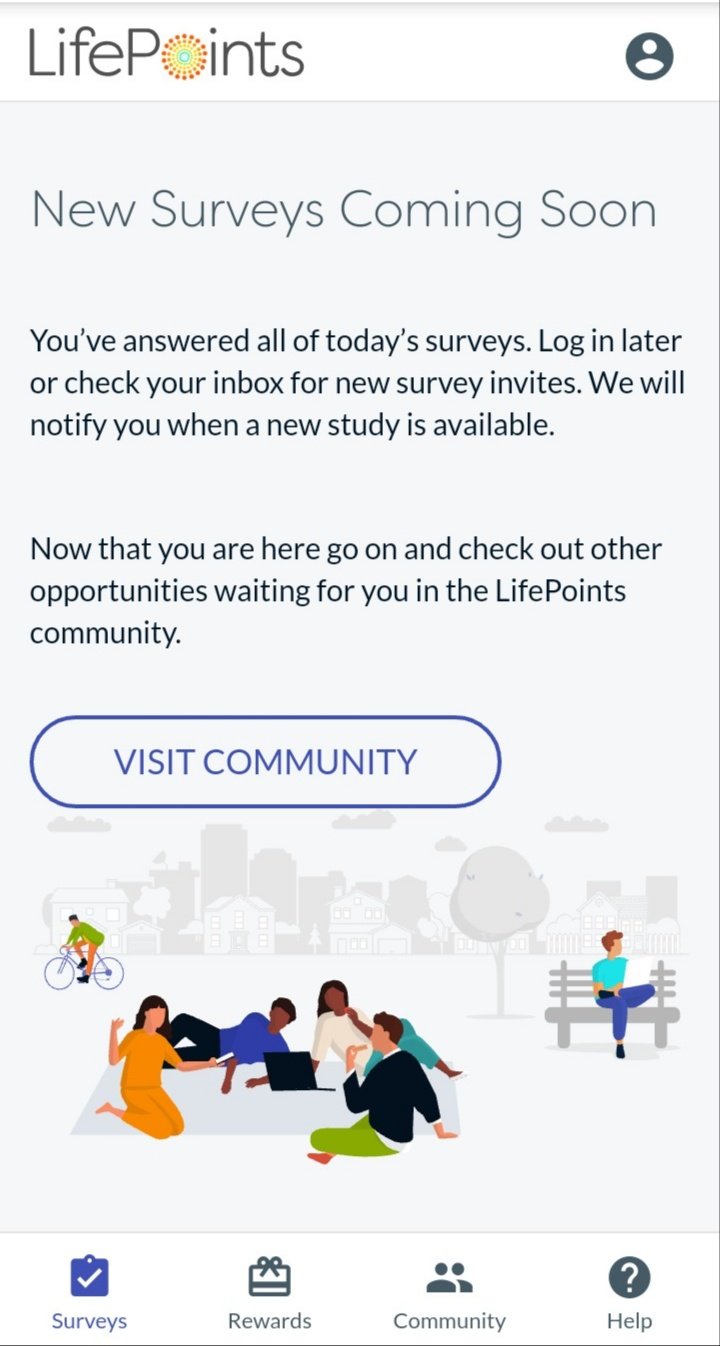 Lifepoints
is an online survey site and a community in which you can earn real money by answering and participating surveys. Lifepoints aims to shape the future and provides better products and services by collecting responses to members through providing them surveys and giving them compensation in a form of points that will lately be redeemed and converted to earn real cash. Lifepoints has over five million members worldwide with two million followers on instagram and facebook.
Participating in surveys becomes part of my lifestyle and fills my spare time to collect and earn some money. Lifepoints can be access through any website via phone or desktop. To become a member, all you need to do is to sign up and fill up the necessesary information and some question for you to be elligle in participating in more surveys in the future. Upon registering, a 10 worth of points will be immediately credited to your account. Equivalent to $0.2, and to be able to redeem your points, a minimum of $5 is required through paypal. I am sharing this because I want to help the readers to earn extra earnings aside from having blog here at steemit.
---
Let's Explore Lifepoints
---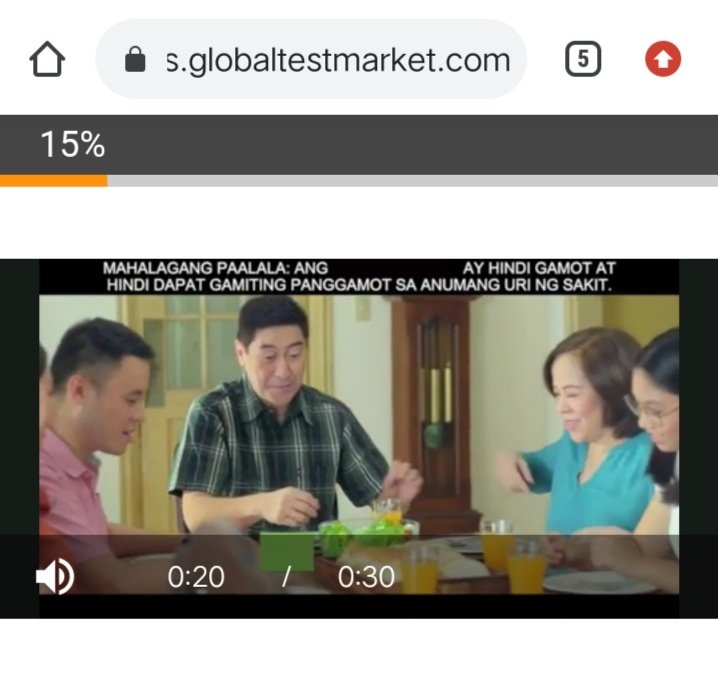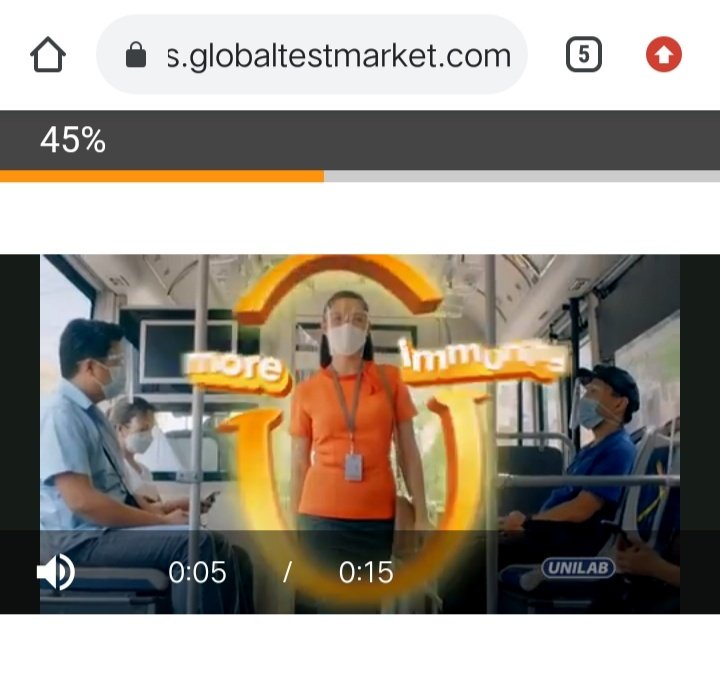 ---

Lifepoints offers variety of surveys like online surveys, mobile surveys, diary surveys, teen surveys, video surveys, and product testing.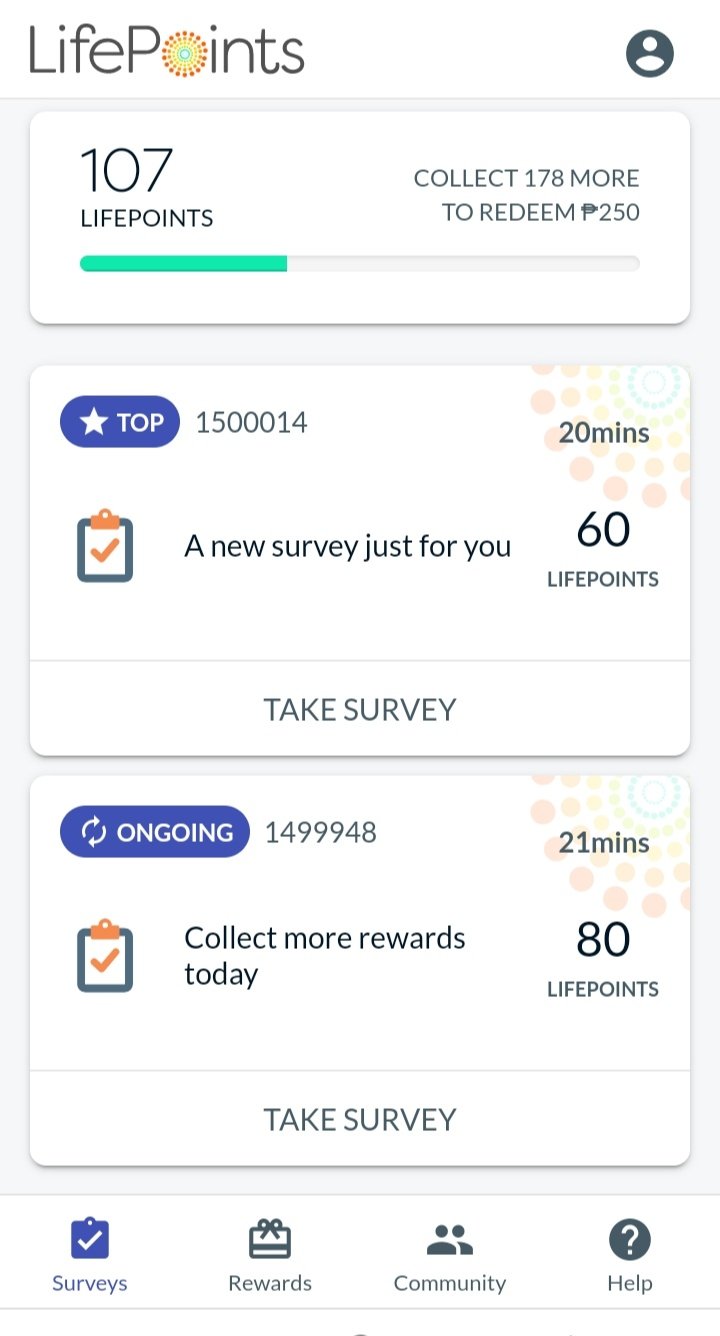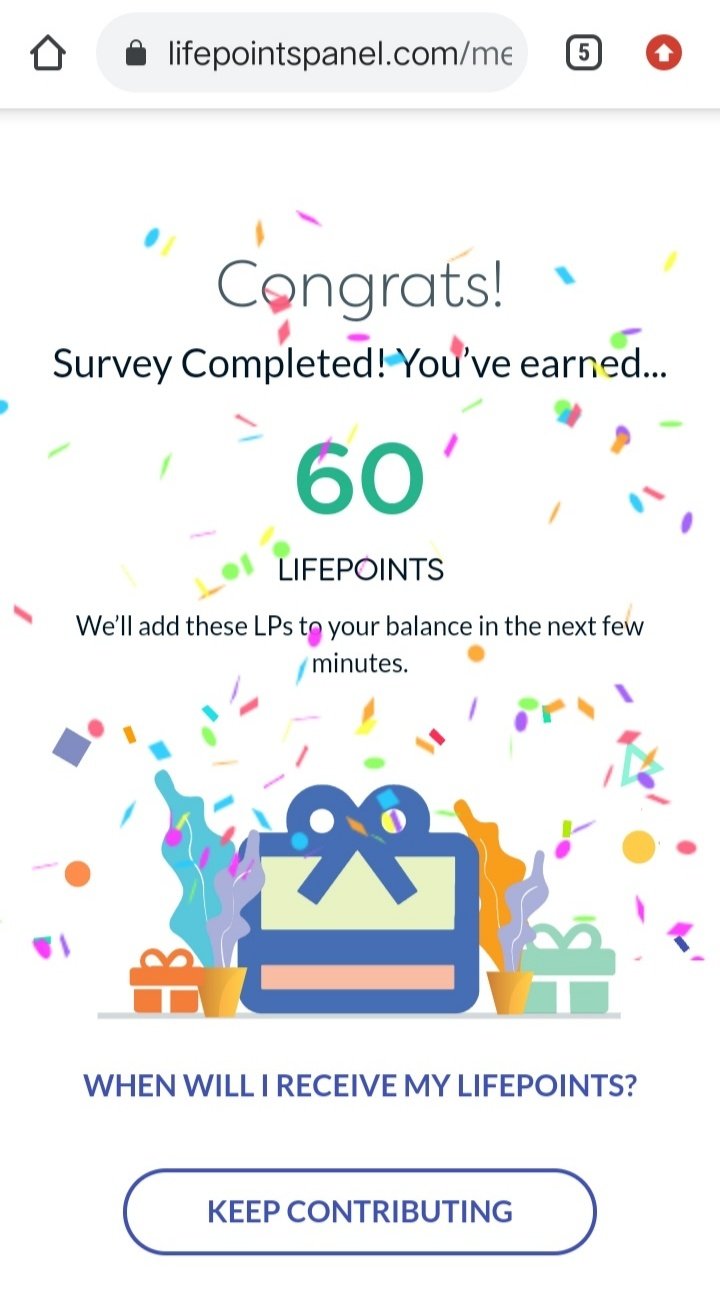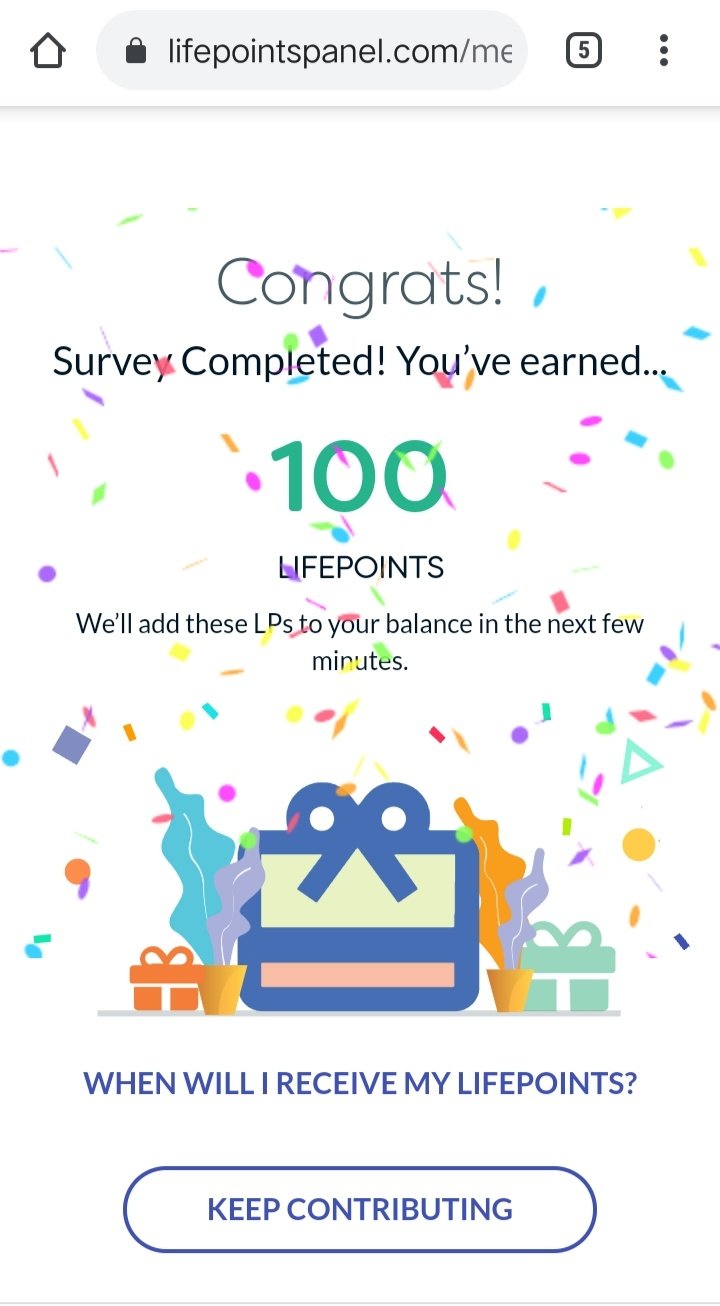 ---
Survey Channel
is where you can find available surveys waiting for responses. Surveys come with different worths. Ussually they are available in 1,2 and 3 US dollars but sometimes higher survey values are available. In this channel, you can also find the survey number which is really important to take and the duration of the survey. In my experiences taking surveys, it is really important to get the survey number before answering because some errors occured at the end of the surveys and survey numbers is a big help to claim and have your incentives. In some instances, errors occured right after clicking the survey. You just have to wait for 10 minutes and try to access the survey again. Avoid using the back button and refreshing the website, it causes severe error. Lifepoints sends surveys through email invitation but sometimes on the spot visit on the feed. Surveys has limited responses to accept with and its a first come, first serve policy. You must visit the survey channel more often.
---

Rewards Channel
is the part of the website where you can track your earnings and redeem points. This channel provides information on your activity in lifepoints from latest to the past actions. In this section, you can also redeem your points if it reached the minimum points elligle to redeem. You can have the options on where you want to spent your earnings. It can be on mobile top-up, online shopping like Zalora, Lazada and Amazon, Paypal, or donate to charity. A minimum of 5 US dollars is required before performing an actions. Points can be converted to earn real cash through paypal. You must have a valid paypal account to get your cash. Redeeming points come in different amount depending on your preferences.


---
Amount to be redeem is on the following table:
| Points | Peso | Dollar |
| --- | --- | --- |
| 285 | 250 | 5 |
| 570 | 500 | 10 |
| 1130 | 1000 | 20 |
---

Community Channel
is the part of the website where you can interact, engage and participate in the community. They are hosting challenges, contest and giveaways for the members to socialize and have fun while waiting for a survey invites. They are actively engaging in social media like facebook and instagram where they posted their contest and giveaways and even interacting to members and reaching them. Lifepoints community even provides trivia and posted general knowledge to a certain topic.
---

Help Center
let you access information and provides answers to questions and inquiry. Information about lifepoints, their history, business, marketing and activity in the world. They even have their own customer support where you can contact and exchange emails to their personel about a certain complaint regarding to your activity in lifepoints. Questions about rewards, surveys, points, registration, membership, privacy and unsubscribing. They have all the answers to it and provides fast and immediate responses.
---
Lifepoints is part of Lightspeed Research Limited, one of the world's leading communication services group and is a leading digital data collection specialist on a mission to help people shape the future of the products and services they consume. So there's no need to doubt on the legitimate of the website because it is guaranteed safe and secure. The information given and responses are kept confidential and used for research purposes only.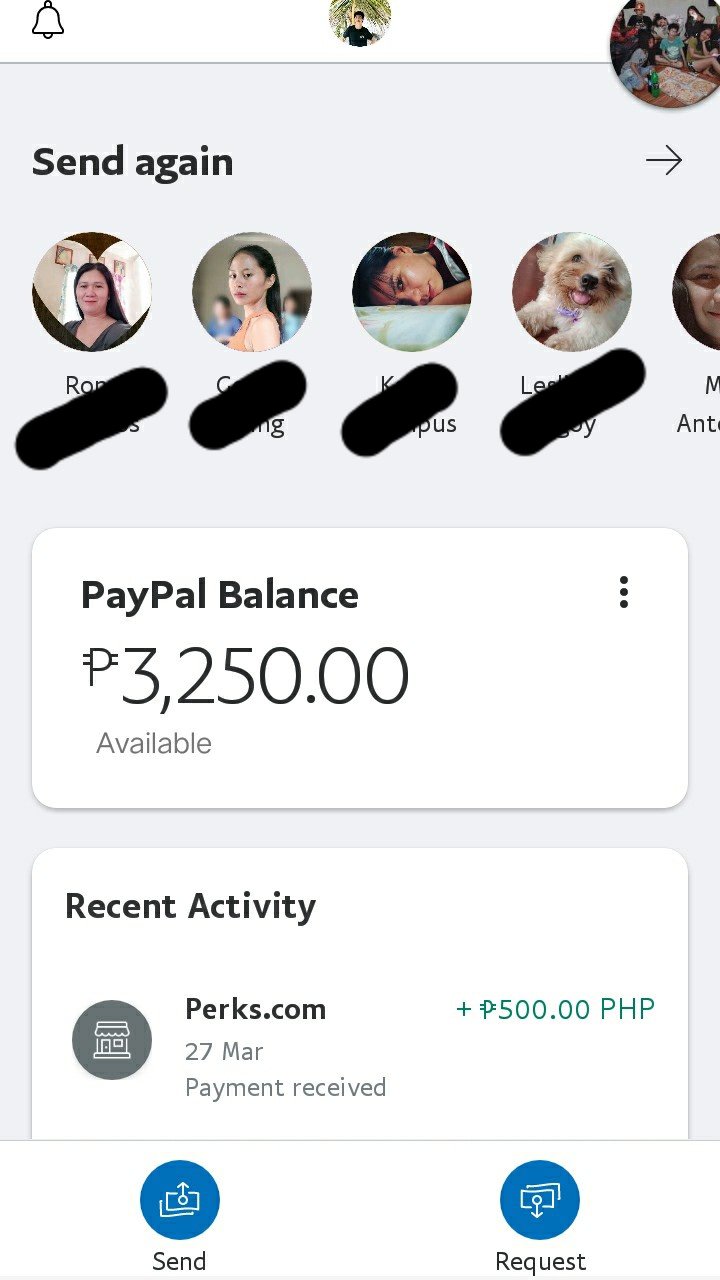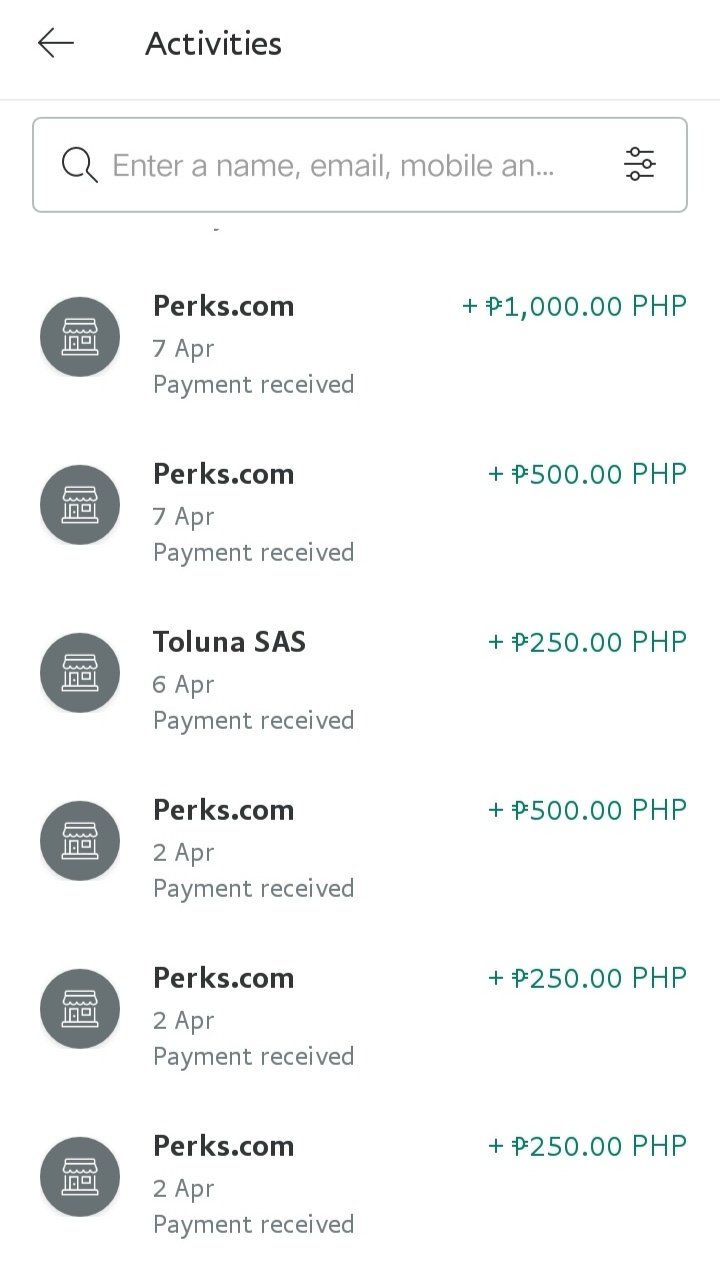 Here's the proof that I really had an extra income by just responding and answering surveys at lifepoints. It is best for those who are seeking extra income during their spare time and have fun learning new products and services.
---
If you want to consider trying, I will leave the link below for your registration.
Lifepoints Registration
Thanks for reading my blog and best of luck!
Earn More and Have Fun taking Surveys
Best regards,
@rigor