Good day my Steem friends, here is another diary post #thediarygame
Well, today is 30th June and we are heading into July and also we are towards the end of #the100daysofsteem season. But no worry, season 2 will start in the month of August.
I woke up to a fresh start and my biological clock is all set for 4:30 AM to wake up, do yoga for 30 mins and then start preparing hard so that I can clear the exam.
After investing time for straight 4 hrs in the morning session, I did some household work like sweeping the floor, organizing the table and books, and kitchen utensils.
Today also it is cloudy but not raining. But the sky is interestingly with a different color, a unique orange color, I took a shot from the Balcony, you can see the picture is somewhat different in color and it's a raw image, not processed/edited.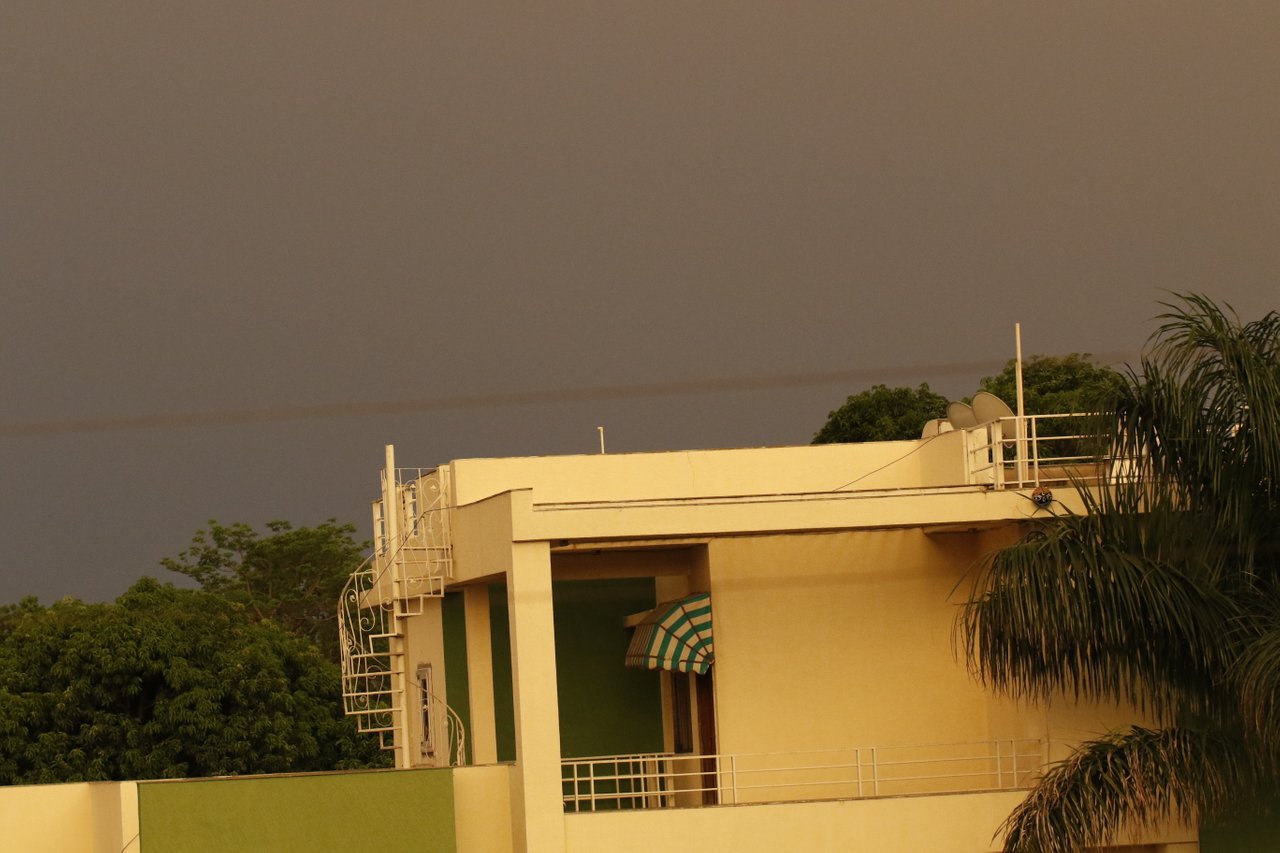 Then I took my bath and then open the Steemit site to get the updates from @steemitblog and its all exciting every time when I go through the fresh updates from @steemitblog. #the100daysofsteem is a grand success I must say and for me, it has revived the spirit of Steem Blockchain. I have engaged in Steem during these days like never before.
In the mean time, my pet Jack came to the terrace and I offered him some food and I wanted him to do a little bit of exercise to be eligible to eat that food and he tried and succeeded to eat what I offered.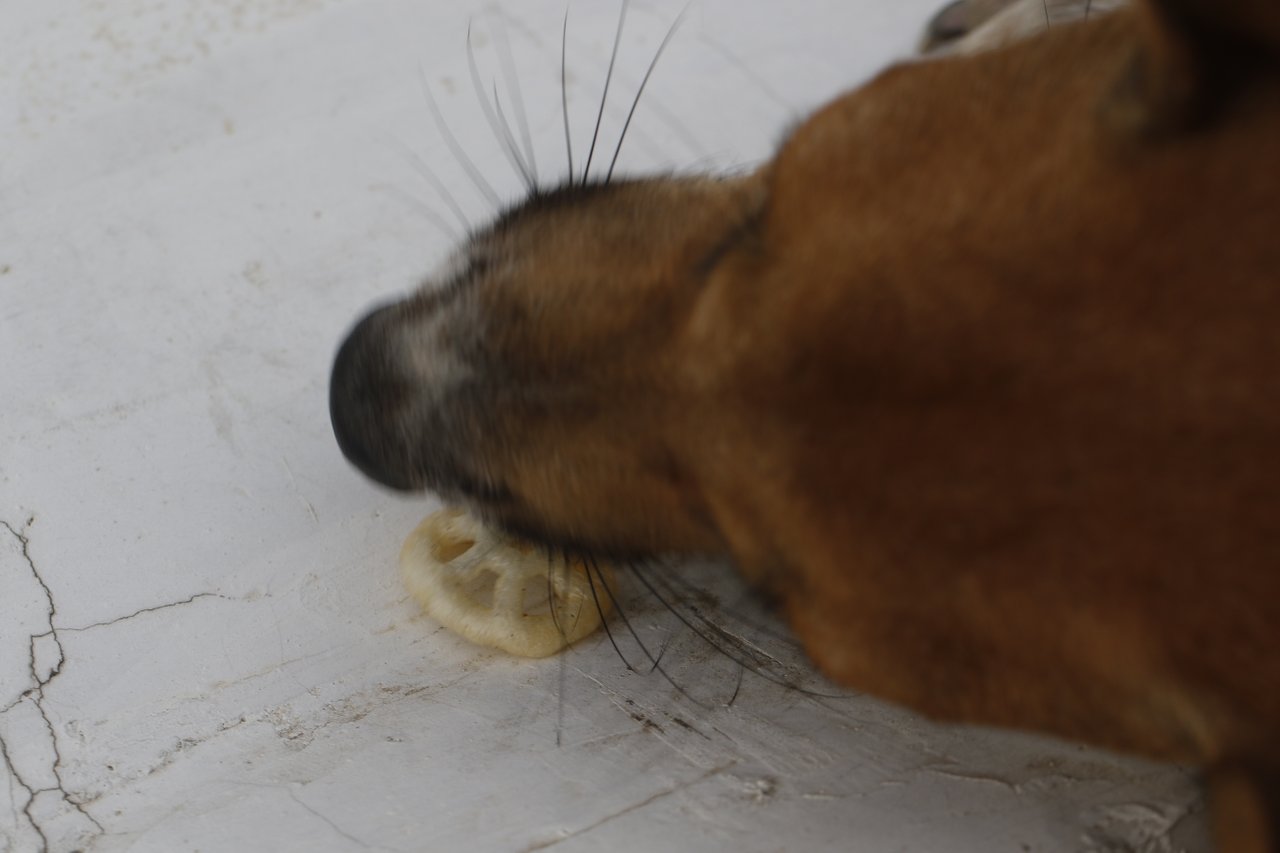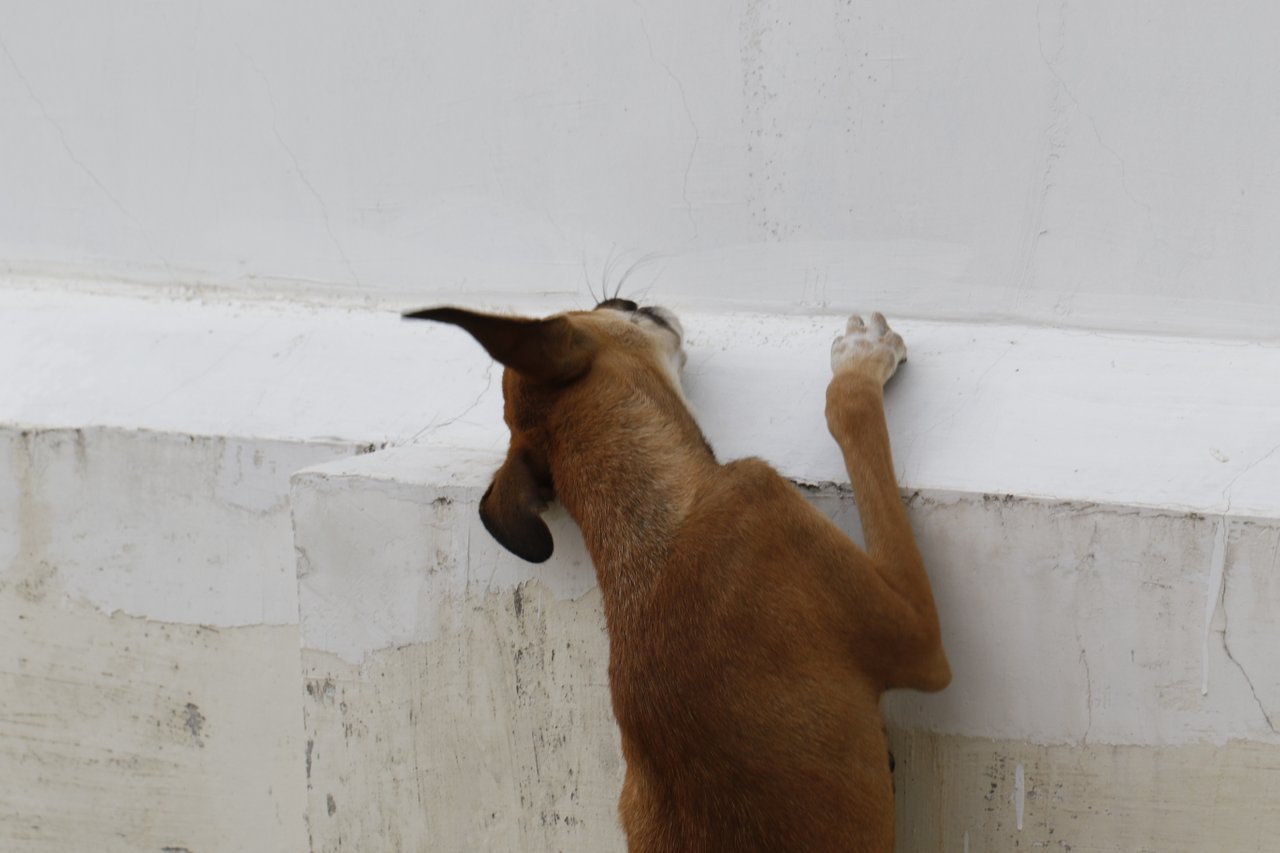 Next, I went to the kitchen to prepare my food. First I took some potatoes and washed it properly and then peel off its skin and sliced it. I prepared chips by deep-frying potatoes.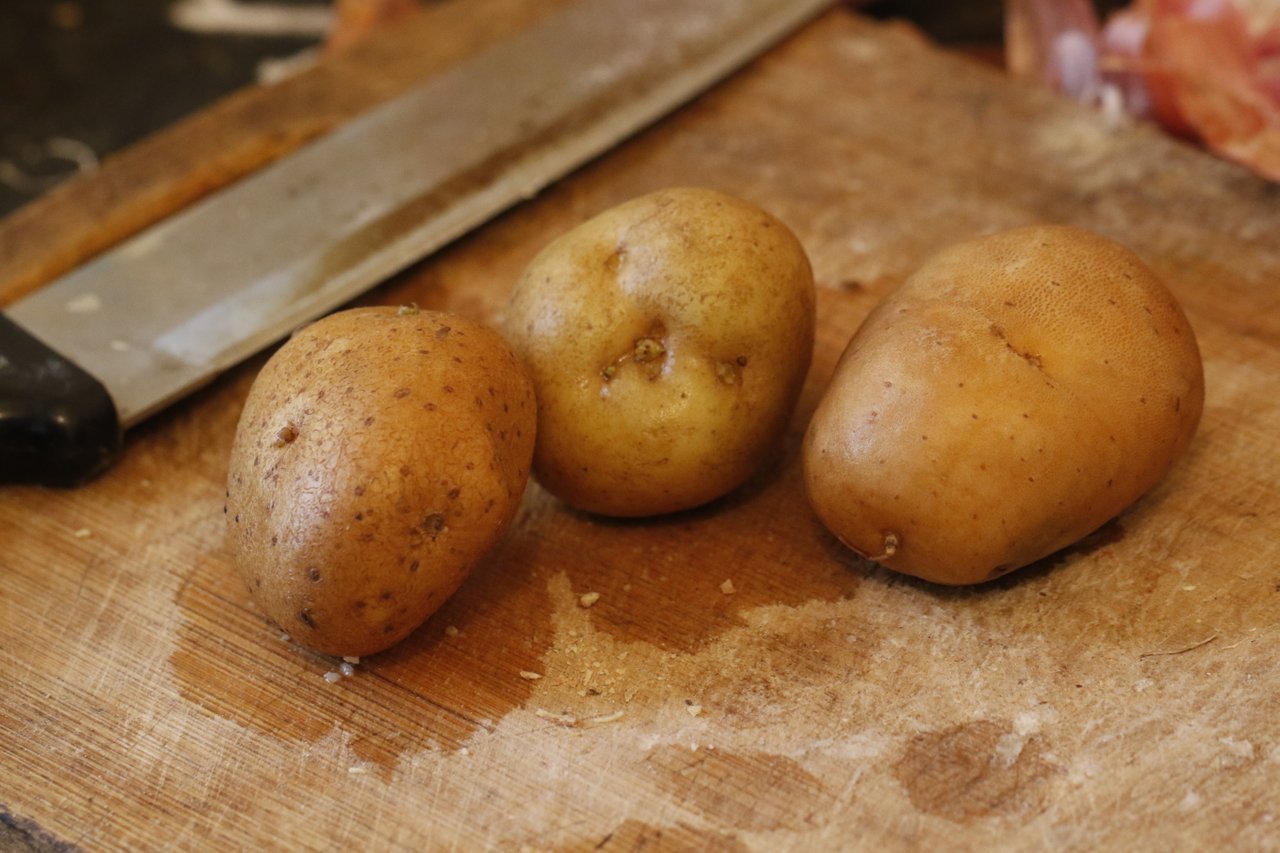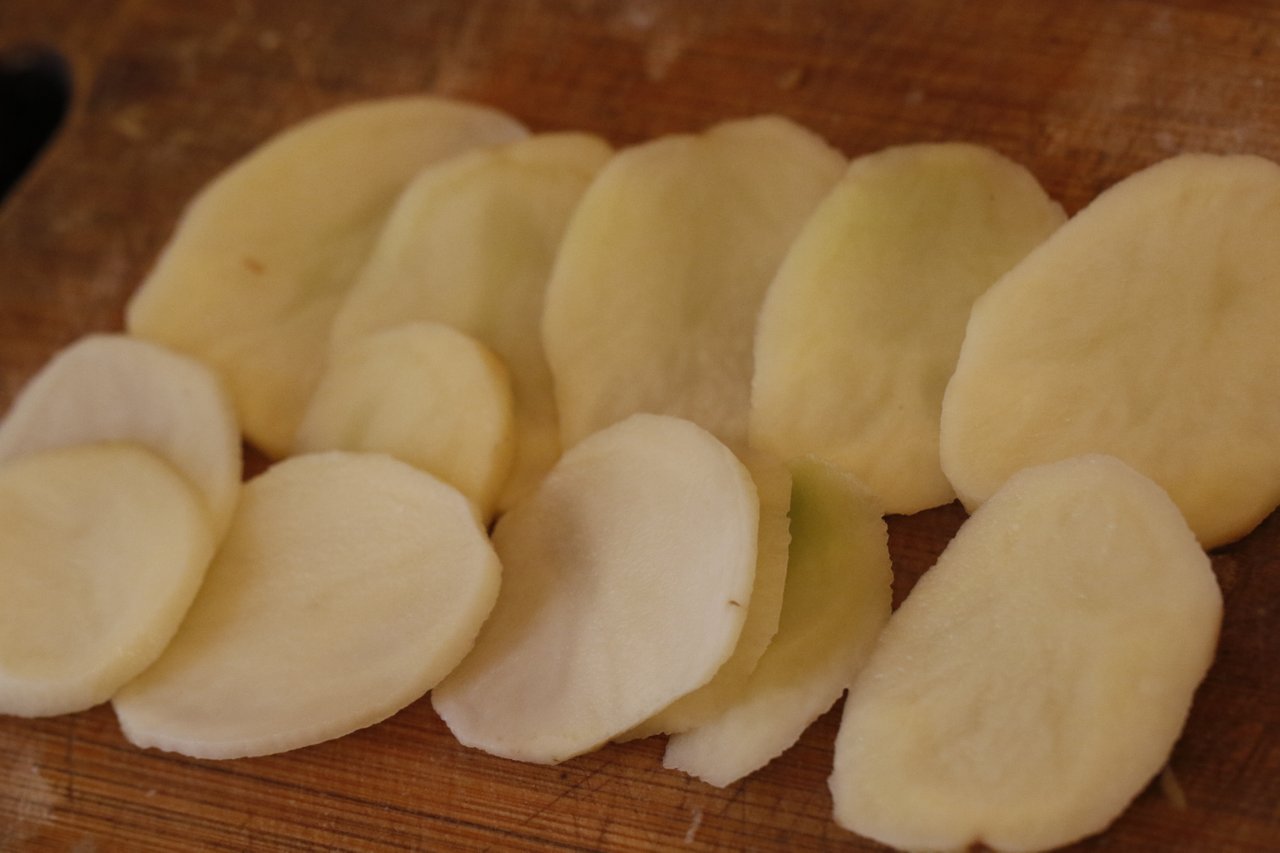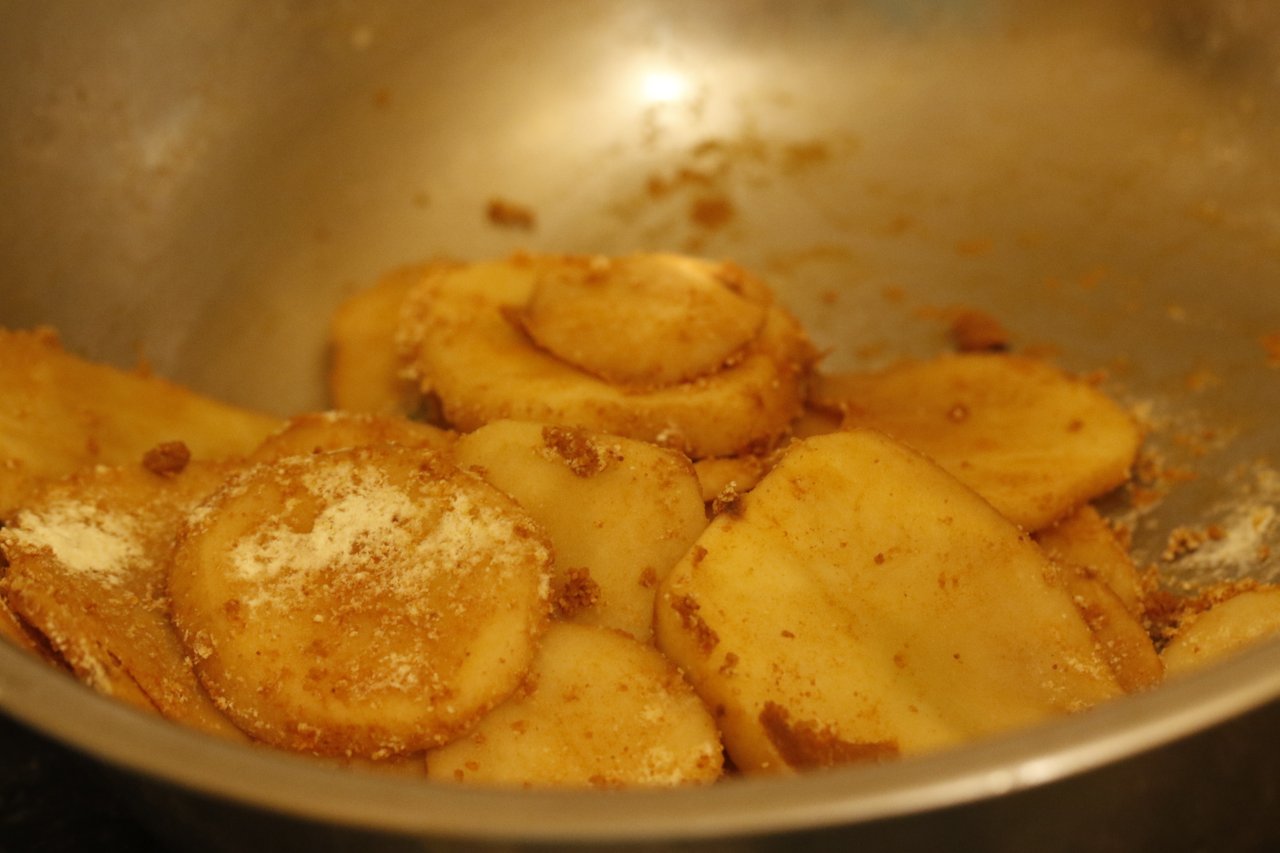 Then I soaked green pulse(moong dal, in Hindi) for 1 hr time and then I prepared dal from that. I also added garlic and two raw red chilies.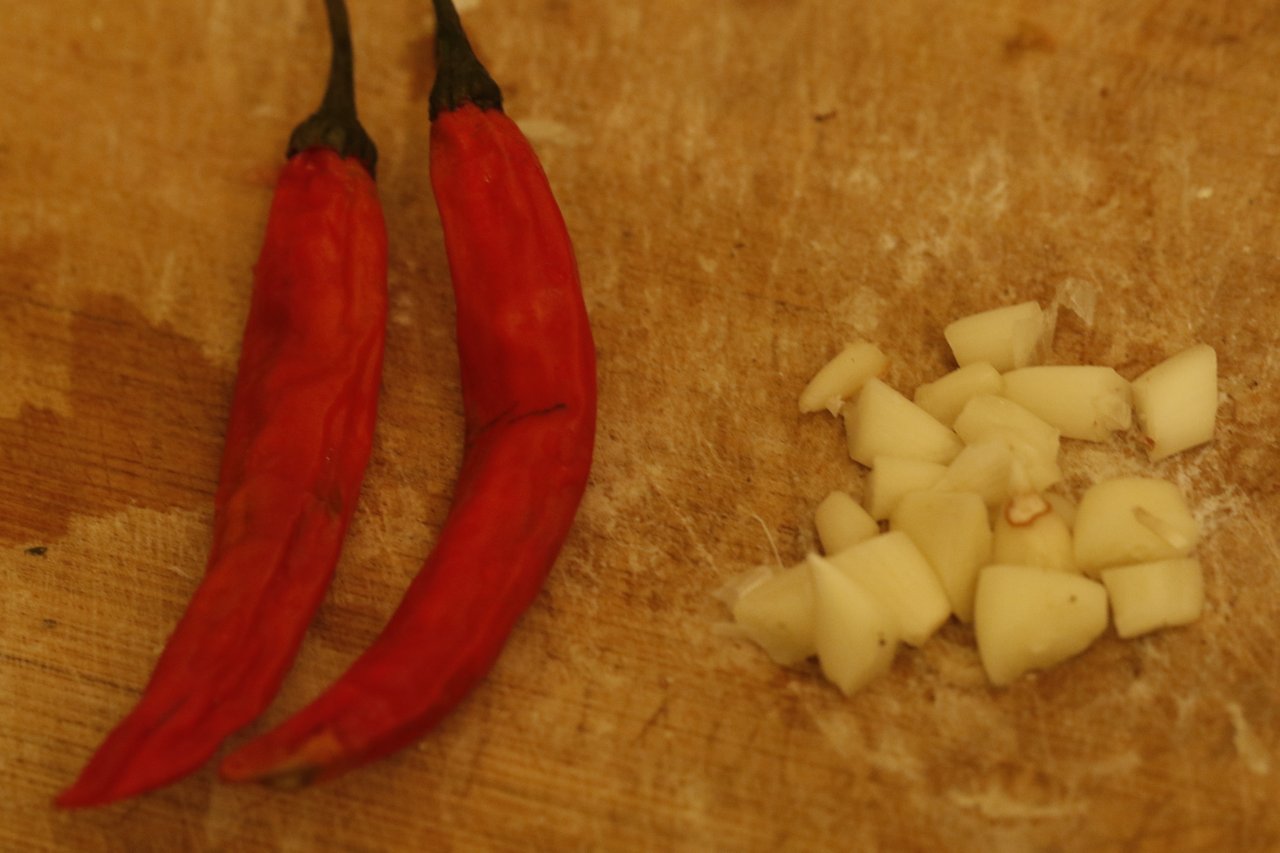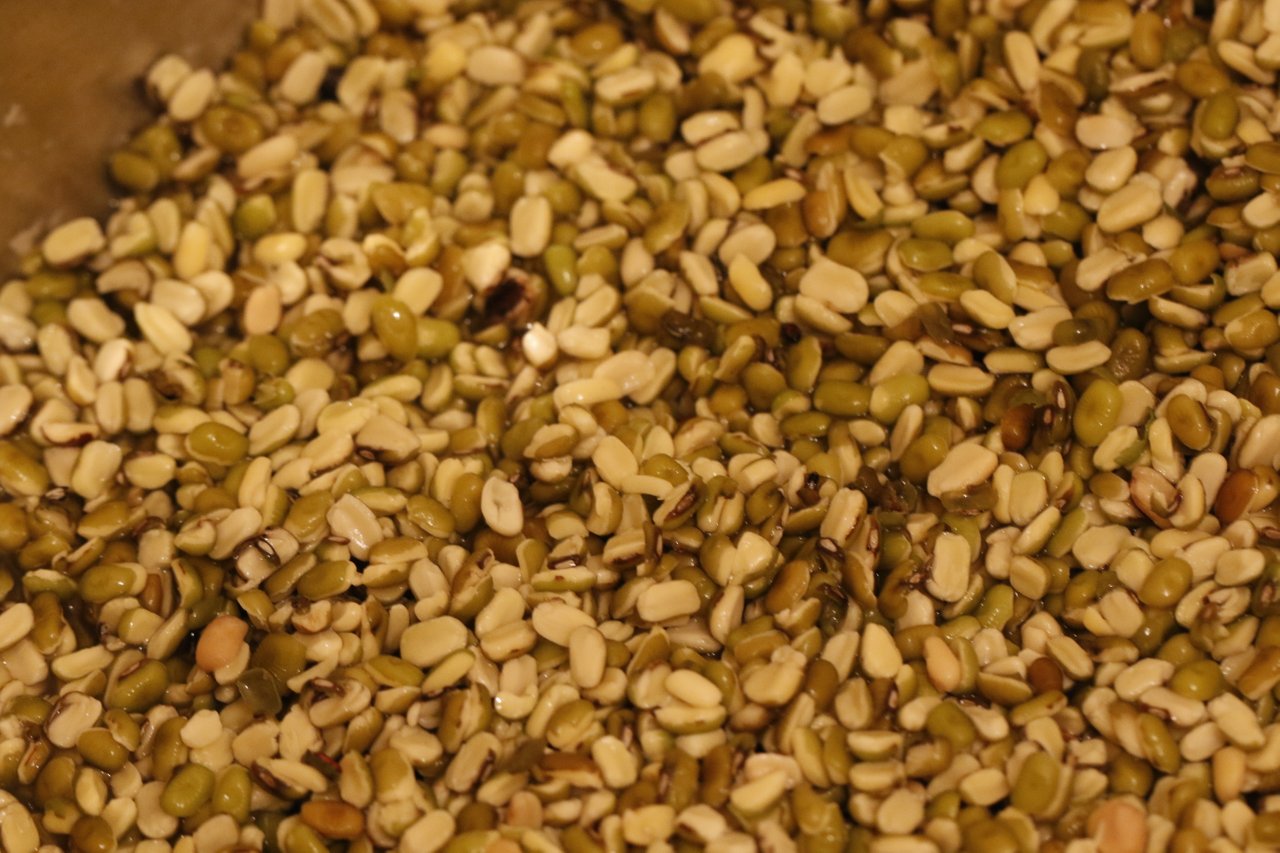 Finally prepared the boiled rice and now the food is ready with combination of "rice", "potato chips", "dal".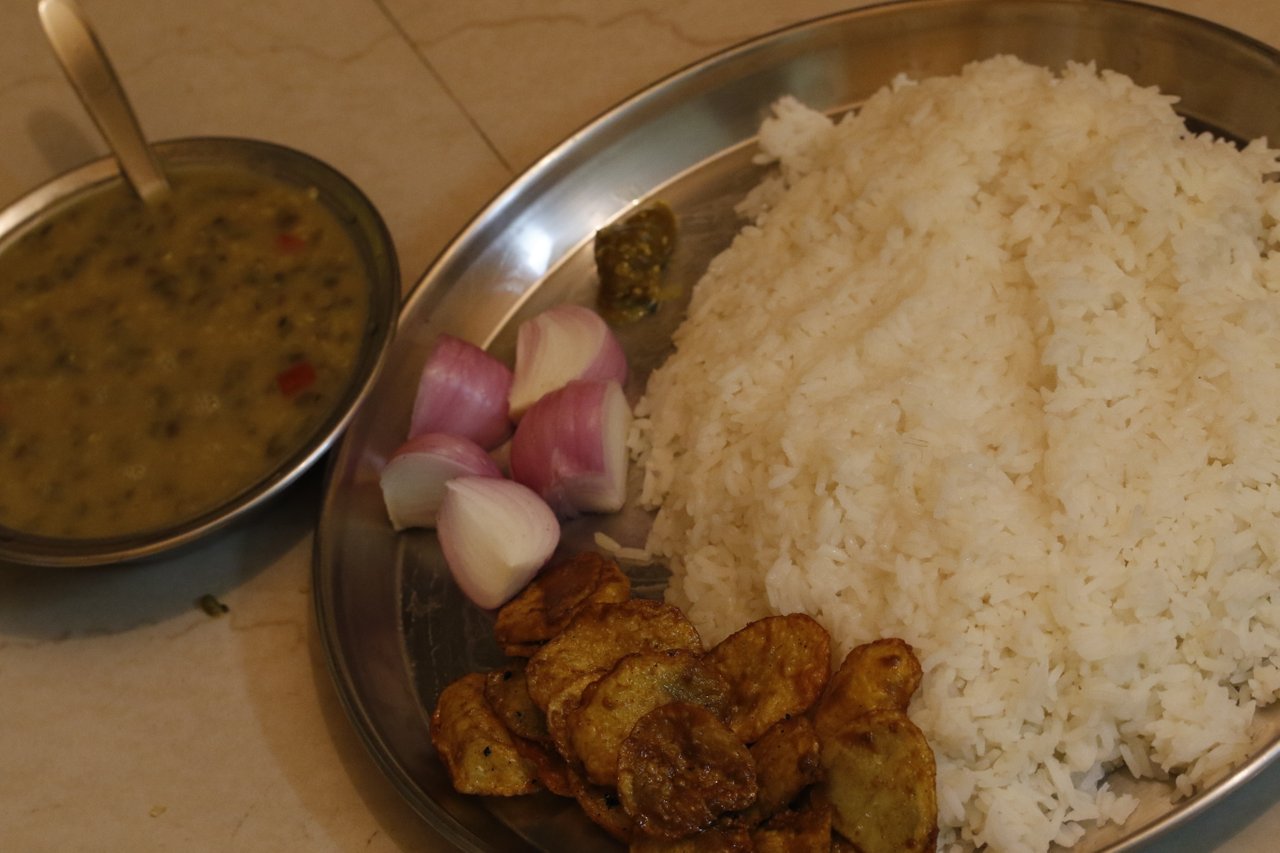 Whilst preparing food is interesting, at times I feel to go to a restaurant, but owing to my tight budget, I never got an opportunity to go to a restaurant in recent times. If I can recollect, for the last 8 months I have not been to a restaurant to taste some delicious and my favorite food. Nevertheless, life is still beautiful.
Then I again concentrated on my study in the afternoon time. For the next 11 days, I am planning to invest more time on Steem Blockchain and I would engage more so that I can earn more, which will give my additional buffer in my budget for two months of food at least. I must thank @steemitblog again for creating this opportunity for lower-middle-class people like me.
So those were the events of the day for me, right now it is 9:50 PM here and I am signing off now. Thank you. See you tomorrow.
Steem on.