Good Day my Steem friends, now its time to write my diary #thediraygame
I woke up to a pleasant start in the morning at 4:30 AM with the crescendo of birds as if my biological clock is set by them. Trust me 7 out of 10 times I don't need the alarm to ring and I wake up just 5 or 10 mins before the set alarm time.
Then, as usual, I started concentrating on my notes to prepare well before my scheduled exam in Nov/Dec 2020. Today I read about the General studies part and most of them are related to MP. I also do check the map of the state regularly as that visual impact makes it easy to remember the things. The history, geography chapters are really very lengthy subject, but very interesting too.
Then at around 10 o clock, I went to bathroom to take a shower, and then its time for breakfast. Today my breakfast was something which I waited for almost 4 months and finally today I took "samosha"(Hindi name) in my Breakfast. It was really a beautiful feeling.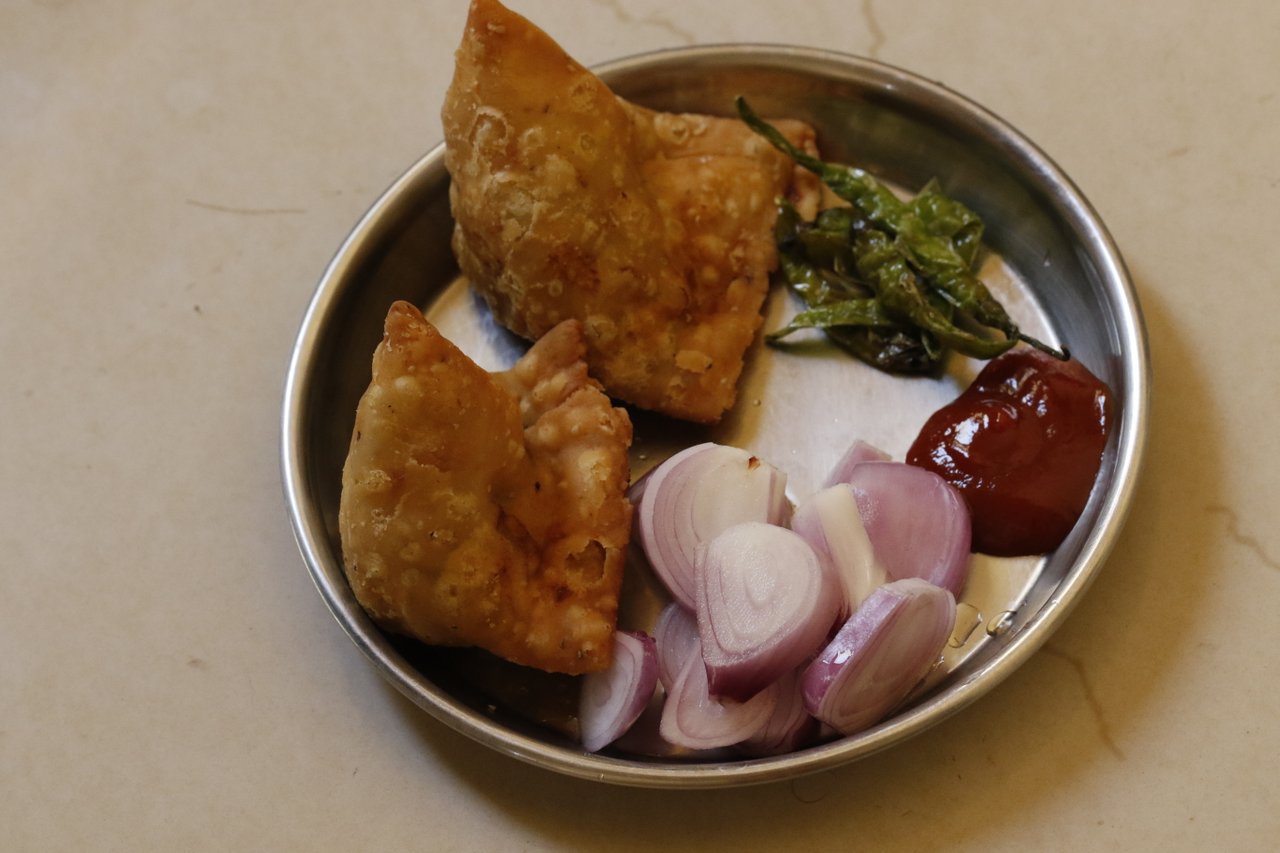 I took my medicine, actually, I am allergic to dust and humid atmosphere, So I took Montek-LC as prescribed by the doctor. This medicine I regularly take so as to get rid of allergy and bronchiolitis. Its a perennial health issue for me.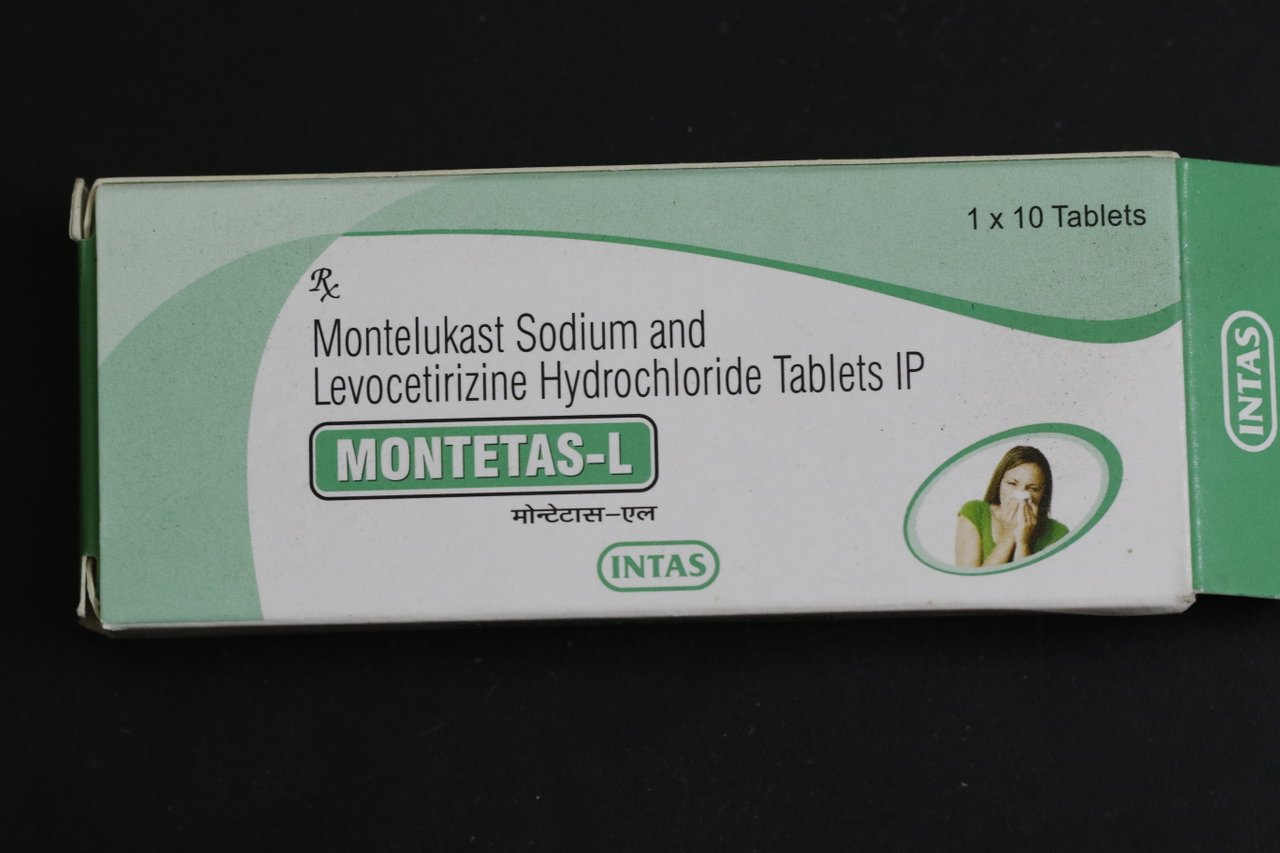 The second half of the day is always struggling for me, particularly from the last seven days. But why? Because my ceiling fan is not working. And its the season of humidity. That's really pathetic for me that without a fan I am managing my days for the last seven days. Today I called the electrician and handed over the fan to get it repaired, he said it will take two days time. So hopefully I will get it back and functional by day after tomorrow.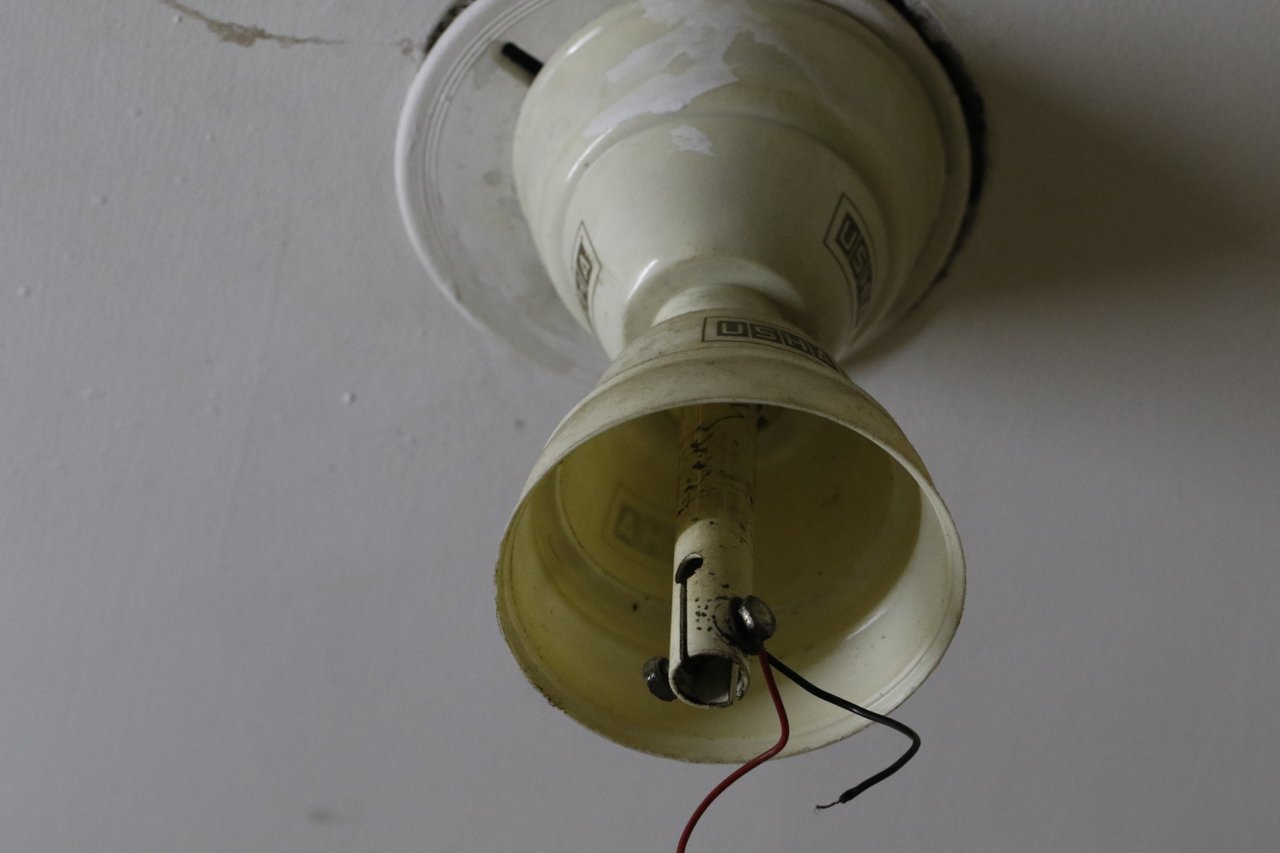 I never forget to use sanitizer, particularly when outsiders come or I go outside. We need to step up our social norms, otherwise, it would cost heavily if we continue to neglect the social norms and guidelines in this pandemic.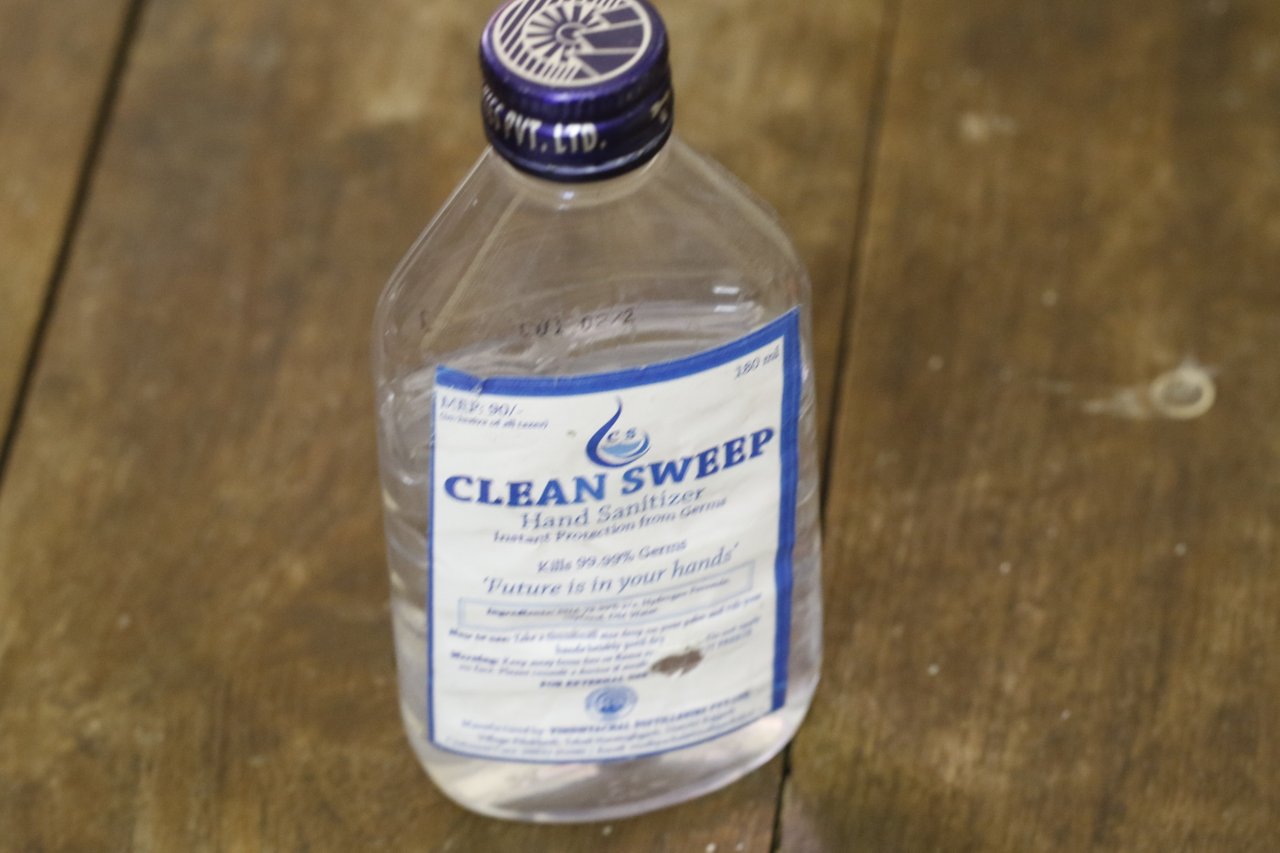 I prepared my food and it was the same "boiled rice" and "moong dal". So that's very simple food but that is how I manage myself.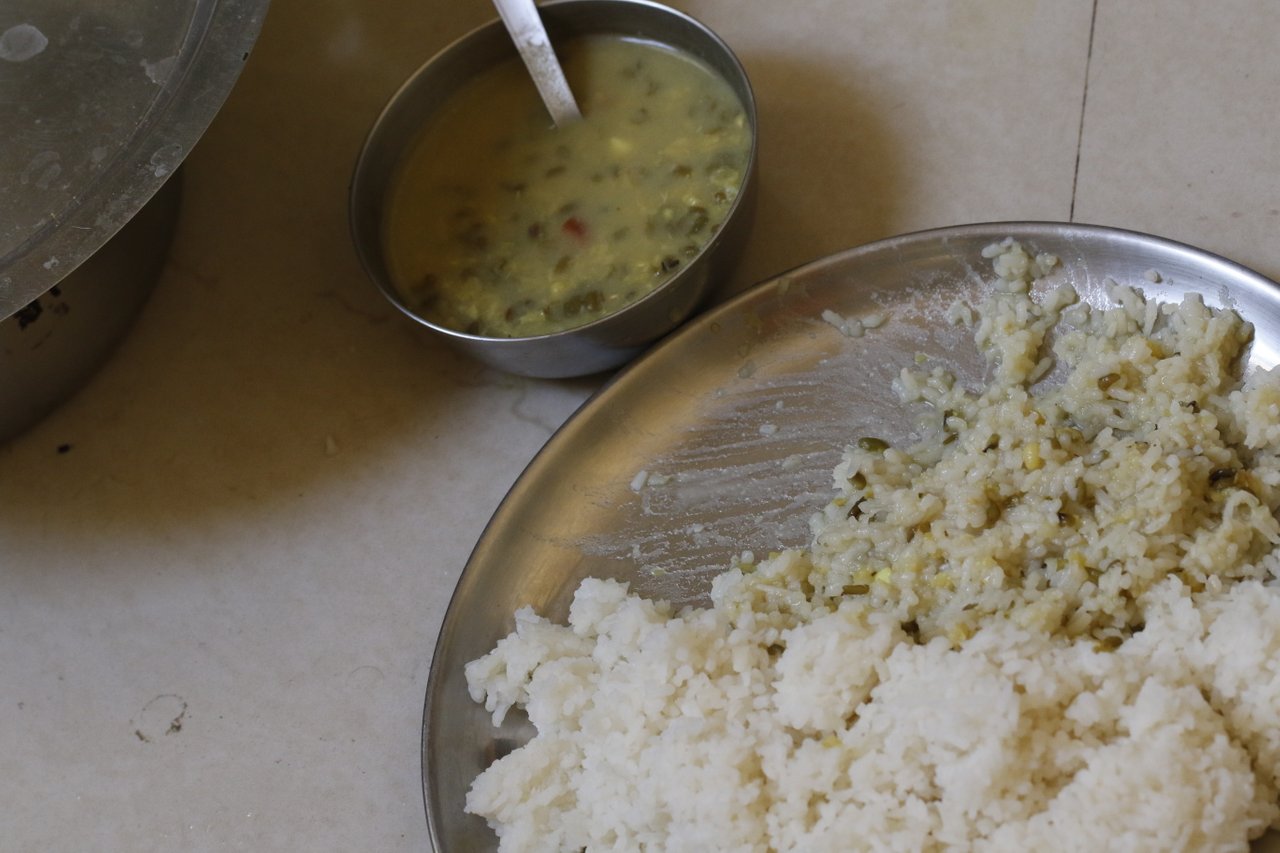 So another 10 days to complete #the100daysofsteem season. And there will be a cool-off period from 11th to 30th July before we start it again starting from 1st Aug. #thediarygame is a grand success but what I can see is that #theshoppinggame could be the next big potential thing in Steem Blockchain.
Today I spent a lot of time reading out the diary posts and it was a pleasure reading those posts and engaging productively with others. Trust me it was altogether a different experience. I got to know many things after reading those posts. The reading habits are a precursor to a good author, I believe.
So that's all for the day, Thank you. See you tomorrow.
Steem on.