Hello dear members of the Steeming Community🙋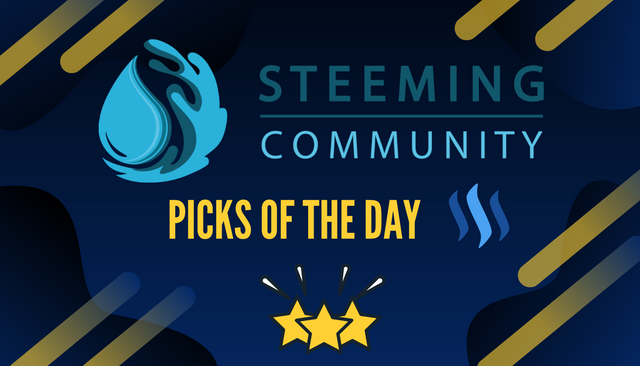 We appreciate that you are part of our community and make life in it💖
Today I present to you the publications of the top 5🌟
We will select 5 quality posts each day and they will be recommended by the admins and moderators account for curation support. In this way, we try to protect unrated quality posts.
It is also important that they know that:
By creating quality content and following the rules of each of the community, you have a better chance of receiving votes from the @steemingcuration account and from the curators.
In our community, only exclusive posts should be published, so they must include #steemexclusive in their tags.
We will only support members who participate in club5050
Remember to configure your publication so that @steemingcuration receives 30% -15% (you decide how much to contribute) of the rewards and then use the hashtag # Steemingcharity10pc and # club5050
Posts of the day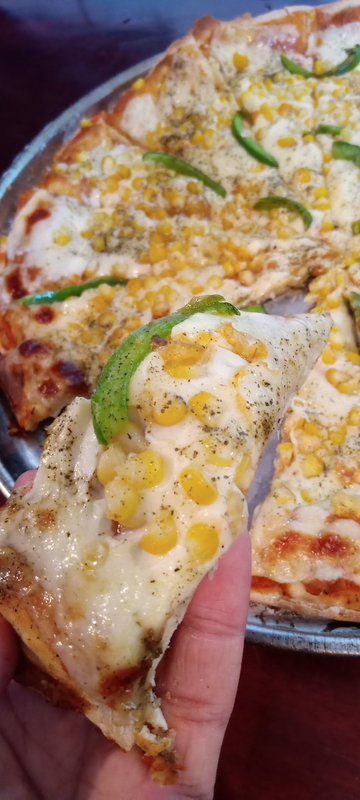 Creando Ando "Deliciosa Pizza" por @gisgonz// 30% para @steemingcuration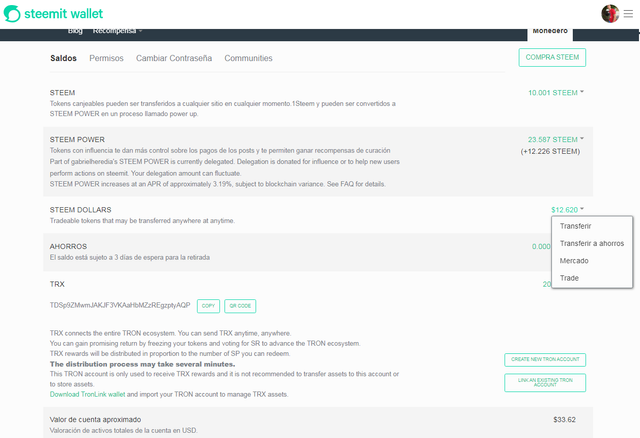 UNIÉNDOME AL #CLUB5050 | MI PRIMER POWERUP | por @gabrielheredia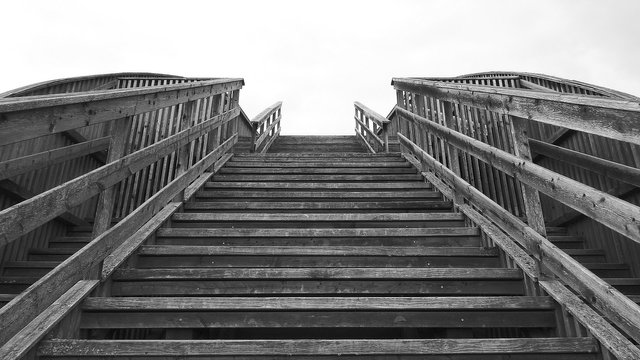 Escalones de la vida por @jbjopse || 30% para @steemingcuration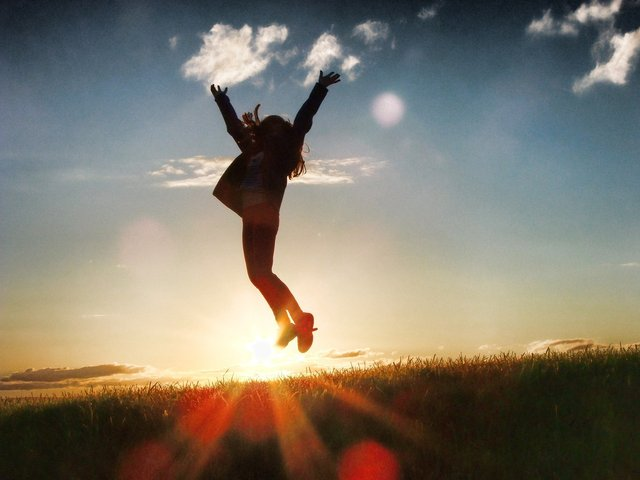 Steemit cambio mi forma de ver la vida-esmaikel2686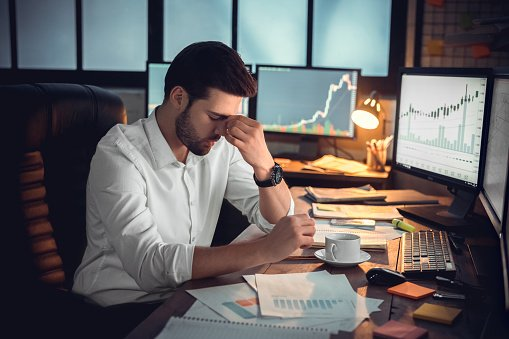 BENEFITS OF FAILURE|| 30% to @steemingcuration
Steeming Community accepts posts in whatever language you are comfortable with. We will strive to do our jobs fairly and equitably for the well-being of many. We also invite you to join the organized weekly contest and win prizes. Their active participation is appreciated mainly, since it is vital to give life to each community.
You can contact the moderators at any time, it is our pleasure to help.
To show your support in building this community Click here
To delegate Click here
It is a pleasure for us to have you in our community, we are proud that you are still active and pending of our next projects, thanks Steemingzen, you are the best.

Mod, @Advhl