Hi everyone!
As launched as of NOW, Steemingcurators presents our first Defi Dapp on the Tron network. Blocknodes.io will be a complete ecosystem of Defi applications. We will use Steemit to make all the official announcements and leverage the community for advertising! Earn STEEM & TRX!!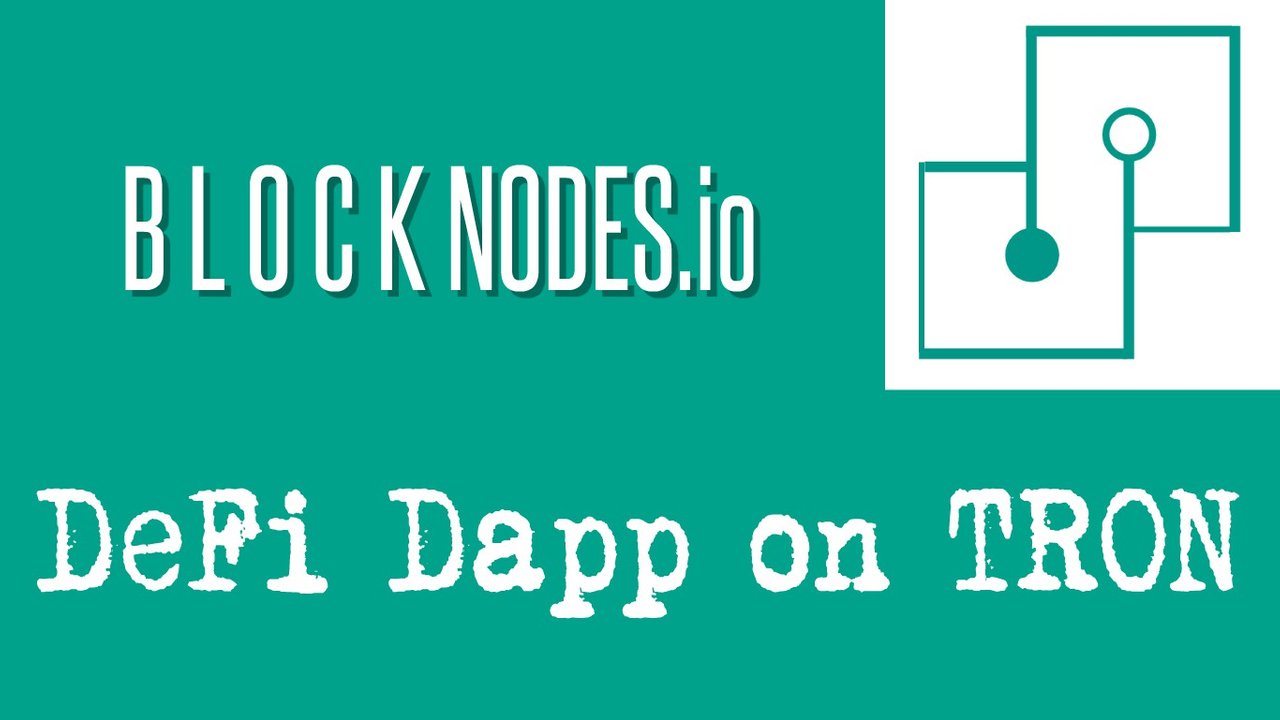 What is Blocknodes.io
Blocknodes.io aims to be one of the largest Tron Defi applications, entirely governed by the Steemit community. To get people to know our platform, we launched the first investment game to showcase some of the possibilities. You can already buy BLOCKS with TRX and earn TRX in dividends! A smart-contract for SUN, JUST and USDJ & ???? ;) is currently running on the Shasta Testnet. We are building a liquidity mining pool with all the well-known TRC-20 coins, this will launch in October. Also, the launch of our own governance and dividend earning TRC-20 token is being audited as of writing.
In the second phase, early December. We will be offering "ready to go" Trc-20 tokens and dapps. Everyone can order his own Dapp or token without technical knowledge. These out of the box projects will need to supply a portion of their token to the Blocknodes dividend pool. These tokens will be shared with all our stakeholders (Holders of our own token) More on this soon!
How To Start Earning TRX on Blocknodes.io
Investment Game 1: BLOCKS. Earn TRX in dividends
Install Tronlink Wallet
Our website can only speak with Tronlink. This is the main wallet of the Tron network and can be safely downloaded here. Available on IOS, Android, or as a chrome extension. Create a wallet and top it up with some TRX!

Buy Some Blocks
Go to Blocknodes.io
BLOCKS is the native token of the first investment game. You will need BLOCKS to start earning instant dividends on our platform. A 2x10% fee from all the buyers and sellers will go to the dividends pool and will be shared with all the BLOCKS holders. The longer you have the BLOCK tokens in your account, the longer you will earn dividends. The smart-contract runs completely autonomous and is exit-scam free. Several reputable devs have audited the contract and a third-party audit is on its way.
Step by Step guide on earning TRX
Go to the tab: Earn Blocks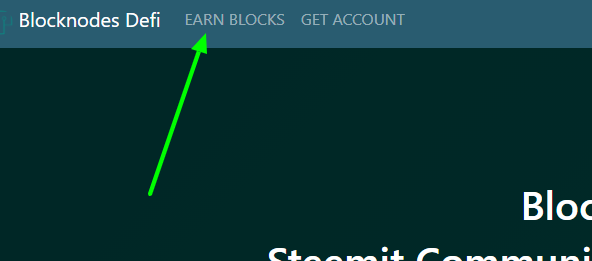 Put in the amount of TRX you like to spend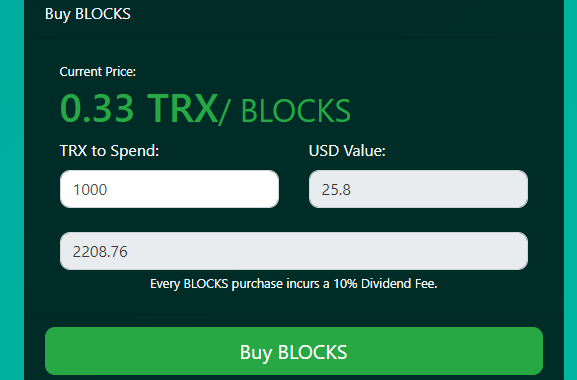 You will see instantly how many BLOCKS you get
Do not wait tooo long as the price goes up with every transaction (mathematical formula)
You can Reinvest (compound) your earnings or withdraw to your balance at any time you want.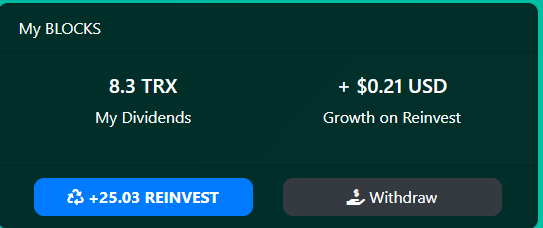 A smart price floor contract keeps tracks of the supply and price. There is buyback wall so you can sell your BLOCKS at any given time. Sold blocks do not earn you dividends anymore.
Referral link
You can earn 3% of every buy of your referrals. A cookie is set and is never-expiring, this means that someone you refer is your referral for life. We will launch dozens of games in the coming months so it is worth promoting it! A personal link will be created here:

Useful links:
https://tronlink.org
https://blocknodes.io
https://tronscan.org/#/contract/TA3St2NjQi4thzBKmQD7mQbjNjT5rckxKS/code
https://discord.gg/s3ruQzh
Disclaimer. This is not financial advice or an endorsement to invest. Do not play with what you can not afford or willing to lose. We will/can not exit scam, nor pull any rugs. All our contracts are open-source and available for you to check.