Hi STEEMING family!
Here are the results of the Host Your Own Contest - Invitation. In total there were 9 participants and thank you all for your interest! Hosting challenges are super fun and a way to get yourself noticed whilst helping out others too.
The next users are selected to receive prizes from @steemcurator02 until the end of July. We sincerely hope we will be able to keep supporting great innovative ideas in the future!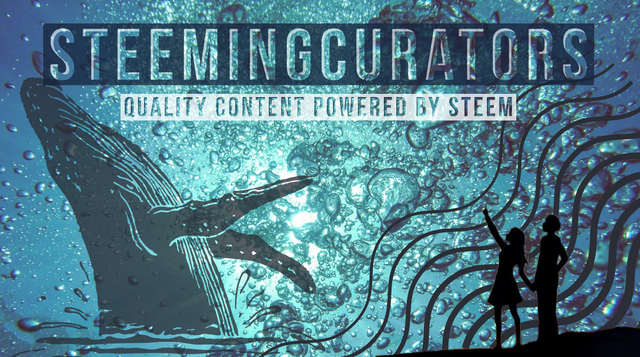 To the hosts of the winning contests below, we want to explicitly state that we will not give winning votes if we spot fraud, to users that are powering down, or swap Steemtokens for (notso)similar tokens. We like to promote Steemit and the users that Love Steem as much (or almost as much) as we do. #steemexclusive
Post in community https://steemit.com/trending/hive-139293 (steemingcurators). If you want to set up your own community for your contest just let us know! This is fine of course!
In this contest its all about being the loser! We think it's a fun way to create engagement and earn at the same time. Users that participate win if they receive the least amount of votes on their comments. This idea can grow into a competition or leaderboard. Who knows what @georgemales has in mind! For now, go follow him and watch out for the NEXT LoserVille and be the winning loser :D
Check post with instructions and follow @georgemales!
Prizes: We will give a 100% upvote to the biggest loser. And vote all entries with a percentage that is loser worthy.
@steemcurator02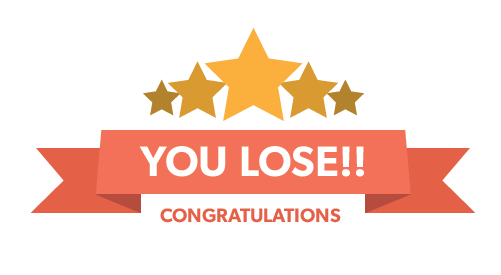 2. Write your own Fairy Tale by @nancybriti
We all know who fits the glass slipper from Cinderella, but you don't like how it ended? Write or rewrite your own little fairy tale or change existing ones! You can write a story of at least 300 words or some verses. The best entries win so use your imagination! You can write in any language!
Check post with instructions and follow @nancybriti as she will soon announce the contest!
Prizes: We will be voting the winner with 100% - Second 50% - Third 25%
@steemcurator02

We loved the other entries too, but for round 1 we have chosen these 2
Check the other entries here: