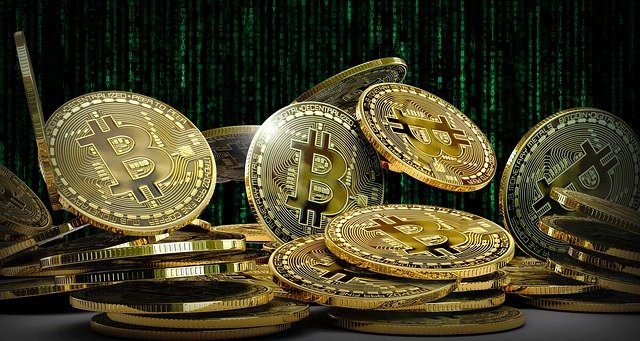 Steemit is the first time that I heard about bitcoin and the world of cryptocurrency. I was looking for a place that would pay for my content and tried out different sites but they didn't pay enough for any users. There were sites that popped up but unless you started to get a massive following there is little no money to be made. Steemit howeverr was paying people with high amounts at the time and I decided to give it a try.
This lead me into the world of crypto which has proven itself to be a better way for freelancers to make money for their work. The old models do work, such as as revenue and they should not be ignored by cryptocurrency sites but a reward pool is also a very strong tool to build up a site espeically when it is new and trying to attract more users. Crypto sites are a much betterway to pay freelance workers for their hard work and it was steemit where I first learned about this.
This then led me to start looking into crypto. When you look into crypto the first thing that will come up, especially four years ago was Bitcoin. Bitcoin was the first and is still the face of cryptocurrency. I did not know it at the time but it was the driving force of the market and it would be what lead that crazy bull run back in 2017.
Since then I keep an eye on the price of Bitcoin and the people who are starting to get involved in the field. This year alone it has been crazy the big names that I see who have bought bitc and tweeted about it keeps going. Soon it might enter the mainstream again like it did in 2017 when it was everywhere. I think once we get passed that 20k mark you should start to see a lot more people talking about it again.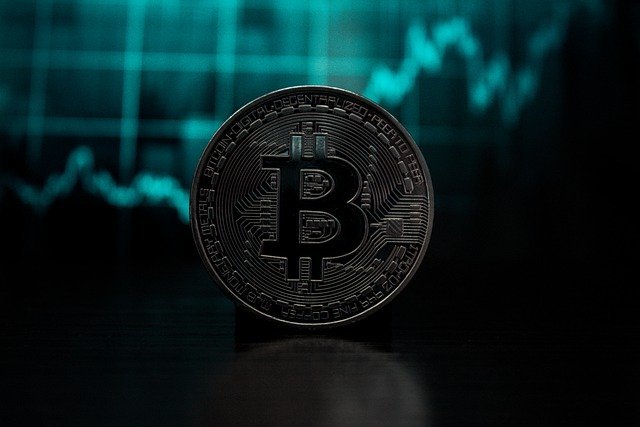 The price has been doing well this year from a low of or around 3k. I wish I bought some at that point. We are still a way from the 20k mark but it is possible to reach it this year when you see the type of surges that we have. This is not investment advice at all, I am just optimistic about the filed.
Even this week which has been pretty bad so far for the stock market has seen Bitcoin hold pretty well. We are clearly about 13k and it doesn't look like it is going to dip below it this week. The rest of the market cannot say the same with a lot of red but the fact that Bitcoin has held this well during a time of panic is a good sign.
I do not know where we are going from here but I do know that Bitcoin will probably be the first coin that the media covers if a run start and then we will start to look at other currencies.
Make sure you are posting your bitcoin forecast this week in order for a chance to win an upvote from the steem curation account.
The price of bitcoin will be 13,693.91