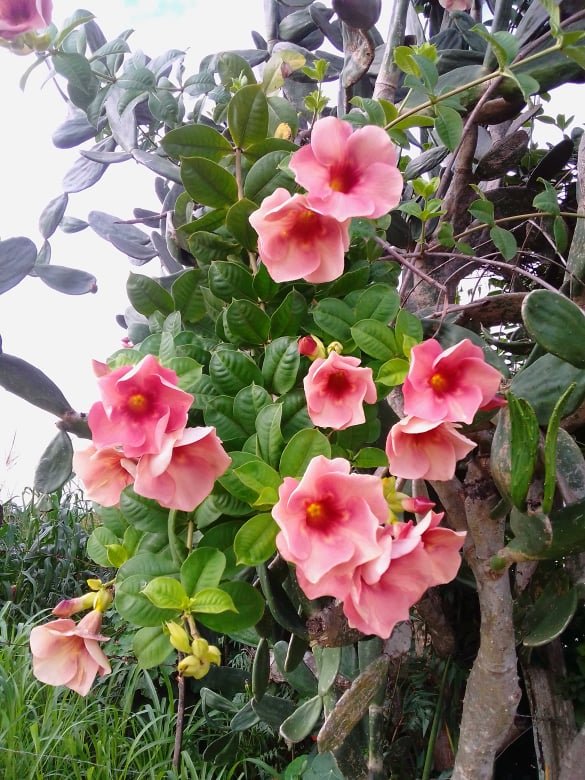 Good evening friends of this community.
As everything that makes up mother nature is beautiful, so is this beautiful flower in the shape of a trumpet that with its color adorns the environment.
This plant with beautiful flowers is native to Brazil and is used to make flower arrangements. It is a very robust and climbing plant reaching a good height.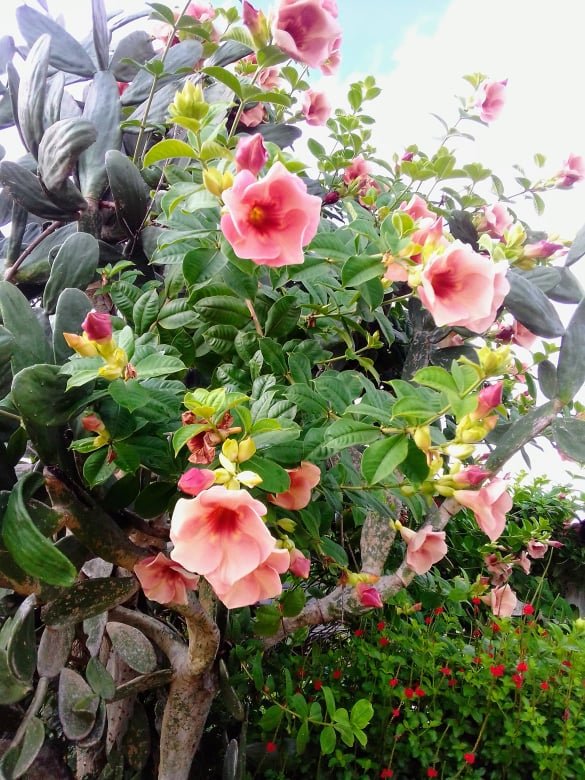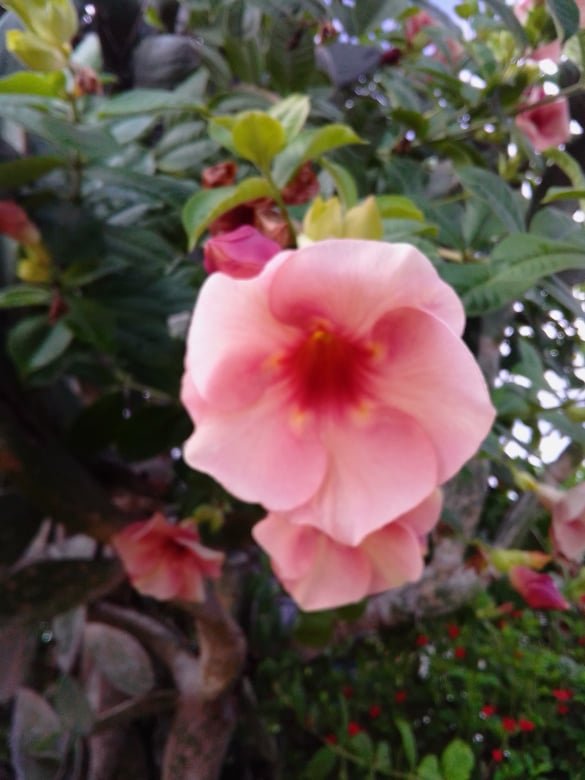 Its seeds are hairy, because they have beautiful leaves and flowers they use them to decorate any environment since they are always green and with a lot of flowering.
I hope you like this flourished content.
See you soon and thank you.