View this post on Hive: Steemit Condenser Contributions: Refactoring embedded player code
---
Context
Adding embedded player for video or audio services (Youtube, Vimeo, DTube etc...) to the Condenser has always been a pain with the related logic split into many files making it difficult to maintain.
The purpose of this change is to centralise the logic as much as possible so that we only need to update a couple of files for each new embed player to support.
My 3Speak embedded player support has been approved and deployed recently, this allowed me to complete this work and move the 3Speak code into the new architecture.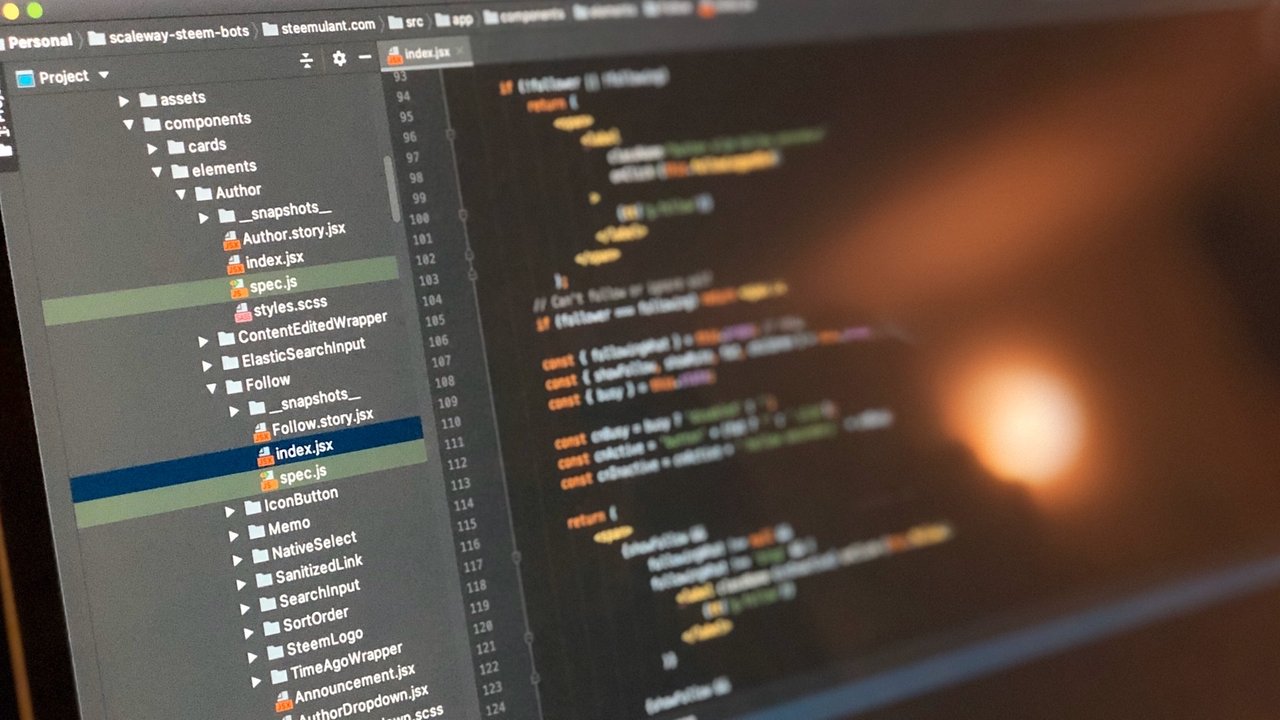 The work done
I moved the logic from the following files:
src/app/utils/Links.js
src/app/utils/SanitizeConfig.js
src/app/utils/SlateEditor/Iframe.js
src/shared/HtmlReady.js
src/app/components/cards/MarkdownViewer.jsx
Into files located under src/app/components/elements/EmbeddedPlayers. To add a support for a new player, the developer only needs to create a new provider file, for example src/app/components/elements/EmbeddedPlayers/threespeak.jsx and configure it inside the main script src/app/components/elements/EmbeddedPlayers/index.jsx
As seen below, as a result, wherever we needed to call the code for each provider, we now just call a central method EmbeddedPlayerNode() which then do the rest for us.

Steemit Condenser Pull Request
This feature is not out yet, a pull request has been created:
https://github.com/steemit/condenser/pull/3704.
Once approved and merged, it will be available in a future release by Steemit Inc.
---
Vote for my witness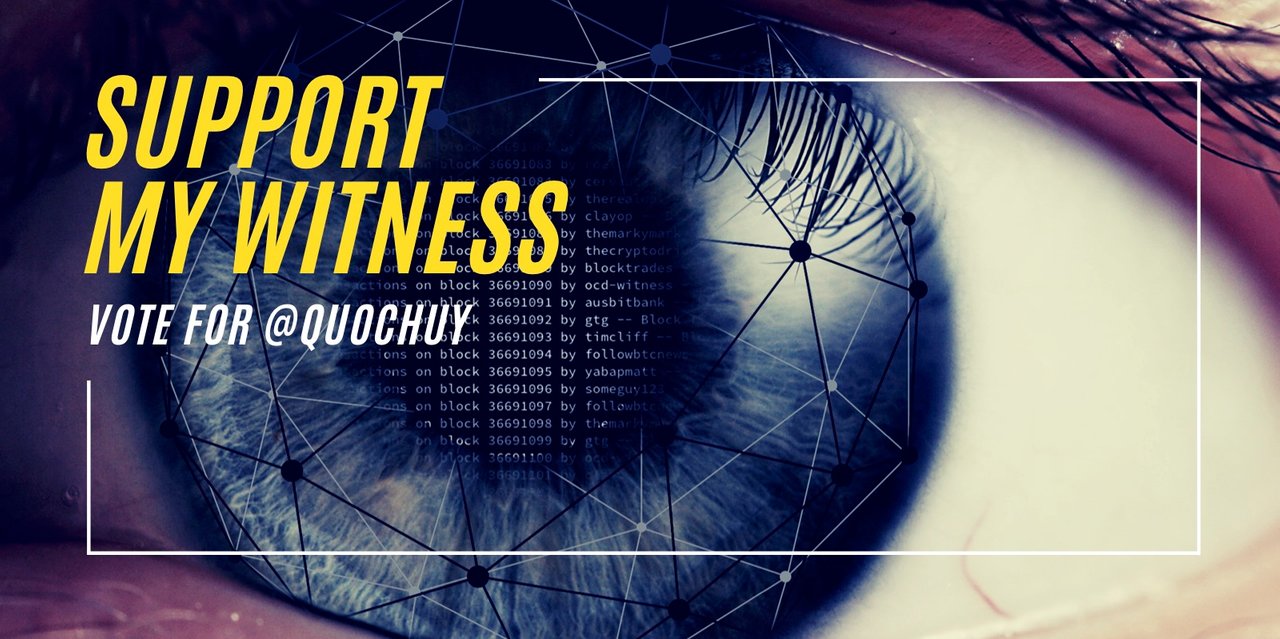 On Steem, Witnesses are playing the important role of providing a performant and safe network for all of us. You have the power to choose 30 trusty witnesses to package transactions and sign the blocks that will go in the Steem blockchain. Vote for me via SteemConnect to help me do more useful projects for the communities.