View this post on Hive: Summary of my involvement to Communities that is now getting released to Steemit.com
---
"We're beginning to roll out communities. Stay tuned for updates. " says the notification banner on https://steemit.com/ 🎉🎊🥳
Congratulations and thank you @roadscape and his team at Steemit Inc. for the hard work during those last months. The Steemit frontend is now powered with a critical features allowing us Steemians to create communities for our content creators.
As a community developer, I contributed with small code changes some of which have a big impact on the project.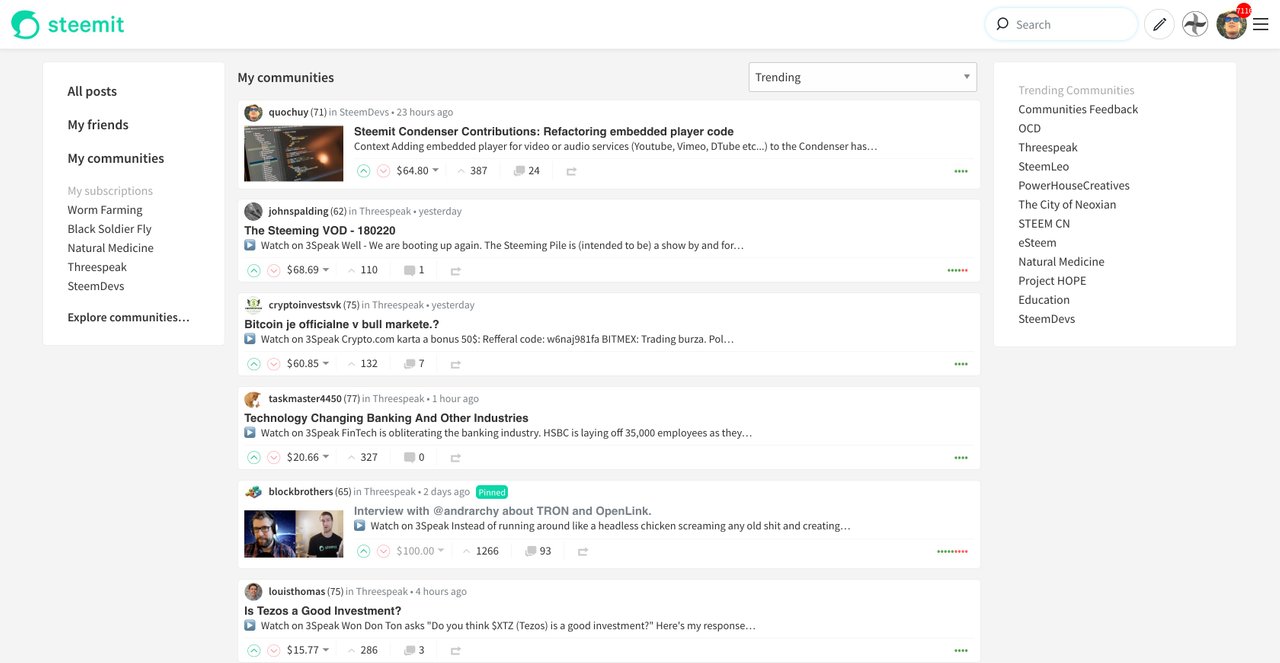 Light relooking of Steemit.com
This is the first important change I added to the Condenser. I've previously redesigned the comment section of a blog post view to make it more readable. With this next relooking, I went relooking the comment section a bit further to add more contrast and make each comment block stand out and even more visible.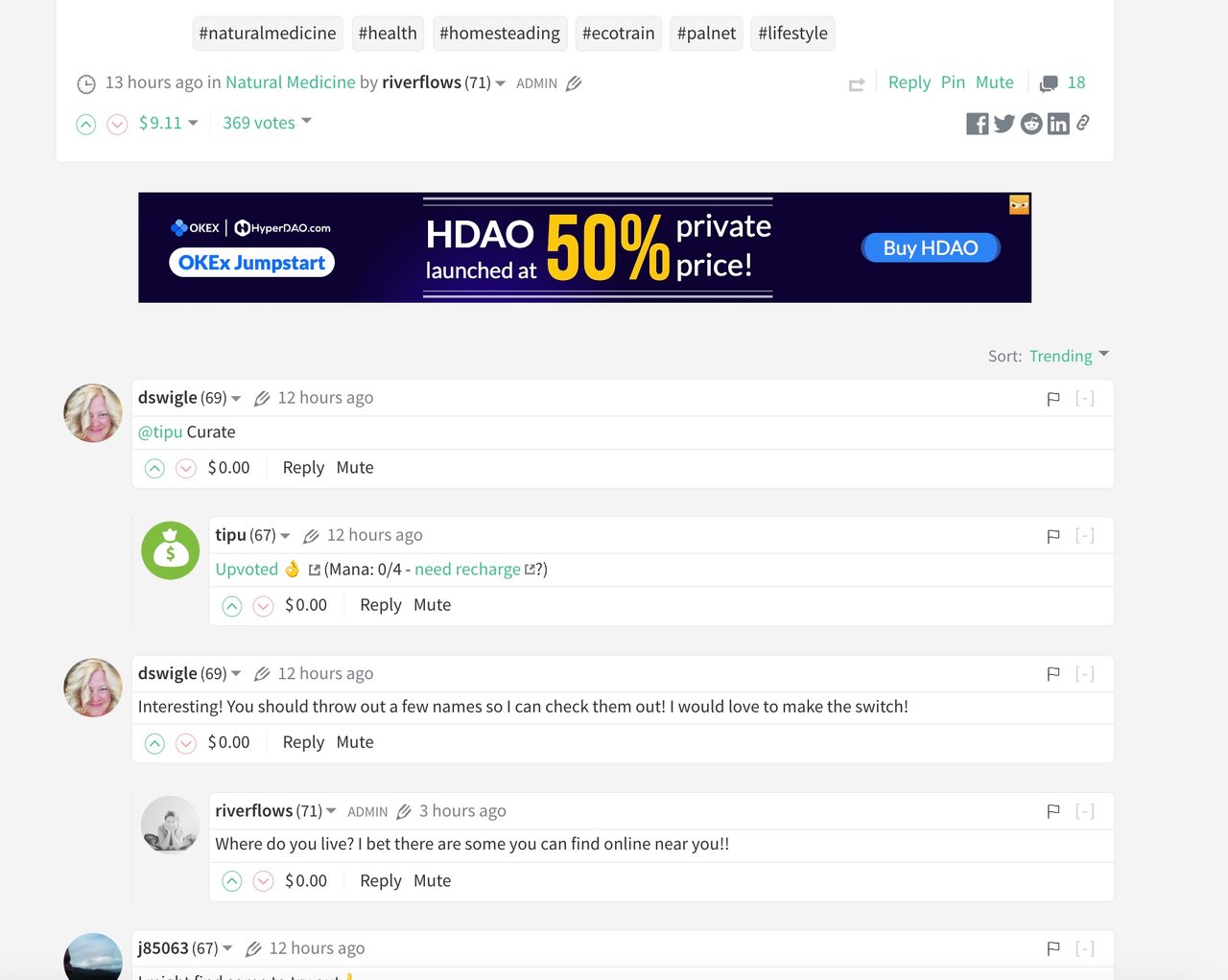 As you can see, I've introduced a different background color from the background of each comment blocks. That creates a bit more contrast for readability and separation. The post article above the comments has also been restyled to make it as wide as the comment for nicer view, however the effective width of the article was not changed as to not mess up with the layout of existing posts.
As you can see on the top screenshot, the feed list has also been redesigned to align with the new look of the comment section. Each post summary block in the feed list is now more compact, allowing display of more posts in the list. This has been worked on multiple times thanks to the feedbacks from @roadscape and @therealwolf.
Pull request: https://github.com/steemit/condenser/pull/3426
Author dropdown
I revamped the author drop down to make it load asynchronously after page load, this allows the Condenser to fetch more data related to the author.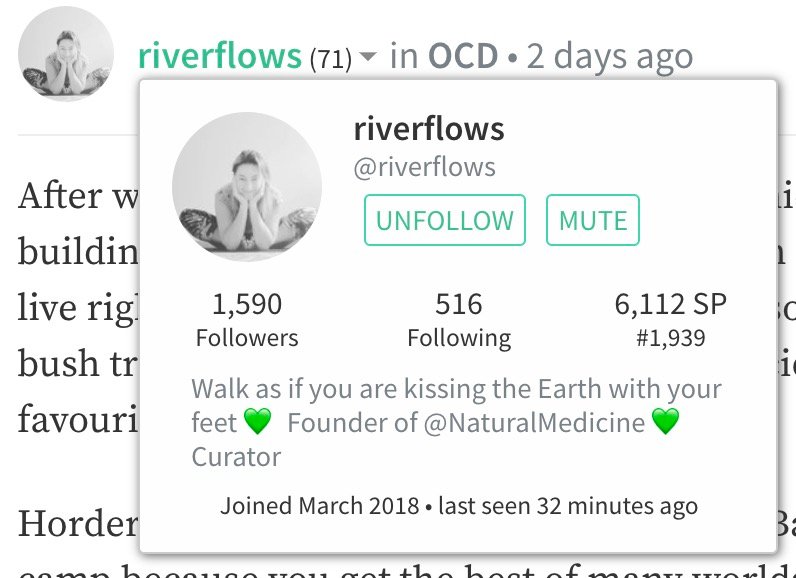 Pull request: https://github.com/steemit/condenser/pull/3522
Multiple image upload and drag-and-drop like GitHub
Another nice feature I added is for the post editor. You can now upload multiple images at once and you should still be able to continue writing your post and the images will get inserted where they should be instead of right in the middle of what you are typing, just like in GitHub. This was requested here: https://github.com/steemit/condenser/issues/2832
Drag and drop is now also supported.
Pull requests:
Other minor changes
---
Vote for my witness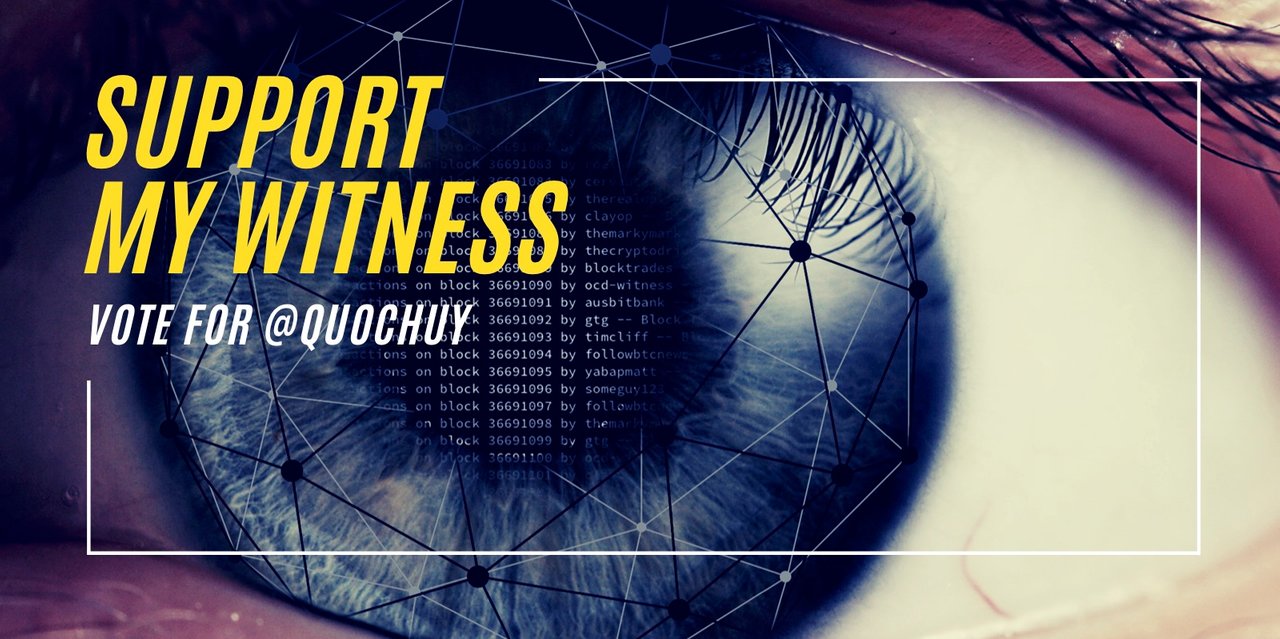 On Steem, Witnesses are playing the important role of providing a performant and safe network for all of us. You have the power to choose 30 trusty witnesses to package transactions and sign the blocks that will go in the Steem blockchain. Vote for me via SteemConnect to help me do more useful projects for the communities.