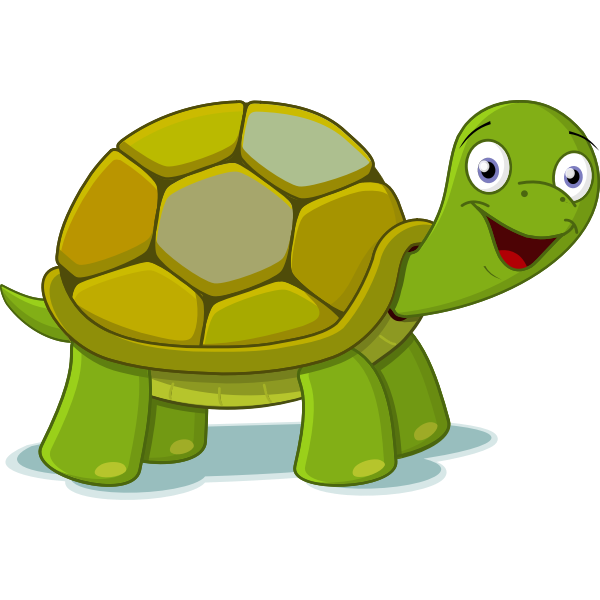 Image source

Introduction

Hello 👋,
I greet y'all in this wanderful Community and hope you all are doing great. I want to seize this opportunity and thank the @ngoenyi for this wanderful Contest which I'm so happy to participate in it.

Once upon a time, all animals lived together in the jungle with peace and happiness. During the dry Season, there was serious shortage of food and water. So this automatically lead to serious hunger that stroke the entire animal kingdom.

But unfortunately Lion the king still had enough food and fruits in one of his Garden. He warned the entire animal kingdom never to trespass in the garden unless he gives orders to do so. He use to harvest food/fruits and distribute to his subjects on weekly basis for them to eat within the week.

One day, Mr Tortoise and Mr 🐕 Dog decided to disobey the king by planning to steal from his Garden since there were not satisfied with the one the king usually provide for them. All this ideas were brought up by Mr Tortoise and they plan the day to do so which happened to be the day when all the animals were to have an annual festival which was to happen the next 2days since all the guards In the garden will also be at the festival 😂.

The day finally arrived as all the animals were enjoy their annual festival, Mr Tortoise and Mr 🐕 Dog decided to live the festival to go and steal Mango from the King's garden. They arrive there and Tortoise decided to climb the Mango tree. He climbed and harvested Everything from the tree but Mr 🐕 Dog was really mad at him because the king will discover it.

They successfully carried all the 🥭 Mango's but to Mr Tortoise house as suggested by Tortoise. As they arrived with the mango's there, they decided to share it at once but it was Mr Tortoise who still did the sharing despite Mr 🐕 Dog being his elder as far as age was concerned 😂 . He shared it and gave Mr 🐕 dog just 20% of all the Mango's harvested and took 80% with the reason that he was the one who brought up the idea and he was the who also harvested it😂😂.

Booooooom, this is when wahala started as mr dog couldn't take it anymore by telling mr Tortoise to give him exactly 50% of the mango's harvested. Mr Tortoise being so greedy and also too unfair refuse mr dog's idea, so this cause problems between two of them as they started fighting.

They fought for several hours until when Mr Tiger was going to the anual festival past and saw them fighting, so he quietly rush to the festival and told the king because he saw Mango's in Mr Tortoise house suspecting that they stole it from the King's garden. So Lion the king emmidiatly send his guards to arrest them and bring to the festival. They went and arrested them and discovered it was true that they stole the 🥭 Mango's. The king decided to offer his first daughter to Mr 🐅 Tiger for doing such and nice job by exposing thiefts in his kingdom. He also locked up both Mr dog and Mr Tortoise with serious torturing on daily basis while In prison.

What are the lessons learned from that story? About 5 of them
Stealing is not good because Mr 🐕 and Mr Tortoise went and stole from the King's garden despite the king still providing food for them on weekly basis

Greediness is not good because despite Mr 🐕 and Mr Tortoise stealing the Mango's together, Tortoise still wanted to cheat his friend

It is always good to report any wrong and suspicious act to the authorities in other not to promot bad practices in our society. And that's what mr Tiger did and fortunately for him, he was rewarded handsomely with a beautiful princess

We should learn to always be satisfied with what ever somebody gives us. Despite the King giving food to the entire Village, Dog and Tortoise were never satisfied which is very bad of them

We should learn to respect our elders. Tortoise didn't respect Dog despite being younger than dog.

How did you learn the story or who told you the story?
It was my Elder brother that told me this story very long time ago
At what age did you learn the story?
I heard of this story when I was still 9years old

CC:
@ngoenyi
@steenkidss
@steemkids
My achievement1 post link