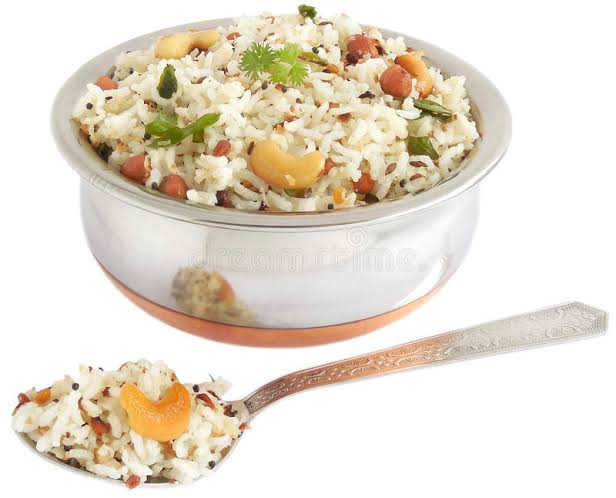 image source
Hello my fellow kids, how are you doing trust you guys are healthy.
I want to write about my favourite food and how it is Prepared.
COCONUT RICE
Coconut rice taste Different from jellof rice and with the taste and the taste of coconut milk makes it smell good and taste nice.
Ingredients to prepare coconut rice.
| Beaf | shrimp | fresh tomatoes |
| --- | --- | --- |
| Fresh pepper | Maggie | salt |
So the quantity of coconut you will use depends on how cups of rice you want to cook.coconut contains good fat and oik that is good for the system.
Why i love coconut rice

It is because it is delicious.

It tastes great

It smells good
Howto Prepare it.
Coconut has different ways of preparation depending in what you want to use it for but for coconut rice, you will break it, make sure you buy dry one, after removing it, wash it very well and grind it, then remove chaf use the water to cook your rice.
Am sure you like my coconut rice
Thank you @steemkidss @ngoenyi