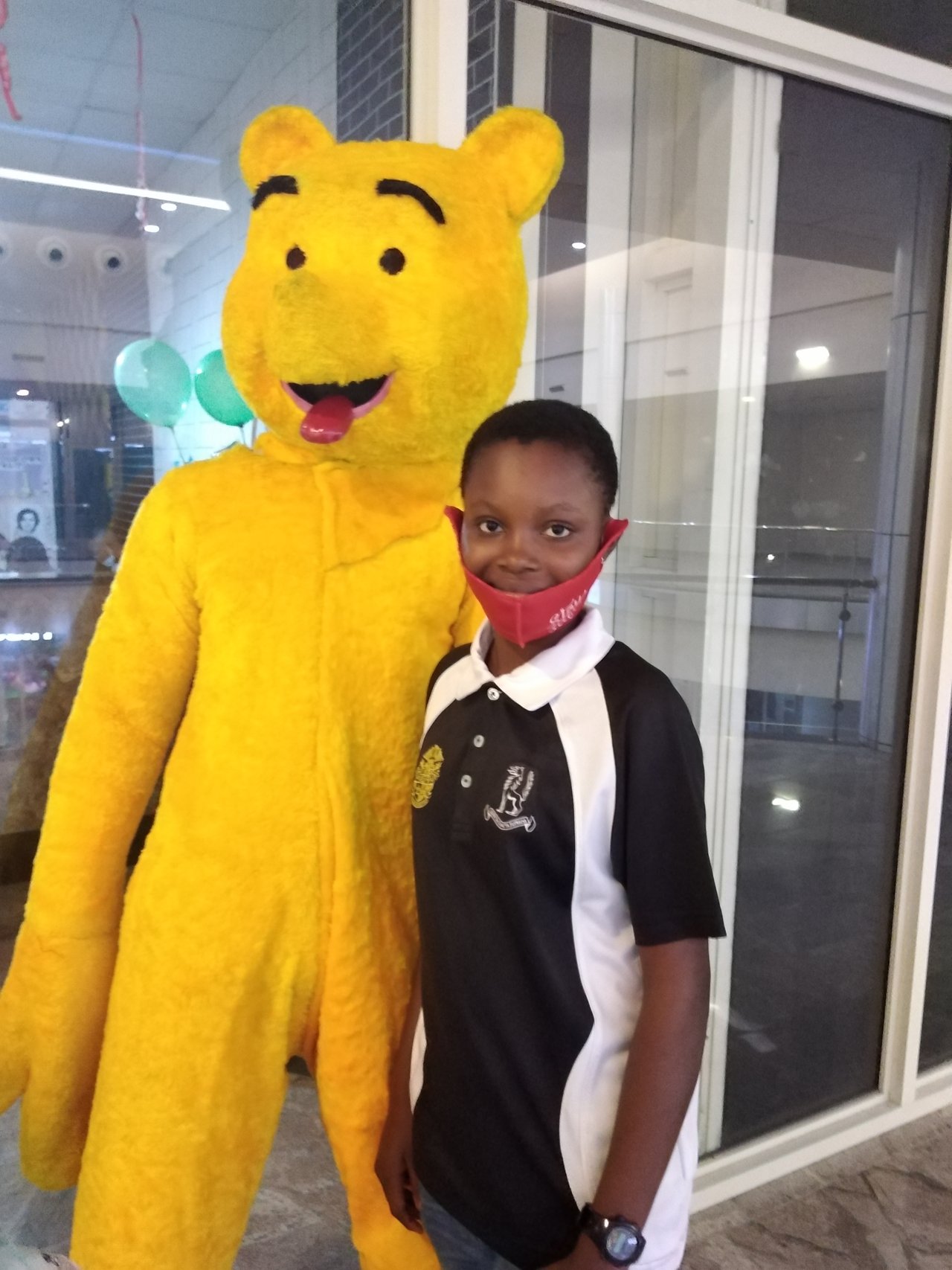 Hello good people of Steemit,am happy to share my day with you because good things said we should call it,i was introduced to Steemit by @ijelady and am not regretting it, because i have learn a lot on this platform especially Steemkids community,
The Steemit platform has helped my me to improve my thinking and my knowledge, with Steemit no dull moment.
The idea of going to Steemit came up on Saturday after our training with @ijelady,she said she will take us to Tropicana so that we will enjoy ourselves and i didn't show my happiness but inside me the Joy was much,but on Sunday afternoon after our meeting and @ijelady said, every one should prepare let us go to Tropicana ,I prepared and other kids prepared and we zoom off to the main place, TROPICANA IN UYO CITY.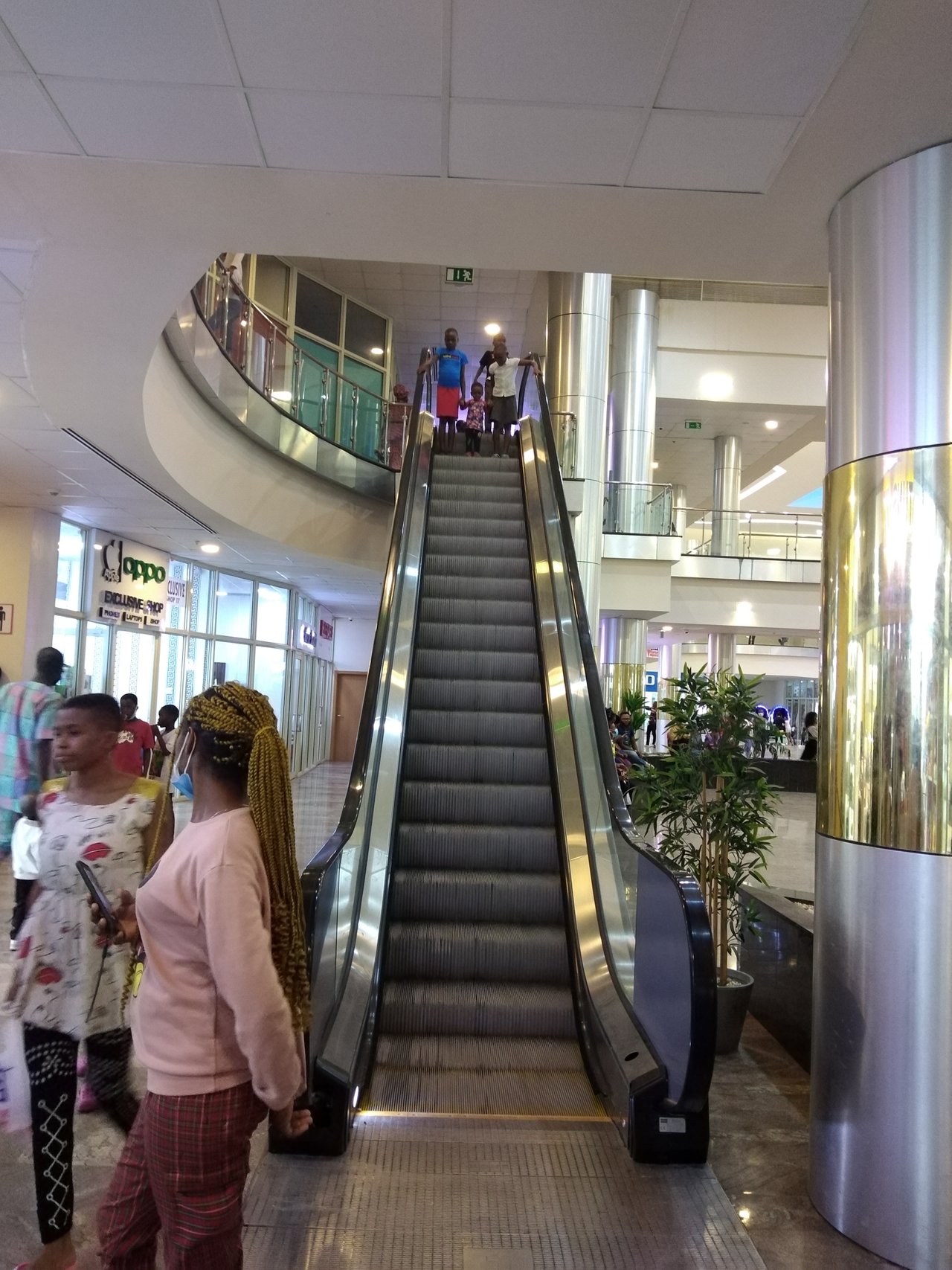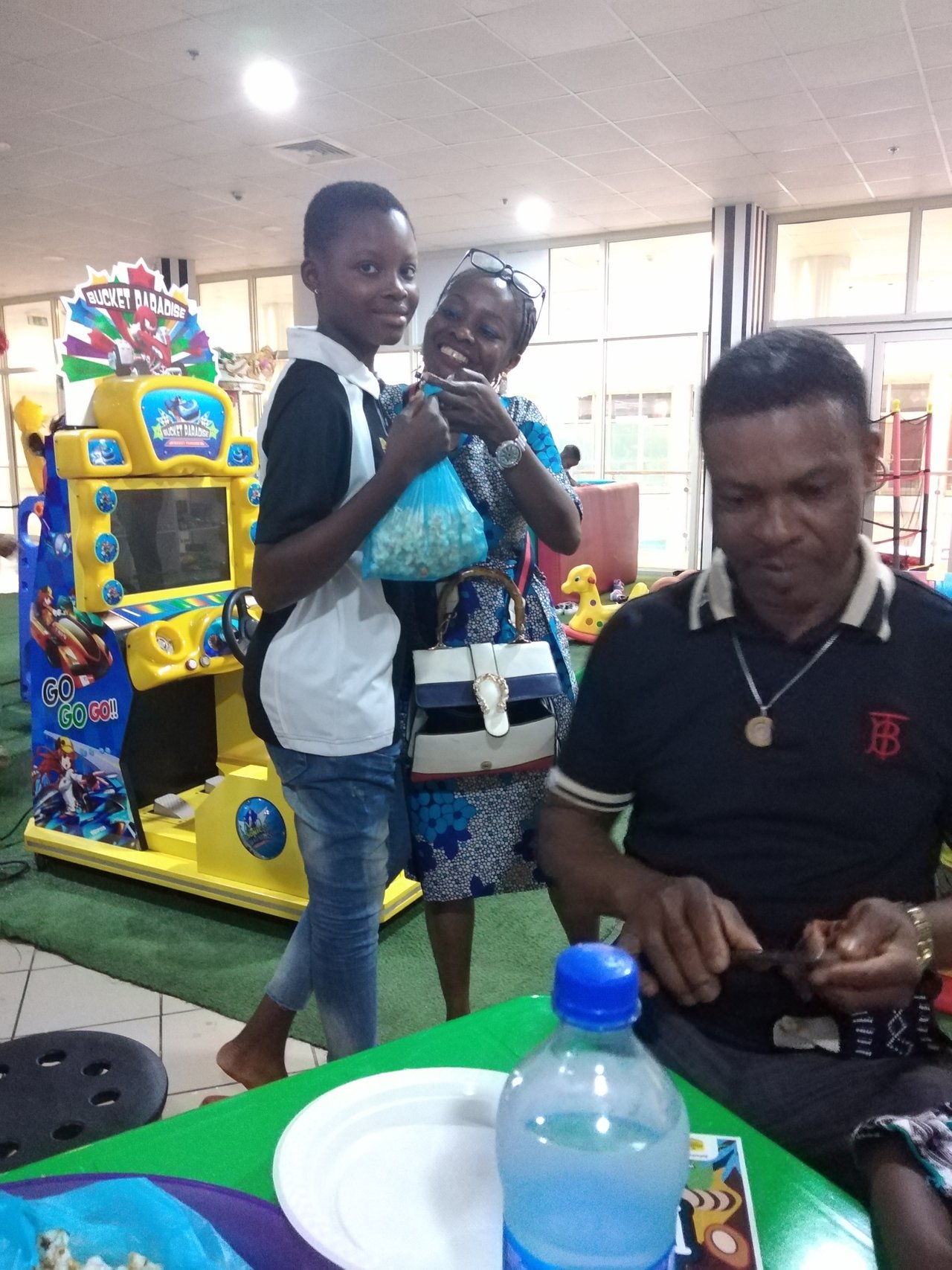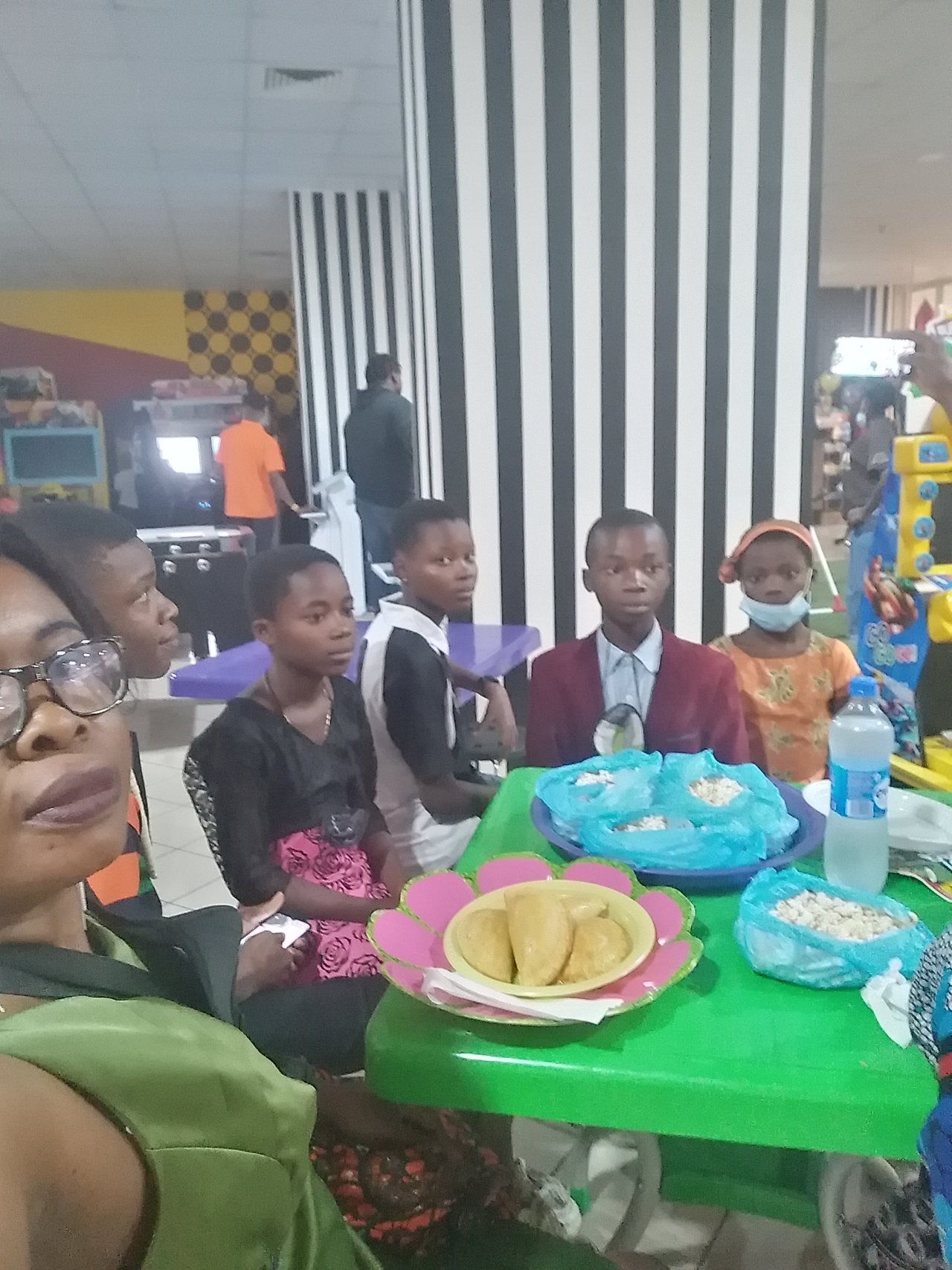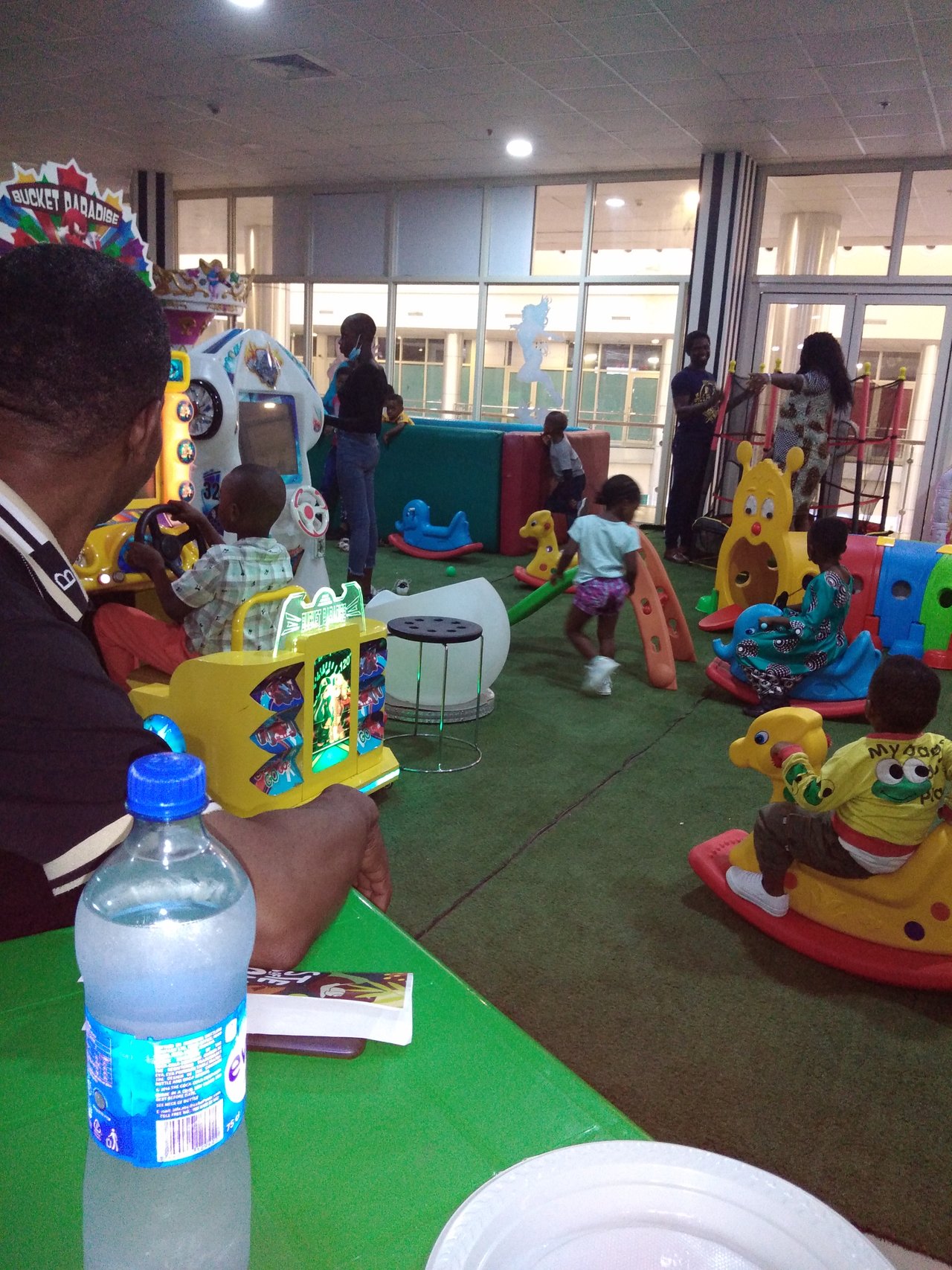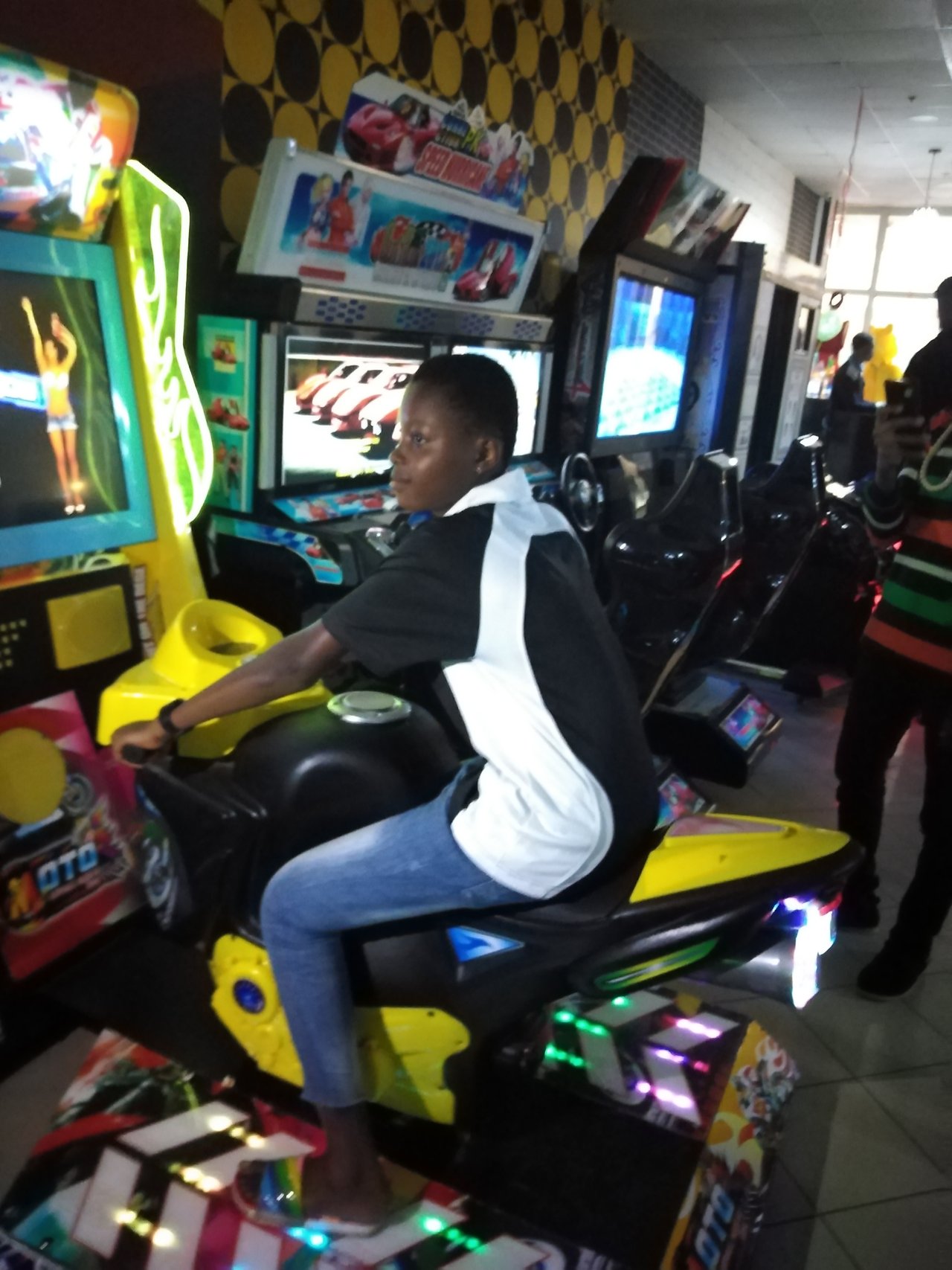 I enjoyed myself so much that I was only smiling, now I know that Steemit is work and chop,is all fun and i wish to visit so many beautiful places in uyo so that i can tell beautiful stories about Uyo City.
Conclusion
Thank you so much mummy @ijelady, your love for kids is amazing, and your love for me worth emulation,i will help other kids to know about Steemit,may Jehovah reward you and give you back all that you spend that day
Written by me @ijeoma345
Thank you @steemkidss and @ngoenyi
My Achievement1 link