Early childhood education programs
Early childhood learning activities.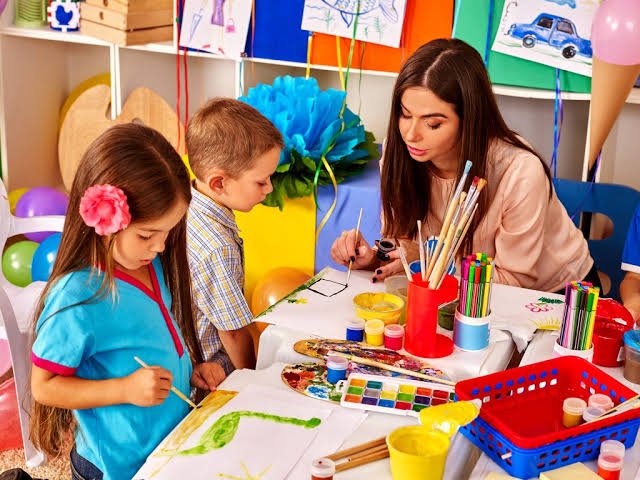 source
Learning is all structure of effort to increase knowledge for every human being to have their own skills. in this case it can be done with various techniques according to the expertise to be achieved, including the level of each age. For example, education for early childhood, the tendency to play that a child has must be combined into one, namely learning while playing, an educator, either a teacher or a mother, must take a wise approach to students and have skills in motivating and directing thinking.
Play for children is very helpful for children's growth and development. Learning for them still depends on concrete objects, on the environment and experiences they experience, this needs to be understood and applied.
Regards.