Greeting!
How to teach your child to wait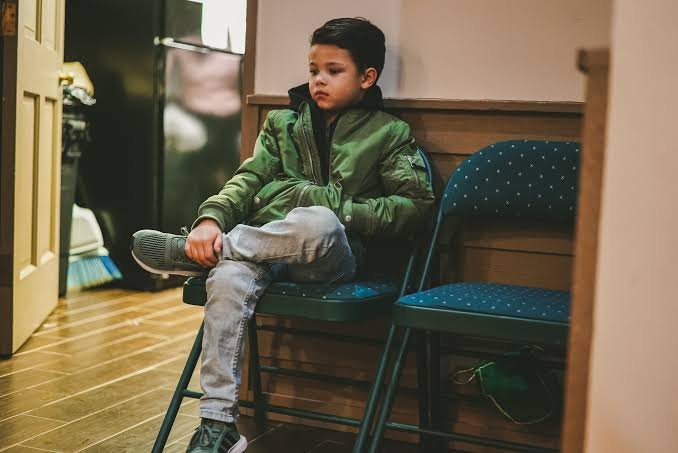 source
Educate children to wait their turn sometimes makes it difficult for parents, this time I want to show you 5 tips that will help you with this process.
Support and empathize with your child ahead of time.
Empathy and an appropriate response to a child's strange antics are exactly what helps him develop self-control.
The adult's job is to empathically help the youngster cope with discomfort in an oppressive situation. For example, in the queue for the carousel instead of the angry hiss "Stop whining.interesting stories about a girl who waited and waited, and then a ship with scarlet sails set sail and she managed to hear the orchestra.
View the time.
Children have an underdeveloped sense of time, especially when we are not very specific when expressing ourselves: "What is not clear? I say: lunch will come later! Later. "If we haven't taught our daughter how to use the watch, even the phrase" I'll be free in an hour and fifteen minutes "won't say anything to the child's mind or heart. When is the next one coming? When later? And what does the ridiculous "Two months before your birthday" mean?
Show how time can drag on and fly by.
Show your child that time can fly by if he is busy with something interesting, and the same period of time can be endless.
Keep your word.
The ability to wait is associated with trusting and trusting your adults. And here is a pleasant surprise: it is precisely parents who are sensitive to their children's needs that build both confidence and the ability to refrain from hysteria. It is much easier to wait for dad if you firmly know his word.
Don't forget that children follow their parents' example.
At the same time, of course, we must control our behavior. Don't pull your hair out if you don't receive an important letter and the diligence has been completely lost. control to our feelings and fall into despair or deaf soreness for whatever reason, the child receives an unequivocal signal: life is full of emergencies, here he cannot relax at all and must have a gas mask at hand.
Special thanks.
@focusnow
@ngoenyi
@steemkidss
Regards
@maqbool12