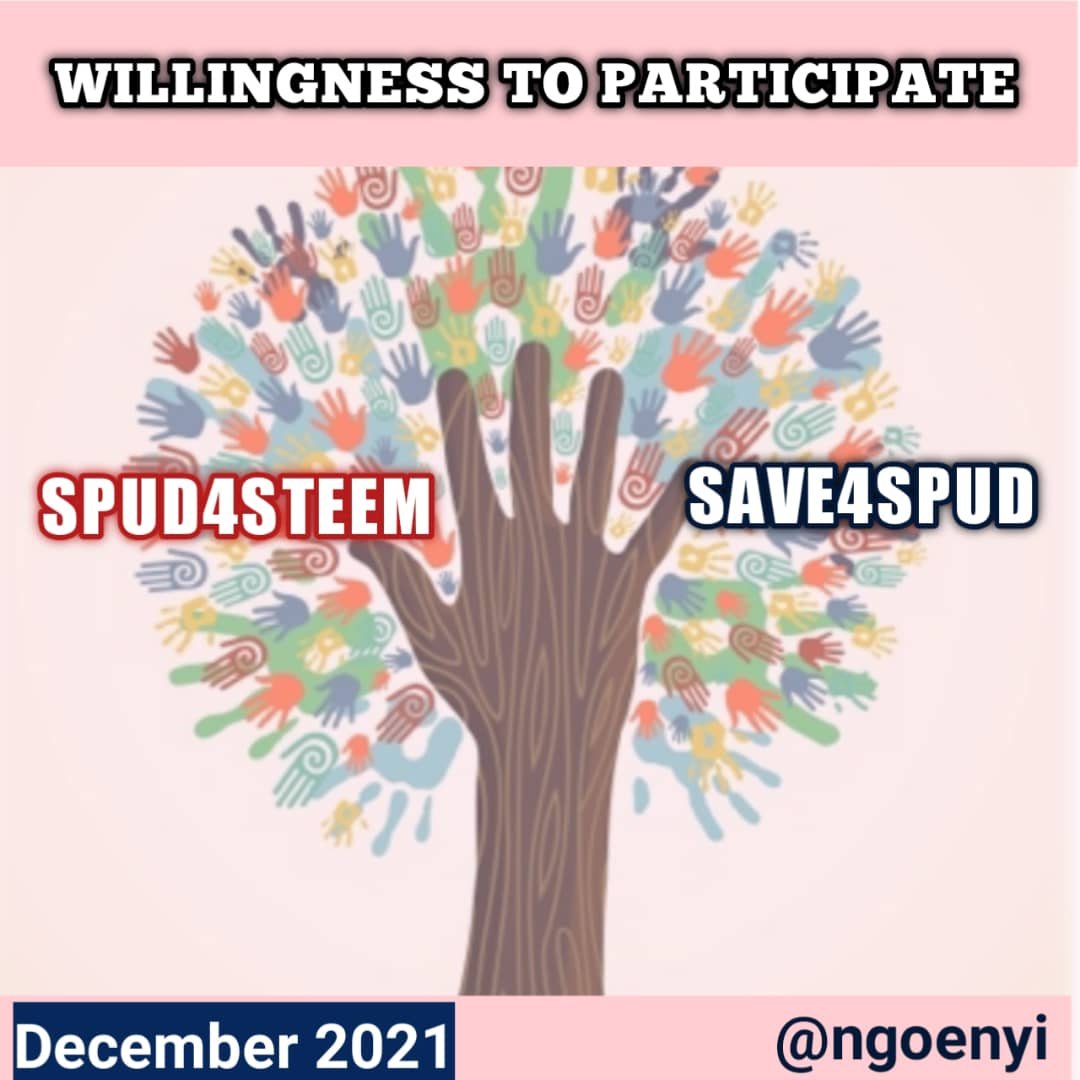 Hello dear friends, welcome back to my blog. Today, I want to share with you all evidences to show how ready I am to join tomorrow's save4pud and spud4steem promotion.
Trust you are all doing great 👍👍👍👍? I am too. What's your plans for tomorrow? Have you saved up for spud? I have. I have been accumulating my earnings in wait for tomorrow.
SAVE4PUD
This is a contest by steemkids community that encourages members to save so as to join spud4steem promotion. We want all members to powerup and win fantastic prizes.
SPUD4STEEM PROMOTION
This is also a power up promotion that is organized by @kiwiscanfly. Here participants win fantastic prizes depending on the radio of their powerup amount to their steempower. The highest ratio wins.
It very important that I join this promotions because I want to grow my sp. I want to join club75 or at worst, maintain my current status which is club5050.
SAVE4DPUD Contest and spud4steem promotion demands that I make a post to show how willing I am. And here is it. I am going to show you a screenshot of my wallet. The balances in there might increase before the powerup time but I just want to show you how ready I am and how willing I am too. See the screenshots below 👇👇👇👇👇.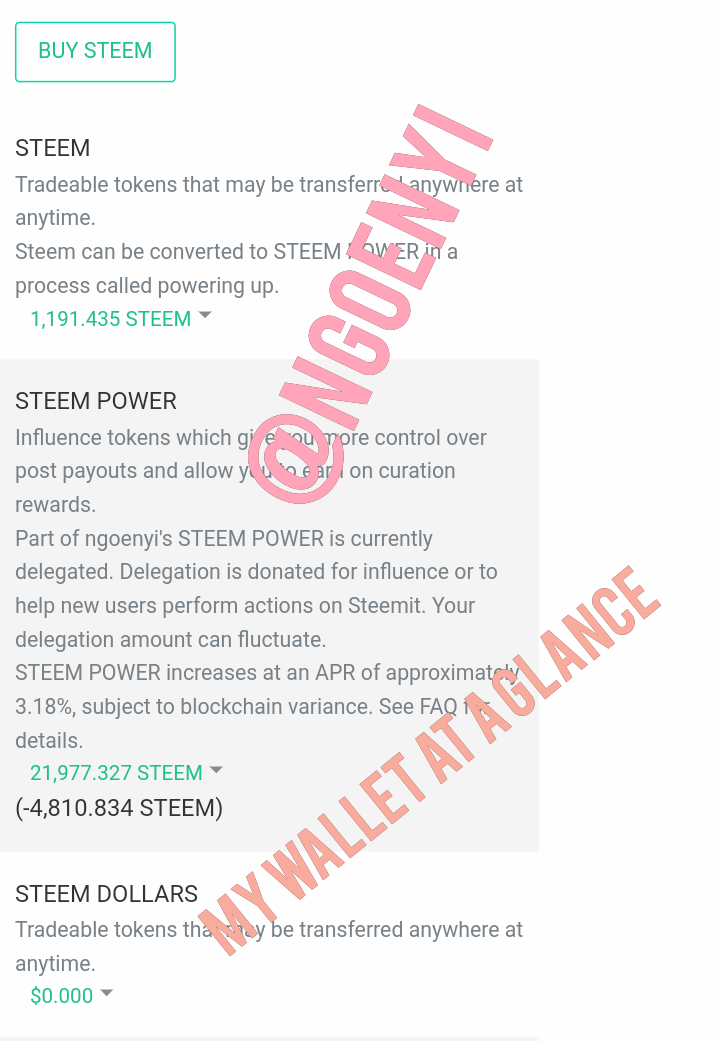 From the screenshot above, my powerup tomorrow will not be less than 1100 steem and that will bring my steempower to 23000 or even more. You can see that I am really moving forward to my target of 5× dolphin 🐬🐬🐬🐬🐬.
It will also interest you to note that even without powering up yet, that I am still in club5050, see my club status below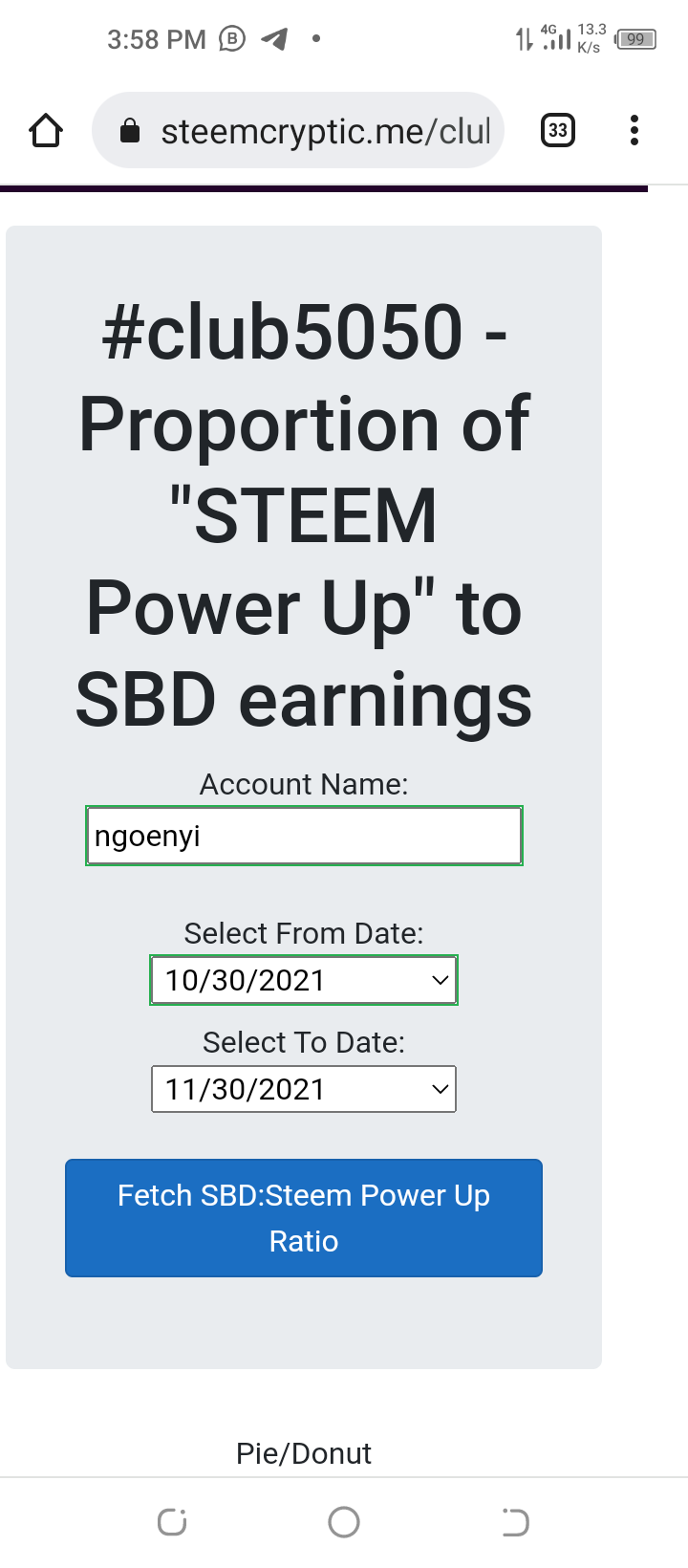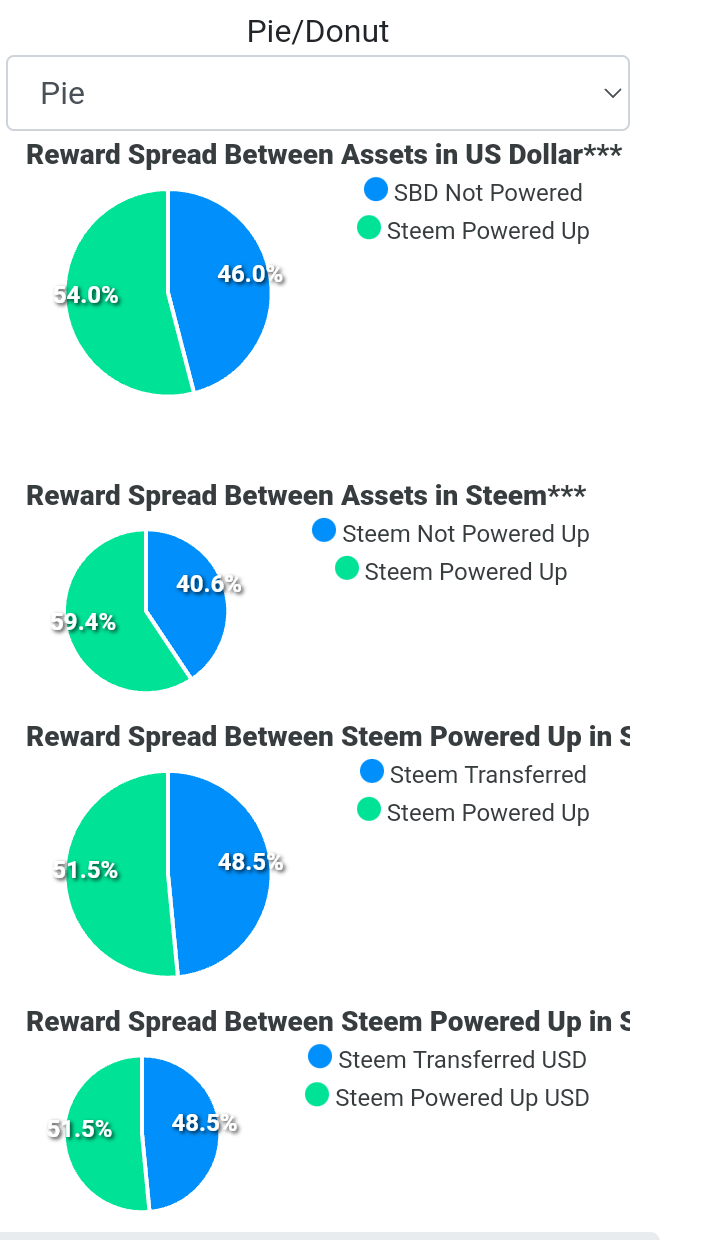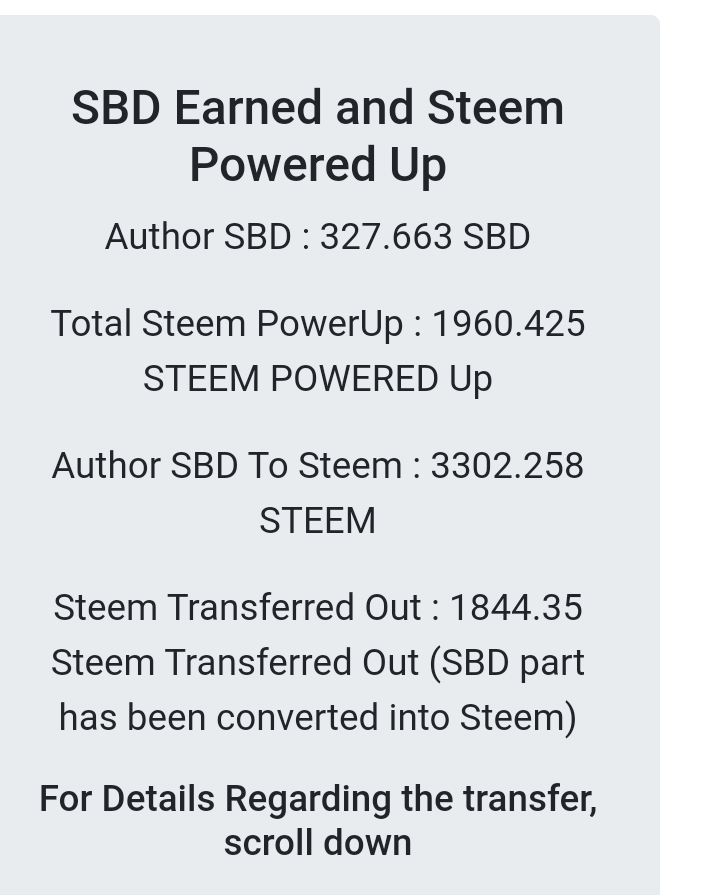 I am eagerly awaiting tomorrow to come and let me powerup. I wish myself success. I want to win.
I am grateful to @kiwiscanfly and to all the sponsors of this promotion.

Support us by delegating STEEM POWER.
This is my introductorypost here


Join us: discord:::::::::Facebook::::::::twitter:::::telegram chat::::::telegram post link group:::::::telegram kids corner exclusive