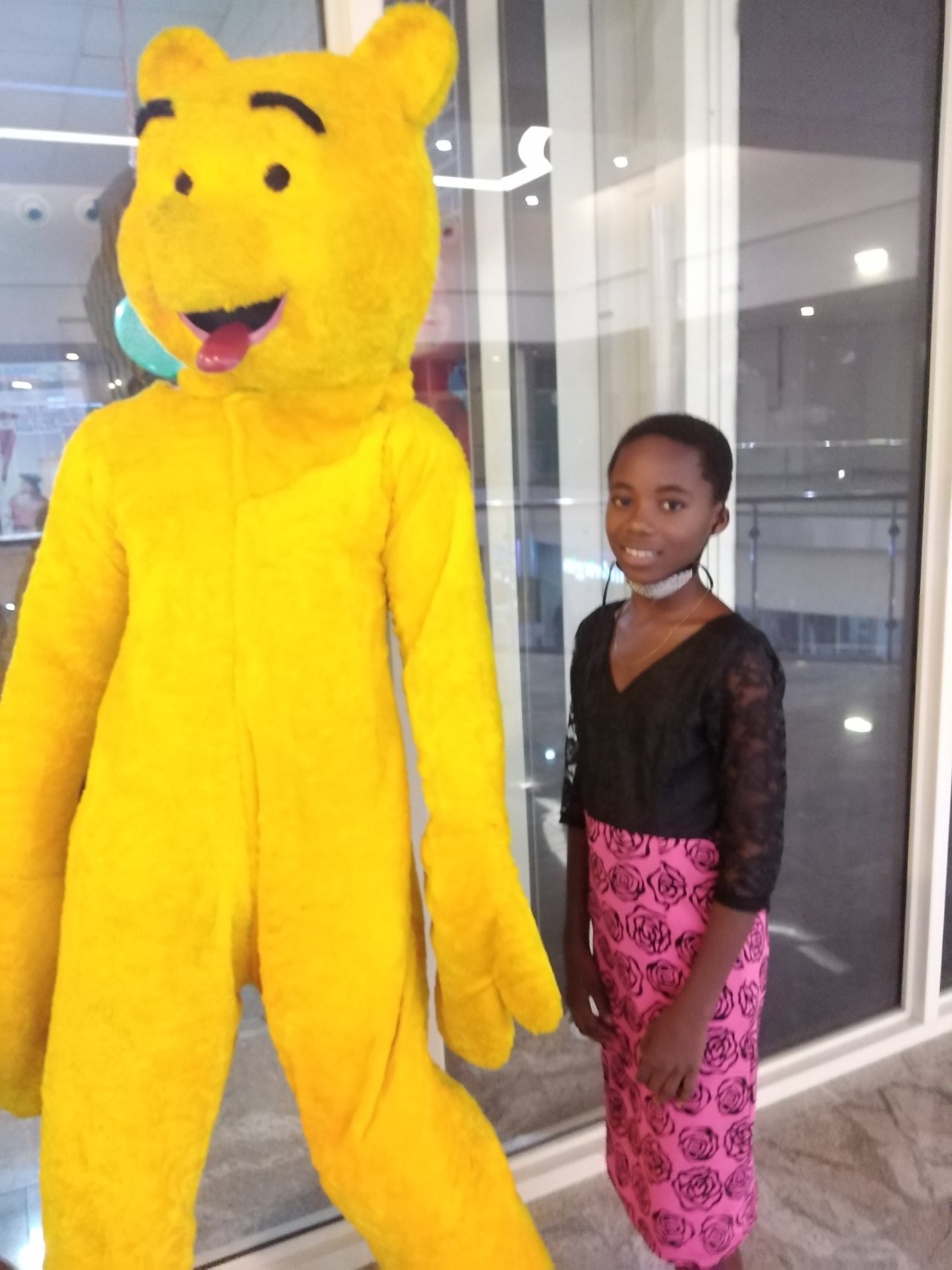 What a beautiful day ,a day full of ,it has been a long time ,I have have the kind fu I had yesterday, thank you Steemkids Community because it is you that made it possible,my mother is a very busy person because she is a famer like wise my father so Sunday is the only day for them to rest but because of steemkids community,I now have time to go out and enjoy with my Mom and other kids.
We went to Tropicana to have fun,it was like Dubai for me,my second time of been there, the last time i went was 8 years ago , that time i was very small so i will really say weather i enjoyed it or not but this time i enjoyed it, when @ijelady told us after training that she will take us to Tropicana on Sunday,i thought it was a joke because she said it while we were playing in her office,she said.
Holiday will end on Sunday, School will resume on Monday and when you go to school on Monday , other students will be telling you guys stories of different places they went, what will you tell them,I will take you al to Tropicana to take pictures,eat popcorn,eat snacks, play with different toys,I will cash out some steem for that,
and that was exactly what happened,let me share with you some of my pictures with other kids.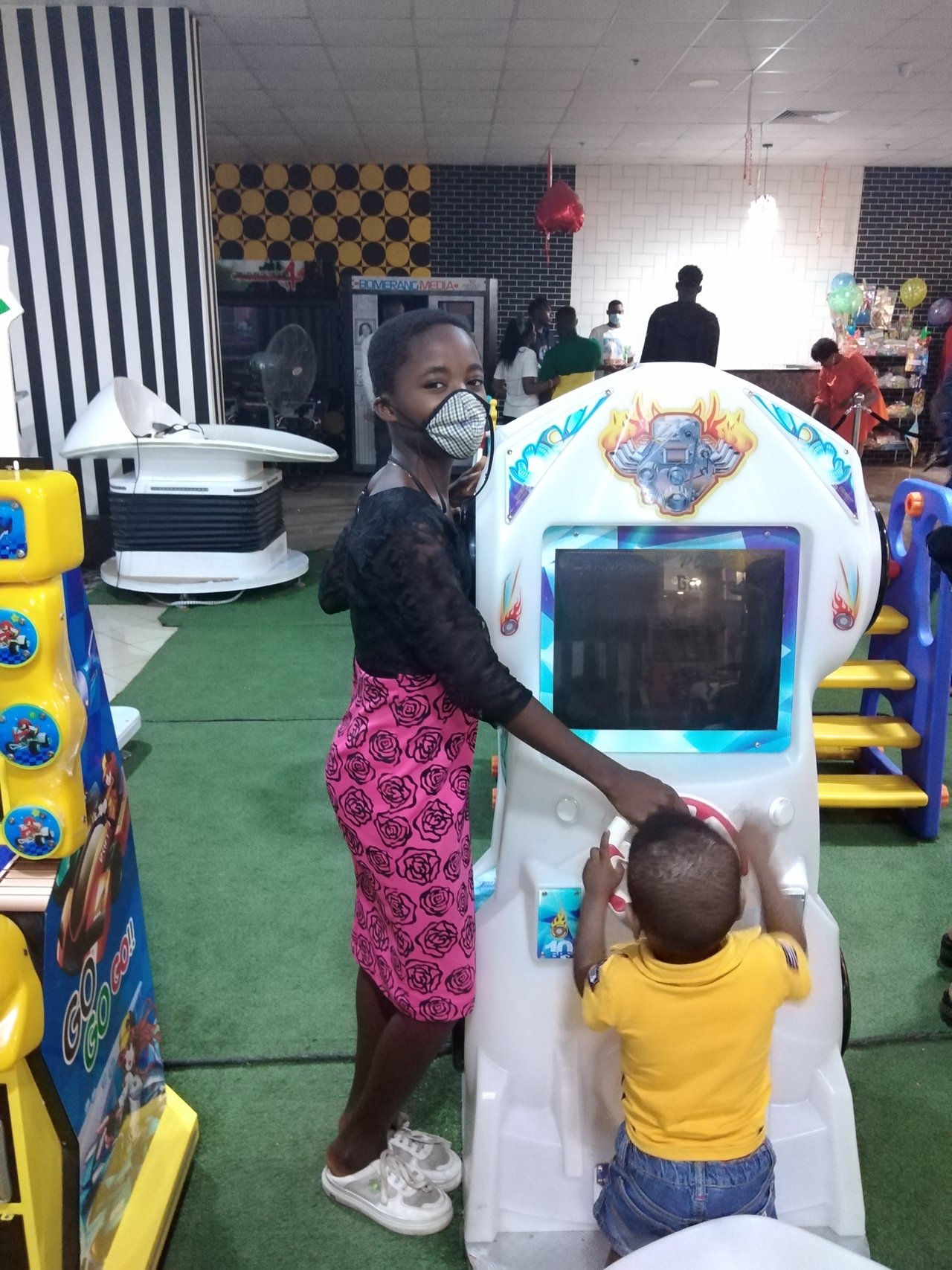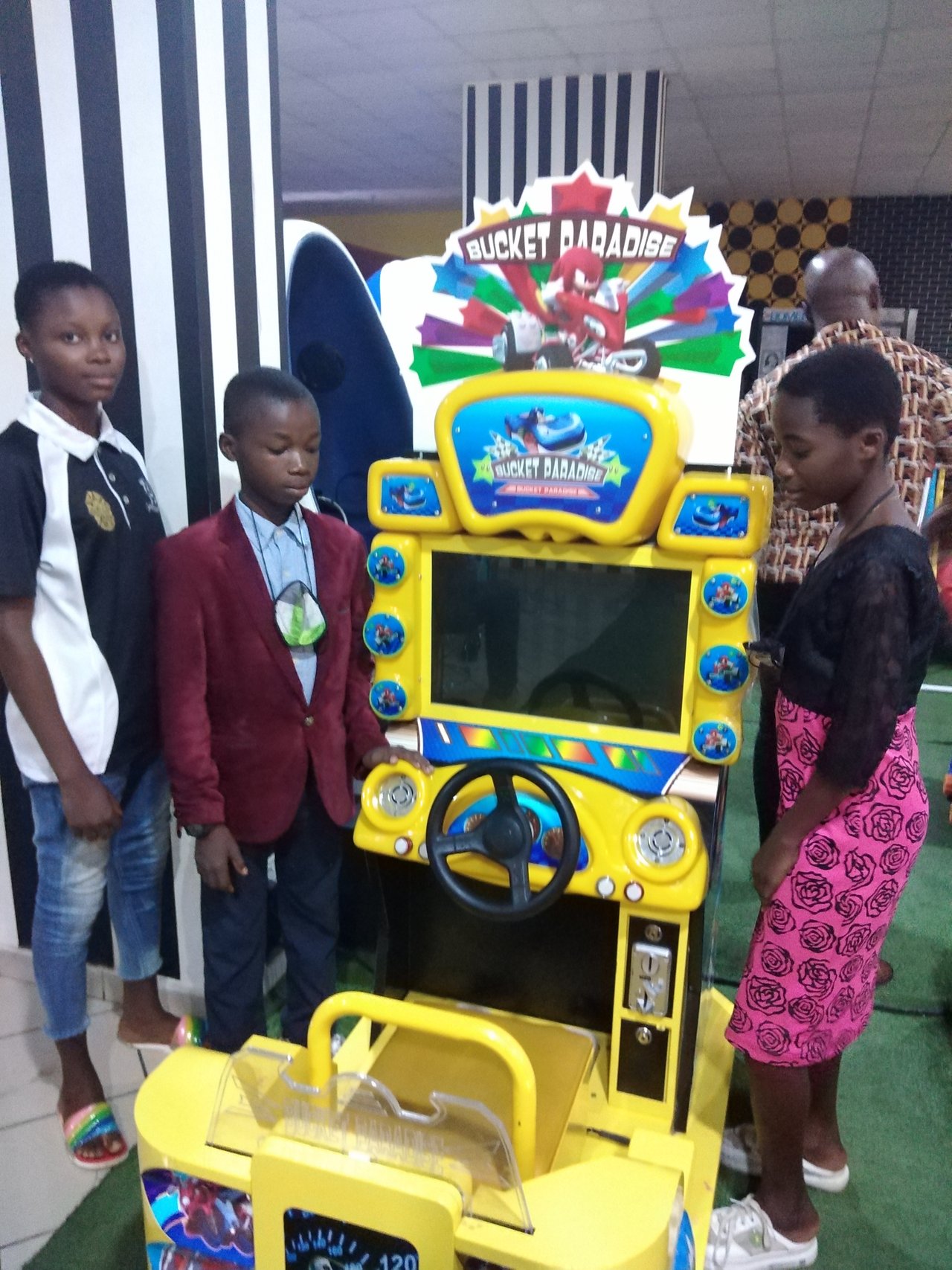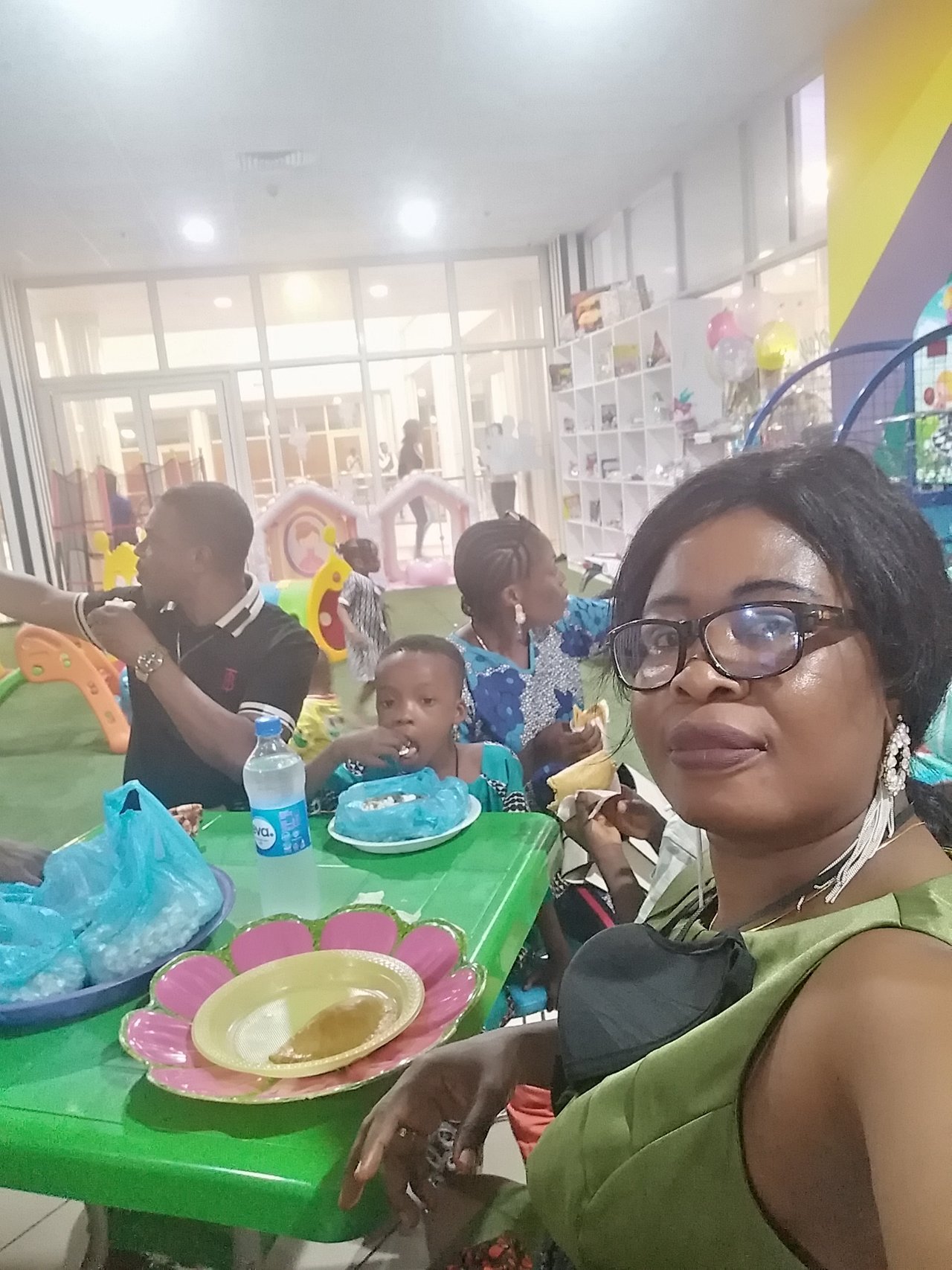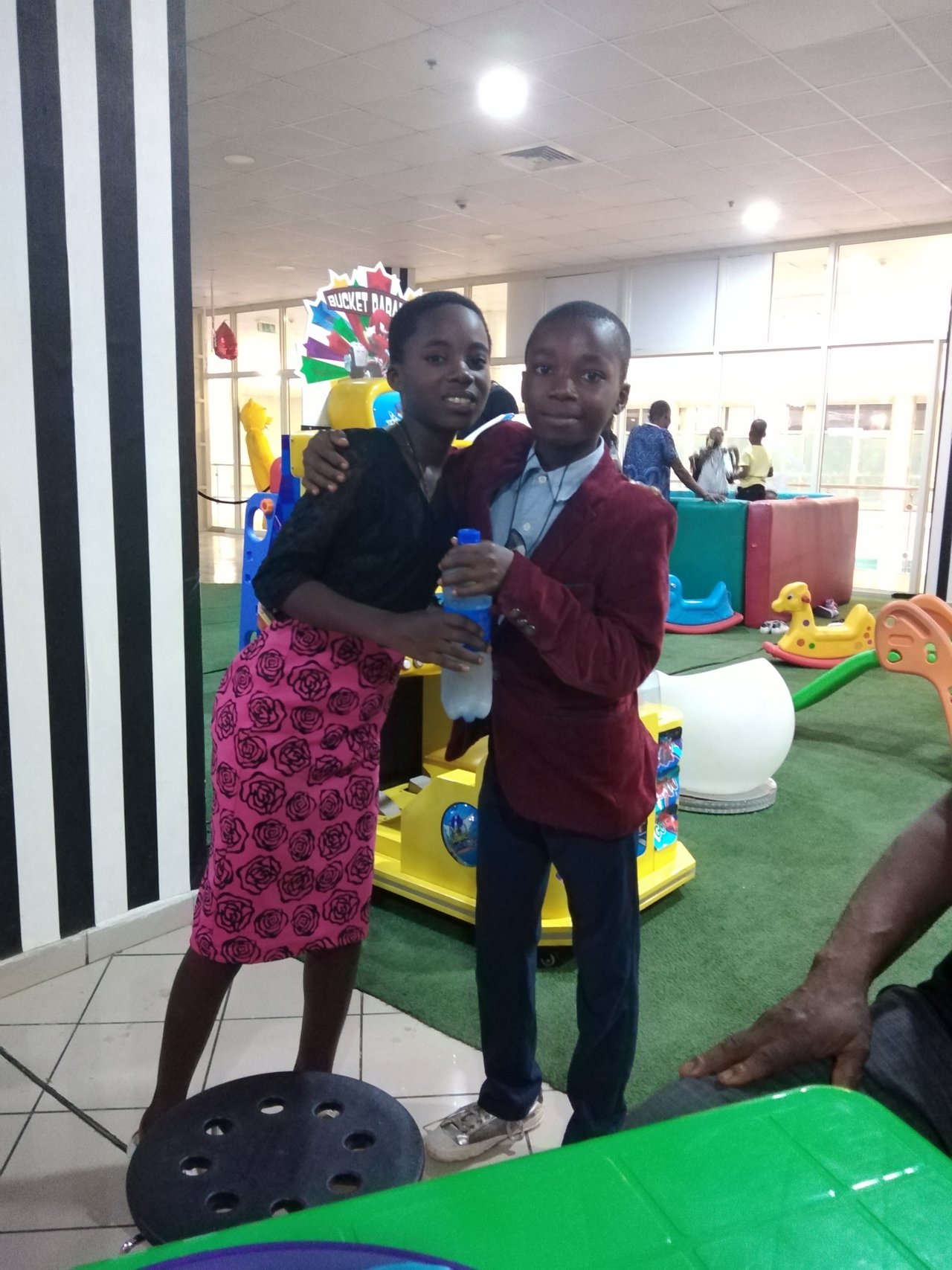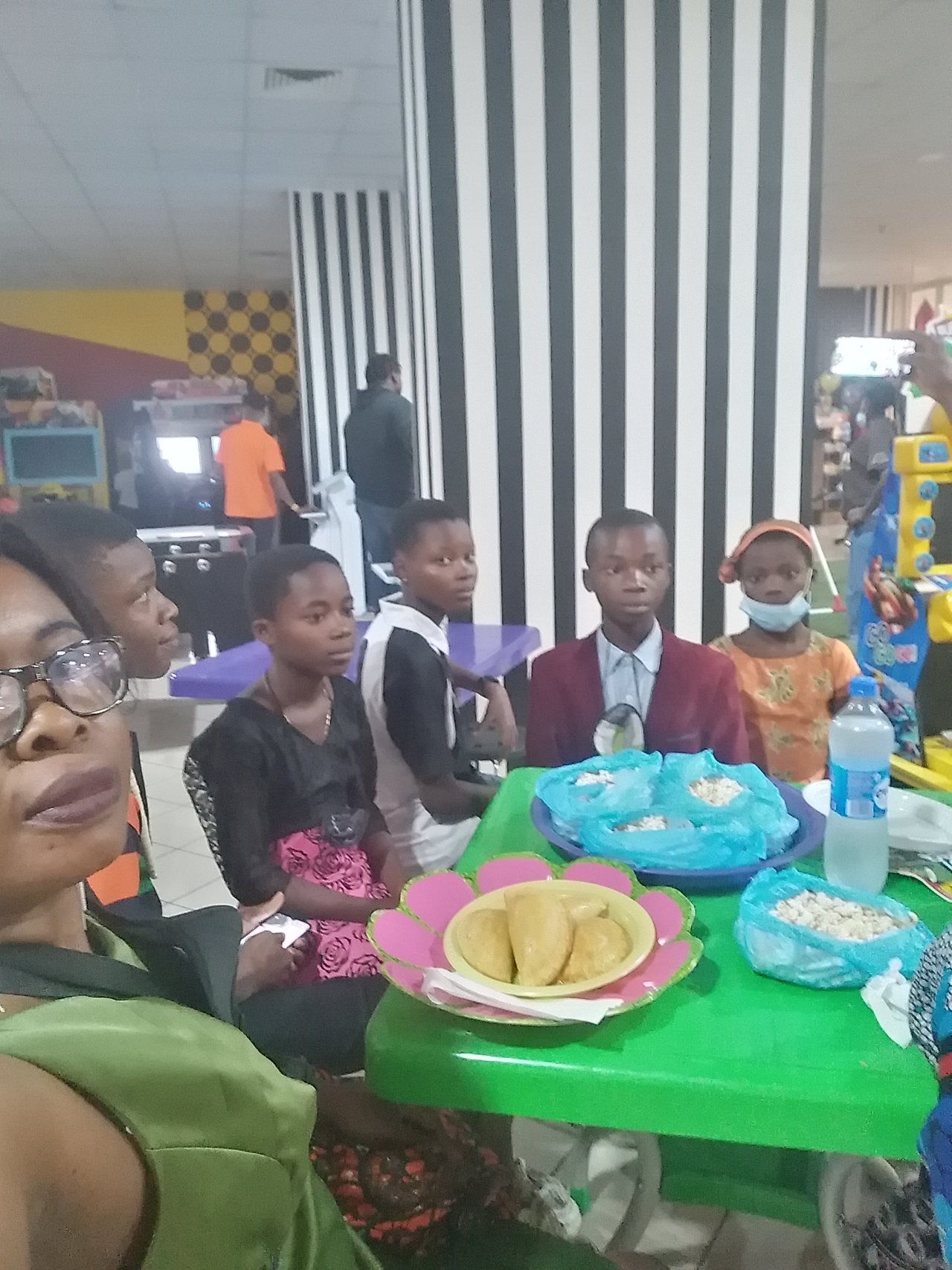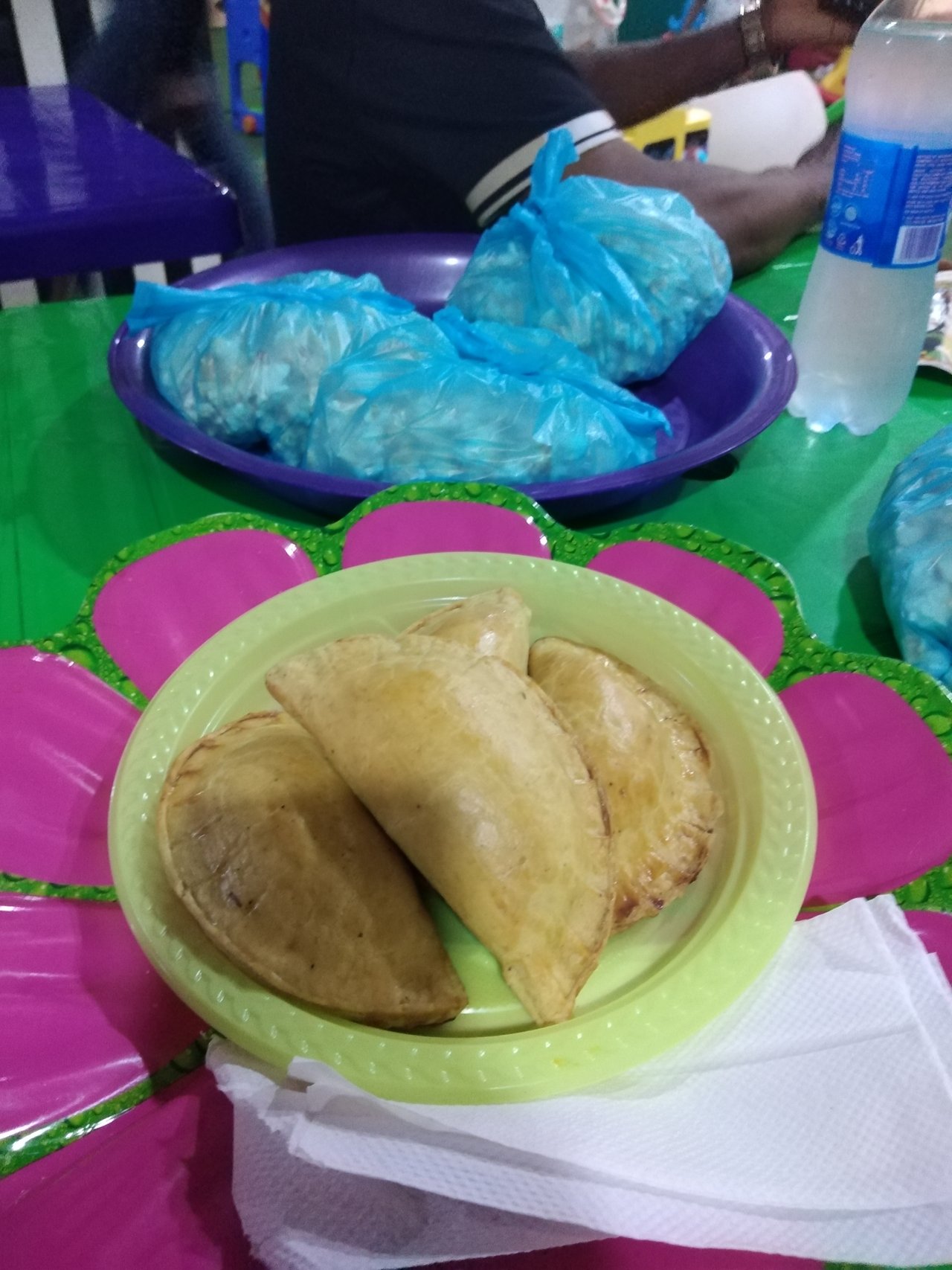 Tropicana is so beautiful now,i was like, where am i, is this real i played with different toys like i rode bikes it was interesting,i imagine myself siting on it and ride,I could not win because it was my first day but am longing to go there again and again and again so that i will win, May God give @ijelady more steem so that she will take us there again because it is too expensive to play those toys and we were 13 in numbers that went with her,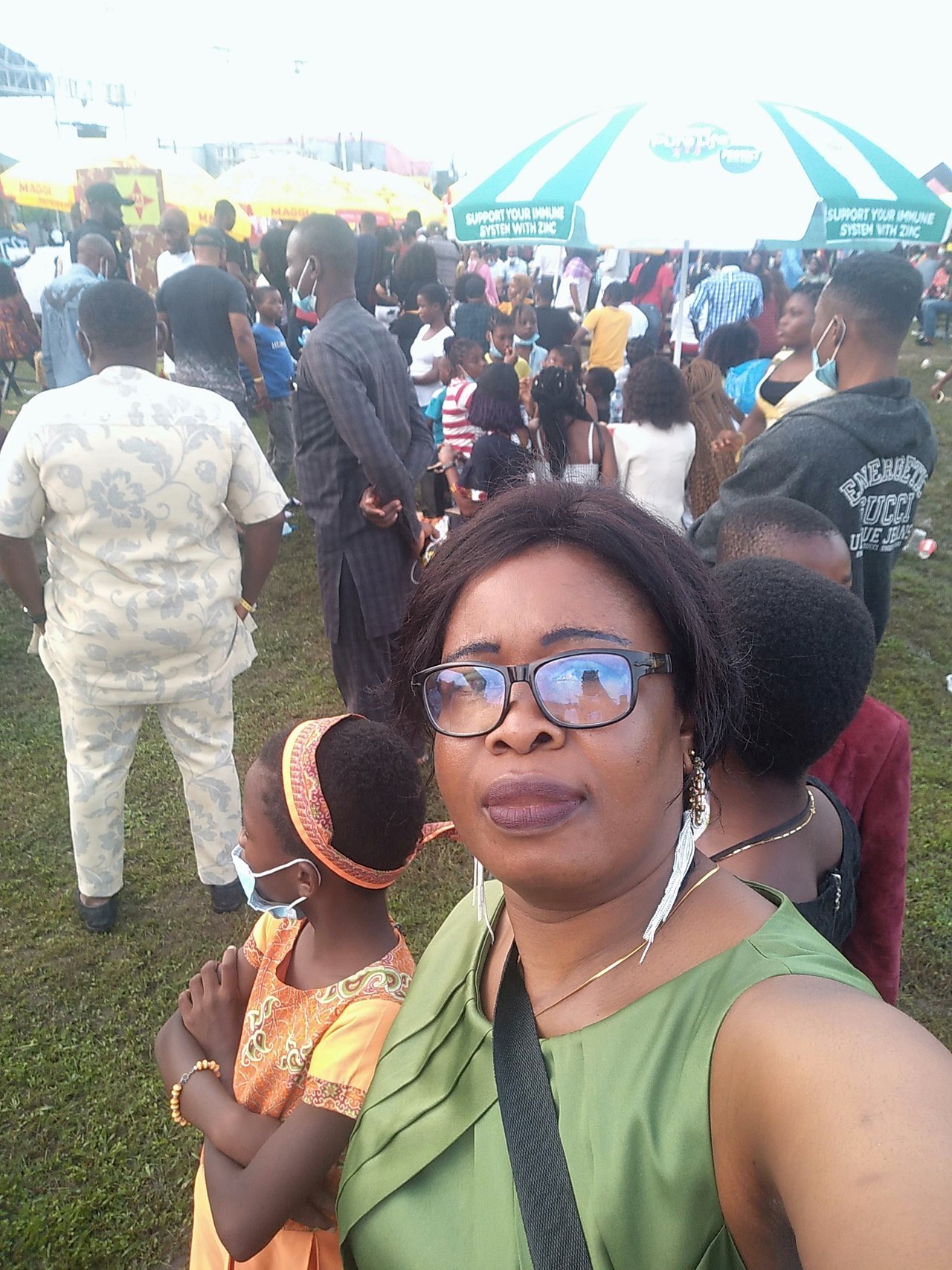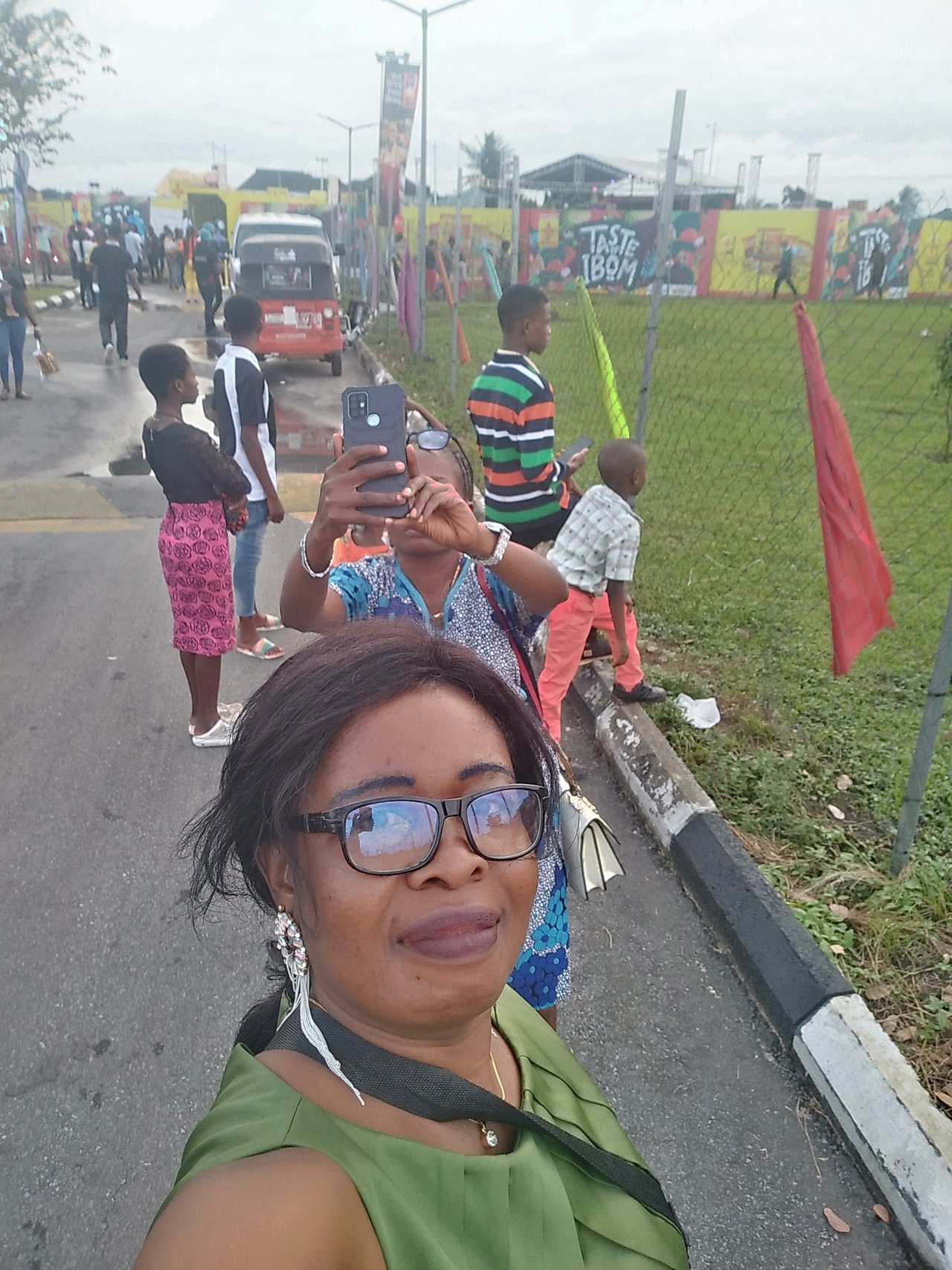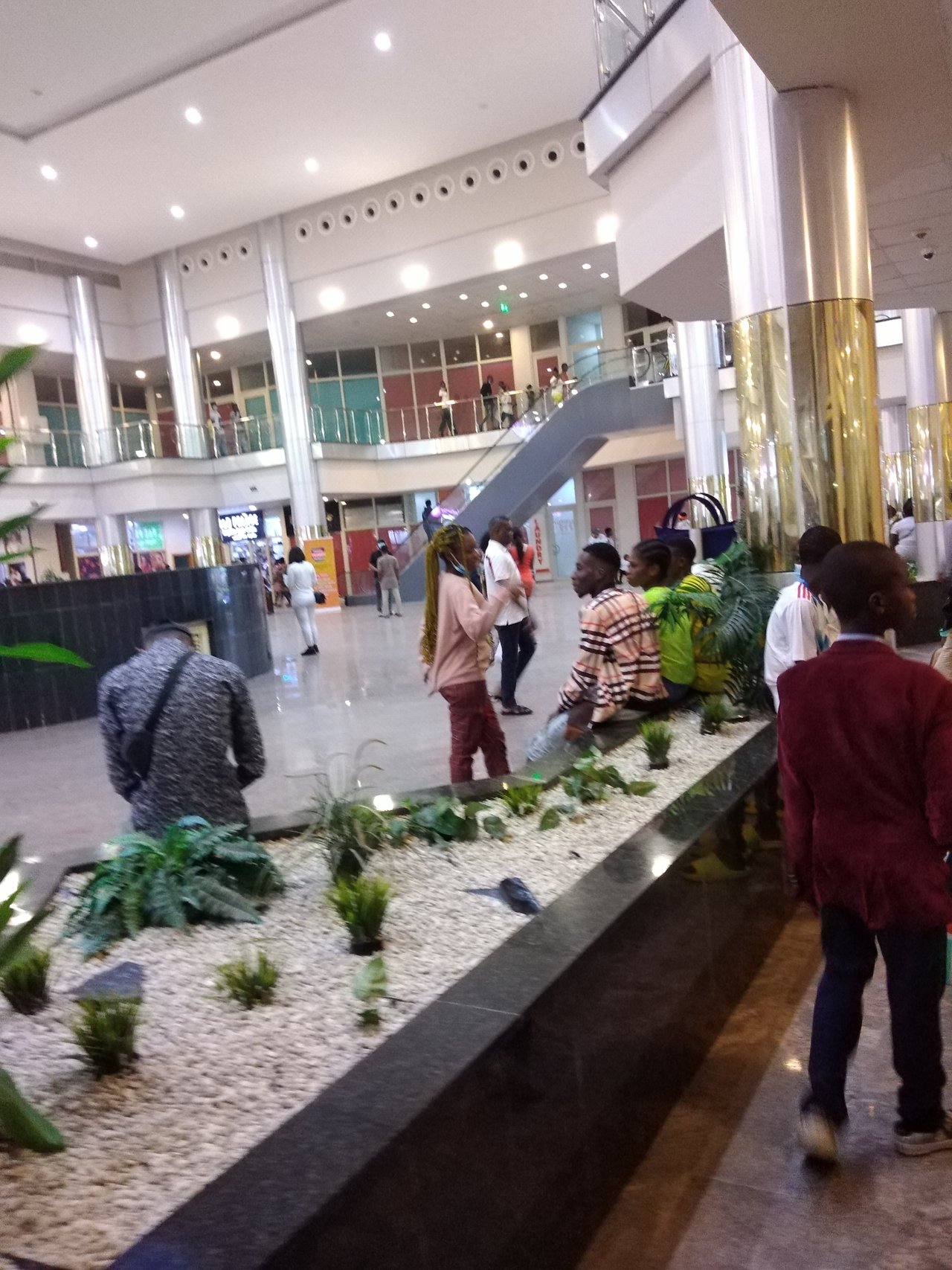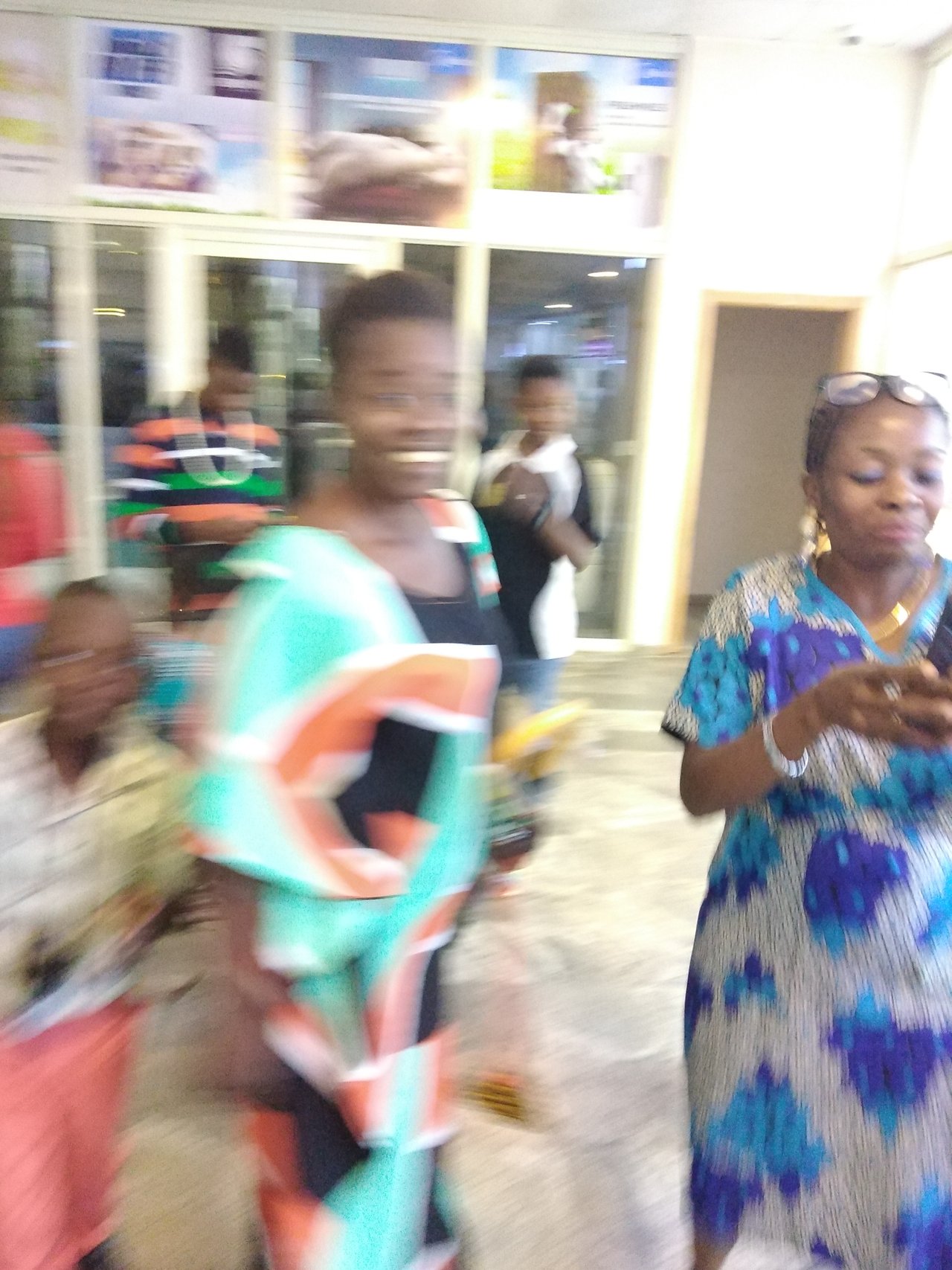 Mummy @ijelady we love you,@steemkidss we love you,@ngoenyi we love you,@treasure07 love you all , Steemkids community i love you,all the kids ,i love you too
This is myAchievement1