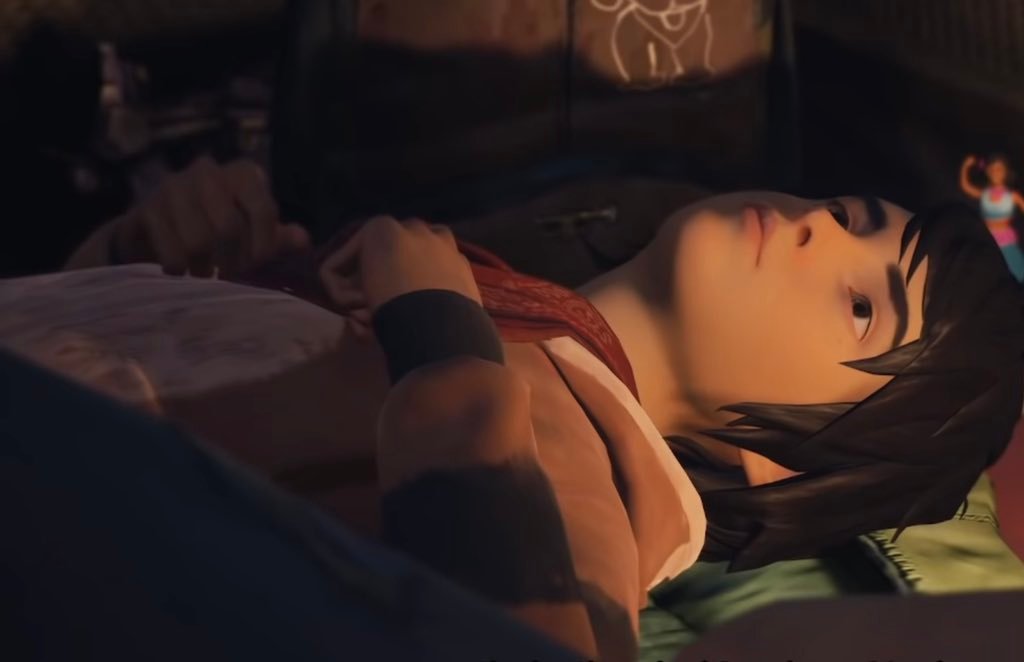 Around 7 Pm CDT, I am about to go live on Twitch. I will stream Life Is Strange 2 for a 20 follower special where a follower can request a game they want me to play (or revisit)
Come hang out, chat, etc. React to my choices.
It will be fun.
I want to try a new way to interact with folks in this group. What better way to get to know me better than to hope in my Twitch chat.
Twitch.tv/xaaliyahholtx