After a long time with out posting I AM COMING HOT with a video of total battlefield domination.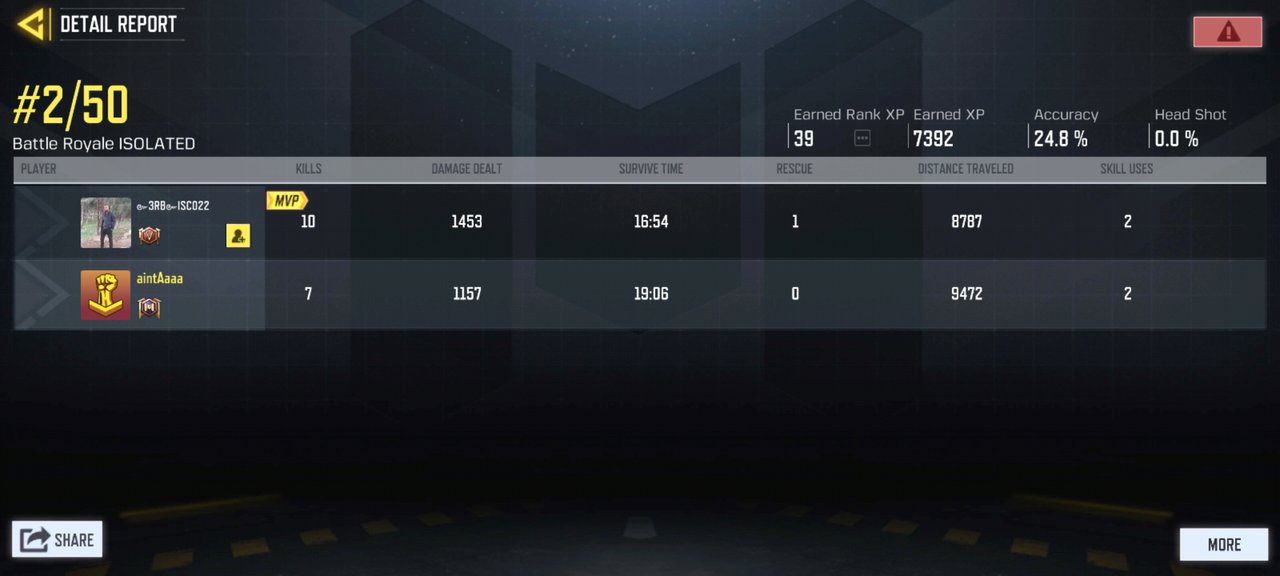 We easily manage to vanish 6 or 7 squads of two. Flawless corporation and tight formation gave us the upper hand from the time we step foot to the ground.
Unfortunately one mistake costs my life close at the end.
It was guarantee that my mate would pick my tag and give me the opportunity to take revenge. He already TERRORISING the enemys with a tank while i respone. Soon i has diving from the skye's and capturing a tank my self. Part of chaos we cause is below.
https://d.tube/#!/v/aintaaa00/QmQBXRh3V1dQxUfm1bWWVzM4pmwS5HWb45ngkwDMRAbosP
Unfortunately i was only with a pistol when i faced the last enemy on foot.
Thats all for today, i hope you enjoy it.
If you liked it any support is welcome and apriciated.