https://images.app.goo.gl/epCg5C9K1Rqfh9ck6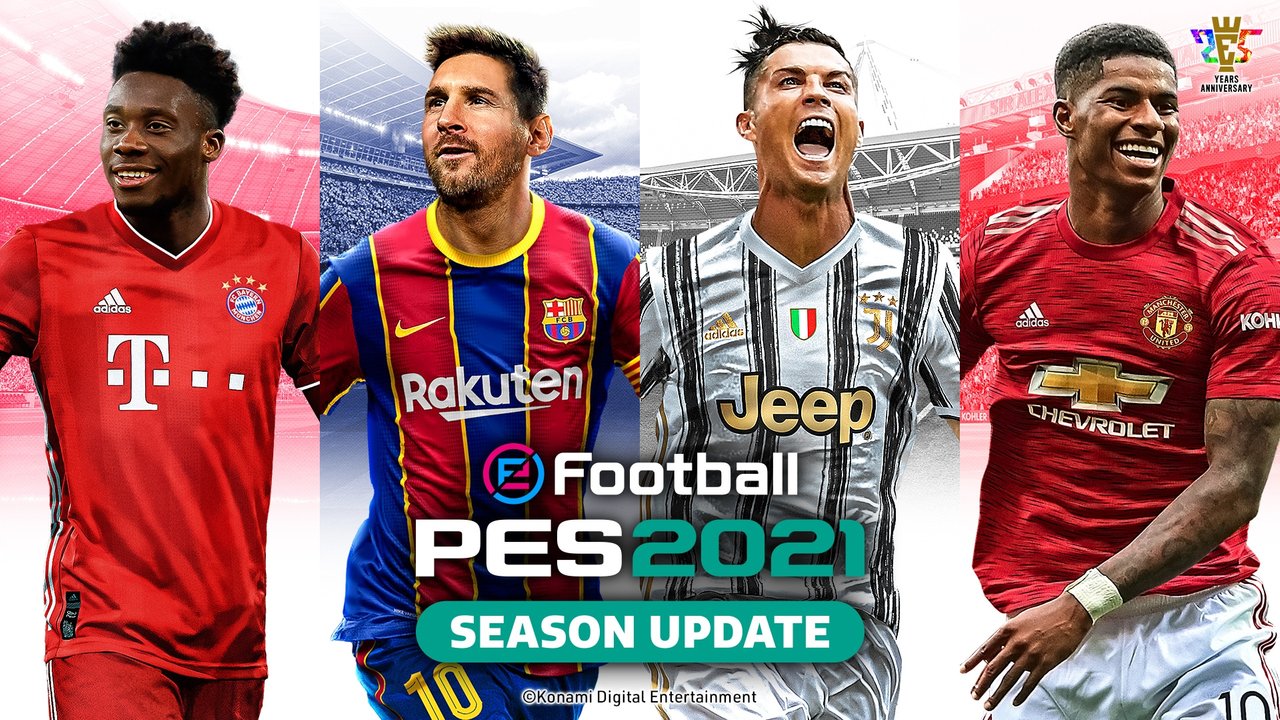 Hello. I hope everyone is doing very well on Steemit and at the same time everyone is doing very well. I am Amir Hamja. Today I am giving the first review about my favorite game (((I am coming to write)))
I hope everyone will like PES --- it is currently the number 1 game in the world of football. For those who love both football and games, PES game is not unfamiliar.
https://images.app.goo.gl/L9CKqb6UmfVJnxjN8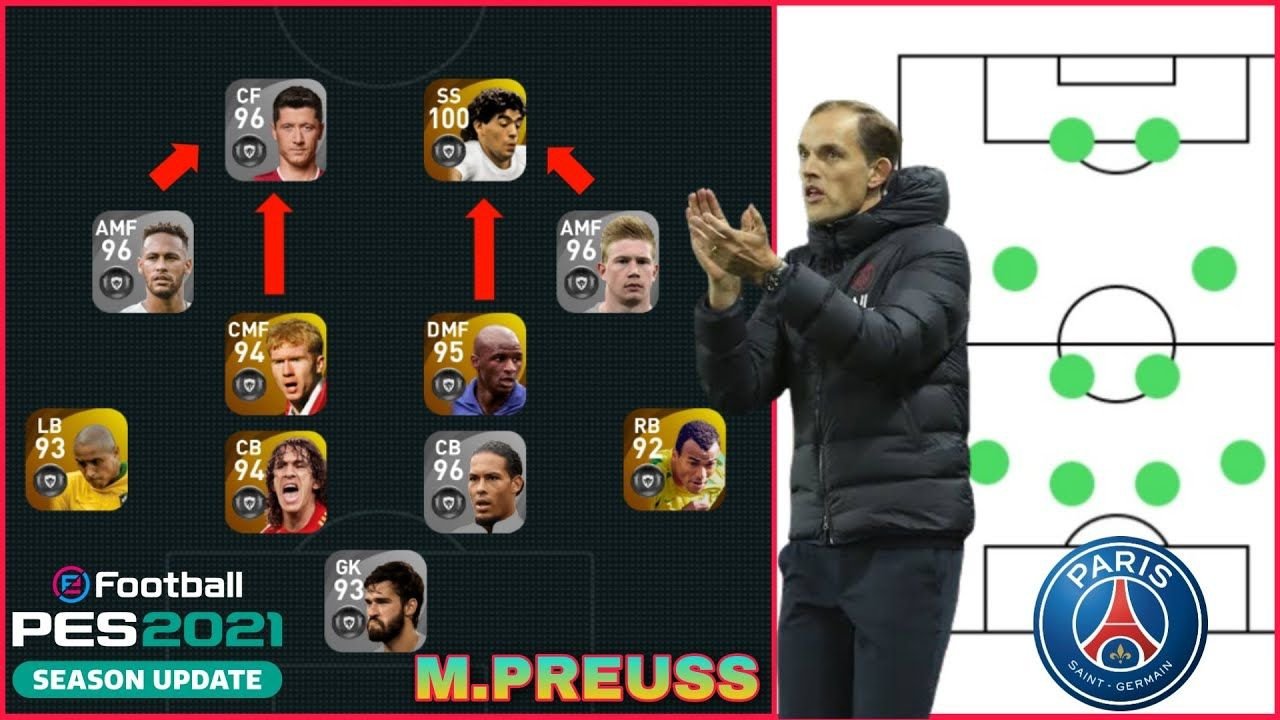 Even if it is a game, it will feel real to you. You will think that you are the owner of this game, that is, the club. Players will play under you. Starting from the coach, every player can buy and sell in the market. Again you will find its match with the real world. Each player will have to pay your salary. The money you will earn from each match. From that you will have to pay your player's salary. Each player will play 10 matches in your team. Then increase the contact with them again. If you want, you can get in touch for 90 matches at a time.
You can decorate your dream team. You can buy your favorite coach and play all the players of your dream team under him.
https://images.app.goo.gl/hi6A2HZVMygGGFdeA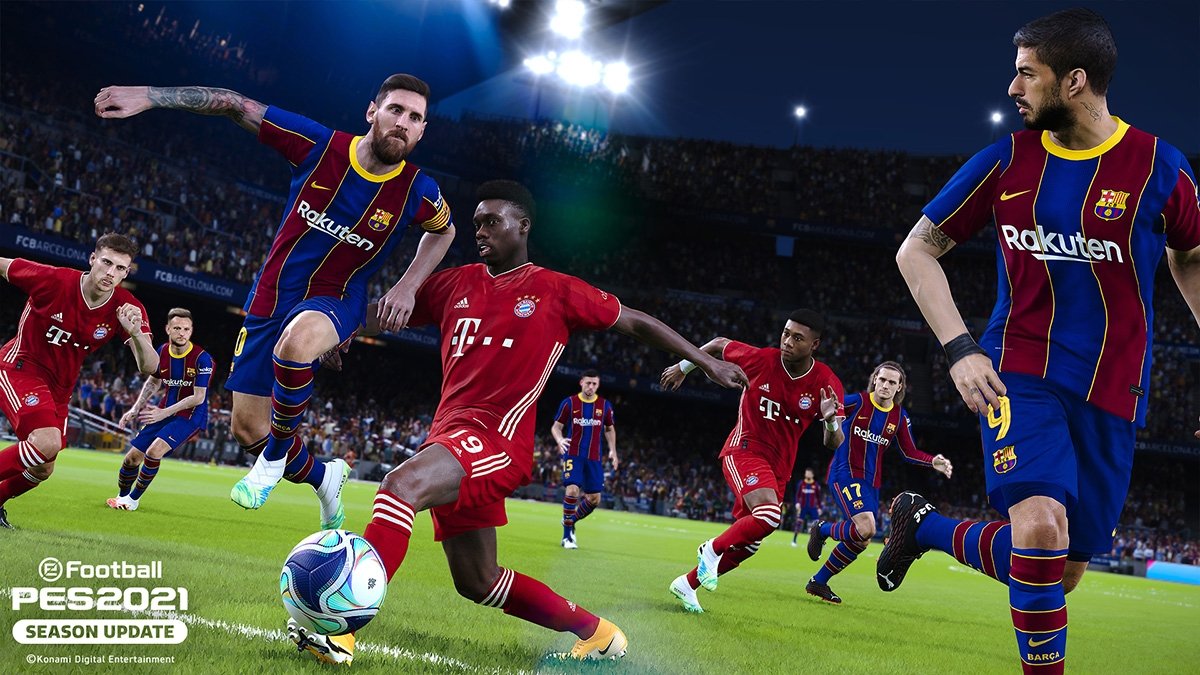 With that you think ,,,
In reality, if it was like that, Messi, Neymar, Ronaldo would play in one team, but we know that it may never happen. But you can play a match with them in your team through this game.
Now let's talk about graphics
Graphics Full high quality graphics. This is exactly what every one of your players should look like in real life
At the same time, the celebrations are very beautiful. Each player has his own celebration that is very similar to the real world.
The commentaries are much more interesting. You are playing a game on the phone or computer. A man is passing by you. He thinks you must be watching the game. There are so many beautiful and funny commentaries.
The controls are very simple
There are only 4 control options
Hope everybody enjoys the game.
Thanks to everyone for reading my review carefully so far.
Good luck to all the esteemed members of this Steamit
Thank You