The new Outriders launched on April 1, 2021 on the PS4, PS5, Xbox One, Xbox Series X | S, Google Stadia, and PC platforms. When the full version of this game was released for the first time, not a few players complained about server problems and disconnection occurred. Hearing the many complaints raised by the players, the developer, People Can Fly, has temporarily closed the server. Although unfortunately, they also cannot provide definitive answers to questions regarding these server problems.
Plot Focused Multiplayer
Gameplay Menyenangkan Berbasis Looter-Shooter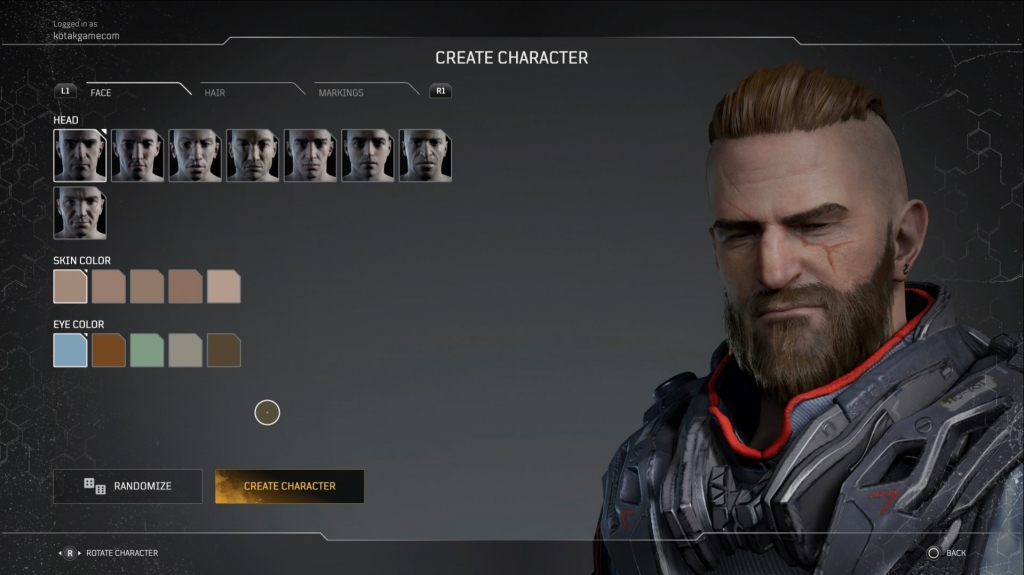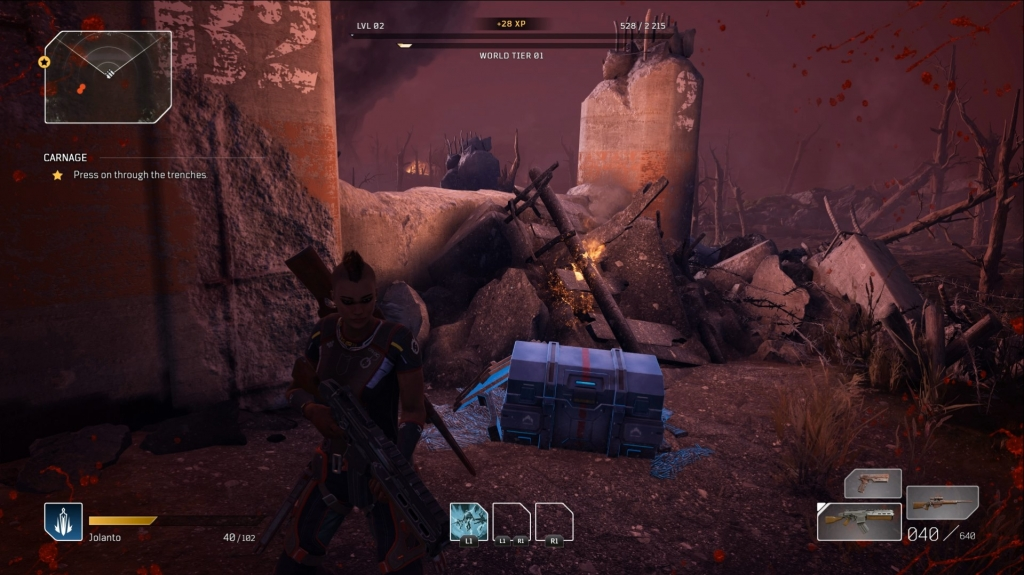 While from multiplayer mode, Outriders can be played together with up to three players. The developer added the Hub feature, which is the headquarters for players to carry out various activities outside of battle. Through the Hub, players can buy and sell items to equipment, select areas to carry out missions, to invite friends to play together online.