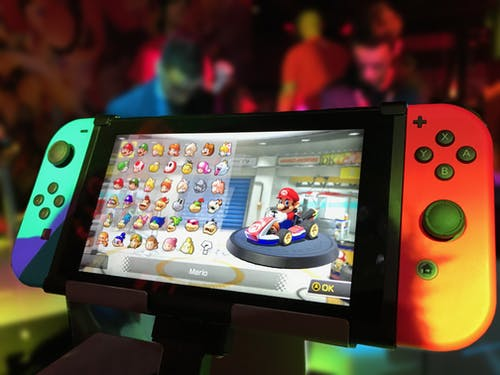 The advantages of Nintendo Switch games
Portable Game Console
One of the most fun is the Nintendo Switch Console which is portable to play anywhere. With a flexible design, and can be directly played in multiplayer with your friends at any time. Simply remove the controller and share with your friends when you want to play multiplayer.
Can Connect to TV
You can connect this game to the TV to make the sensation of playing more exciting. This allows you to play like on a game console in general.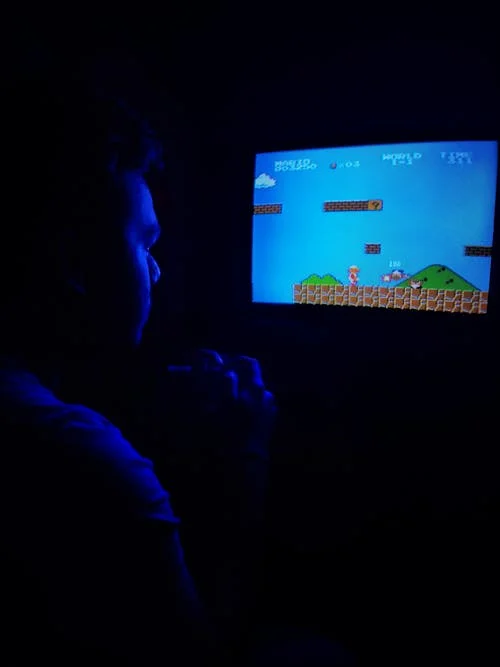 Touch Screen feature
With a 6.2 inch screen size, this Nintendo Switch already has a multi touch capacitive touch screen feature on its screen. The ability of this feature is one of Nintendo's strengths to make it easier for tabpa players to have to press a button on the console. Multi capacitive touch allows users to interact at several points, so that this feature will arguably support playing games.
Also Read: How to Remove Friendship in PUBG, Create Mainstay Players
Disadvantages of Nintendo Switch games
Not Maximum Screen
The screen on the nitendo switch is arguably still lacking because the LCD panel still reflects clearly, making it uncomfortable when playing. In addition, the screen in this game tends to scratch easily if connected to the TV during use. Therefore you have to be more careful and provide protection on the side of the console so that it is not easily scratched.
Storage System Not Flexible
This game provides 32 GB of data storage for games. There is additional memory, but it is not possible to save game data. External memory can only be used to store other files, such as downloading content or updating software.
Battery Life
Actually, this nitendo switch has a battery that can last up to 6.5 hours, but the battery life is still lacking for durability. So if you are playing a certain game, it might only last about 3 hours. It also depends on the game being played.
Those are some reviews about the Nintendo Switch Game that I can say. So for you fans of gaming, especially game consoles, this nitendo switch is one of the most recommended consoles. So many reviews from me, I hope this article is useful for gamers out there.