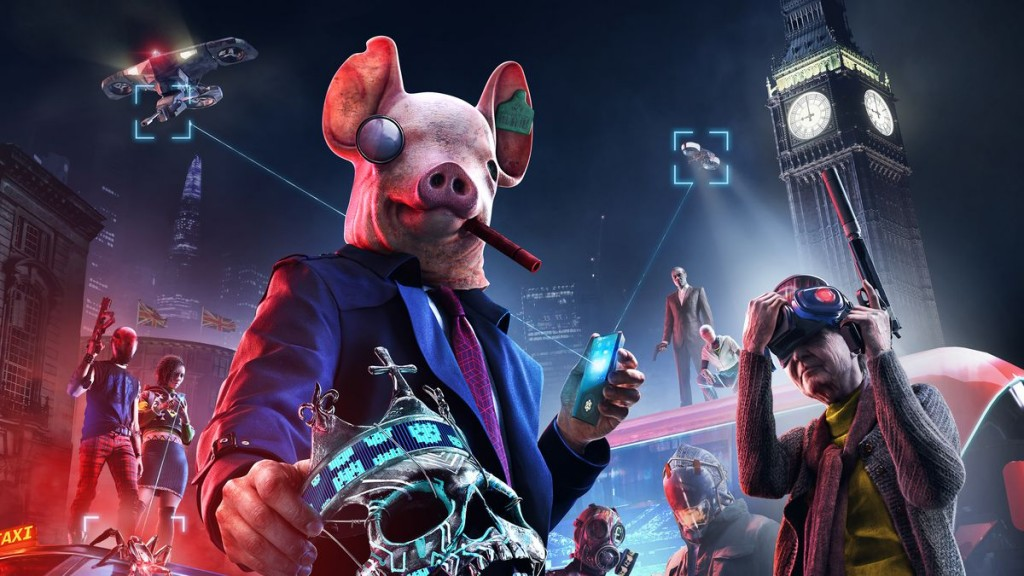 STORYLINE
A London setting in a futuristic era that is increasingly dominated by technology, Watch Dogs Legion takes the focus of the story from the perspective of the hacker group DedSec who are trying to seize their freedom and overthrow the power of Albion, a military group that controls London. There is no significant difference from the theme of the story which still involves rebellion against groups that hold technological power, but in Watch Dogs Legion you have more new perspectives on the impact or impact that the domination of technology can cause in everyday life.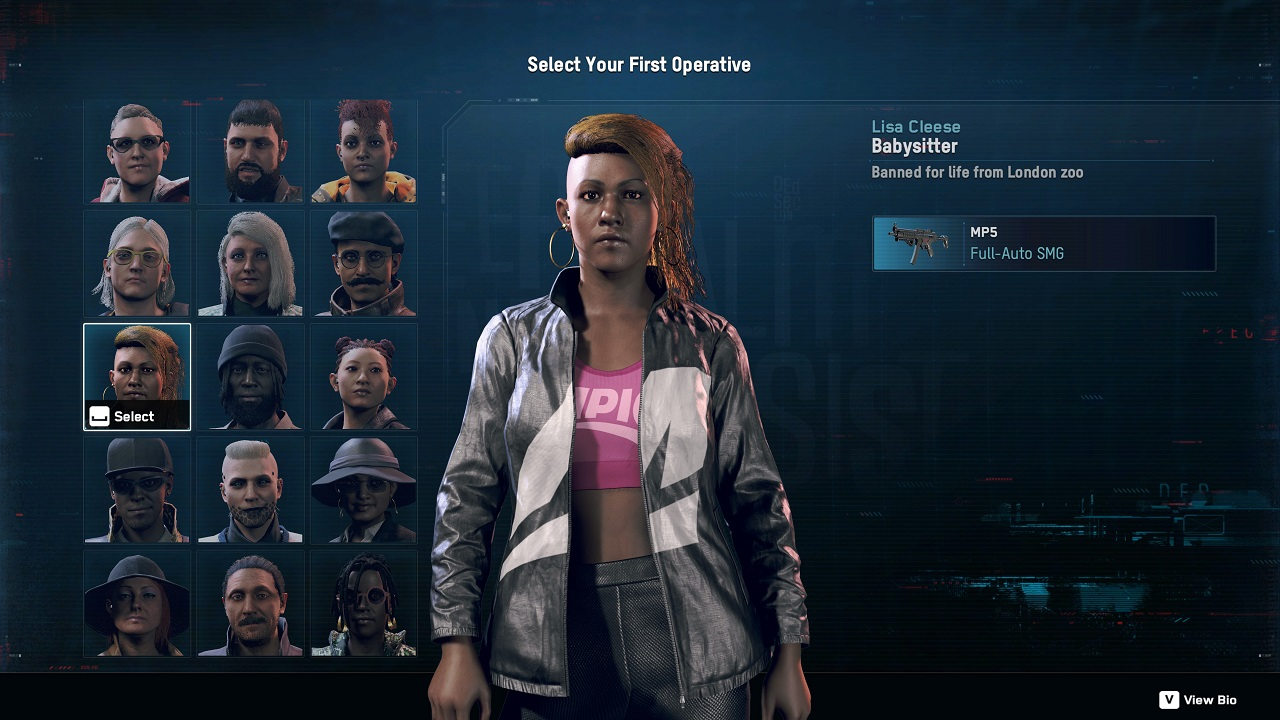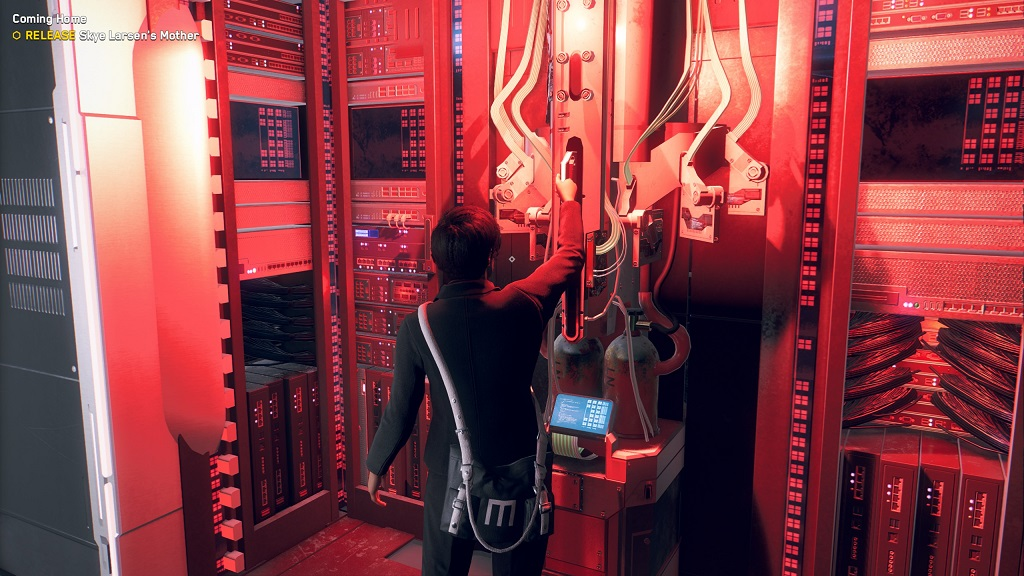 NEW, MORE FUTURISTIC SETTINGS
As we mentioned in the previous point, Watch Dogs Legion is now set in London which is more dominated by technology influences. A more futuristic city design with drones flying everywhere makes this city feel like being watched all the time, and how the people are increasingly dependent on technology until vehicles such as cars have been implanted with ctOS and can do Autodrive, dominate AR and VR systems, and many more. other influences.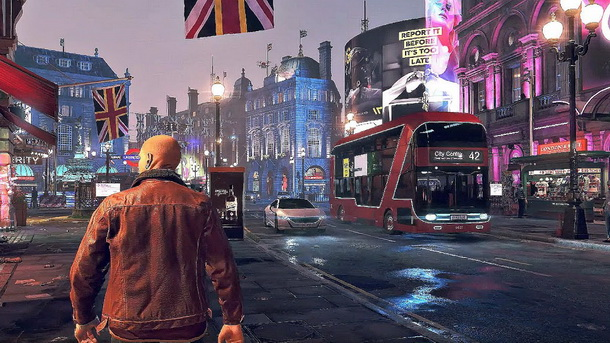 For matters of concocting an open-world world based on the regional setting and the adapted era, Ubisoft already has extensive experience, and this time they have also succeeded in realizing a London setting that looks accurate if it is dominated by the influence of increasingly advanced technology. Exploring also feels more rewarding, especially seeing the facts where you can meet and recruit potential Operatives on every street corner.