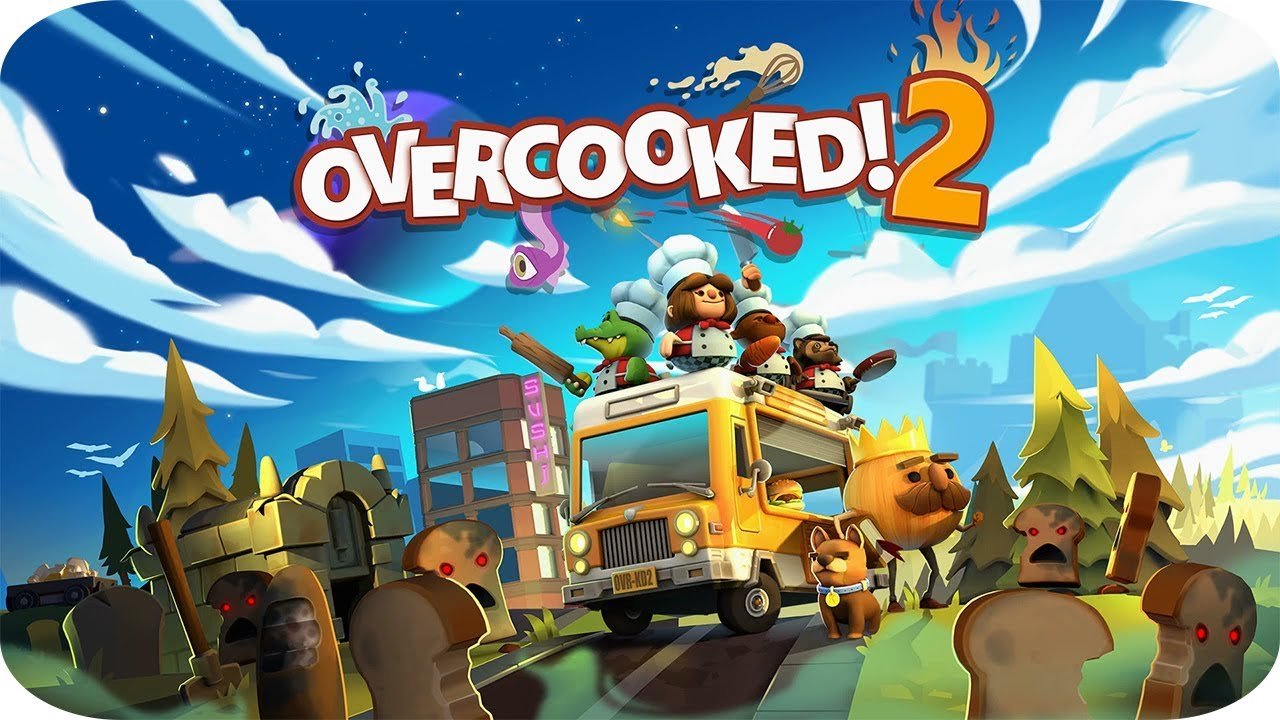 A couple of weeks ago I talked about some video games to play with family or friends which are a lot of fun, among them name one which I will give a little more focus in the next article, it's about Overcooked! 2, a game that will entertain you for hours.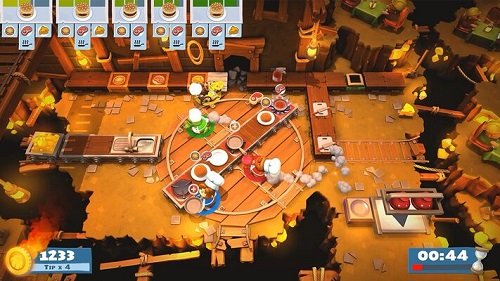 Overcooked! 2 was developed by Team17 and Ghost Town Games, released in August 2018 as a sequel to Overcooked! sharing the same gameplay, but changing some things to make the experience a little more addictive.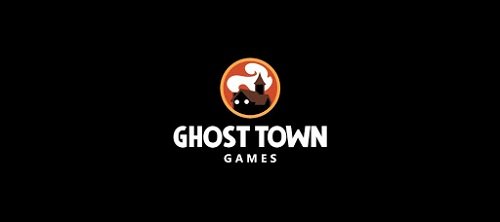 Their argument is very simple, it turns out that one night they woke up from their graves some slices of bread called Pan Demonium with an insatiable hunger. The onion king with his dog Kevin, desperate to control them, ask us for help to cook different dishes in the kingdom, starting our adventure.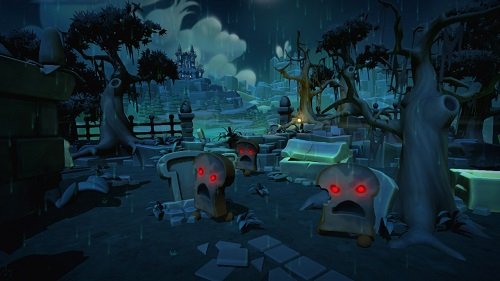 The gameplay of Overcooked! 2 is very similar to its prequel, simple and easy to remember moves, among them are: move, grab objects, chop ingredients or a dash to walk faster, only here we will have a very useful additional move that is to throw ingredients, which at first we will not use much, but then we will see that it will be very useful.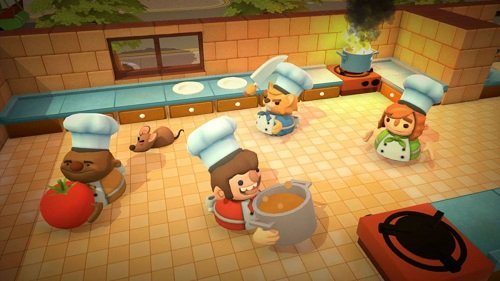 The design of the levels is one of the things that call the attention of this video game, we will find different dynamic kitchens which will become more complicated as we advance in the game, among them we find air kitchens, magic castles, mines and more.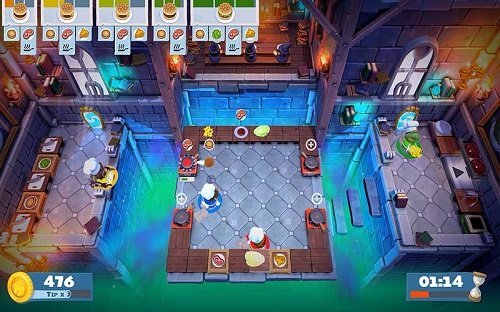 These scenarios usually tend to change constantly, forcing you to coordinate your movements in order to cook the dishes which are very varied, among them we can find hamburgers, fries, fried chickens, salads, sushi, tacos and many more. In addition, it forces you to have an agreement with the ingredients you use, if you deliver a wrong dish the customer will not accept it.

All the levels of the game are against the clock, you must deliver the maximum amount of dishes possible in a certain time, accumulating certain points that will allow you to pass from level to level. Depending on your score they will be classified in 3 stars, being 1 star the minimum reward and 3 stars the best score.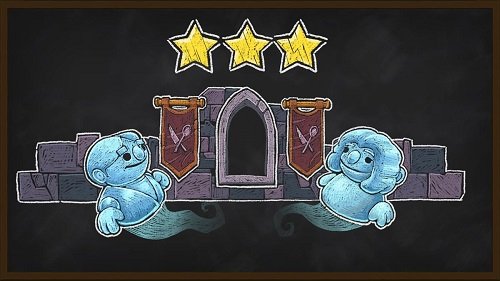 The best thing about Overcooked! 2 is its cooperative mode which can be played locally or online for up to 4 players, this is where the key point of the game lies, as excellent coordination between the players is required in order to cook the dishes correctly.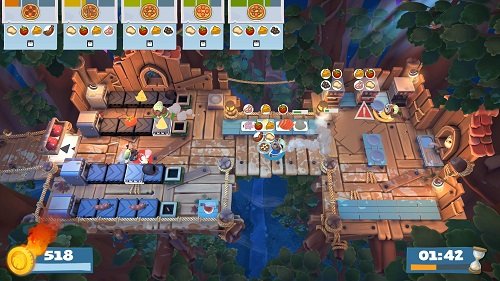 It's definitely a video game that you can play alone or preferably with a friend which will leave you a good experience, since it's great fun to go through each of its levels. It is currently available on PlayStation 4, Nintendo Switch, Xbox One and PC, allowing you to experience this game on any of these platforms.