Hey Guys,
I hope you are keeping yourself home and safe because covid-19 is worldwide and social distancing is the only way to stay safe. The government here in India has asked to maintain social distancing and in this tough time, splinterlands game and social media platforms are so helpful.
This is another week and the new contest has started so I am going to talk about how this week went. Let's talk about the overall week and how it went through.

New Additions in my Portfolio
This week I added three more cards in my portfolio and all these cars are quite nice in terms of performance and they give nice damage to opponent team player. I have seen all these cards performing fantastically in the battles and made them part of my battles too.
1- Exploding Dwarf
This a nice car from reward addition in fire splinters and the best part about this card is that it hits two cards in one shot. In my water team, I have a card ruler of the sea and And this one works in a similar way that rumor does however this is not that much strong but still much better.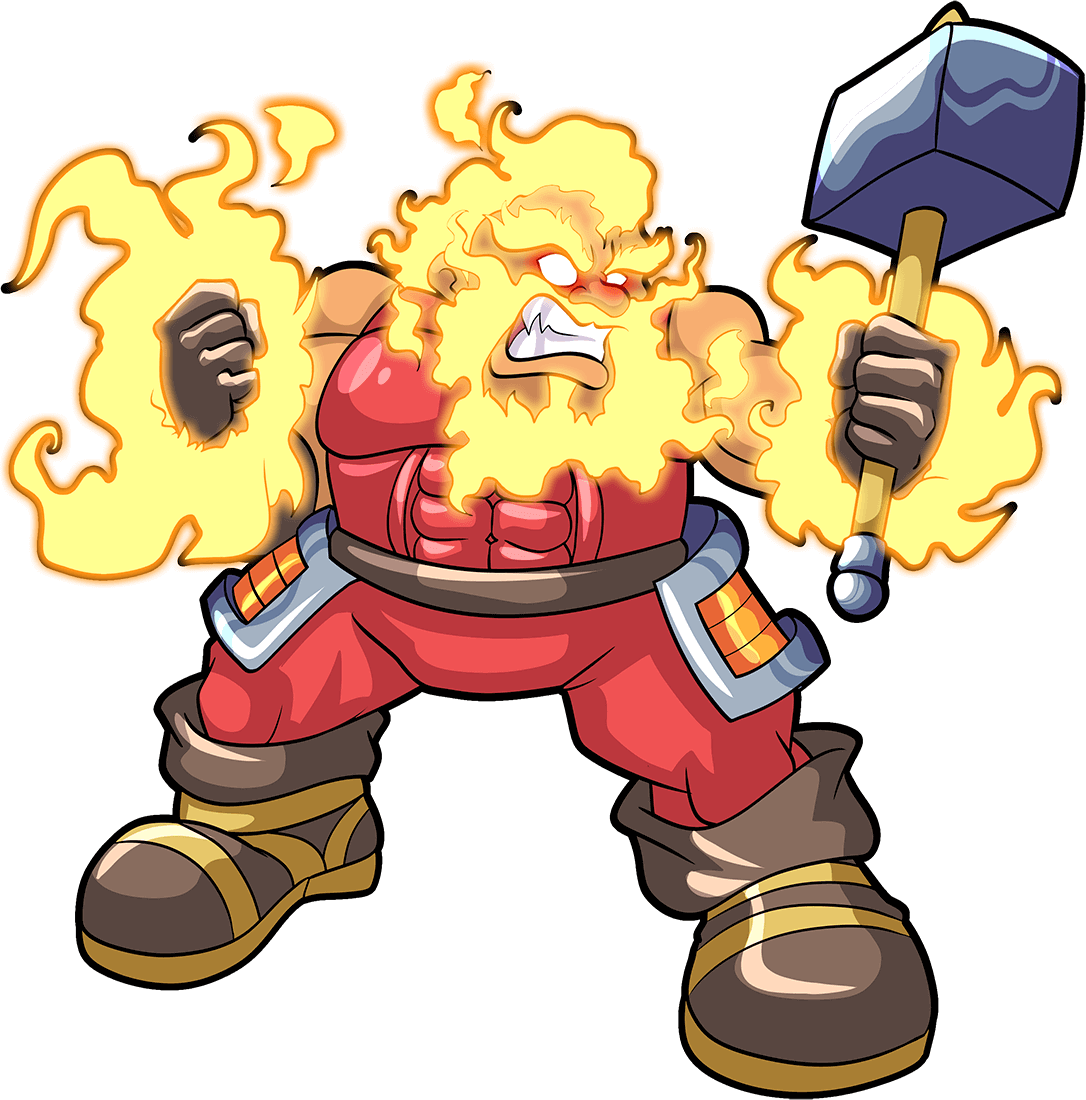 2- Goblin Chariot
Goblin Chariot Is a neutral Tim card from Untamed addition and the best part about neutral sprinter is that we can use these cards along with neutral and other splinters battle too. I have seen this card hitting nicely so I added it to my collection today. I hope that it will help my battle better when I choose it with neutral and other splinter battles.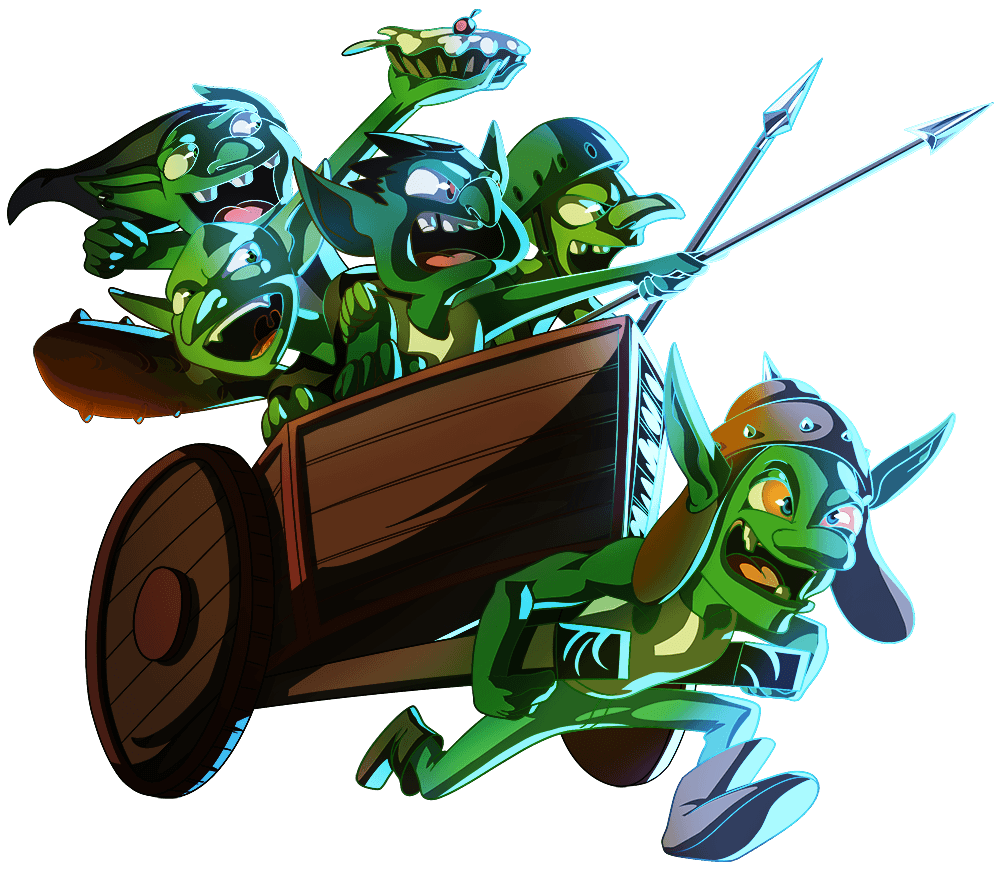 Fire Elemental
This is another fantastic card from the fireteam which does the world I am is like Exploding Dwarf. This is from the fire team and untamed addition and in one hit it damages two cards which are its fantastic ability and I want to have more cards like this in my collection.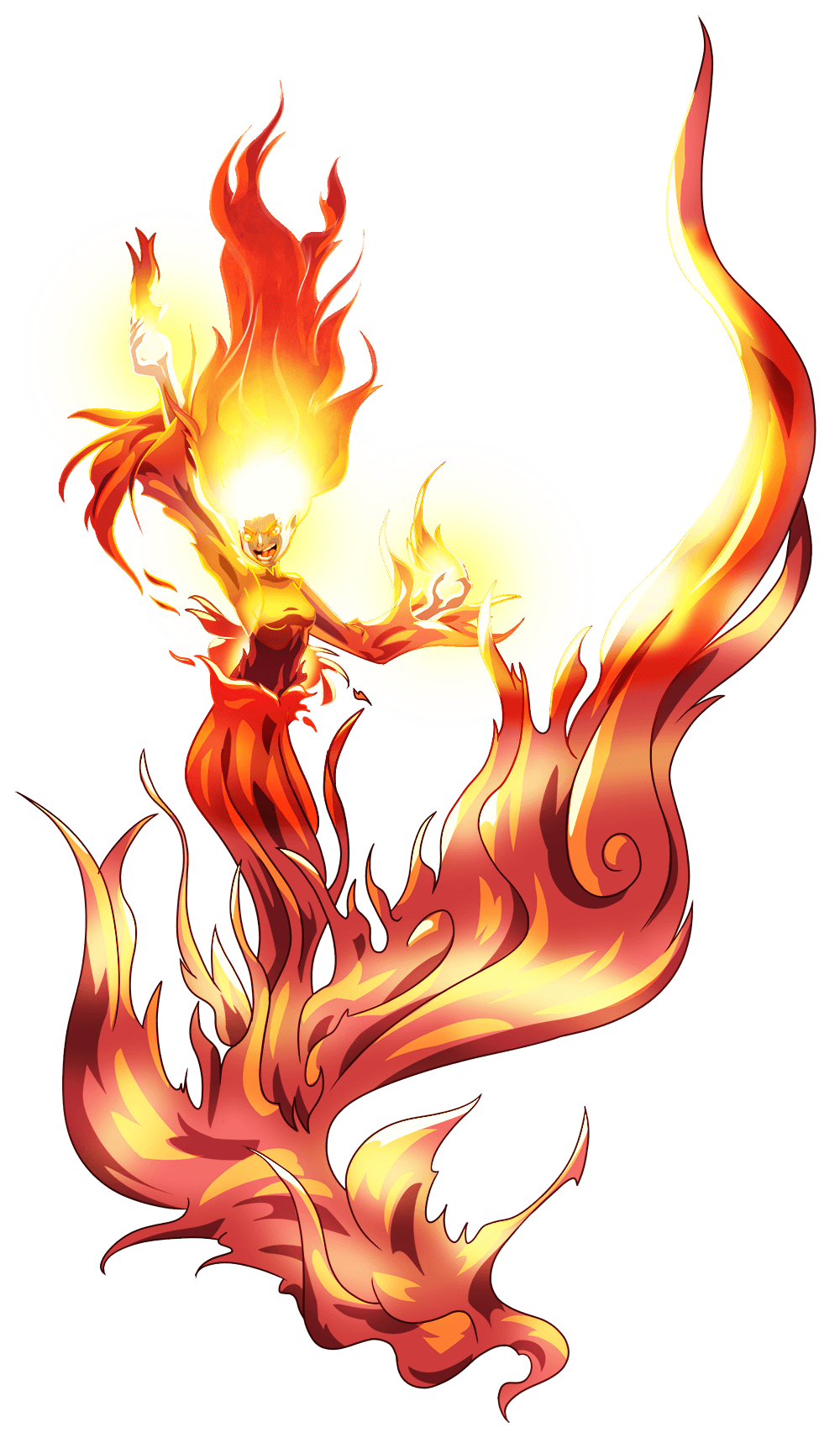 Playing battles on splinter land is fine of course but at the same time, I get to know about various cards which are very good and then I buy those to make part of my team. There is a lot to learn from battling and I do the same because this way I get to know about the car and also I follow the weekly better share contest and that also helps to know about one nice card every week.
Gold Foil Card Collection
Along with my regular car collection now my gold card collection is also growing and I have got seven gold foil cards now. Gold file cars are expensive and also help us to earn more DEC token with each winning battle. Out of these seven-card few cars I purchased from the market and the remaining I got in season/quest rewards. This list will be growing with time and I hope in the coming weeks it will make it to double-digit number in total.
Player Profile
The current sprinter land season is ending in eight days and it is enough time to battle more and enter in the better league. Currently, I stand in gold three league but this time I am aiming to have gold one league and for that, I am doing a lot of battling every day. My total number of bottles has crossed 1000 mark and out of which, I have won 526 battles and this way my winning ration is 50% approx. I started my splinterlands journey two months back and in this period I have crossed 1000 battles in total and this is a fantastic achievement for me and I am so happy to have this number in my player profile. Last week my total battle count was 920 and within a week I made it 1036 which is a plus by 106 battles.
---
India is currently going through locked down for the last 2 weeks and one more week will remain the same. We all are going through a tough time and need to find ways to keep ourselves engaged so that we don't feel stressed and gaming plays an important role in this. Whenever I feel bored and need some fun time then I start playing battles on splinterlands and this game is helping me to stay cool this time. Nowadays I am making posts on the blockchain and playing battles on splinterlands along with my routine work which is quite less nowadays because of lockdown.
---
You are also in a place where the government has put lockdown in place then I would suggest you to try playing this game and it will help you keep relaxed and entertain you. There is complete uncertainty about the coming days and weeks and we are not sure what is going to happen next because the number of COVID-19 cases is increasing drastically in the world. I can't explain how difficult it is to stay at home all the time and it feels like I am jailed at home and my freedom is taken away. After this lock down all of sudden I got so much time with less work and this is why I am left with many hours in which I can't do anything except drafting post or playing this game. I like watching TV as well but I can't watch it for many hours in a day but I can play games for hours.
---
I am strictly following social distancing and also making sure that my family is following it too. Technology is helping this time a lot to have a great time together and we enjoy the game with full-on fun and try out different strategies to win battles and achieve better league
So keep on playing @splinterlands game and enjoy the fun-filled journey of this wonderful game.
---
If you want to join the game then use my affiliate link mentioned below-
https://splinterlands.com?ref=reeta0119
Thank you much for reading my post and I appreciate your time.
Thank you so much
Namaste from India 🇮🇳
All photos and GIF are taken from splinterlands and not mine