Remember, this is just my honest opinion and its not based on scores from other companies.
It's purely my opinion and i hope you guys agree with some of my choices. Keep in mind that i love games full of story!!!
Without further ado lets get started.
TOP 10
10 - Kingdom Hearts 3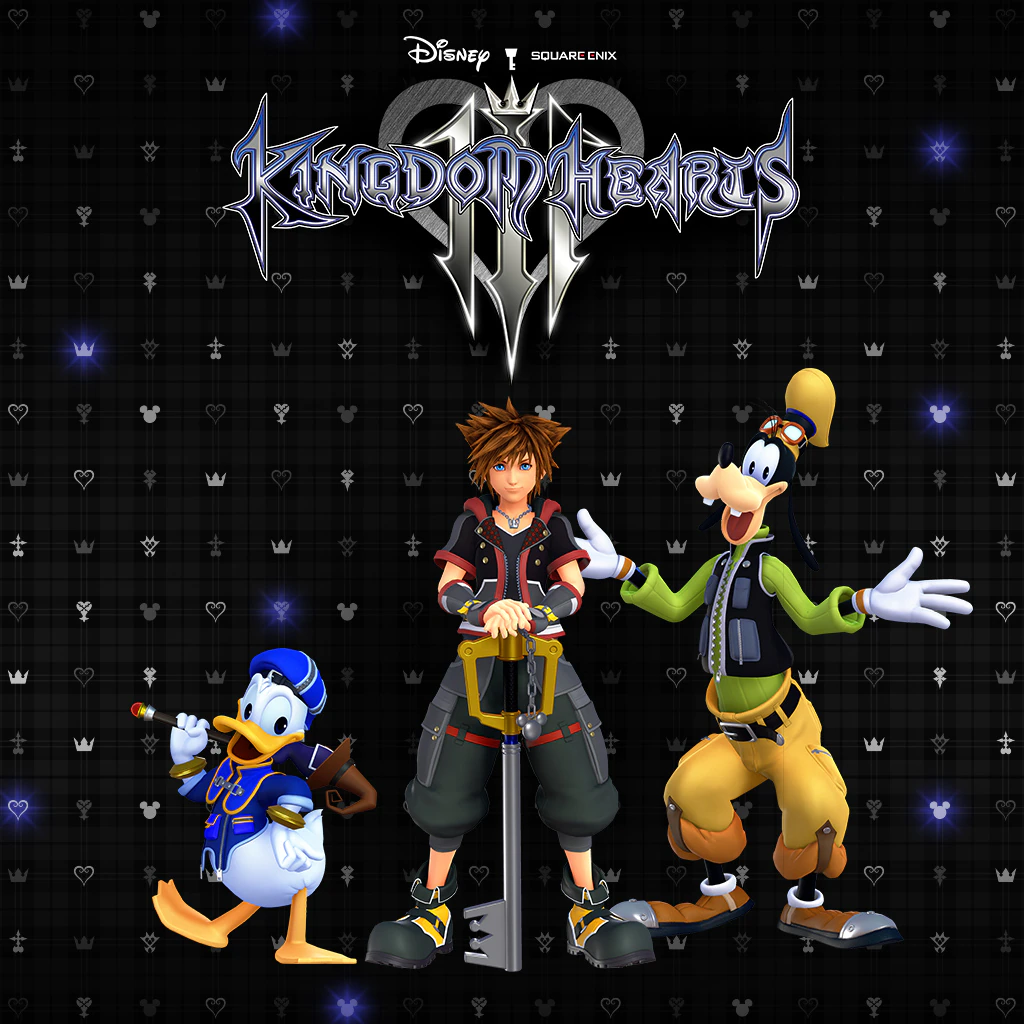 Boy this could've been the game that all hard Kingdom Hearts fanbase was waiting for. It lacks pace and storytelling, the combat is good although too flashy at times (you can turn that off) and the game is pretty easy in standard difficulty, so don't expect a challenge unless you go with proud mode. But be prepared to the final of the seeker saga, it's a medium long game and the last hours of the game are epic and worth every single time you spend on Disney Worlds doing.... basically nothing.
9 - Final Fantasy XV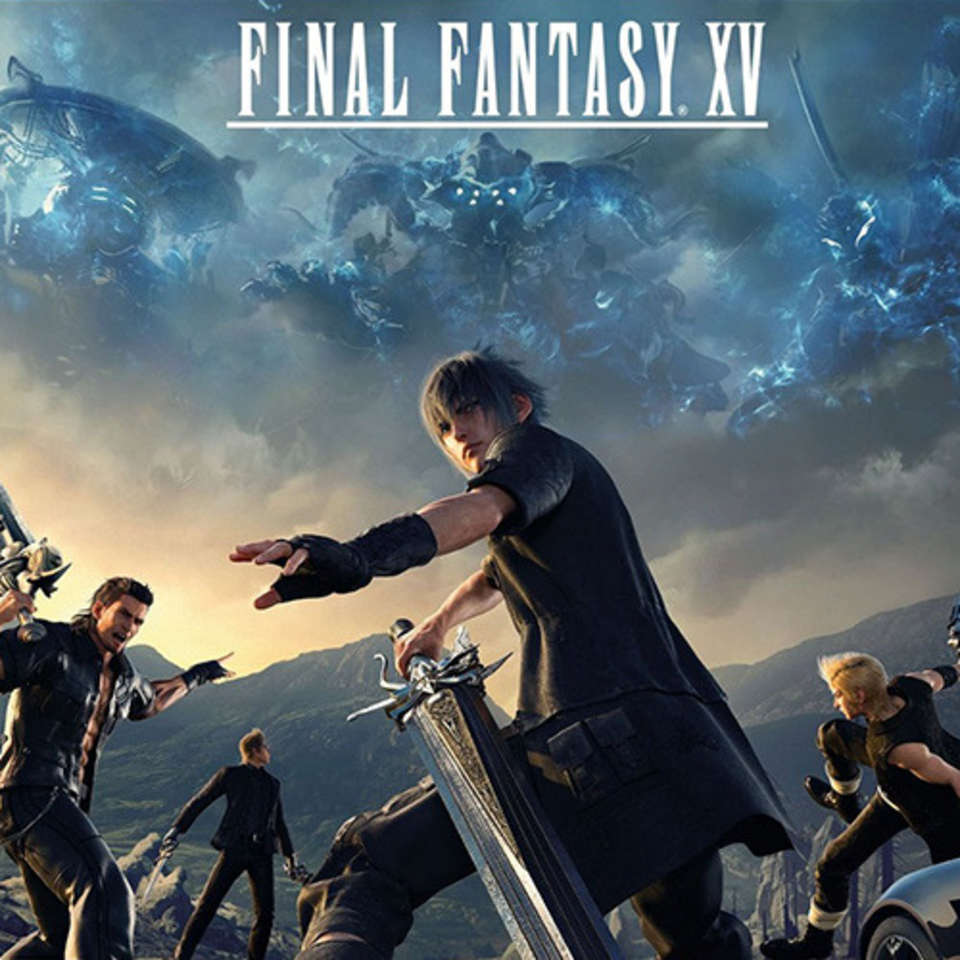 From the same creators of Kingdom Hearts, be prepared to ride with the "Backstreet Boys" in a totally awesome car, doing missions, side-quests, eating, drinking, chilling.
It's a really good game that makes you feel like you are a part of something. It's also a long game so your fun won't be ruined too soon.
I hope you have fun with this one!
8 - Life is Strange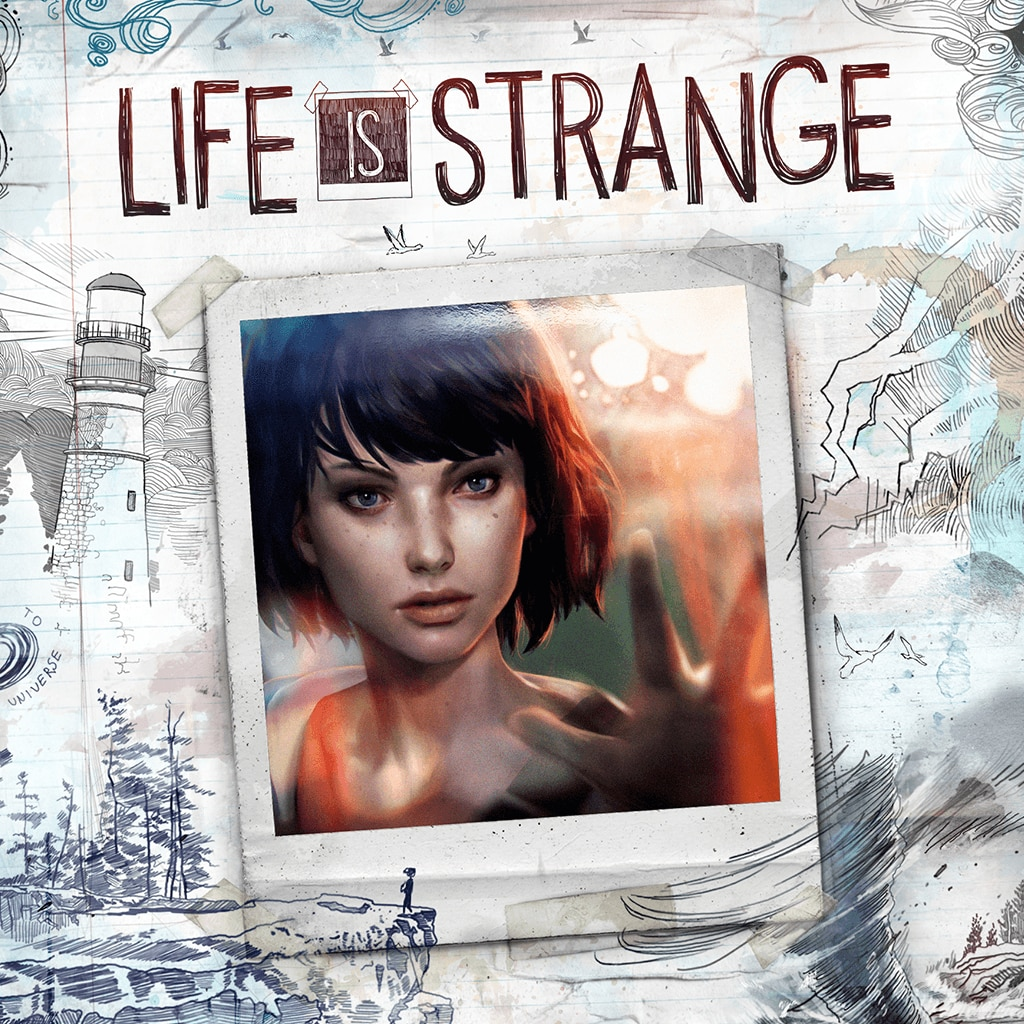 Now in life you gotta make choices. Who says that you can't make em on games? Prepare for choosing between bad and less bad with Life is Strange. And rewind your decisions anytime. However you want to play the game it's your choice, just be sure to grab some tissues on the way!
7 - Resident Evil 2 Remake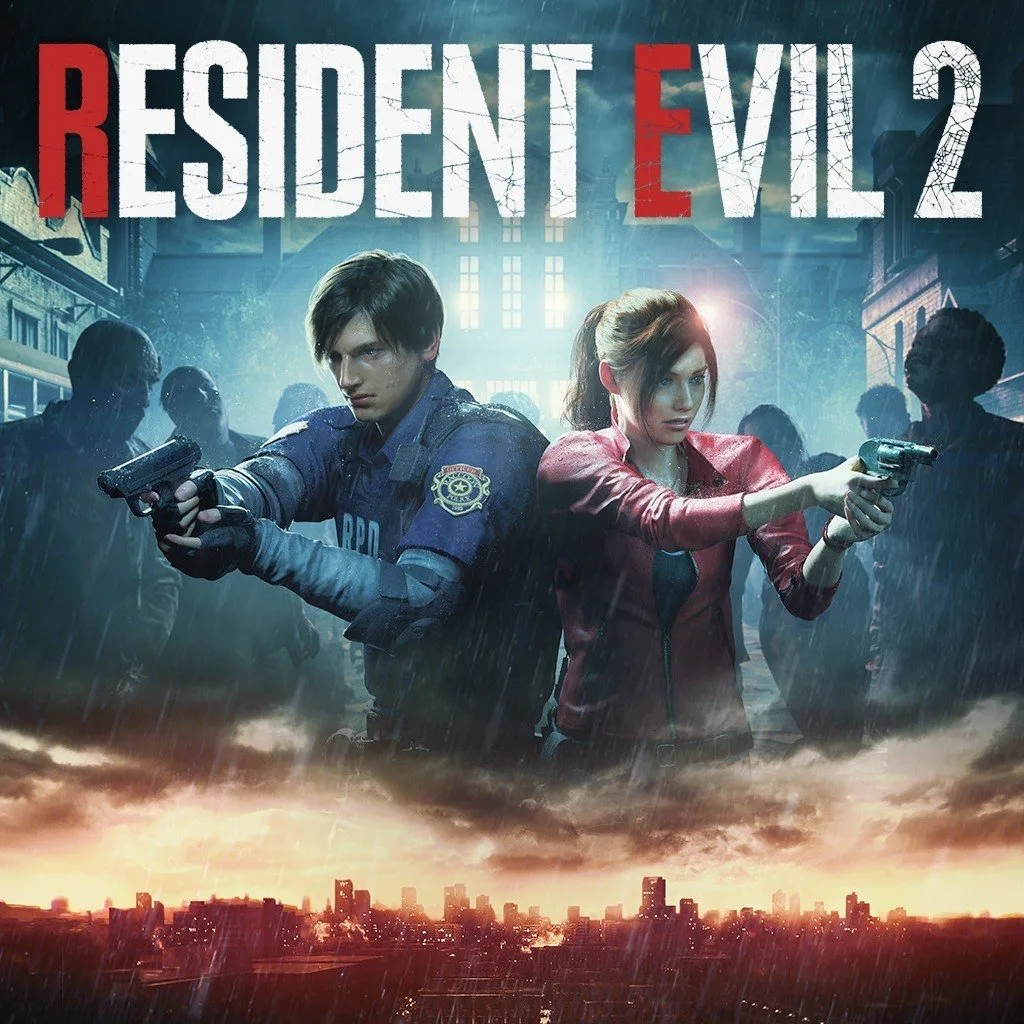 Remember the good old days when Resident Evil used to be a good horror game? Well, now you can experience it all over again in a dramatic good new fashion. Resident Evil 2 Remake brings the old RE2 lore back to life in the way that you expect it just with much better graphics and mechanics. If you are a horror fan this is a must get. My body shivers every time i hear MR.X footsteps. Plus if you are in the speedrunning community this game is totally for you.
6 - Marvel Spider Man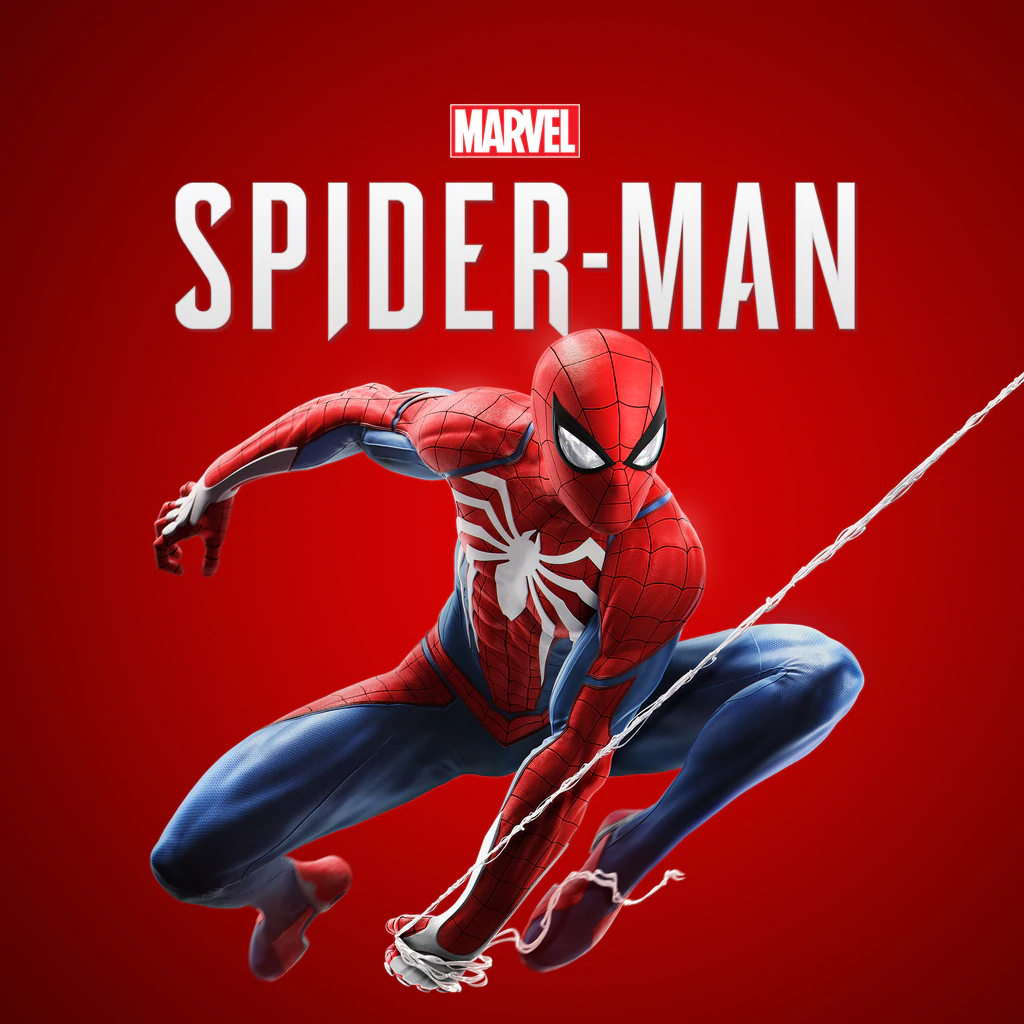 How should i put it? Refreshing! That's totally the word for this awesome game. Explore NYC like you've never done it before with a whole new way of swinging by the places you love. The story is epic, the characters are epic, even the voice acting is epic. There's no denying that this is the best Spider Man so far in the whole franchise.
5 - Final Fantasy VII Remake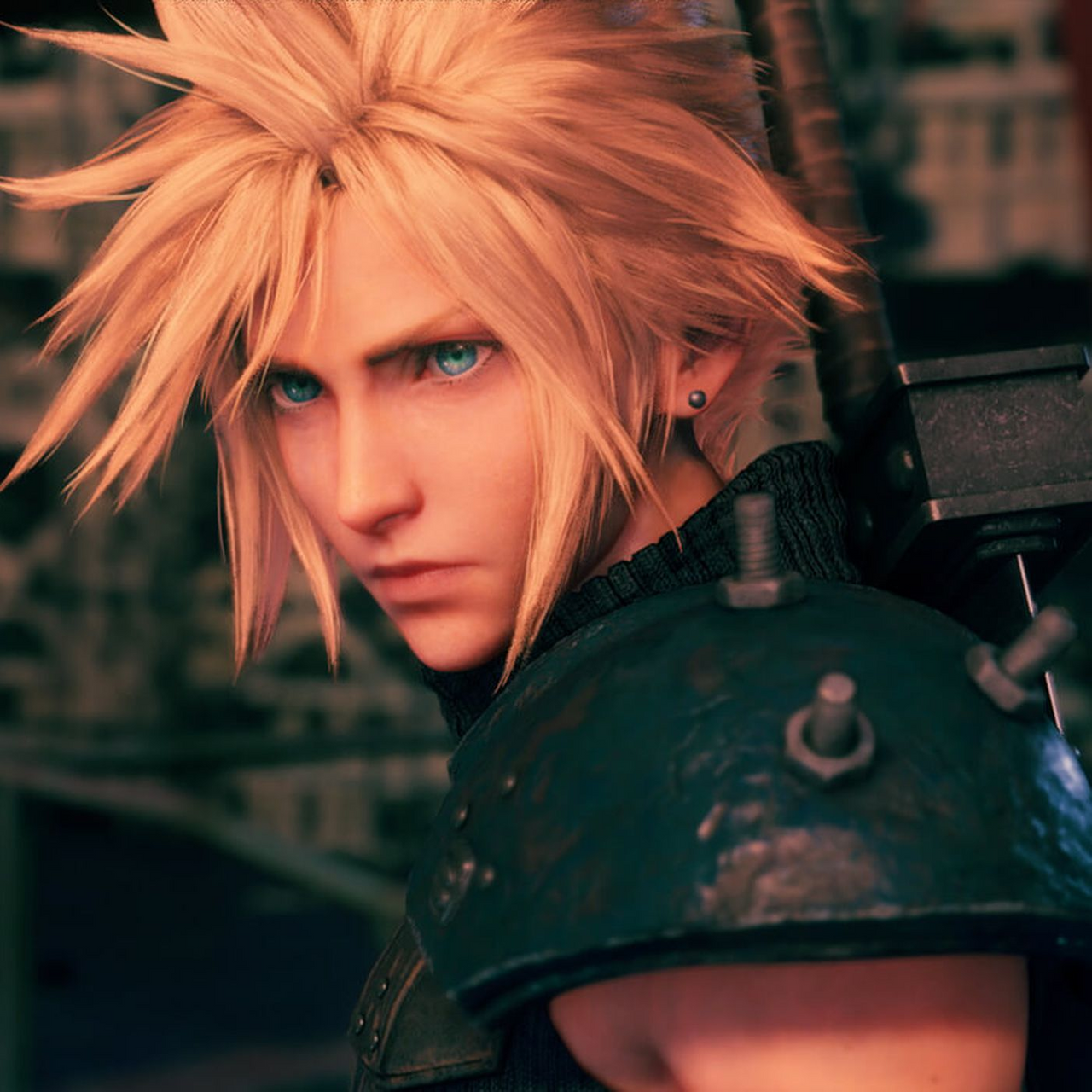 Oh boy if you are a fan of Final Fantasy franchise, you know that the most iconic game whether you like it or not was Final Fantasy VII back in the day.
Remember the best antagonist ever? Then relive the story of Cloud Strife and his crew against the whole mighty Sephiroth while also destroying the system!
4 - Horizon Zero Dawn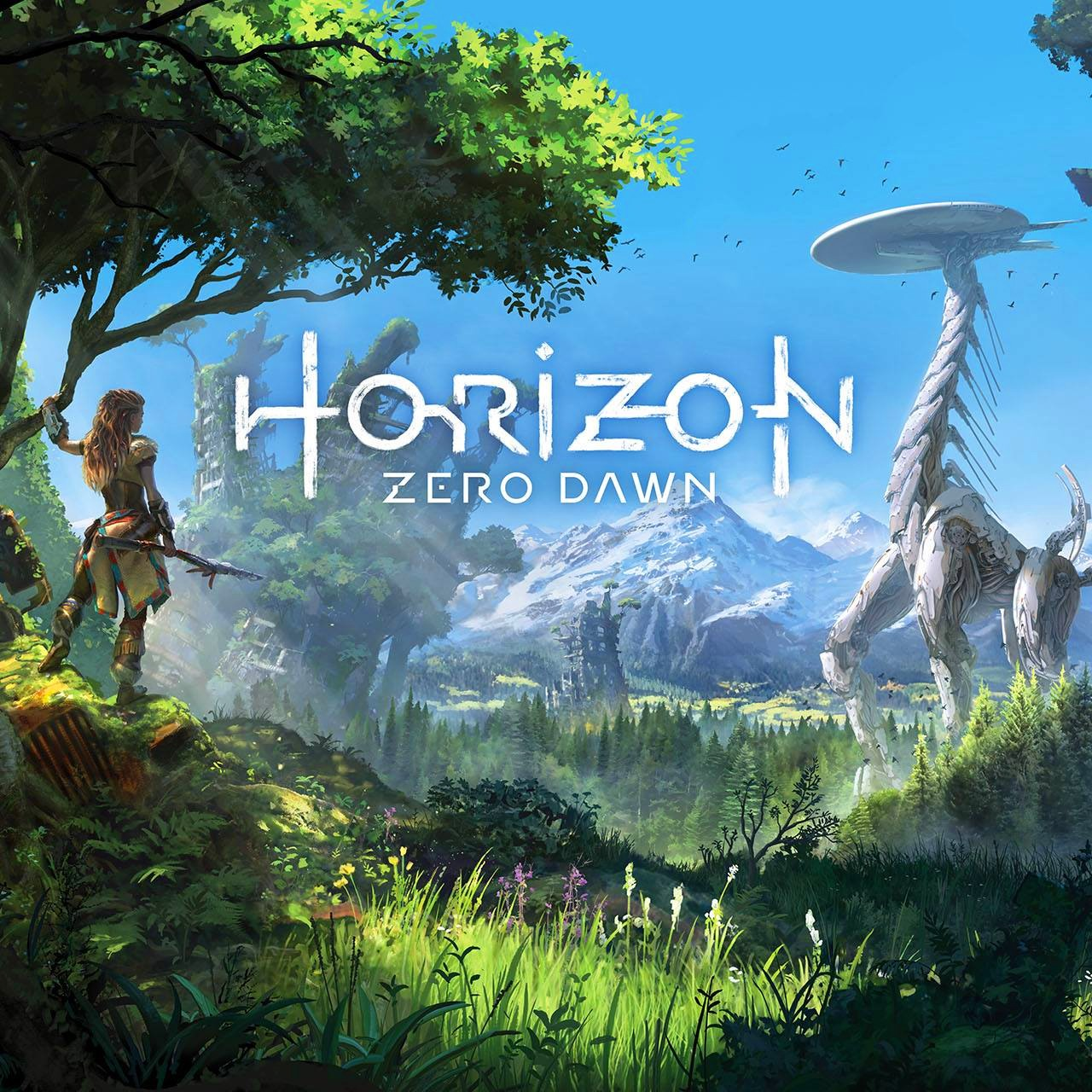 You will literally explore a open world full of tribes with a common "enemy": MACHINES. Meet "Aloy" your main character and unravel the mystery of ancient times in your tribe and how and why do machines appear and what do they mean.
3 - Detroit: Become Human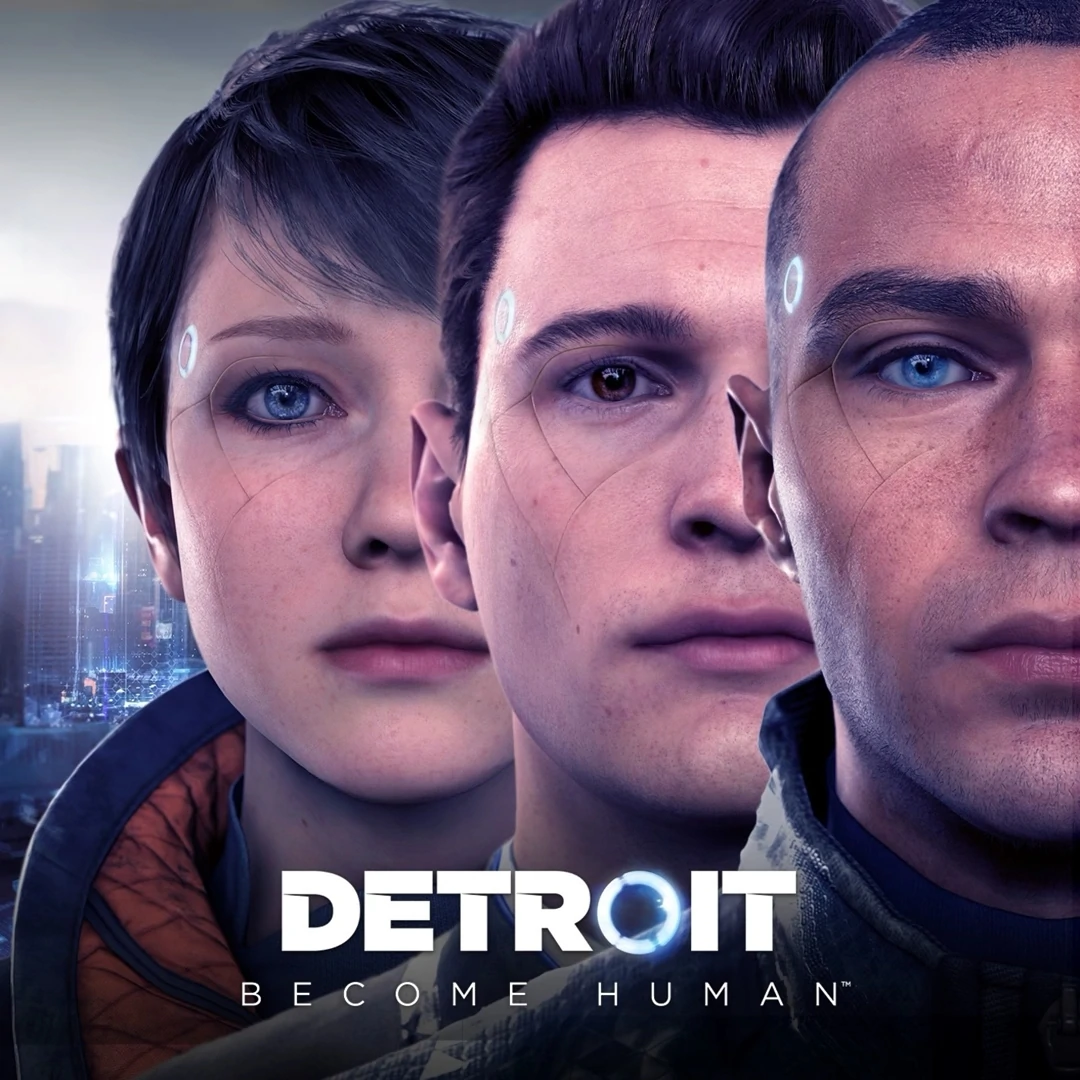 In a world where Androids are of the utmost importance for the society, you must choose a side, humans? Or machines capable of feeling and having emotions?
Defy the morals between human and machine. What is right? What is wrong? Who decides it? Well... That's for you to decide.
2 - The Last of Us Part II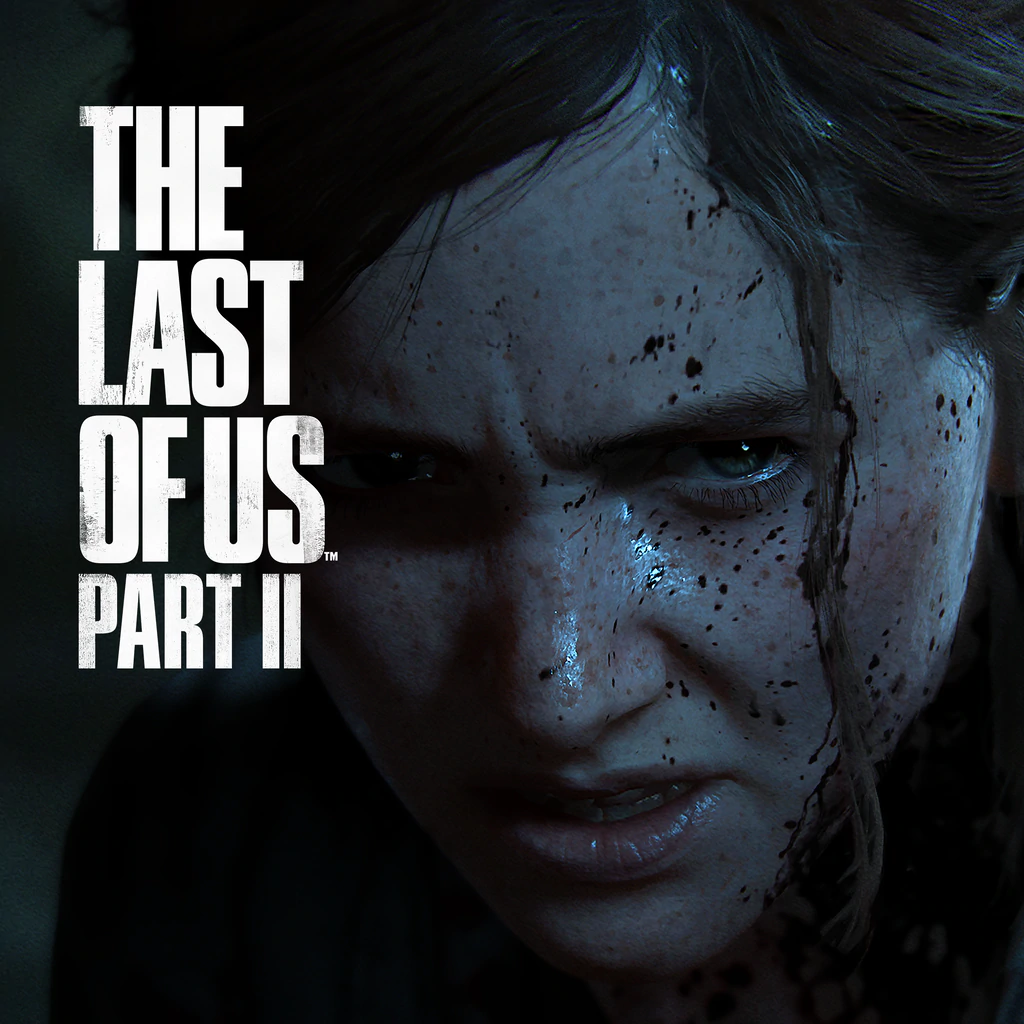 Here's a controversial one for you gamers out there!
The last of us part II defied the whole gaming industry and a fanbase with the storytelling. Literally one of the most polemic games of a generation.
In my opinion... one of the best games of a generation. The atmosphere and graphics are amazing, the storytelling is meaningful and doesn't happen by any chance. What goes around comes around am i right? You will have to play with characters that you hate! You have to play with characters that you love! But who is wrong and who is right? Is there someone to blame? Go figure...
1 - Persona 5 The Royale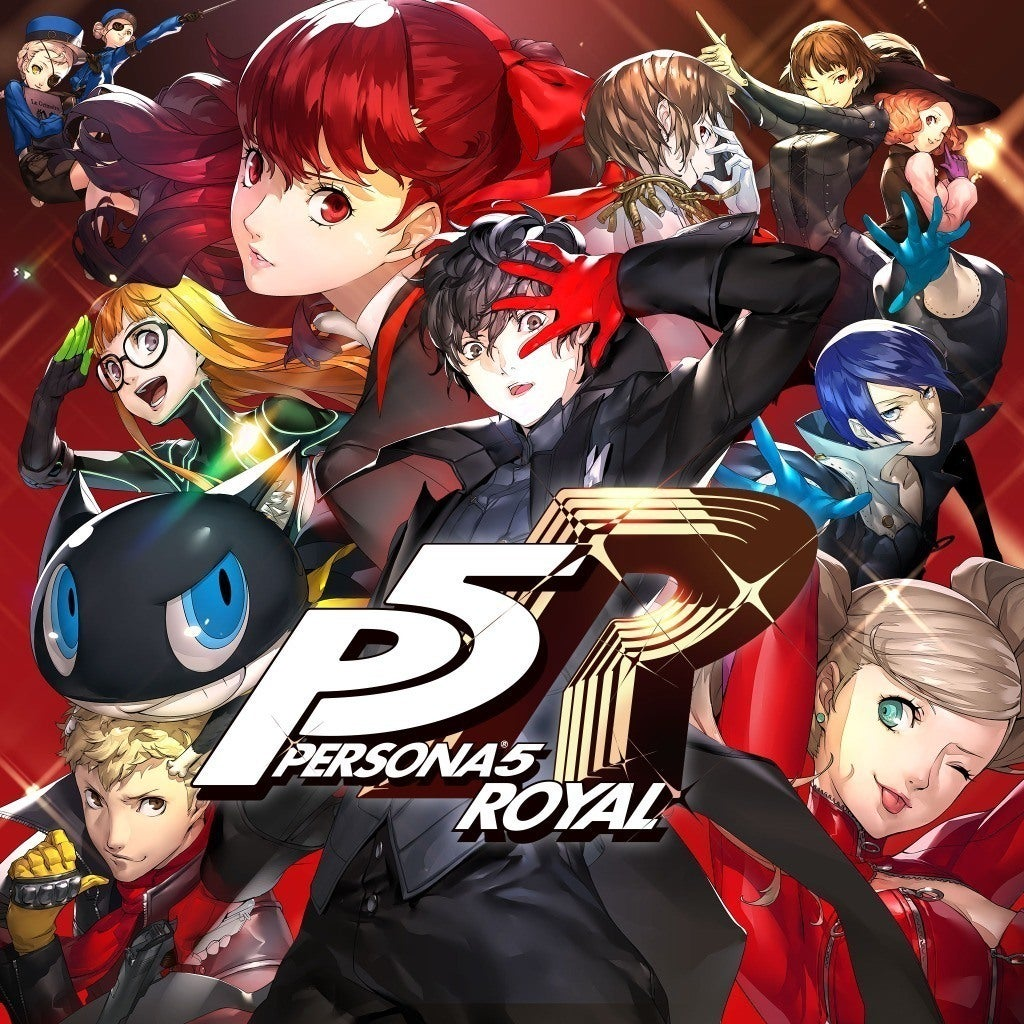 No comments can describe how good this game is... You have 50 to 80 hours of gameplay. You immerse in Japan as a school student and then it begins a life of problems. Alter between a student or your persona. Your choice. Whatever you do... Take your time...
Honorable Mentions:
Control
Catherine Full Body
Genshin Impact
God of War
Ghost of Tsushima
Bloodborne
Grand Theft Auto 5
Red Dead Redemption 2
Metal Gear Solid V: The Phantom Pain
The Witcher 3: Wild Hunt
NieR: Automata
Sekiro: Shadows die Twice
What do you guys think? Let me know in the comments!