Today we added a fourth mission to Rising Star as we continue to develop and expand the gameplay.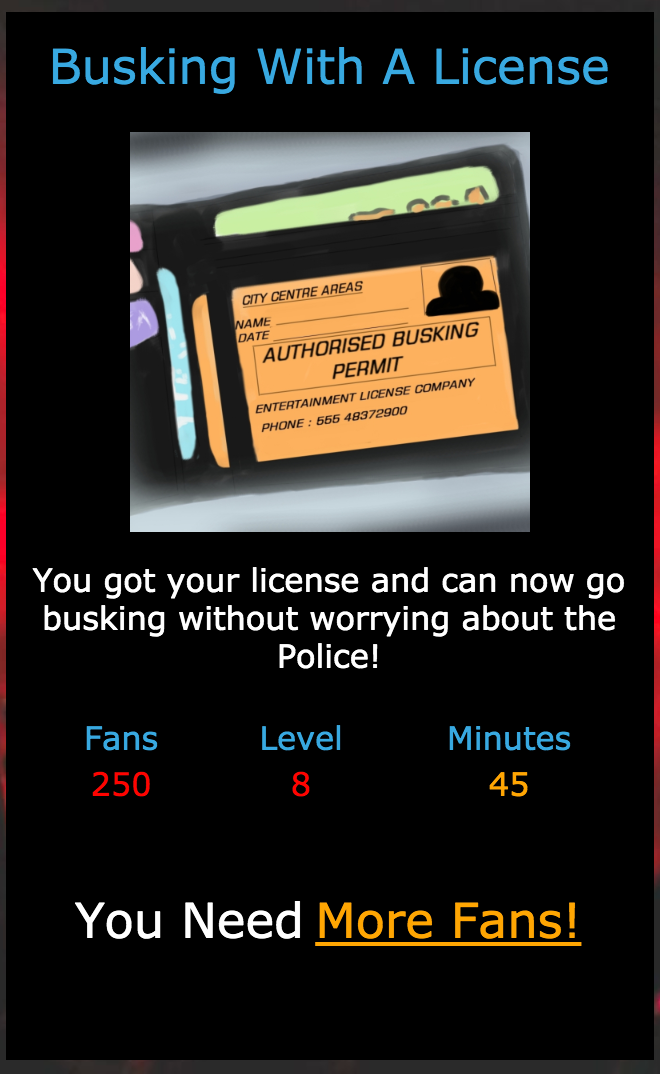 As you can see you will need to be a regular player to reach the level required to go busking with a license!!
We also launched a new card, the "Mid Range Acoustic" Guitar that will be required for some advanced missions.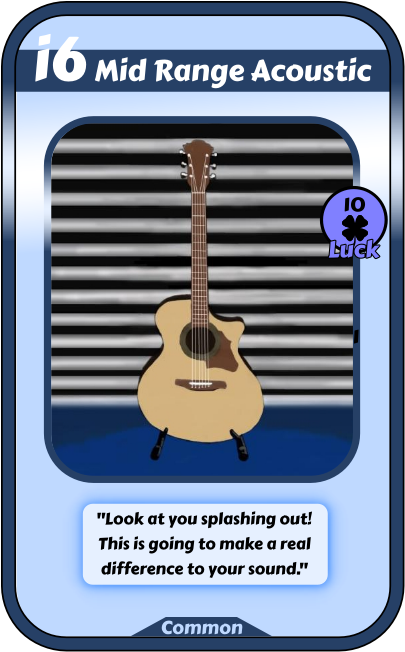 What's Next?
Currently we are working on building a market feature within the game so you can buy and sell cards without leaving the game.

You will also notice a small bar at the bottom of the screen which will soon feature "Rising Star Radio", an in build streaming service featuring music from our fantastic community of independent musicians at @atomcollector.
Have you played Rising Star yet? Let us know what you think!