Good day to all Steemians here in the community. I hope you are all having a great day today. And to @goodybest thank you!! This is such a wonderful initiatiative and an eye opener to all the readers to be more active in physical activities to have a healthy life.
It was a year ago when the the world stopped, people were in despair and many lives were taken away because of the " Pandemic ". The virus spread all over the world and attacked people who are ill and people who have weaker immune system. There are so many people perished and was devastated because of what happened.
This was a historical event that changed the lives of so many people. A life changing event that awakened each one of us to be more cautious to our health and be more attentive to the betterment of ourselves. And yes!!! I am one of those people who realized the true importance of health and wellness to our lives especially this trying times of pandemic.
That was last year when I started to engaged in physical activities. I indulge myself in doing exercise atleast twice a week during weekends only, since I have to work and earn a living during weekdays. No matter how busy I am in work during weekdays, I always make sure to go outside for an early morning jog during weekends together with my friends. It is our way of empowering ourselves while having fun.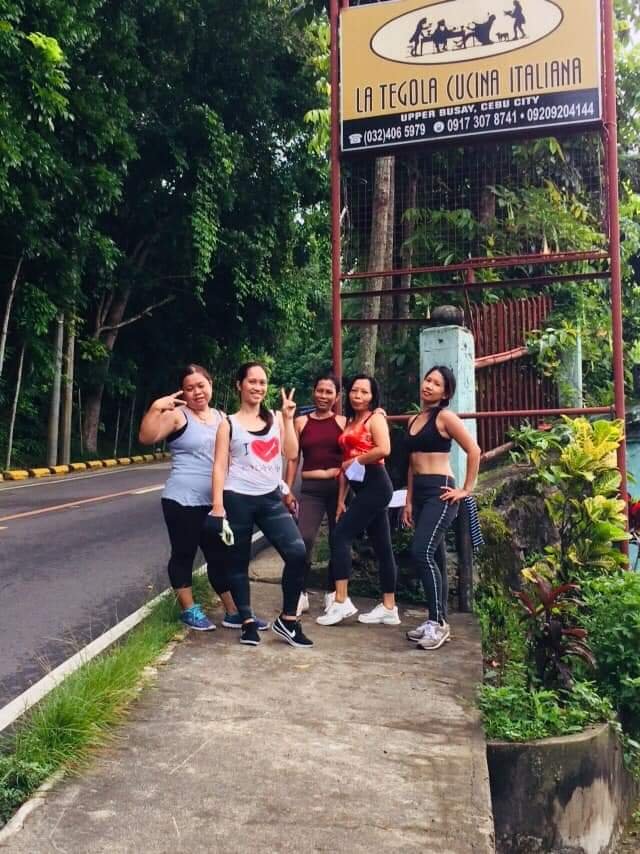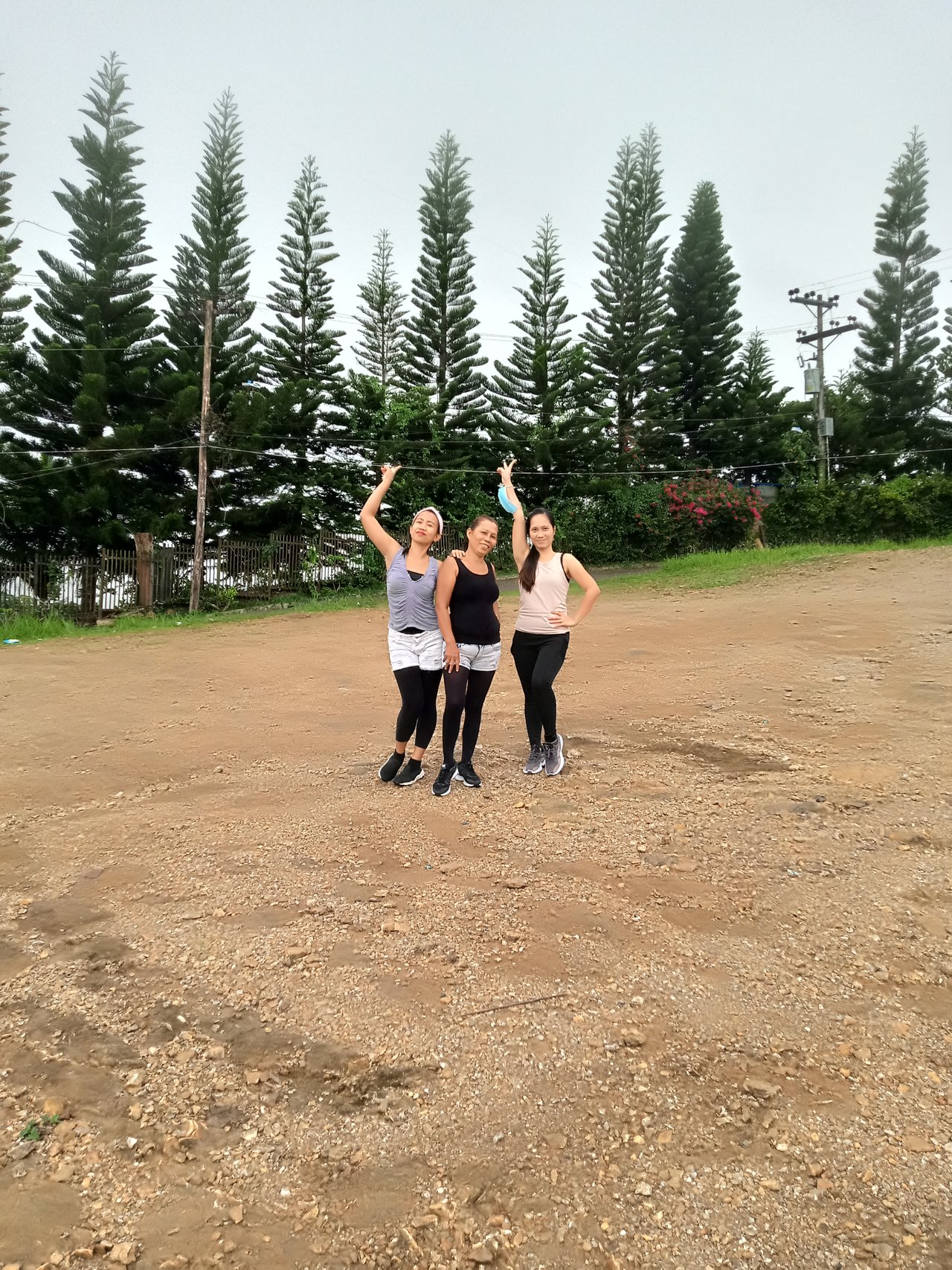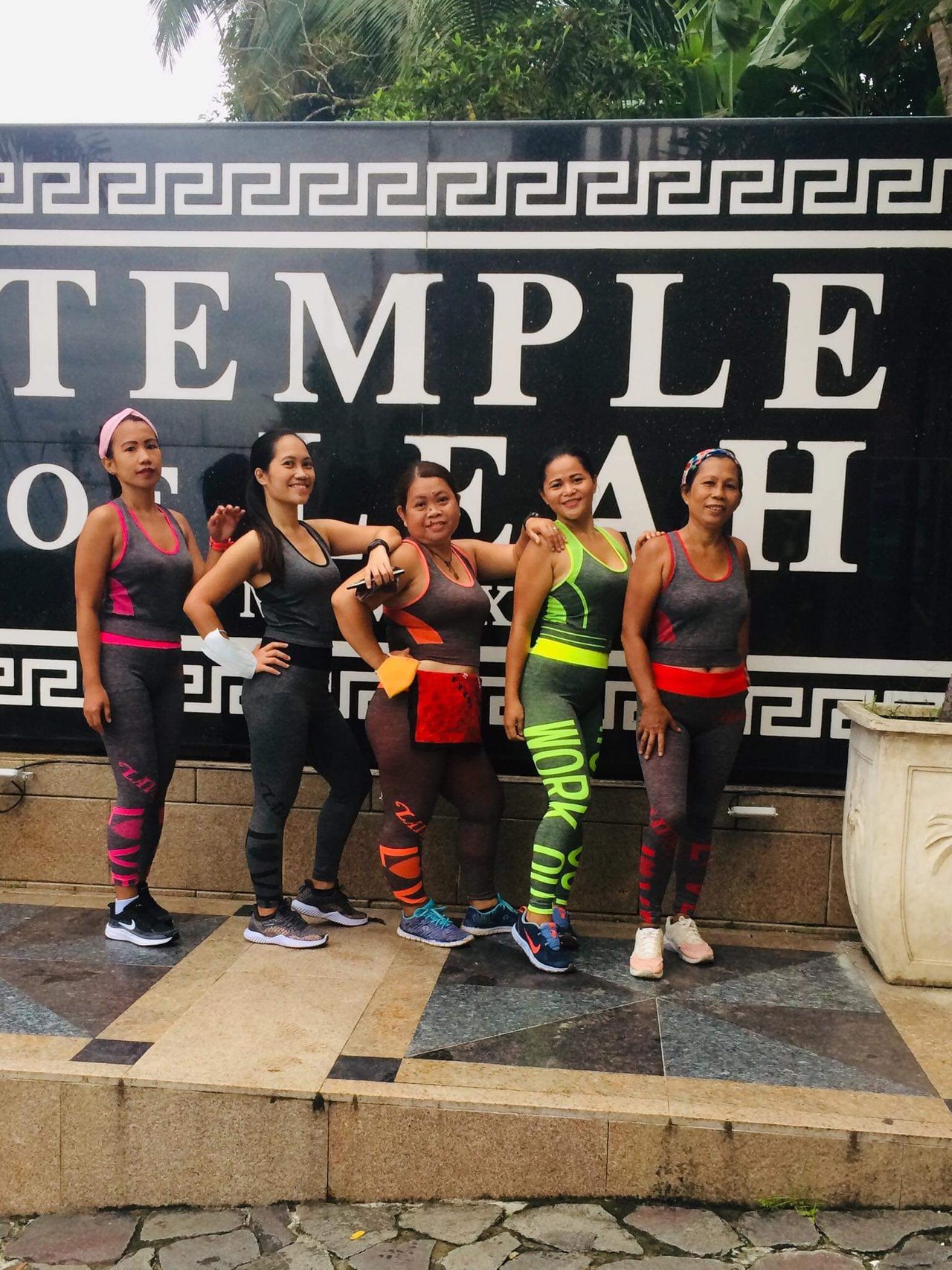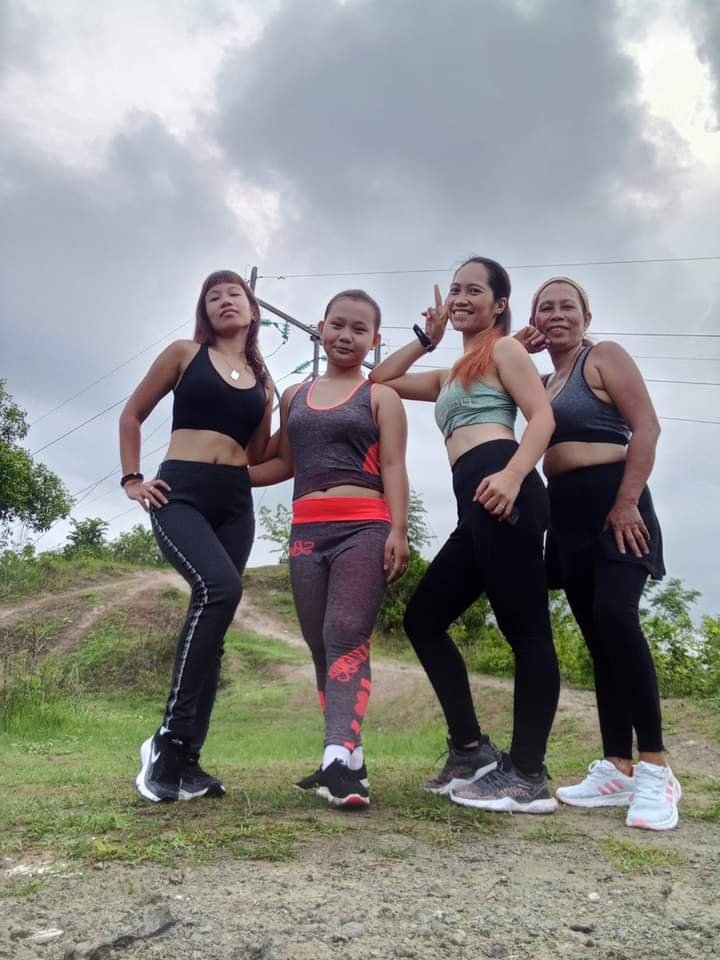 It's such a great feeling to start your day engaging yourself in whatever form of exercises as long as you sweat big time because it's very beneficial to our health. And, based on my experience of engaging myself in exercise I've noticed the following benefits.
Benefits of Jogging Early in the Morning
➡️ It will give you the energy you need throughout the day
➡️ It will make you feel more Alive, Alert and Awake*
➡️ Through sweat, the toxics in your body will be released
➡️ It increases your stamina
➡️ It can boost your immune system to protect your body from free radicals and threat of viruses
➡️ It's a good way to release stress and to treat depression and anxiety
➡️ It can give you a good sleep at night
➡️ It can clear your mind and it can give you peace of mind
➡️ It can give your body a good shape and it can make you feel good about yourself
➡️ And most importantly, doing exercise wil make you HAPPY
Doing exercise is a good way of showing how you love yourself. It's a beautiful form of "Self-Love". For workers like me, it's really okay to work hard for our families and be busy most of the time but let's not forget to give time for ourselves too. It's necessary to maintain a well-balanced life. So while we still can let's start engaging ourselves in physical exercises.
Always,
saneunji
I would like to invite @hae-ra @jenny018 @aziel29 to drop your entries too.