‌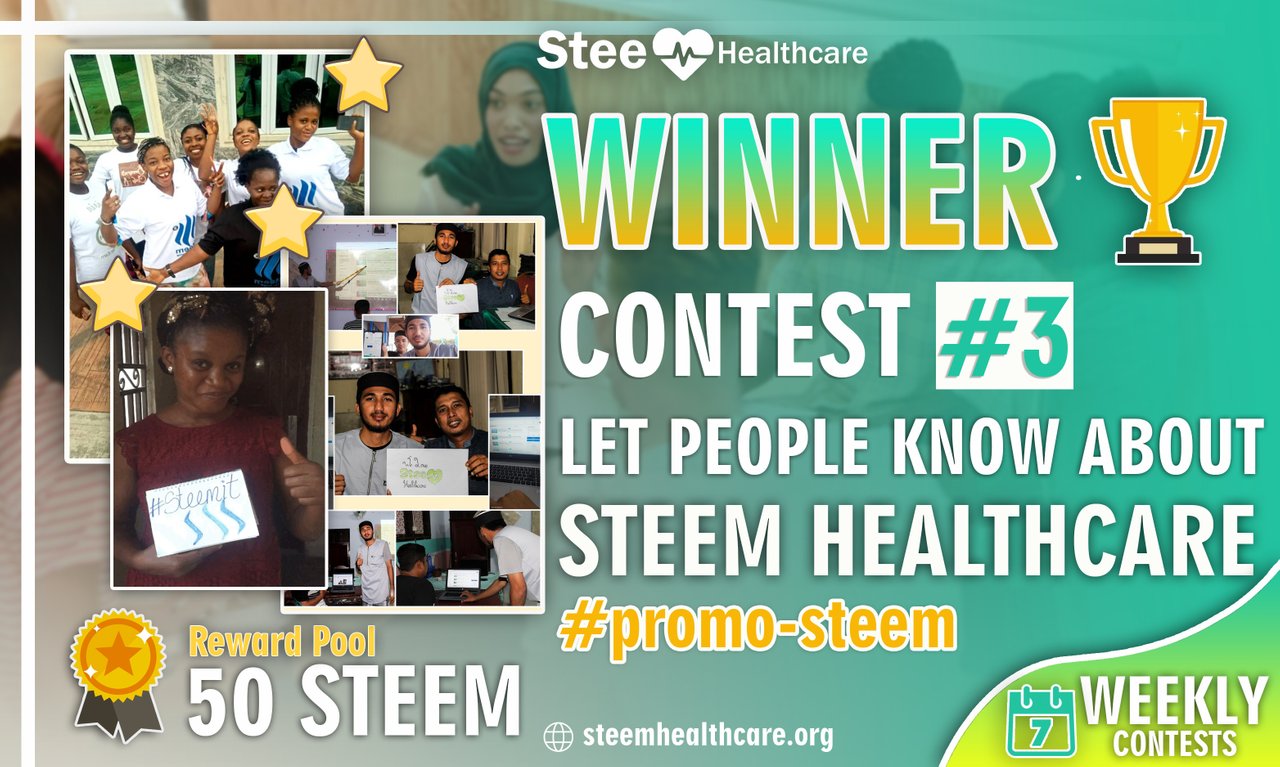 Hello friends of the Steem Healthcare community.
Today, we from the Steem Healthcare community team would like to announce the results of the race that this community has been running for one week. Previously, we would like to express our deepest gratitude to our Steem Healthcare friends who have participated in this contest and we are very happy because a lot of Steem Health friends participated in this contest with the theme LET PEOPLE KNOW ABOUT STEEM HEALTHCARE.
With this contest that we run, we will increasingly promote Steemit and promote the Steem Healthcare community among people who have joined Steemit or who have not joined Steemit so that this community is increasingly useful for all people in various countries. During this contest we have worked hard to select the three posts that are entitled to win from this communication and we also hope that those who have not succeeded in winning this contest can continue to work and also participate in future contests. Furthermore, our Steem Healthcare community team will regularly hold weekly contests in this community.

List of participants who have taken part in the weekly contest with the theme LET PEOPLE KNOW ABOUT STEEM HEALTHCARE
I express my deepest gratitude to friends who have participated in this contest in the Steem Healthcare community and I am also looking forward to the next contests so that more will take part in each contest organized by this community and we will try to be the best for Steem Healthcare friends

So, on this occasion I will announce the winners of the contest event that I held a week ago.

Winner 1 25 Steem
Entry: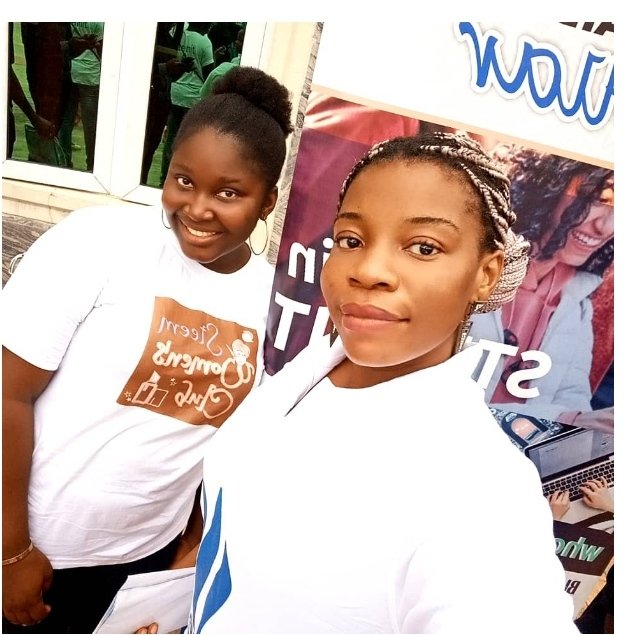 Winner 2 15 Steem
Entry: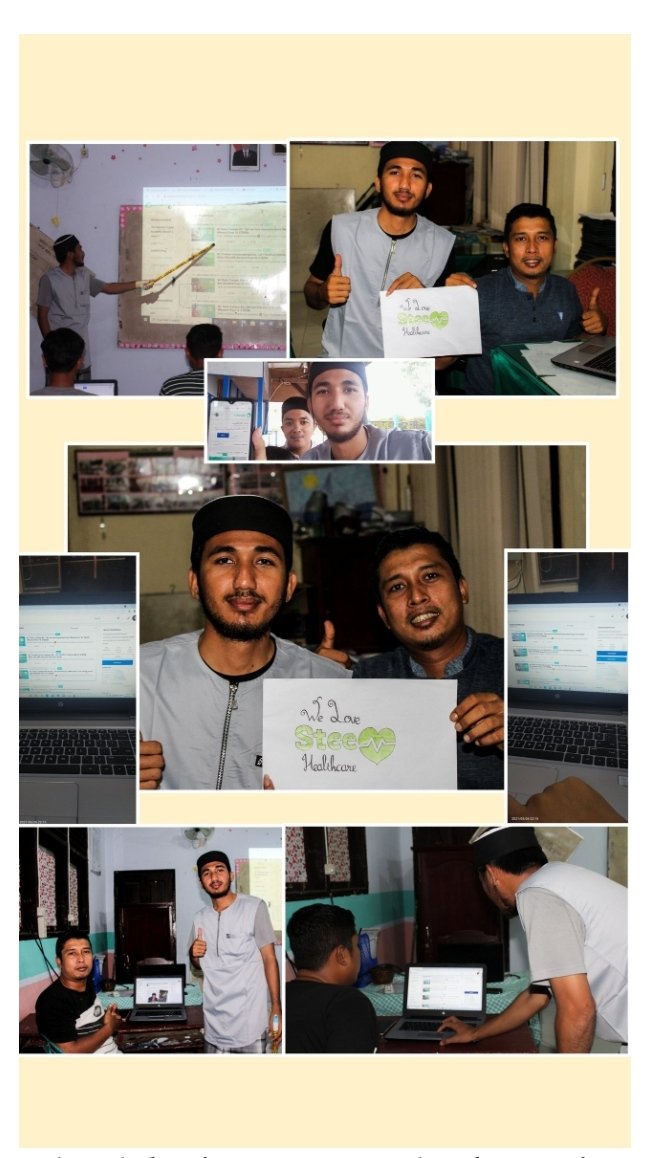 ---
Winner 3 10 Steem
Entry: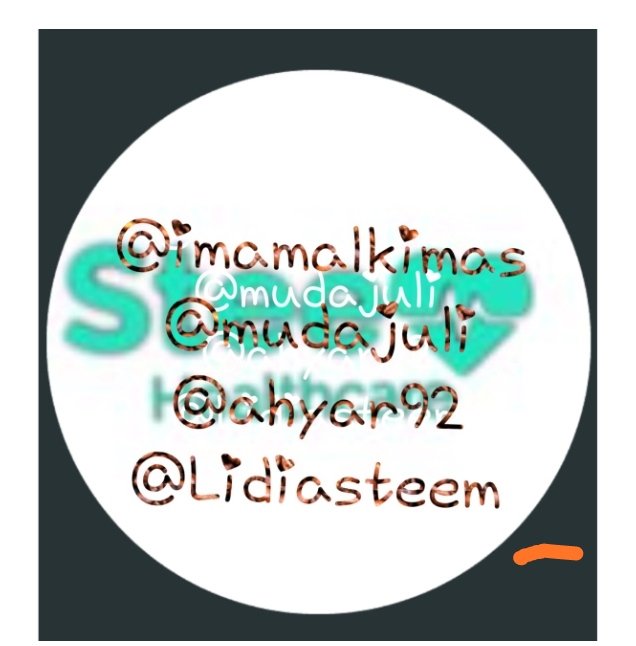 LET PEOPLE KNOW ABOUT STEEM HEALTH CARE BY NNEOMA08

Thank you to those of you who have won the contest that we run in this community and continue to work and actively build this community and we will always appreciate quality posts.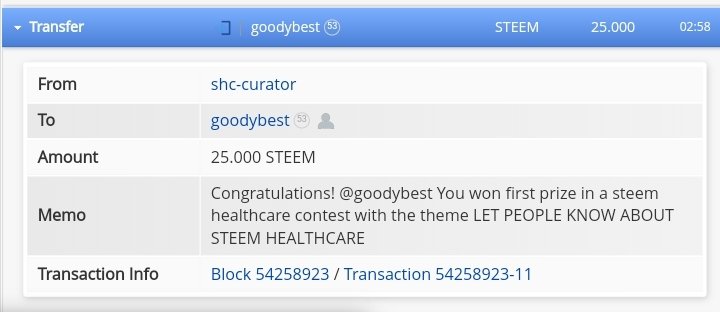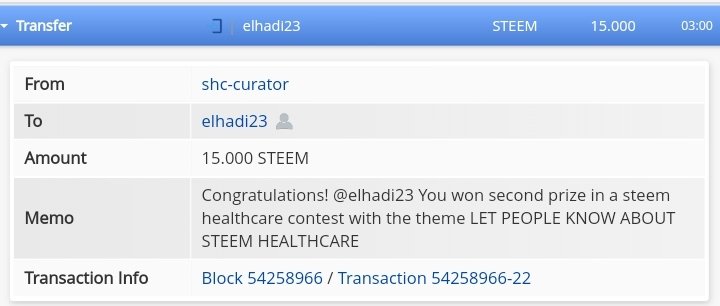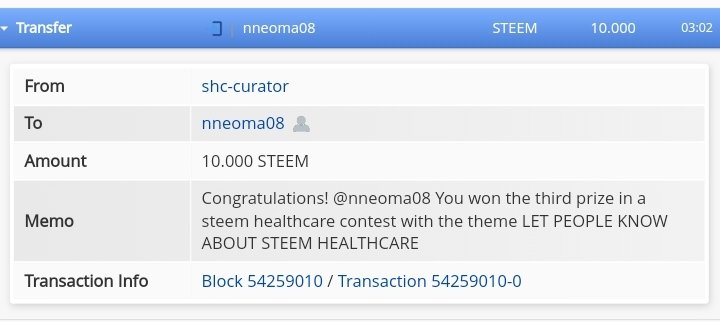 We have also sent steem to the accounts of the winners of this weekly contest and you can check your steemit account wallet and thank you for participating in this contest well and I hope that you and those who haven't won this week's contest are also active in participating in future contests that we run every time. week in the steem healthcare community
Congratulations to the winner again !!
🥳 Congratulations to the Winner 🏆 again !!

thanks to admin @imamalkimas and @mudajuli and moderators @ahyar92 and @lidiasteem for doing their best for this community and judging fairly for this week's contest winners
---
I will be grateful
@,steemcurator01, @,steemcurator02, @,steemitblog for supporting the contest!
---
Please join us at discord and you can communicate with us for the betterment of the Steem Healthcare community

Steem Healthcare Discord : https://discord.gg/NnpBEdEu4V
Steem Healthcare Website : http://steemhealthcare.org
---
Support us by delegating STEEM POWER.
50SP
100SP
200SP
500 Sp
1000SP
2500SP