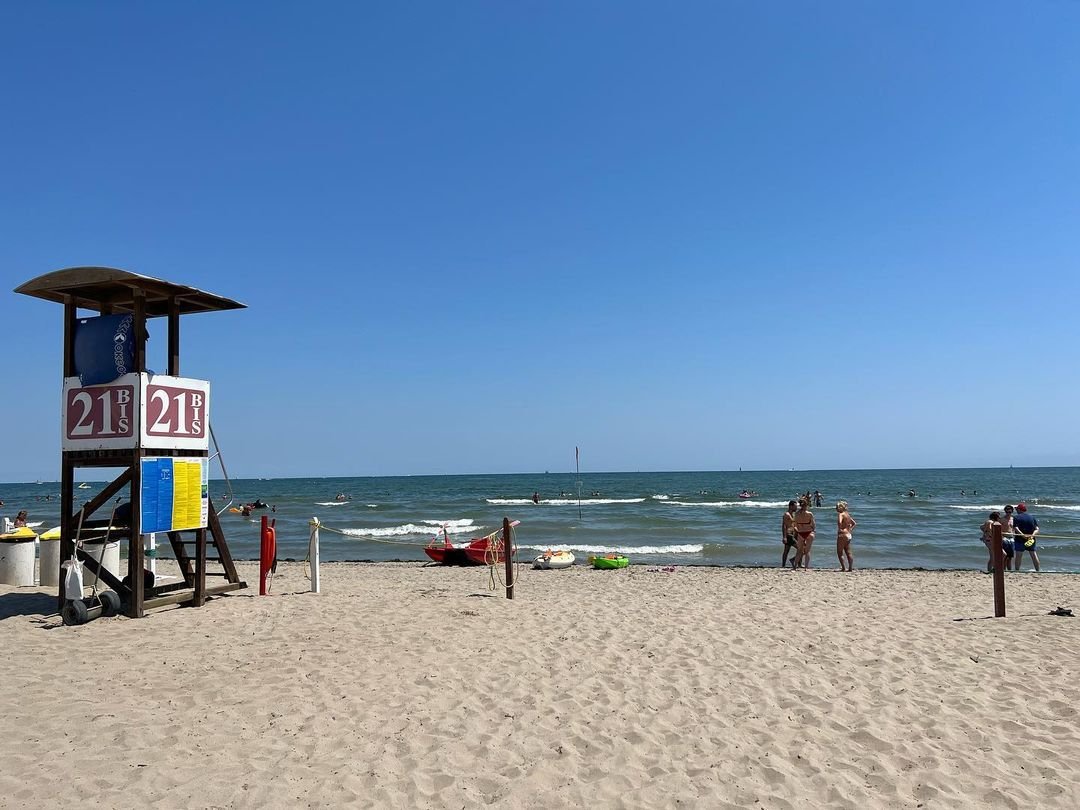 ---
Hello friends
today I am still here to tell you how I spent the day on Saturday unfortunately yesterday I did not have time to update the diary but I do it right now.
Finally, after several months, I managed to go to the beach at least one day and I must tell you the truth that I have not gone until now, because in any case the sea is about 90 km from my house, and it is a very demanding distance to do in a day.
And then it is always a stress to go there on weekends, because practically those are the days where almost all Italians go there and therefore there is also a lot of traffic on the street.
---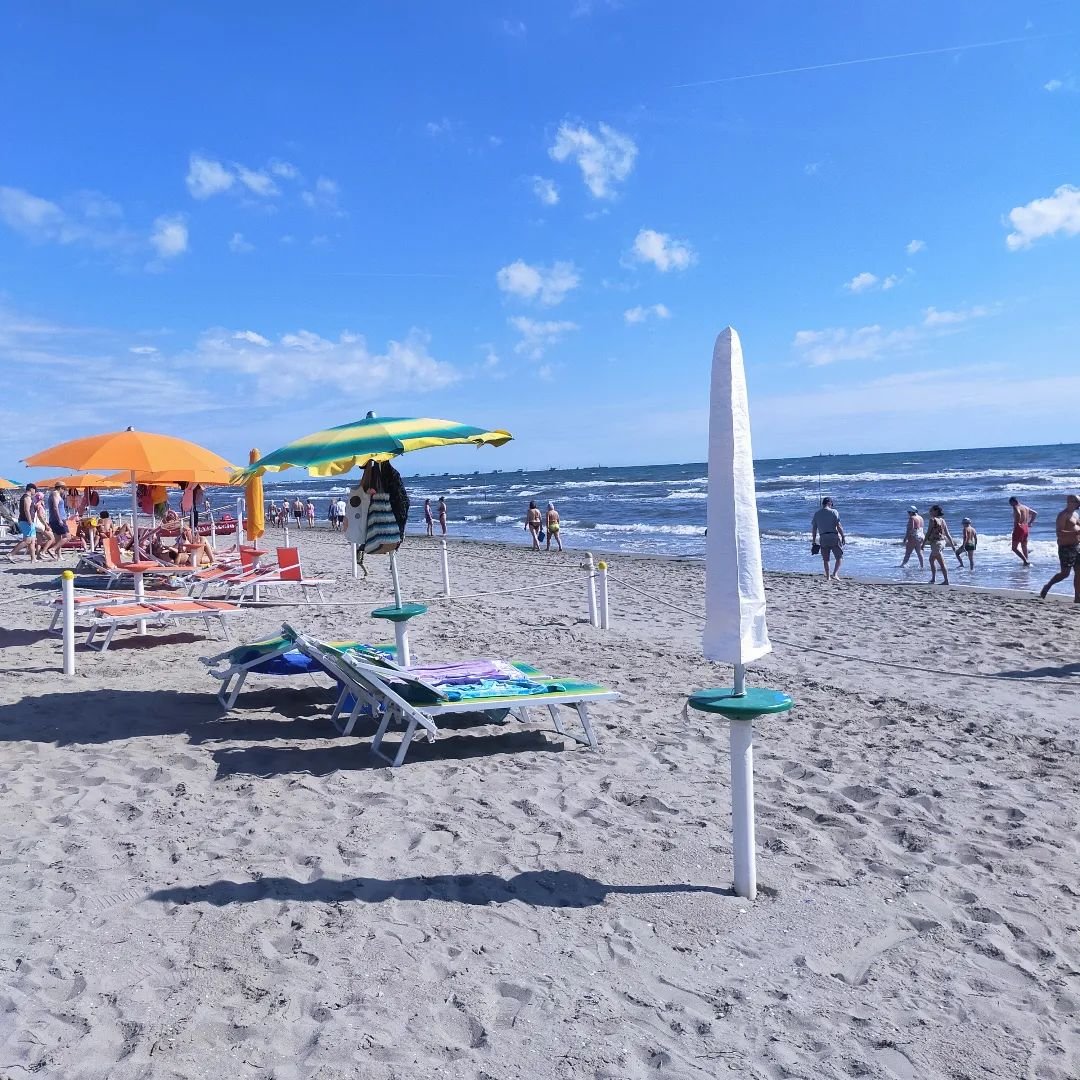 location
---
When I arrived I rented two sunbeds and an umbrella and I must say that due to inflation the prices have increased significantly for one day I spent € 23 but I can't stay all day in the sun so I need an umbrella.
---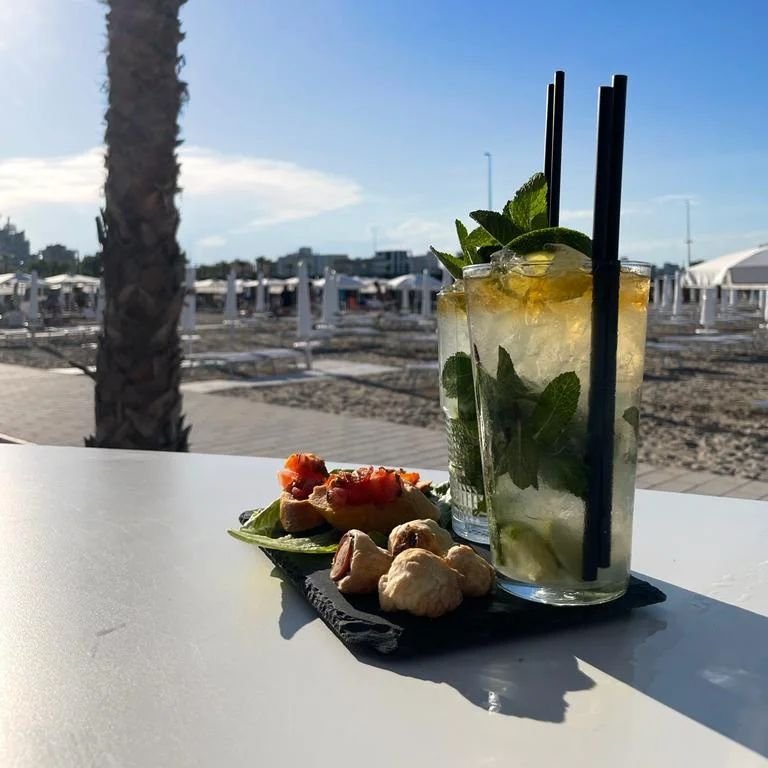 ---
Before noon we indulged in an aperitif My wife and I one of the cocktails we love which is in mojito and around here they make them really well.
---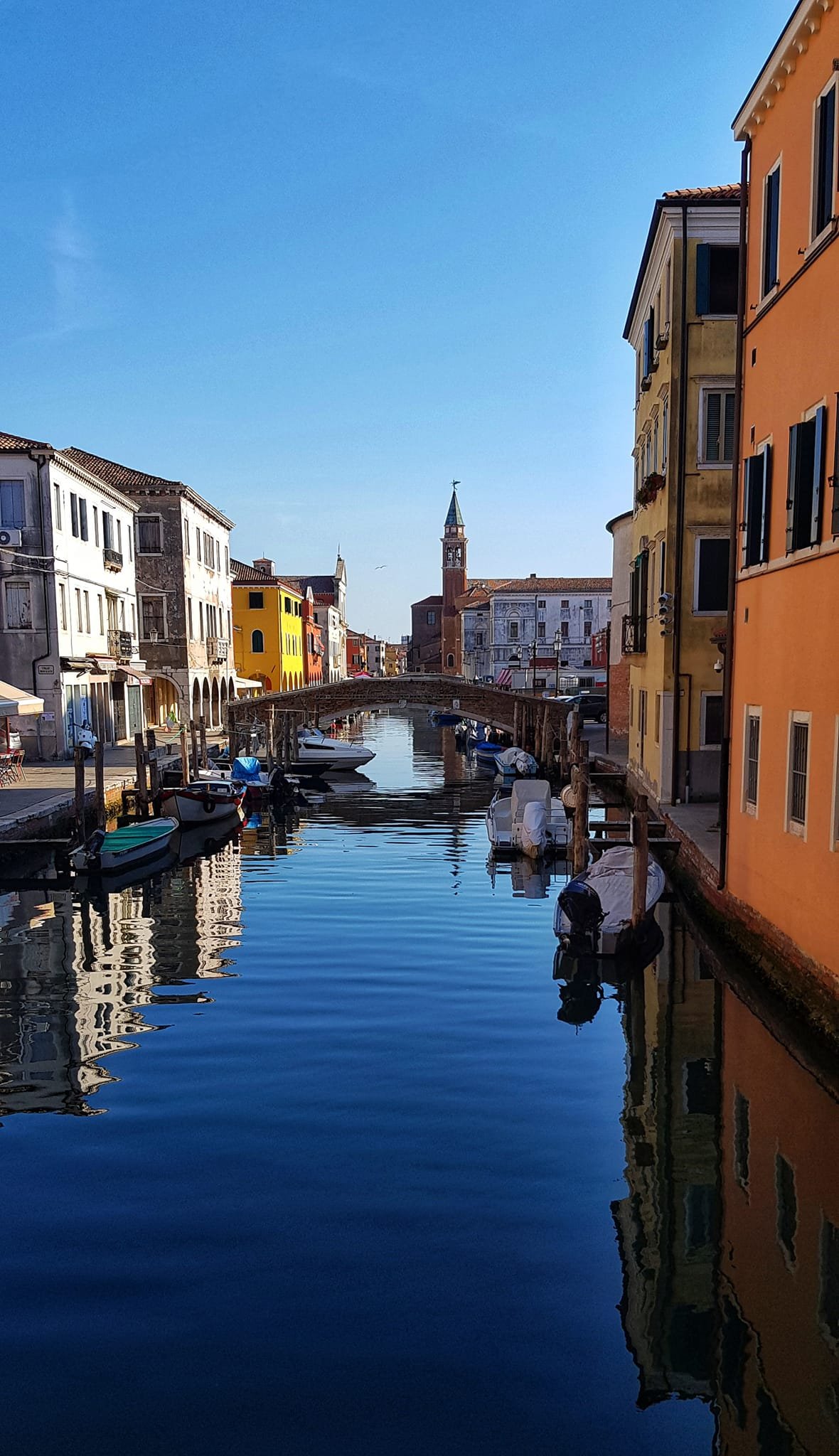 ---
Then in the afternoon, since after a few hours I get tired on the beach and even if we had taken a few baths in the sea, we decided to move to a place that has recently become famous called Chioggia, and that the American newspaper New York Times called it "Little Venice", due to the fact that its architecture is partly reminiscent of Venice.
---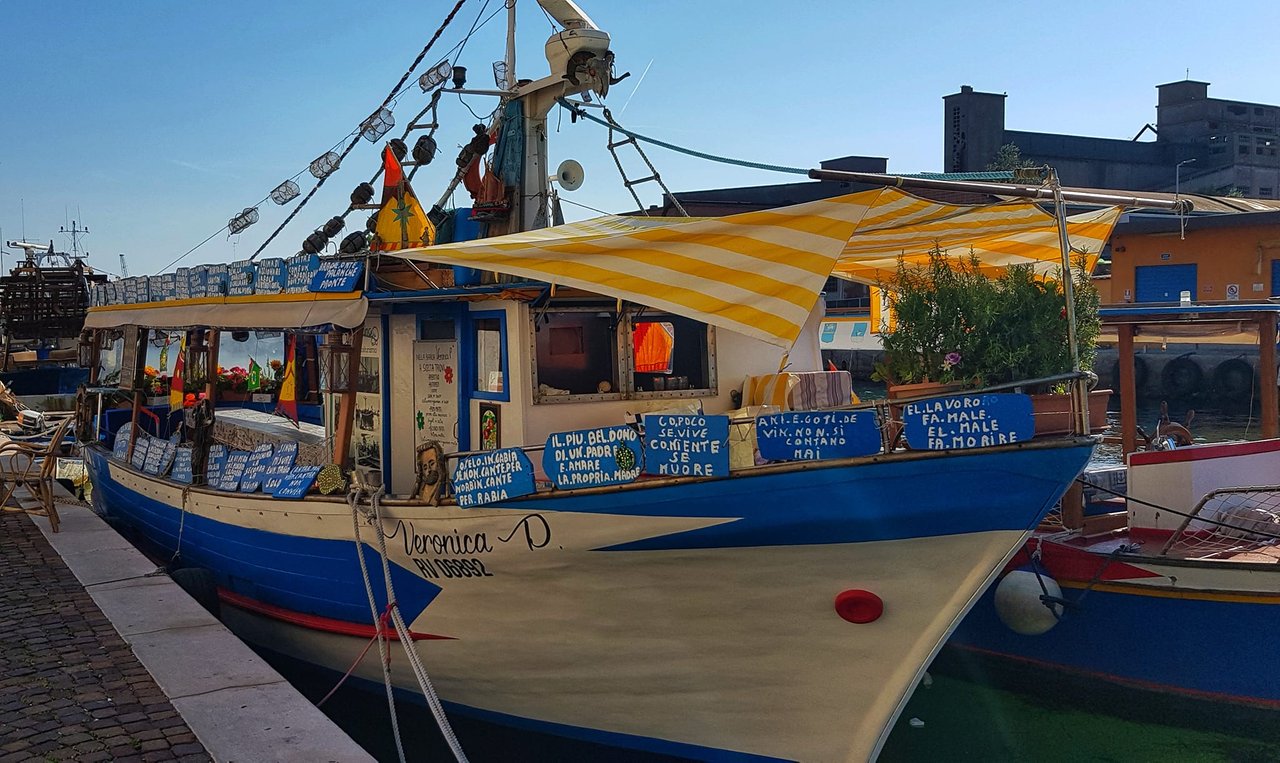 ---
We walked around the streets of this village, which being near the sea is a fishing village, in fact we saw several boats, and in this village there is also the largest fish market in Veneto, and one of the largest certainly from Italy but it is open early in the morning because the fishermen return from their work around 6 in the morning.
---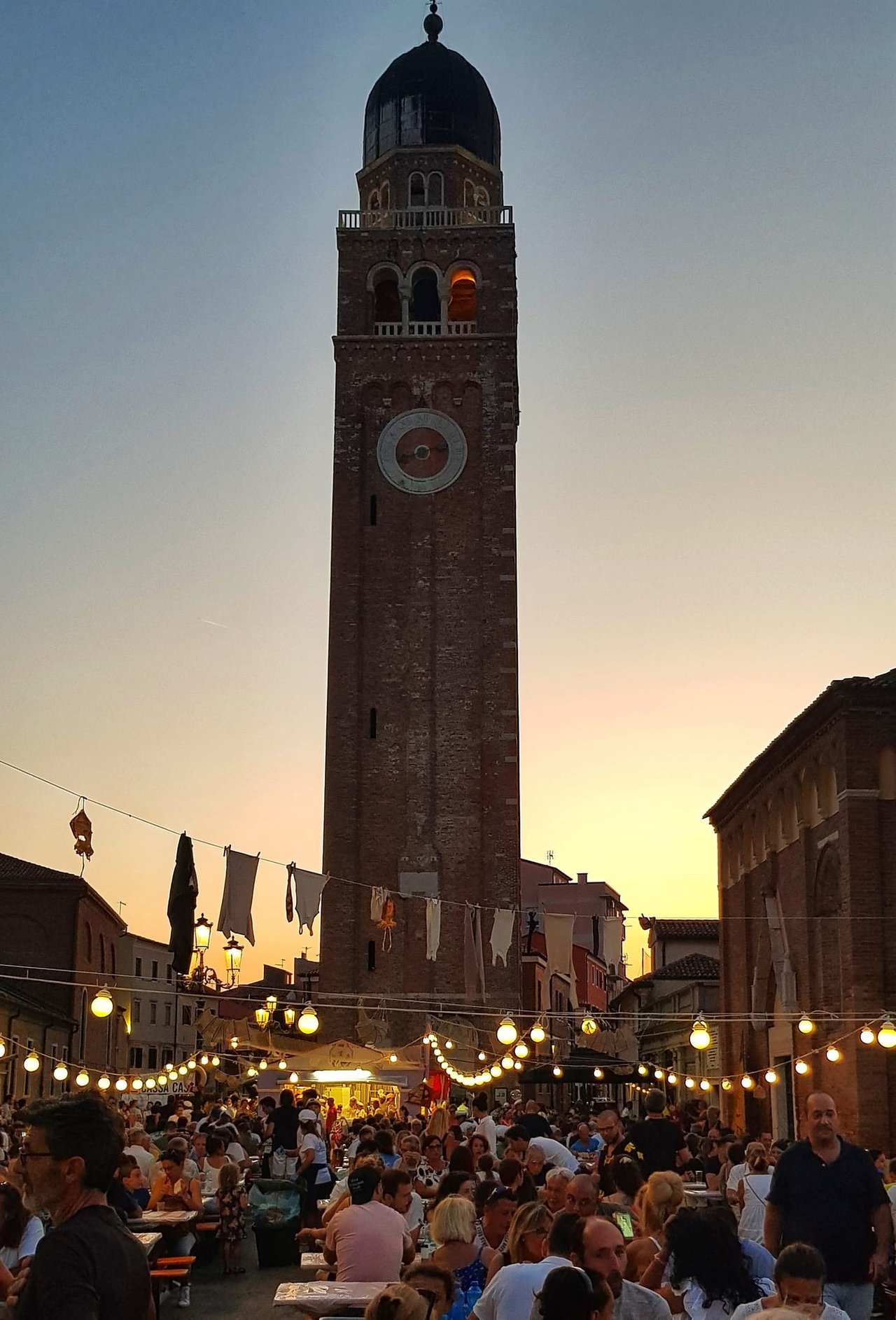 location
---
We were really lucky, because in this period they are having the fish festival, a party that had no longer been held due to the pandemic and therefore we stopped in the evening in this atmosphere of celebration and joy to taste some delicacies also because the fish it is one of my favorite dishes.
---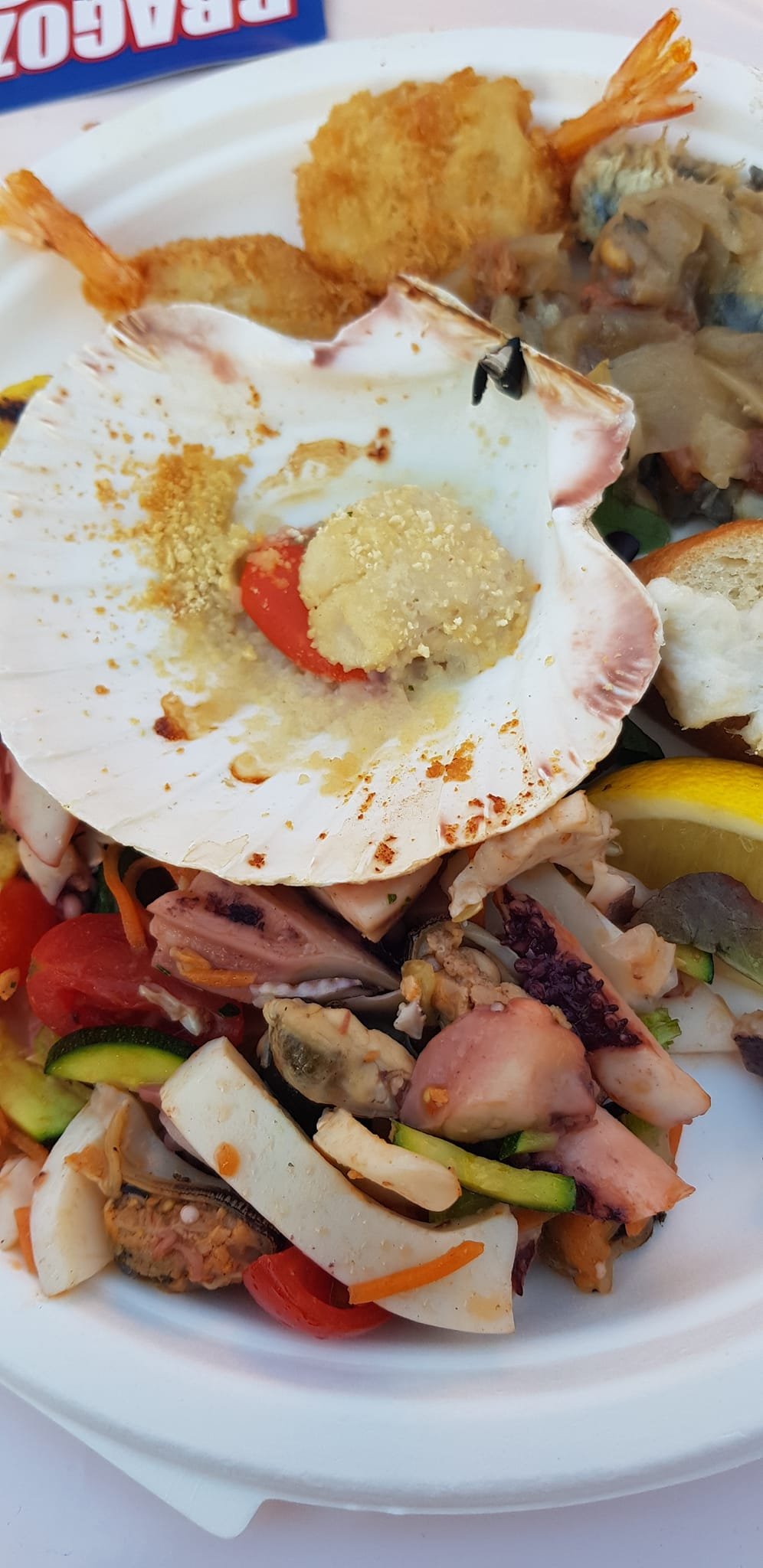 ---
I ate some fried fish and also a very good seafood salad.
Then after dinner I went home I hope you enjoyed this story and I thank you for reading my diary up to this point.