Assalamu Alaikum how are you all I am very well by the grace of Allah. This morning I woke up at five o'clock in the morning, washed my hands and face and had breakfast. Clouds, clouds seemed to be hovering in the sky. In fact, on a rainy day, a different feeling has been created in many beautiful minds.
I focused on my work because I have to do my daily work. It's my fashion and I was busy creating a logo for one of my clients. After about an hour of work, I showed the client. My work was completed in a very simple way.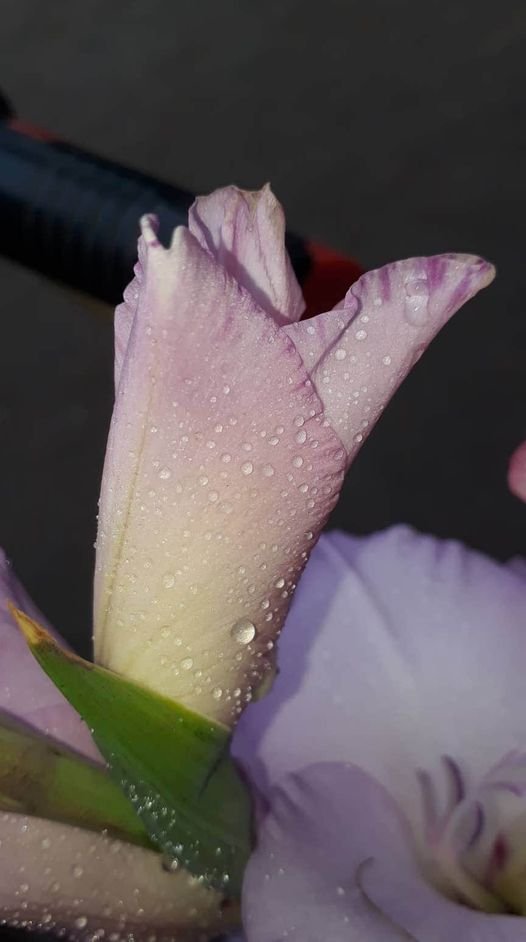 Symphony click:  Gladiolas Location : At my garden, Belkuchi, Sirajganj. 7MJM+FJ Belkuchi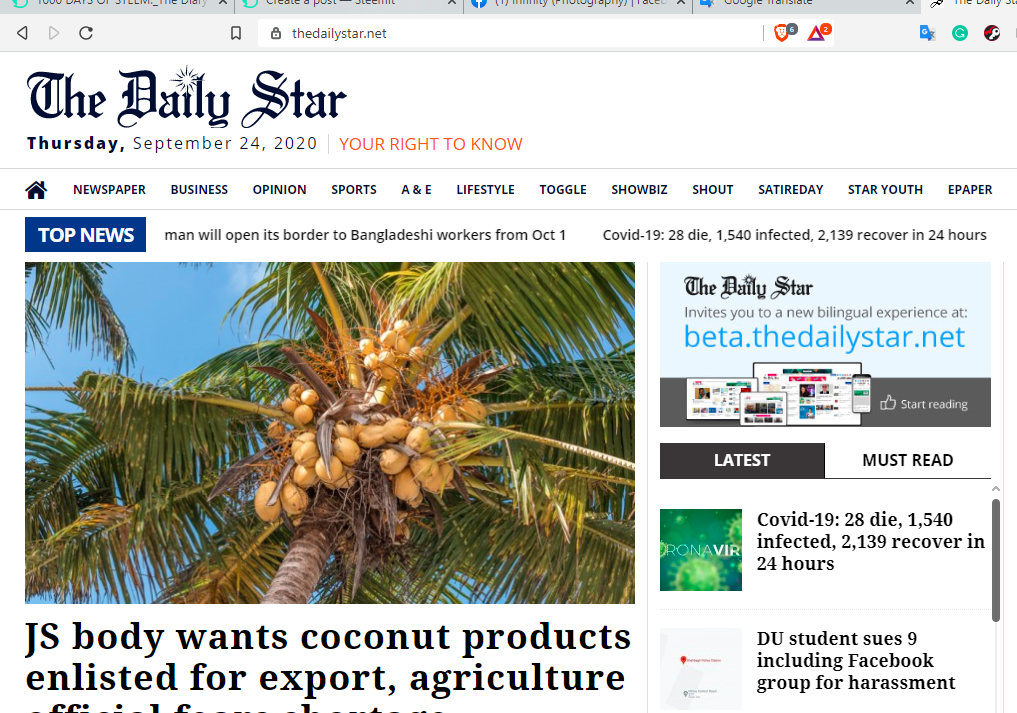 Read News Paper
I read the newspaper almost every day because it contains all the news of the country. I read the dust, politics, magazine news a little more. As a result of reading the newspaper, I have learned a lot and am trying to know a lot.
The time is now at 12:00 o'clock I went out of the house to take a bath, take a bath and go to pray and after the prayers came and sat down to eat. Today many delicious dishes have been cooked, including my favorite food.
Small fish in the river
Semai
The whole family got together and finished lunch and after eating I took a little rest.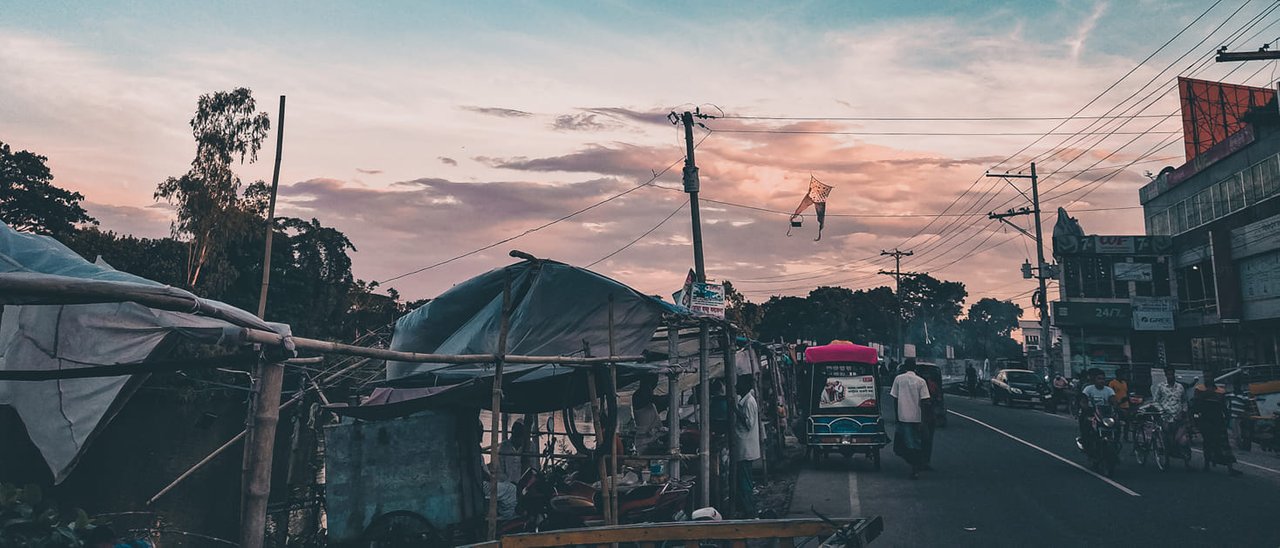 Symphony click: Human Photo Location : At my garden, Belkuchi, Sirajganj. 7MJM+FJ Belkuchi
In the afternoon I went out to travel with friends. We enjoyed the environment around our area. All the friends together and all the fun tips and what to do to make life better. I asked you to talk about the future plans of any friend. In fact, it is much better to think about life. At the end of the day I came home again. Anyway, today was a great day for me, all in all it was like to enjoy. When I came home, I sat down to write this post. I don't do much writing work and I had to spend a lot of time to write this post.

From #Bangladesh
All rewards for this post will be 100% power up.
kind Regards
@asad44