Assalamu Alaikum, how are you all? I hope you are all well. I am also quite well today. This morning has started. Otherwise, the hot weather has reached its climax. After having breakfast at around 8 in the morning, I left home for the market. After going to the market, I drank a cup of tea.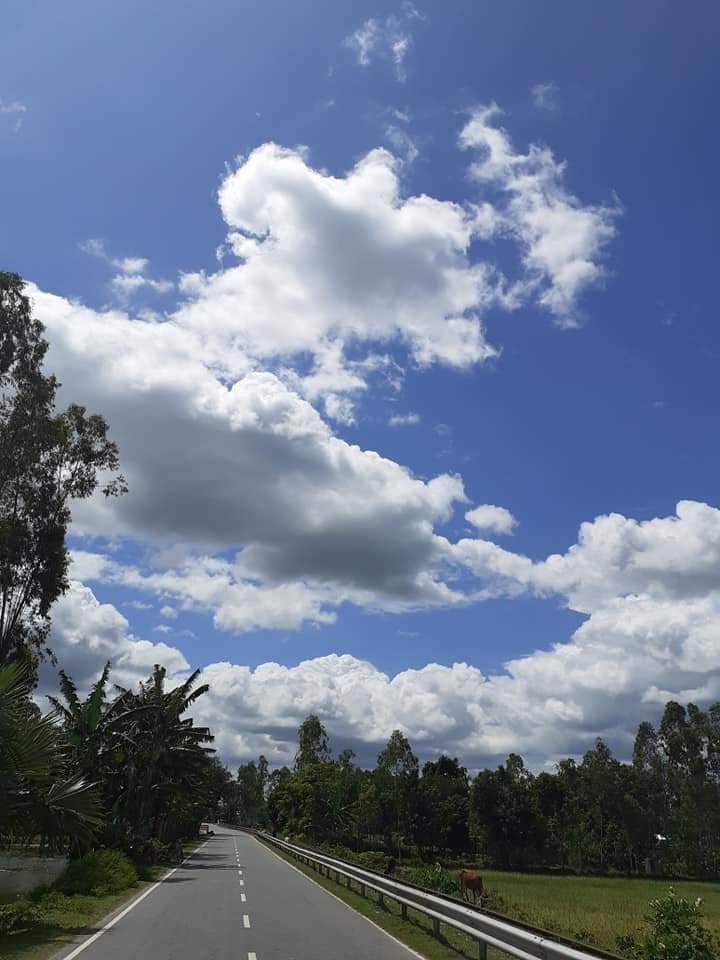 Symphony click: Sky Photo Location : Belkuchi, Sirajganj. 7MJM+FJ Belkuchi
I left home at ten o'clock. I met a friend of mine on the way back from the market. I talked to him for about half an hour. I came home at 10:30 and came home. I opened my laptop and opened the Adobe Photoshop software and focused on creating a logo. I will create a very interesting logo today because the logo I have created today is for an exchange company. After working till one, I went to take a bath.
I turned off the computer at 1 pm and went to take a bath.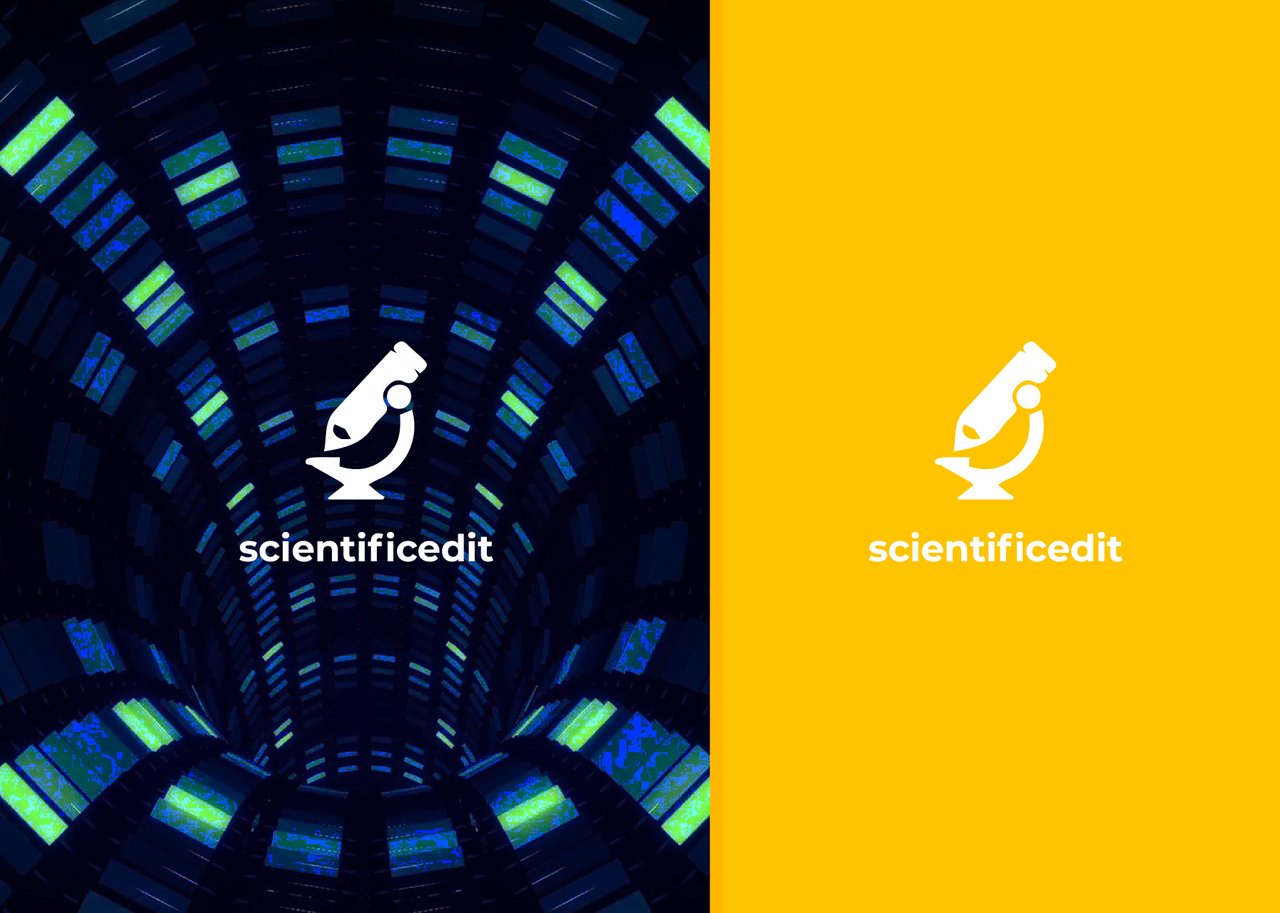 client logo
I read the newspaper almost every day because it contains all the news of the country. I play a little more in the dust, politics, magazine news. As a result of reading the newspaper, I have learned a lot and am trying to know a lot.
International

Bangladesh Economy

Entertainment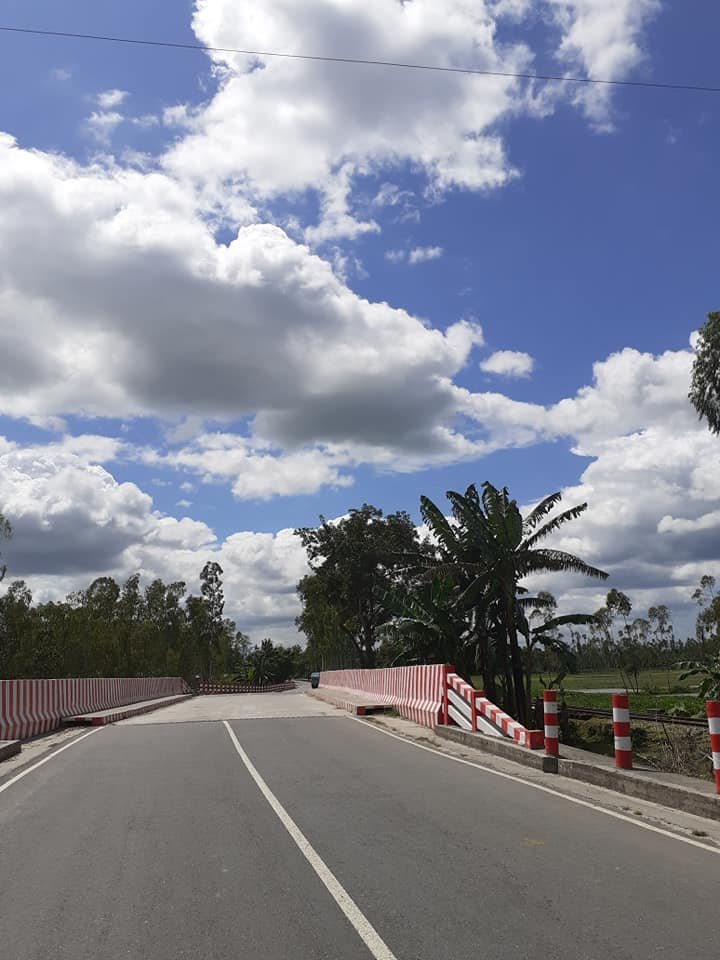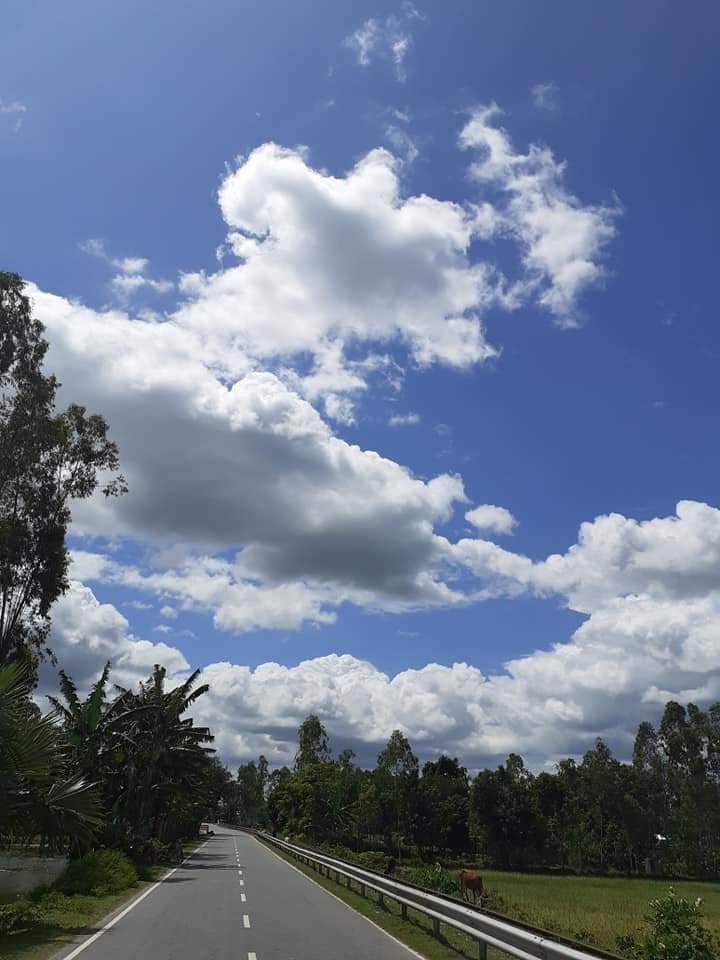 Symphony click: Sky Photo Location : Belkuchi, Sirajganj. 7MJM+FJ Belkuchi
In the afternoon I went out to travel with friends. We enjoyed the environment around our area. All the friends together and all the fun tips and what to do to make life better. I asked you to talk about the future plans of any friend. In fact, it is much better to think about life. At the end of the day, I came home again. Anyway, today was a great day for me, all in all it was like to enjoy it. When I came home, I sat down to write this post. I don't do much writing work and I had to spend a lot of time to write this post.

I would like to mention all the steem team members @steamcurator01 @steamcurator07 @steamcurator03
From #Bangladesh
All rewards for this post will be 100% power up.
kind Regards
@asad44