Assalamualaikum
I haven't understood what happened to me for two days, I can't sleep at night, I don't wake up again in the morning, I went to the big fly, I woke up and took the phone in my hand, it was 9:30 in the morning, my uncle called me five times in the morning, I didn't understand, I was awake I grabbed my brush and asked for breakfast from my aunt. I had breakfast today
gram
Turning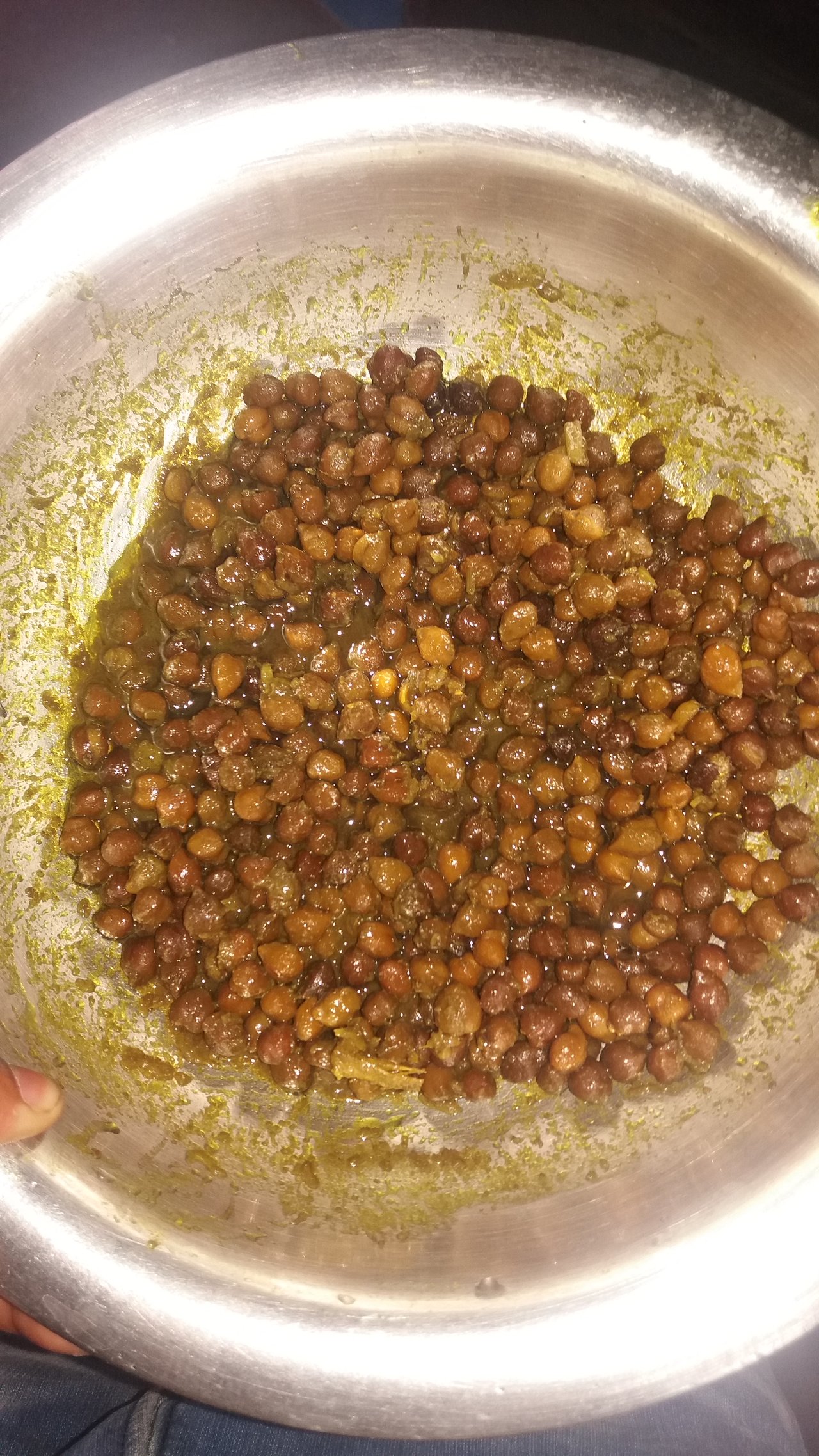 , Aunt gave me to eat gram, told me to eat rice with gram, I just don't have breakfast, if I don't eat rice, aunt brought everything arranged
White rice
Beef
Patal Bhaji
After eating breakfast rice, I got ready after pants pants t-shirt, by then uncle had to call, I hurried out, I hurried to the shop, it was past ten in the morning to go to the shop, opened the shop, cleaned the shop, lit the agarbati, with I washed my hands and feet with water and sat in the shop. In the morning, due to lack of business pressure, I sat and read a lot of Humayun Ahmed's novel 'Deyal'. I like to read novels.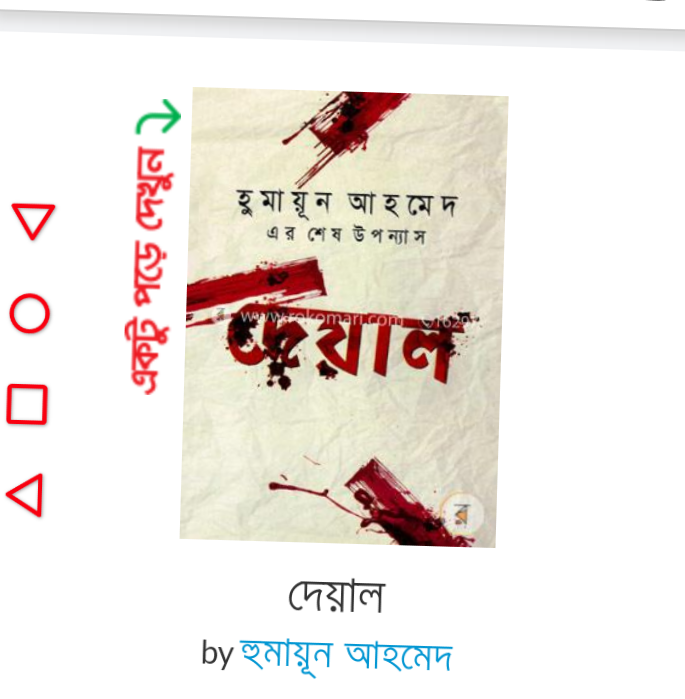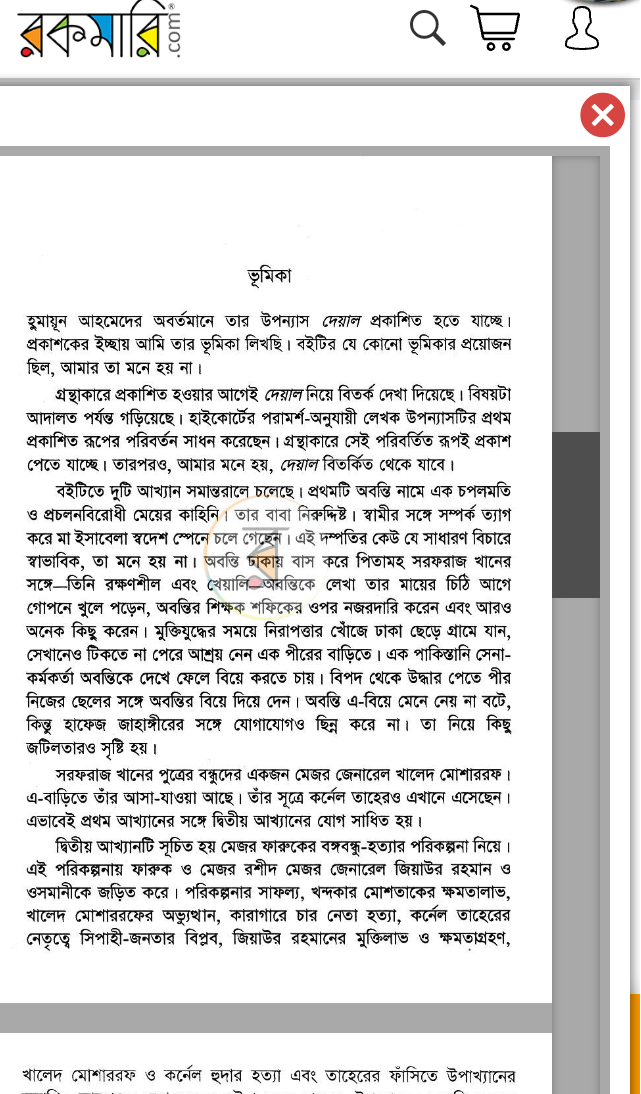 I spent a lot of time like this. By then my uncle came. Near, uncle will go to the market, the shop next door also tells me to manage, go there and sell grass till 3 o'clock, then uncle leaves the market, uncle actually explains everything to aunt, pretends to go home for lunch, comes and changes clothes With that, I went to the bath, as soon as the bath was over, my aunt was calling for food, I also sat down with her, it was noon today.
White rice
Fry small fish
Fry eggplant potatoes
Lentils
After eating, I told my mother to get ready because I was sick. I got out of my pants and shirt. I went to the doctor with my mother. I greeted Dr. and entered the room. Dr. Bhaiya asked me to sit down. I sat in the chamber with my mother. I used to talk about my mother's problems from time to time. Dr. Ammar gave me four tests.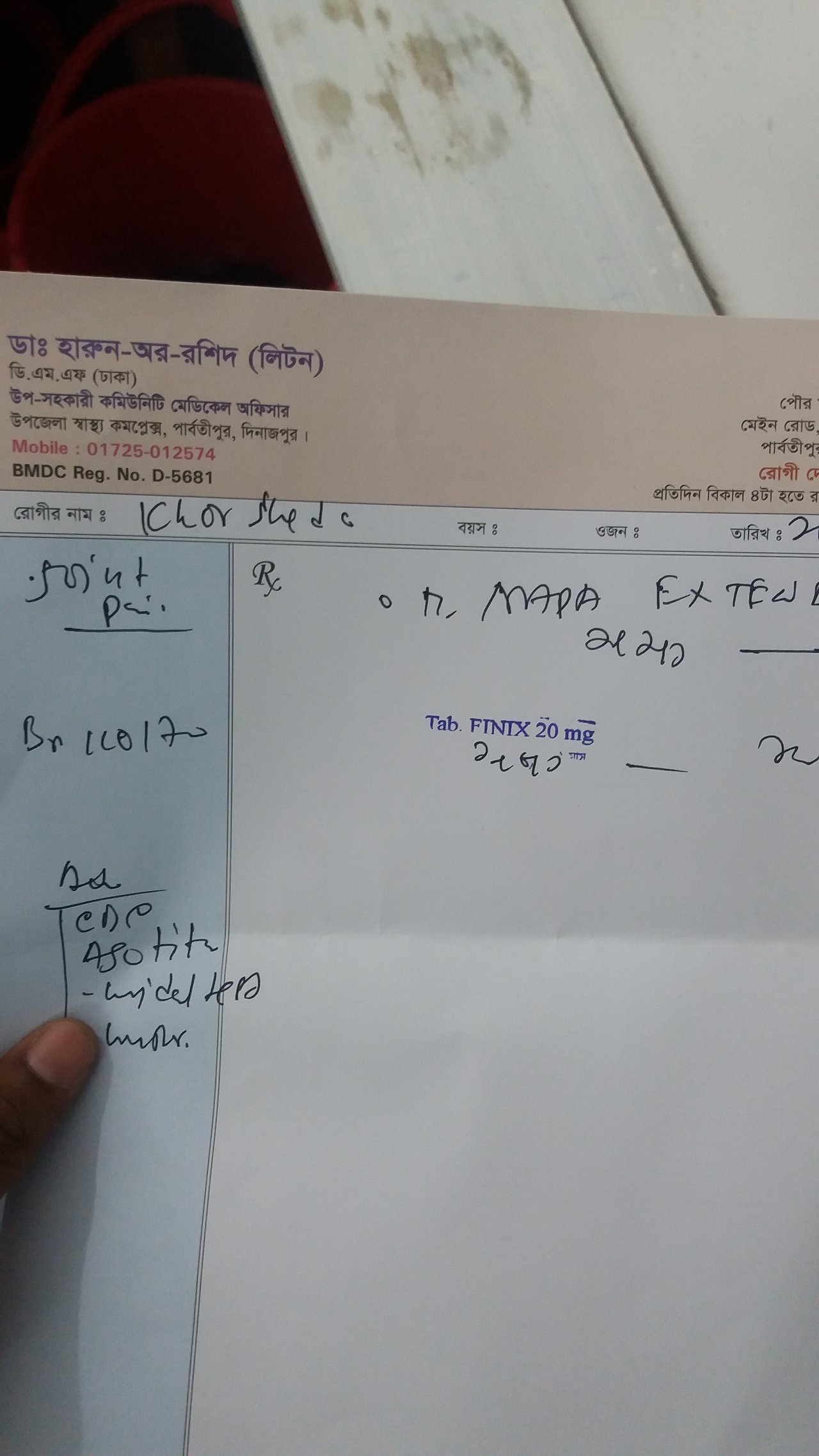 I went to the pathology with my mother. She will report back in an hour with a simple pathology. I sent it, spent an hour in the shop at 6:30 and went to get the report again with Nayan Bhai, I went to Dr. with the report, Dr. Bhai said a report was made a mistake, I came back to the pathology, I came and saw that the technician had already left the house, today will not happen again As soon as I left the shop, my mother's body was very sick. Everyone prayed that my mother would get well and come back to me as before. I am very tense with my mother. Whatever happens, may Allah heal my mother. Time has passed while shopping. If everything goes well, I will go home and eat and go to bed, I am tired of running so much all day, the day goes well, the day comes in life is bad, maybe today I spent it like this, tomorrow it may not go like this,
This is how today passed
I want blessings from everyone for Amma, everyone will pray
Thank you all very much