Hello everyone!
It's Saturday, and for the cat lovers of the world, that also means Caturday, that day of the week where we all share cute cat photos!
Today, you get a few old photos we dug up of Curator Cat from his first few days in his new "Forever Home," as about a 10-week old kitten!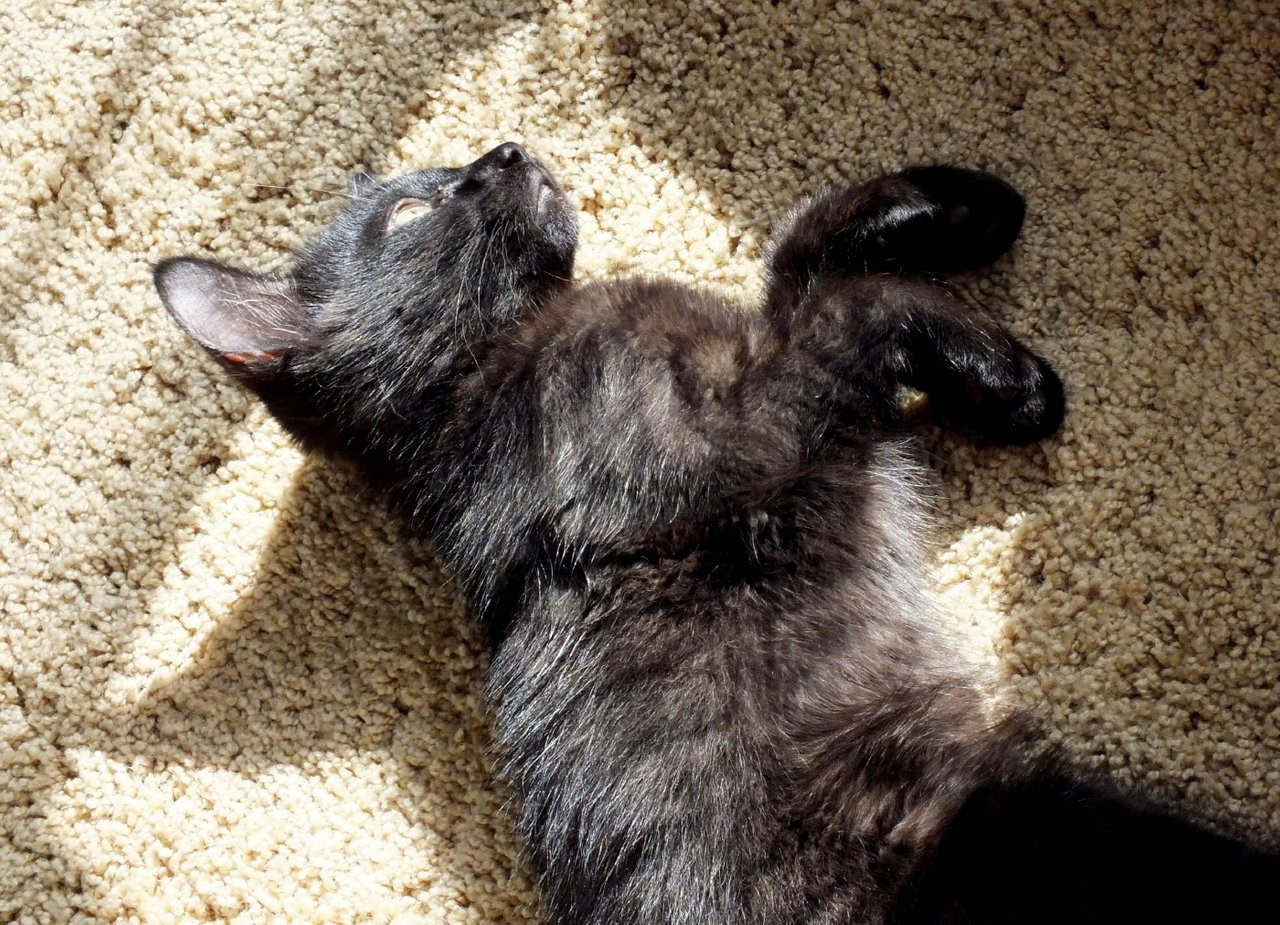 Tiny kitty enjoying a sunpuddle!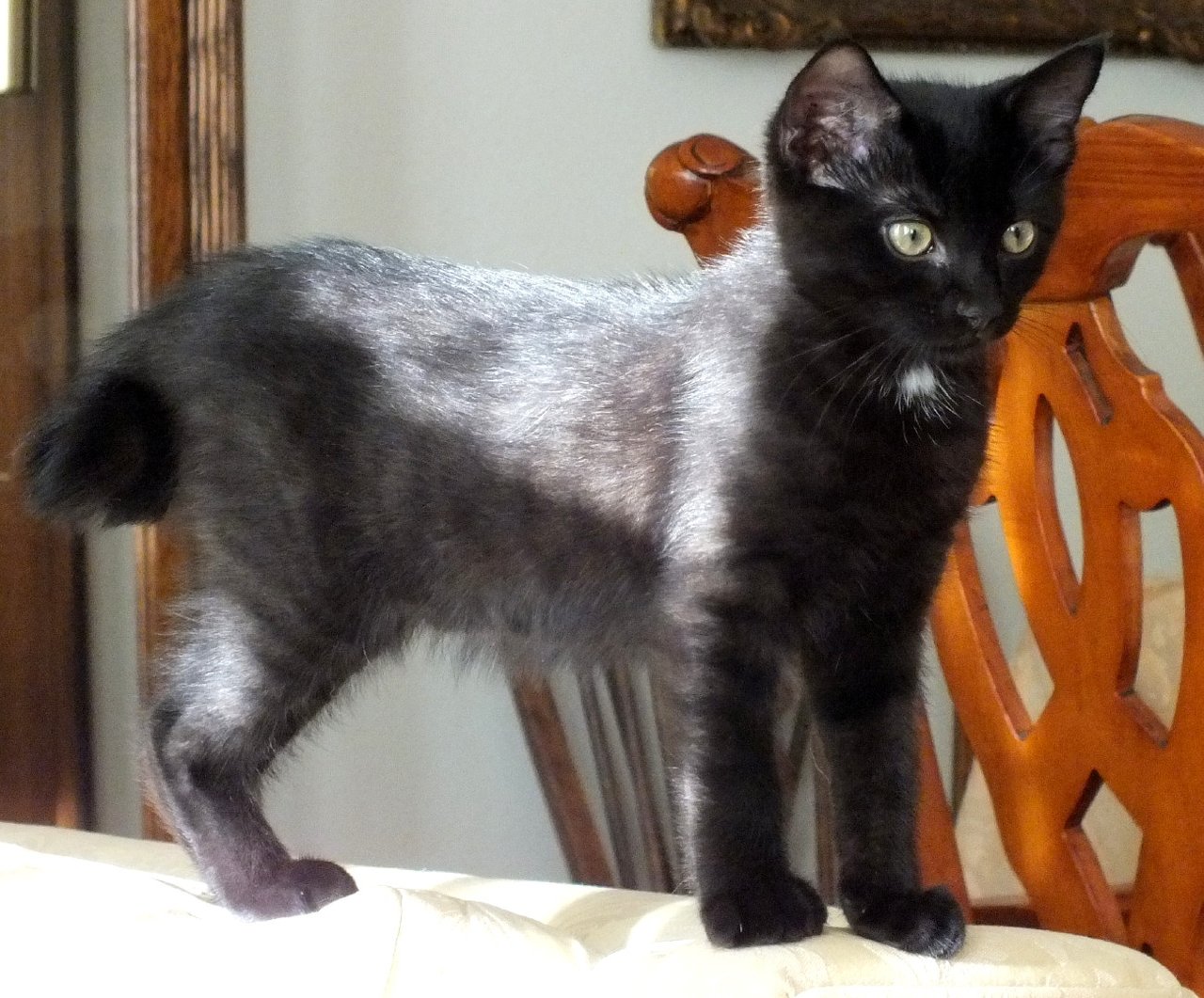 On the table, paying attention to a fly in the room!
As you can see, even solid black cats have stripes when they are little!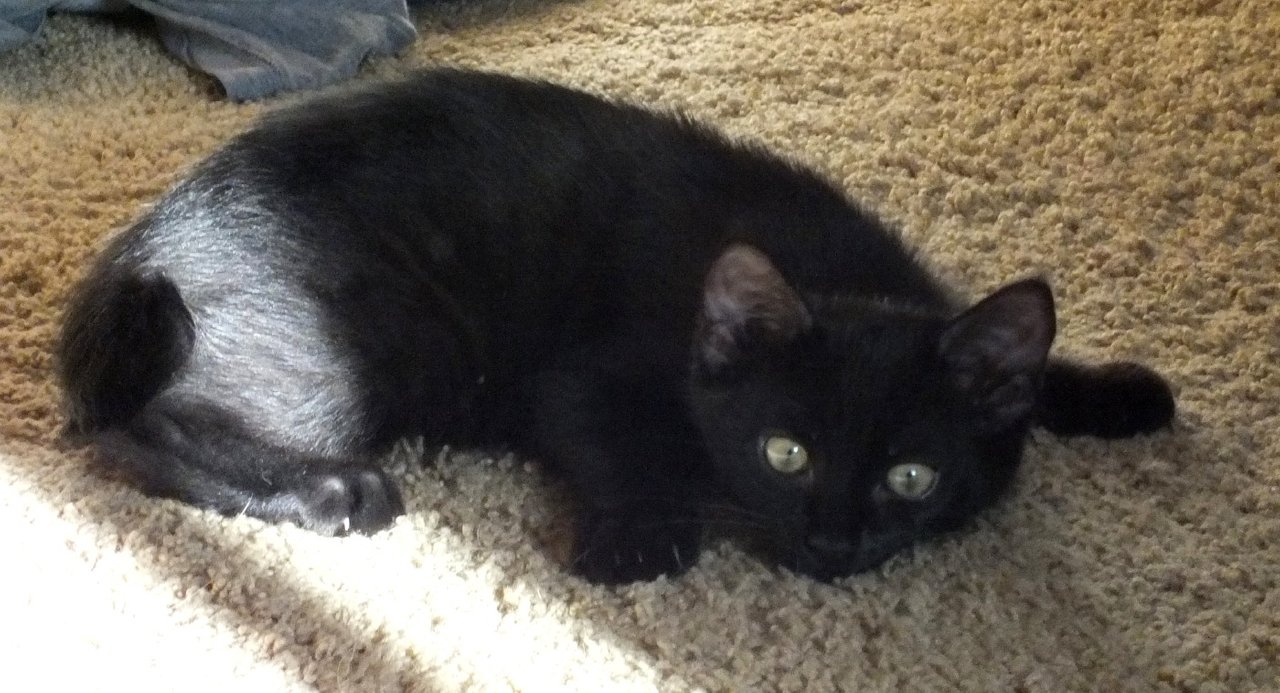 Full of mischief!
Hope you have a great weekend!
=^..^=