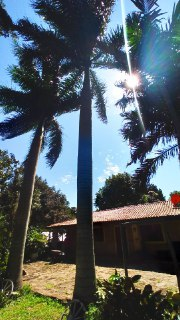 En un día de campo como pocos, una fotografía como pocas, sin dudas una de las mejores!
In a field day like few others, a photograph like few, undoubtedly one of the best!
Lo relatado en esta publicación es 100% de mi autoría, ha salido de mi cerebro por mi experiencia, fracasos y estudio de distintas fuentes. Cualquiera que quiera tomar parte de este relato está 100% autorizado por @jhelbich para hacerlo.