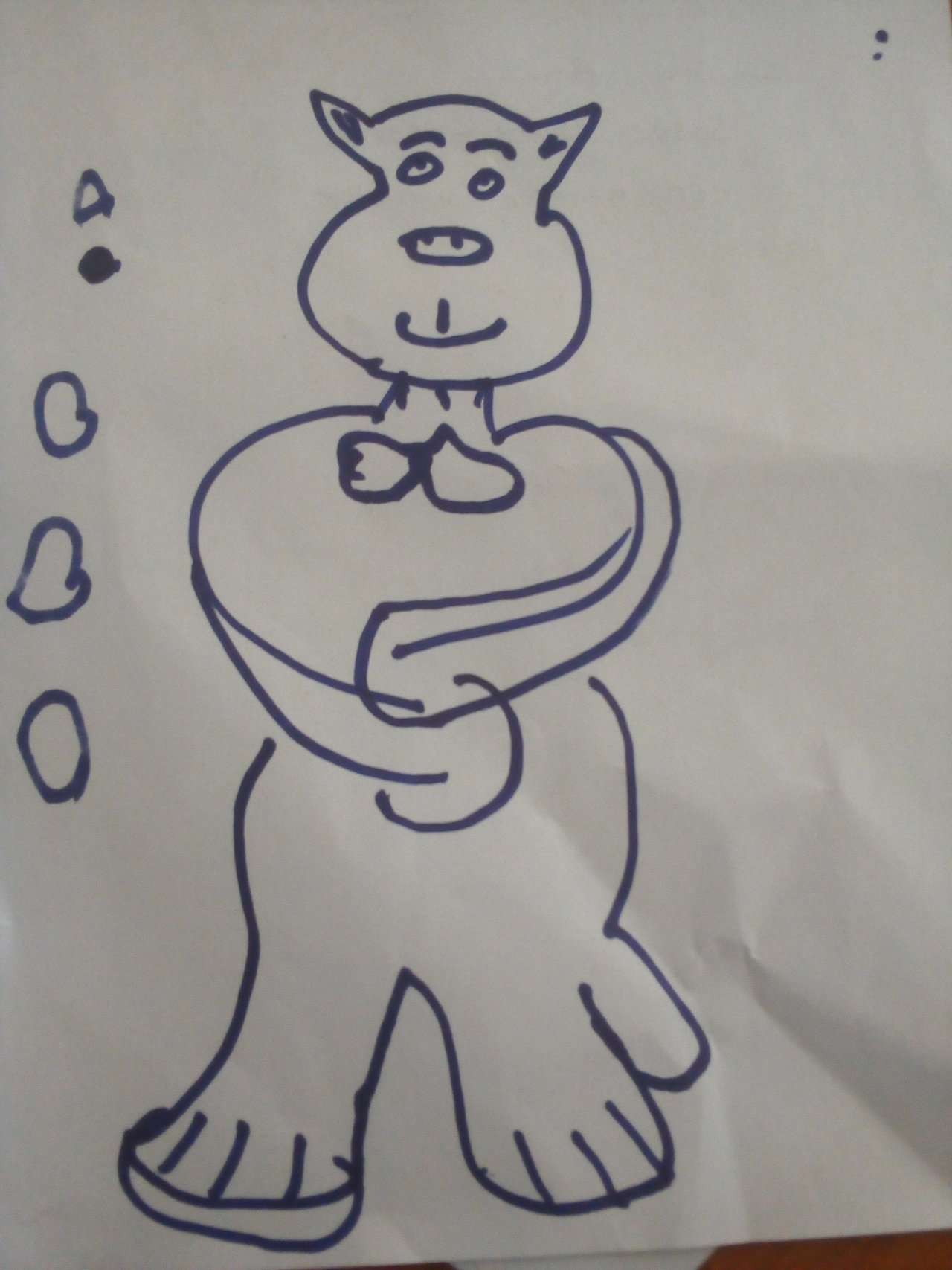 drawing by me😜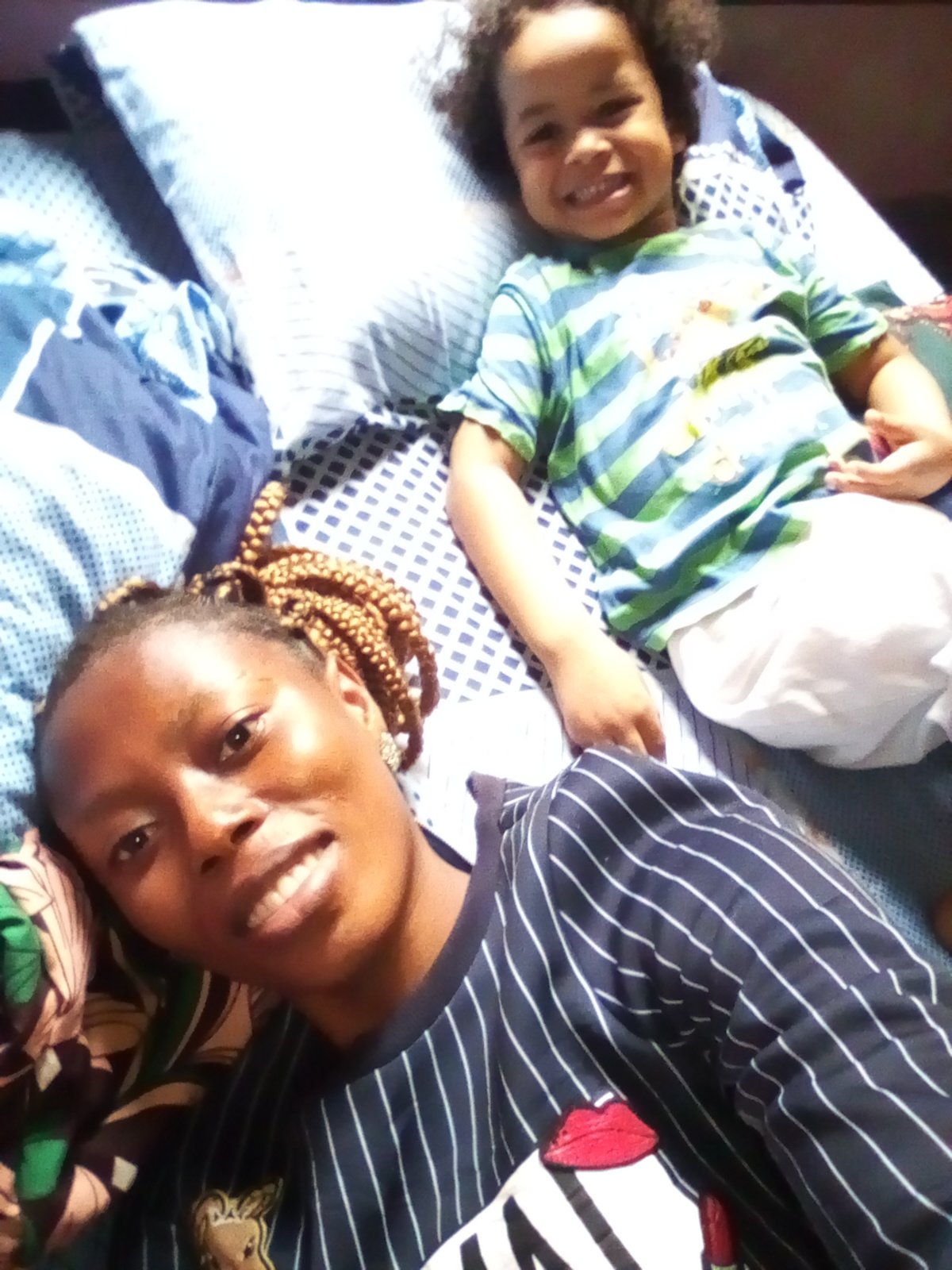 I am glad I took up the step to blog again in the @steemnursery community, I presume all is well with y'all!. I am strong by the special grace of God....
Today I want to share a diarygame, how I spent my Wednesday||24-11-21. I hope you all like my diary as I joined the preparation of shawarma recipe!!!.
On that special Wednesday, I woke up as usual and did the needful from when I stepped out of the bed after morning prayer.....I finished with all I'm supposed to handle as a woman and then prepared breakfast,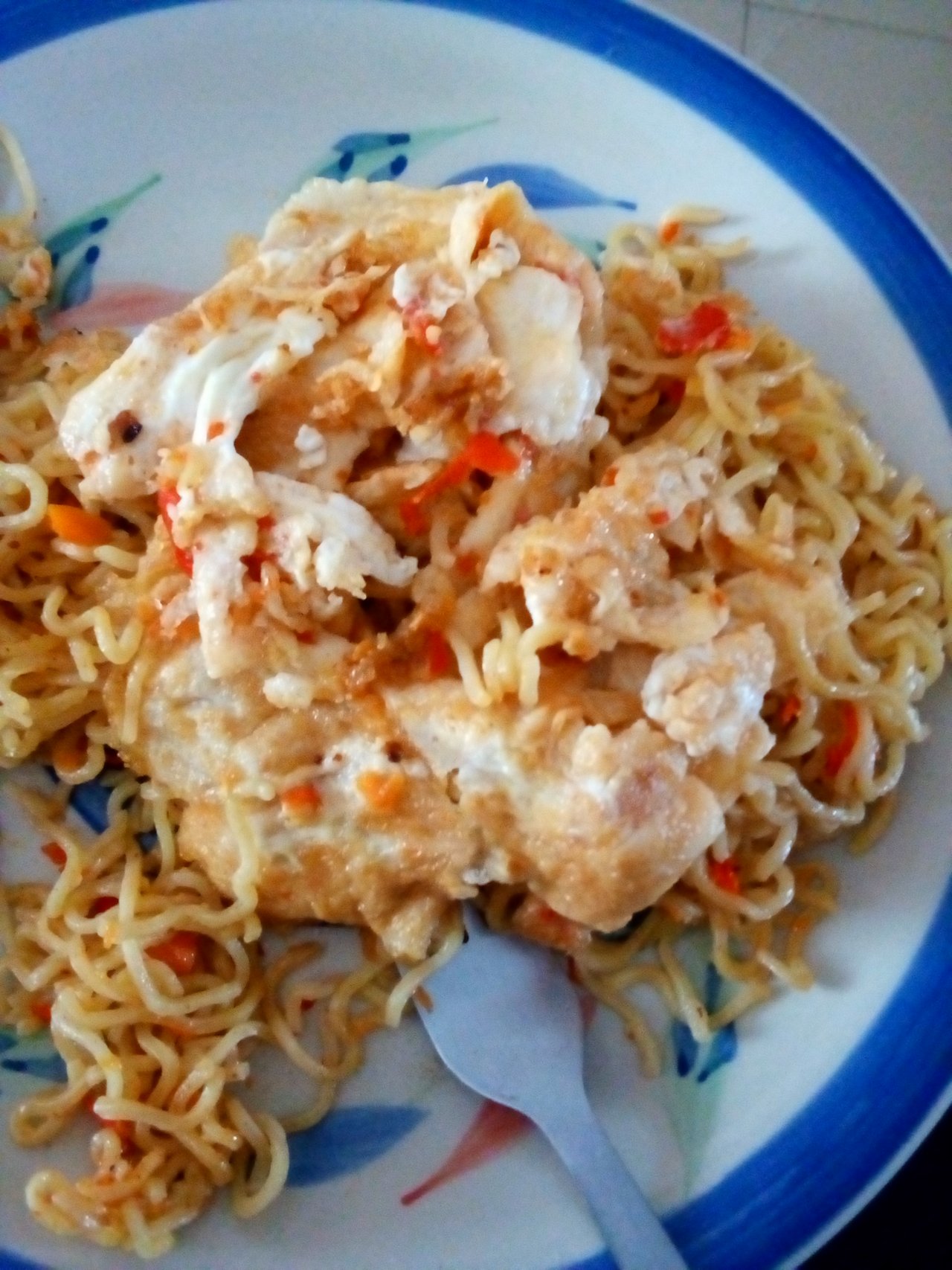 ate then get to the washroom and have a bath, dressed and took off for work.... although am supposed to handle lesson in the morning around 7am before getting to work at 8:30am but I knew I was not going to spend all day at work I already schedule my activity.
Well, I got to work and seatted awaiting clients. We sale!!!
I stayed till it was afternoon time I then I had to return home as nothing really was happening they, I didn't wanted going initially but hard to atleast cover a half hour. I had some illness so my boss don't allow me to work every day but I had to force myself to show concern!...
I got home when it was 2:30pm. I rested and when to the restroom and freshen up since it was heat and am suffocating...it wasn't really easy for me with heat but i was calm immidiately I freshen up.... when I was out from bathroom, I had nothing doing as I hope to go take lessons for Nichole in the evening, so I had a nap for slight time and I wake up when I had a beep call from Mom Nichole, she was though at my gate almost to 5:00pm, she intend going out to get some stuffs for the house so she dropped the little Nichole with his aunt me!!! I took him to my house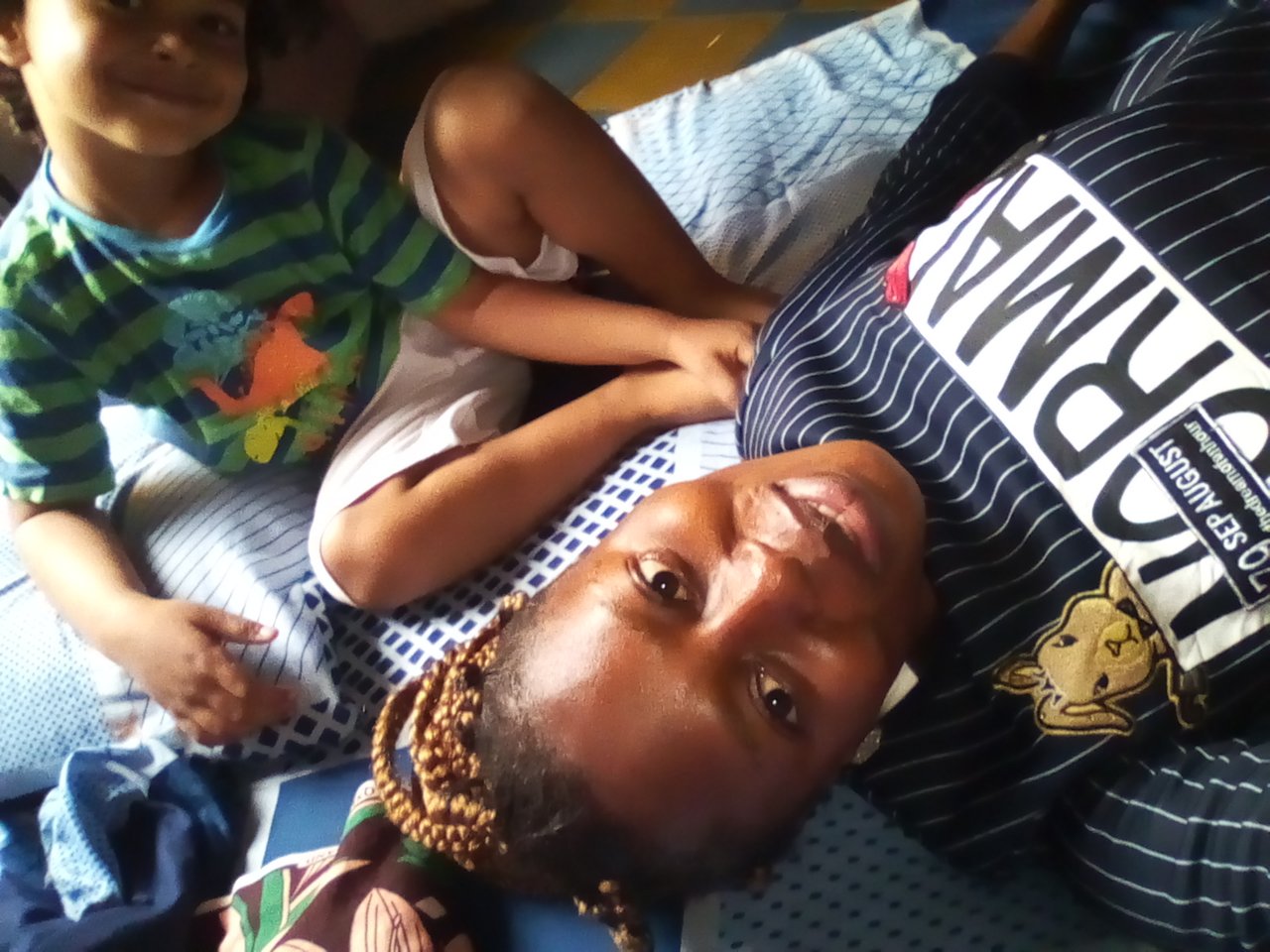 I just used the opportunity and do some letter sounds for him and then made some drawings and told him watch at me!!! It was really fun drawing the Tomy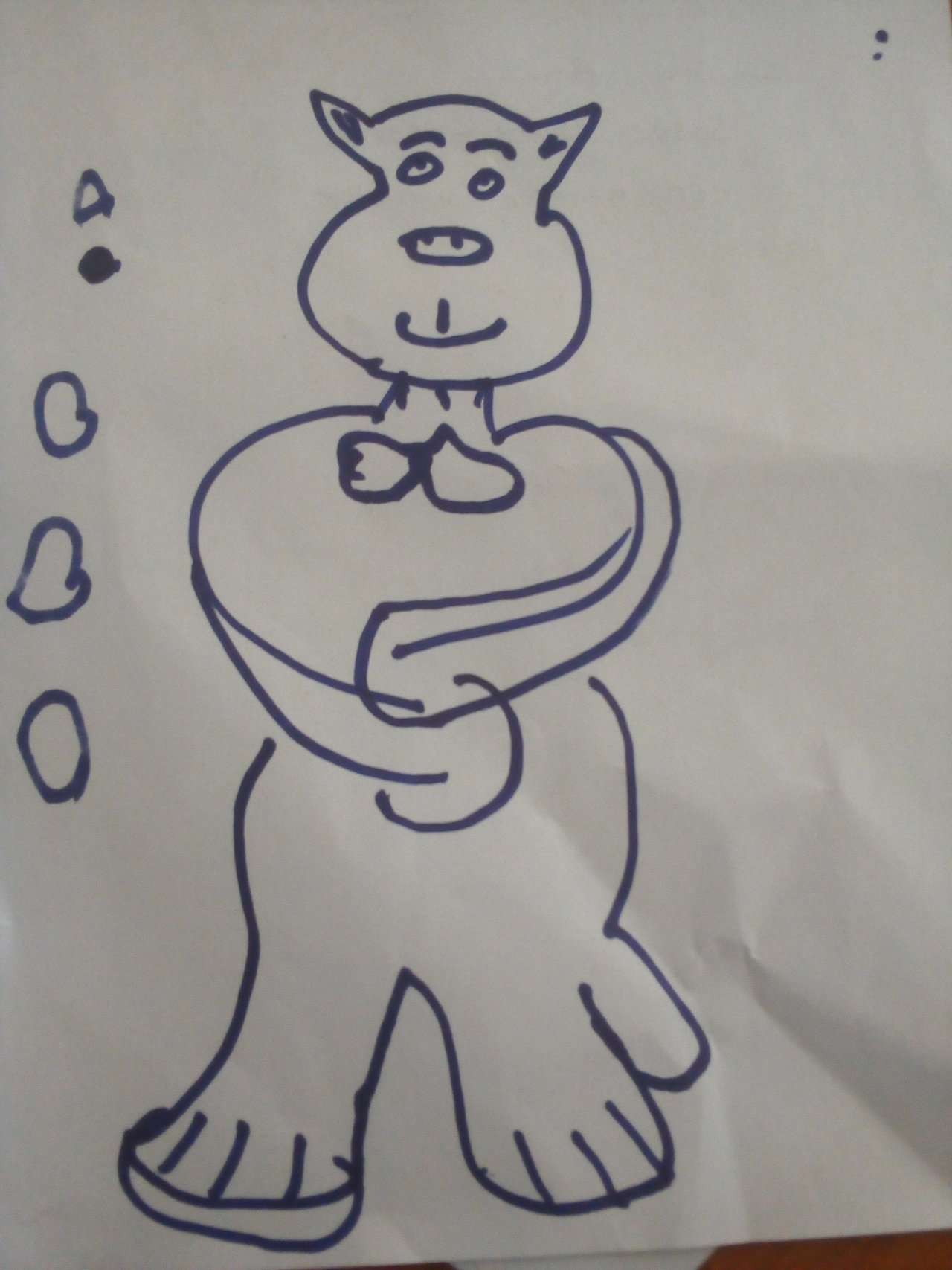 Am surprised I was able to draw this 👈🤩 foremost, when I looked at the tom, I ponder🤣. We had plays just to make him feel happy. So when his Mom came back, I left with them to their house though I had loved to make shawarma for dinner so I just accompany them and came back to prepare my recipe!.
Below I would show my recipe!.
INGRIDENTS
1
chicken and it's spicy
2
cabbage
3
carrot
4
mayonnaise and 1 ball of onion
4
ketchup and slight garlic
5
hotdogs and pepper
6
shawarma bread
Let's get started proper!.
Step 1
I washed all my ingredients ready
then went on and boil little water to wash my chicken and hotdogs and put it on the fire with added spices to per-boil.
Step 2
I grilled the chicken and hotdogs. after the chicken was grilled, smashed it and detach the bones. diced cabbage, grated carrots, equally wash and pound red pepper together with onion and little garlic!.
The white round👆 small rubber on the tray is mayonnaise, I mixed it little by little with the diced vegetables before adding to the shawarma bread.
Step 3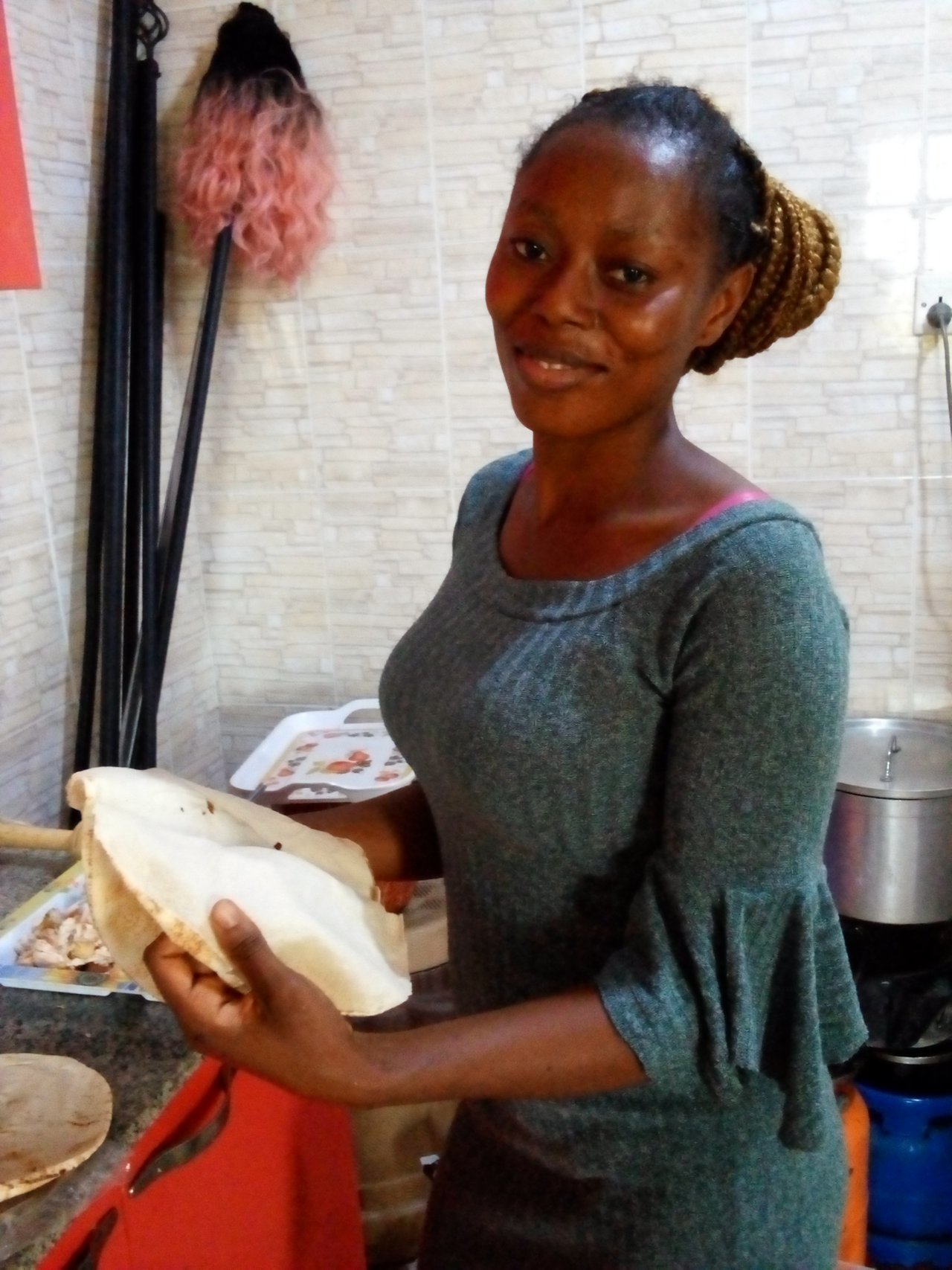 open up the shawarma bread into two pieces to facilitate wrapping!.
Afterwards, i placed the bread on a tray,
then add little mixed vegetables, chicken, one hotdog, pepper and very little ketchup. Ie, if you wish!👇
before wrapping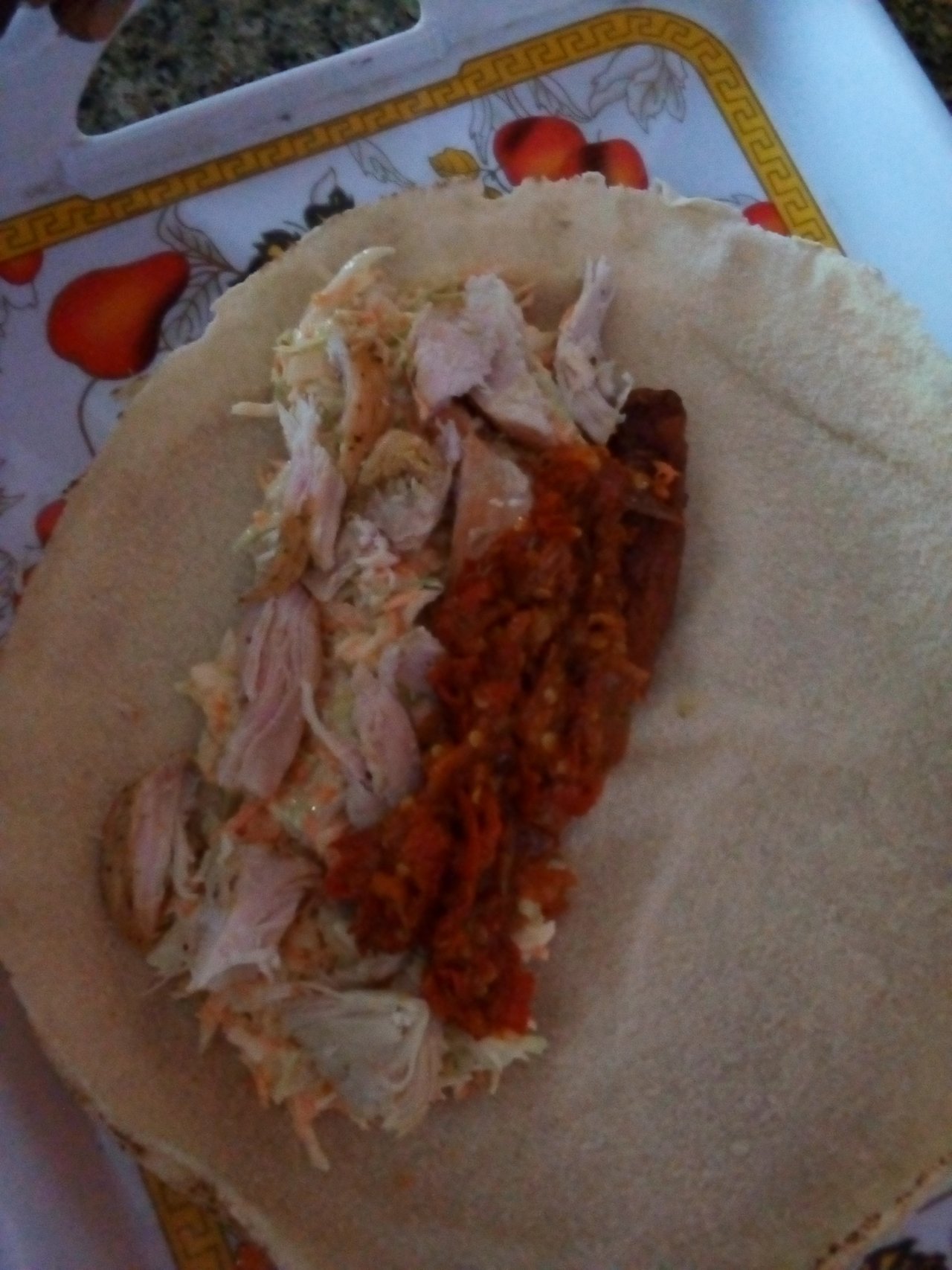 after wrapping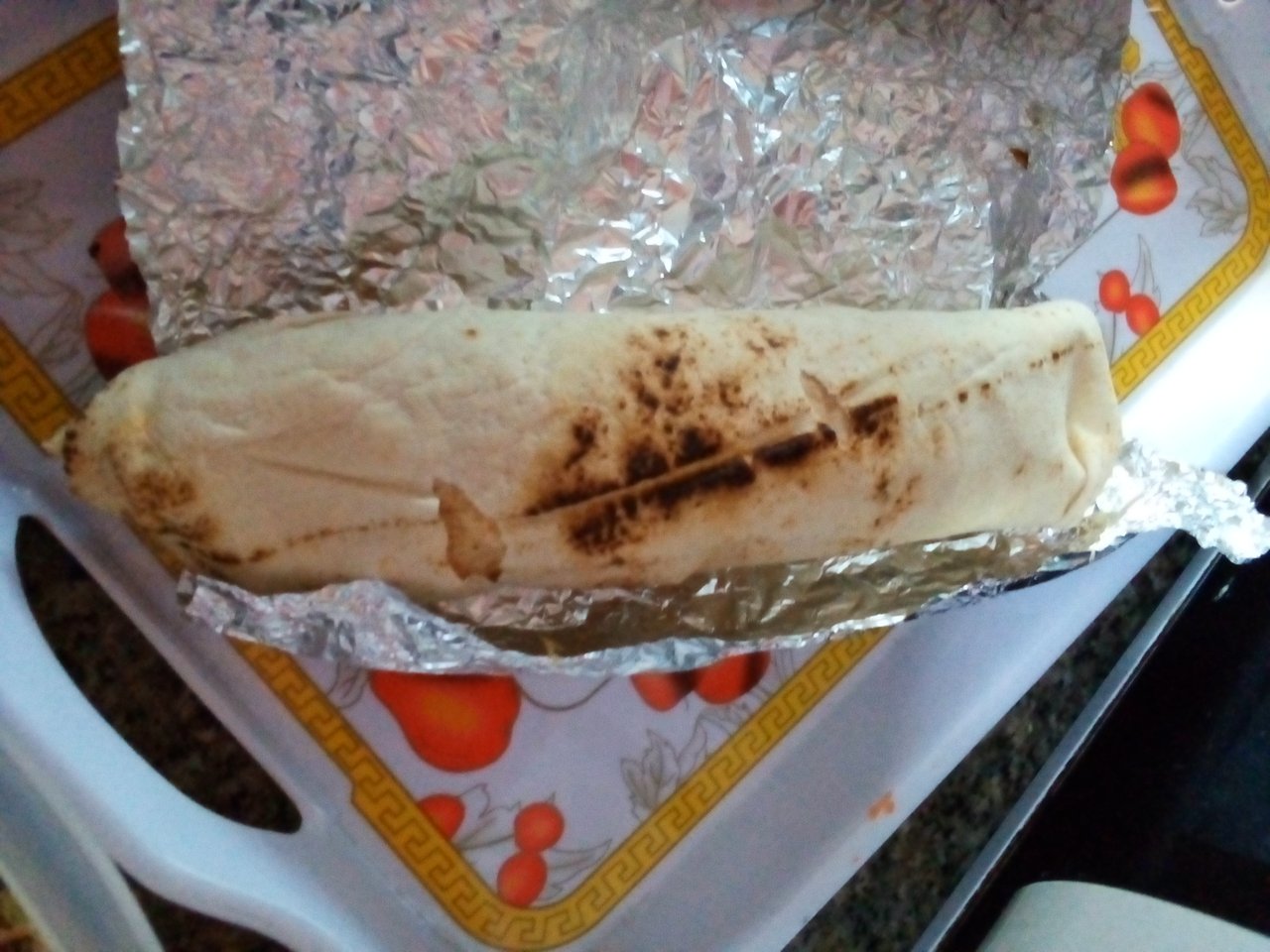 Ready for consumption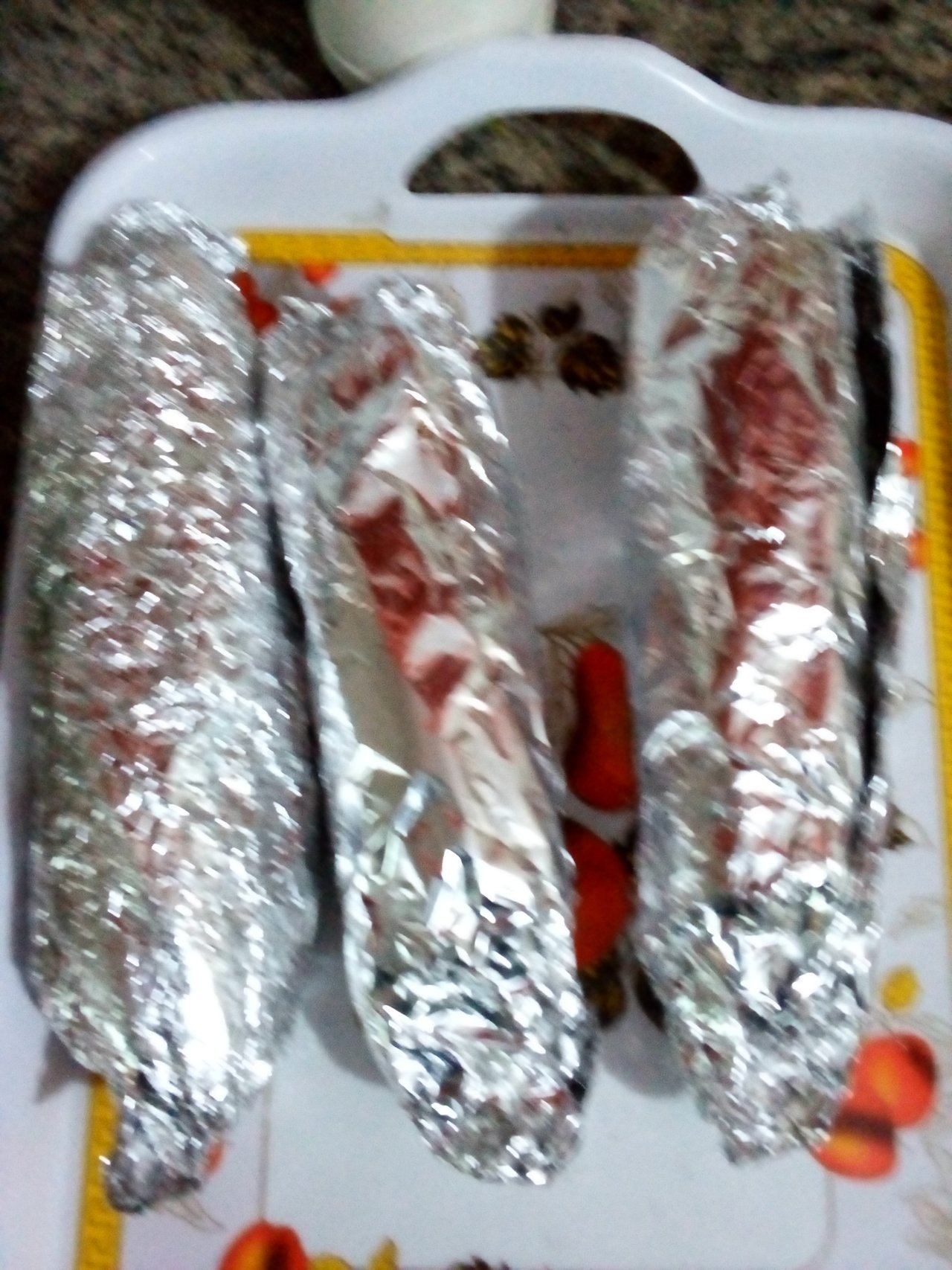 Come join me 😊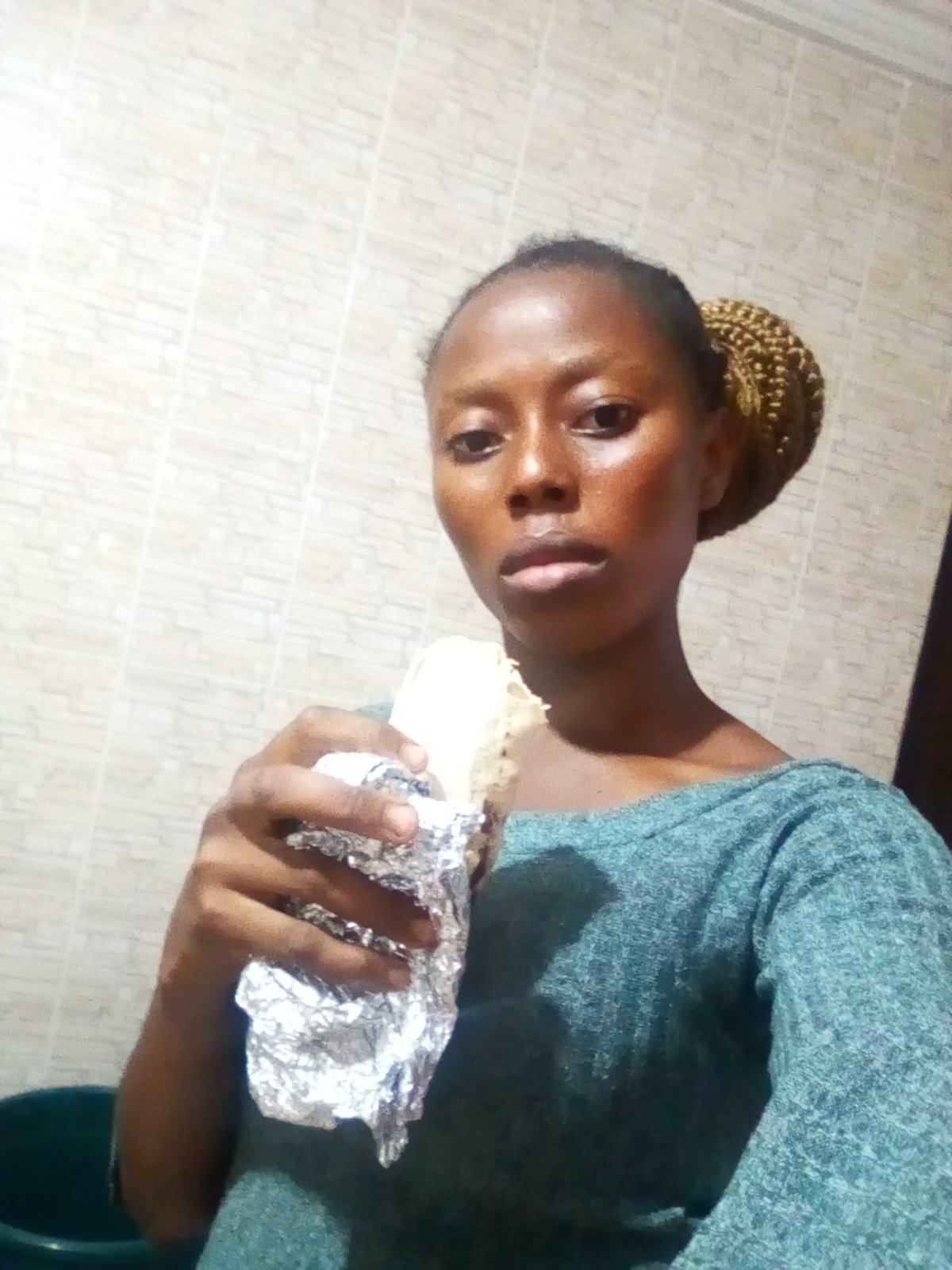 After which I wrapped the shawarma, placed it in the ovum and let it heat equally dried to my satisfaction before I took it out completely. I wrapped the shawarma into four(4) piece.... Very easy and simple preparation, you needed to have a taste of my shawarma,😋 very tasty. Many of this chups are very expensive now to get so one needs to explore foods preparation I swear..
That was how I spent my Wednesday!!!.
I sincerely appreciate those who took their time reading through my post! You are welcome to my blog..
Do have a blessed weekend!
Much Love 💖💞
My achievements1 Link 👇https://steemit.com/hive-172186/@akam-theresa/https-steemit-com-hive-achievement1-akam-theresa-introduction-post
Cc:
@graceleon