Hello friends, how are you? I got up early in the morning, had breakfast and then took a shower and changed my clothes. After that I went to Faisalabad with my cousin. Friends, Islamabad is very beautiful. I tell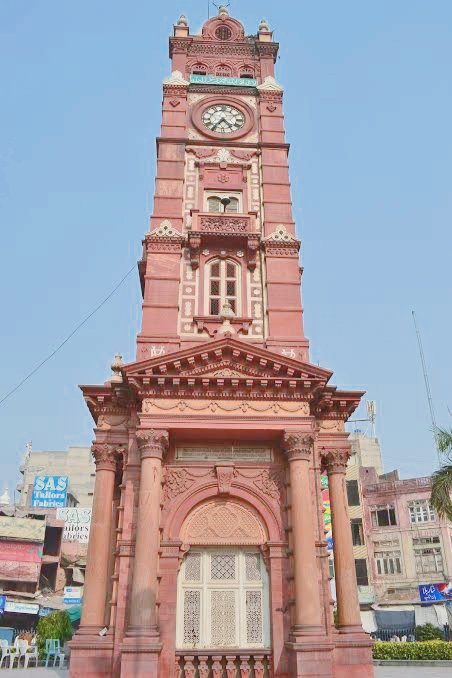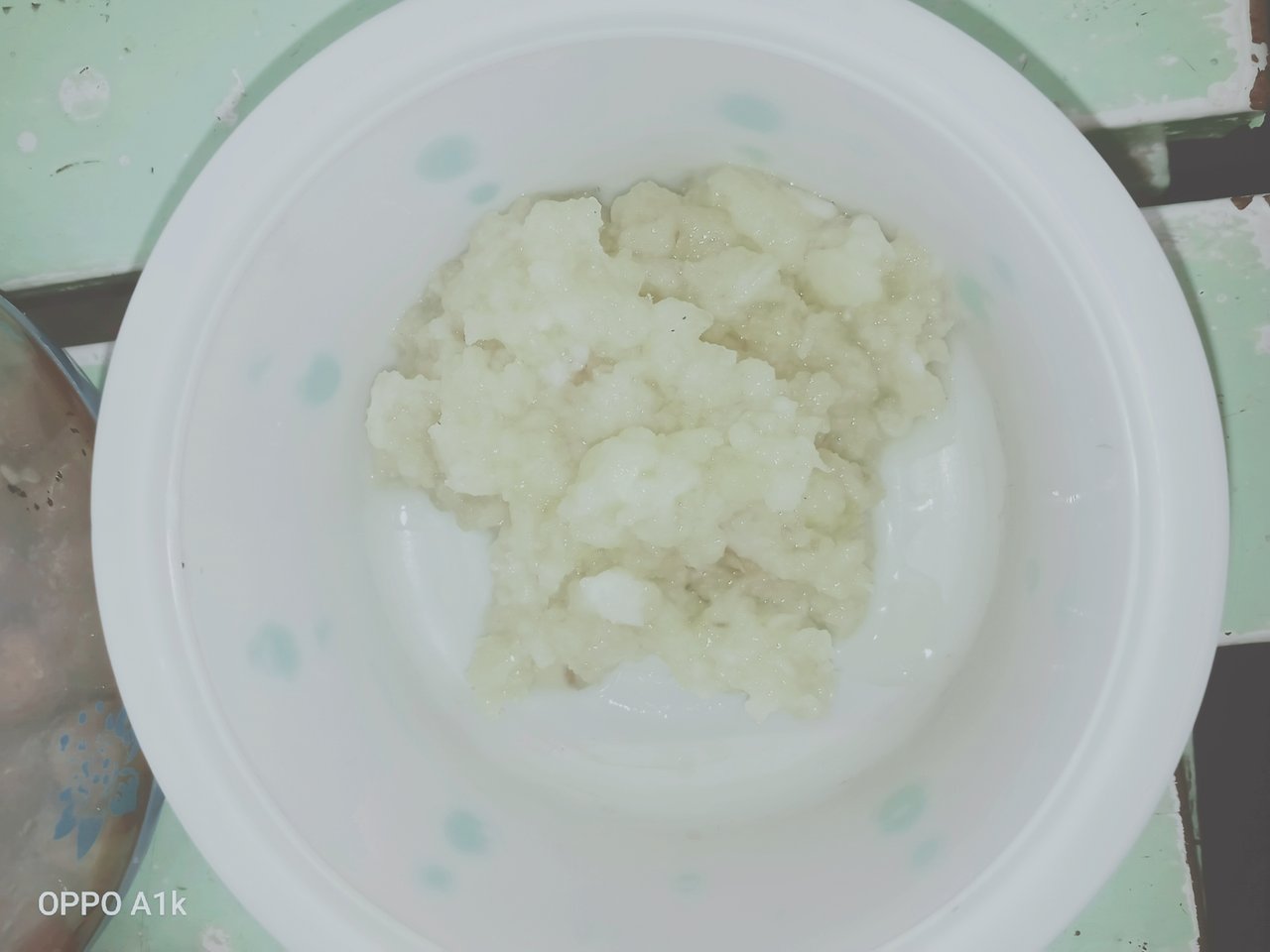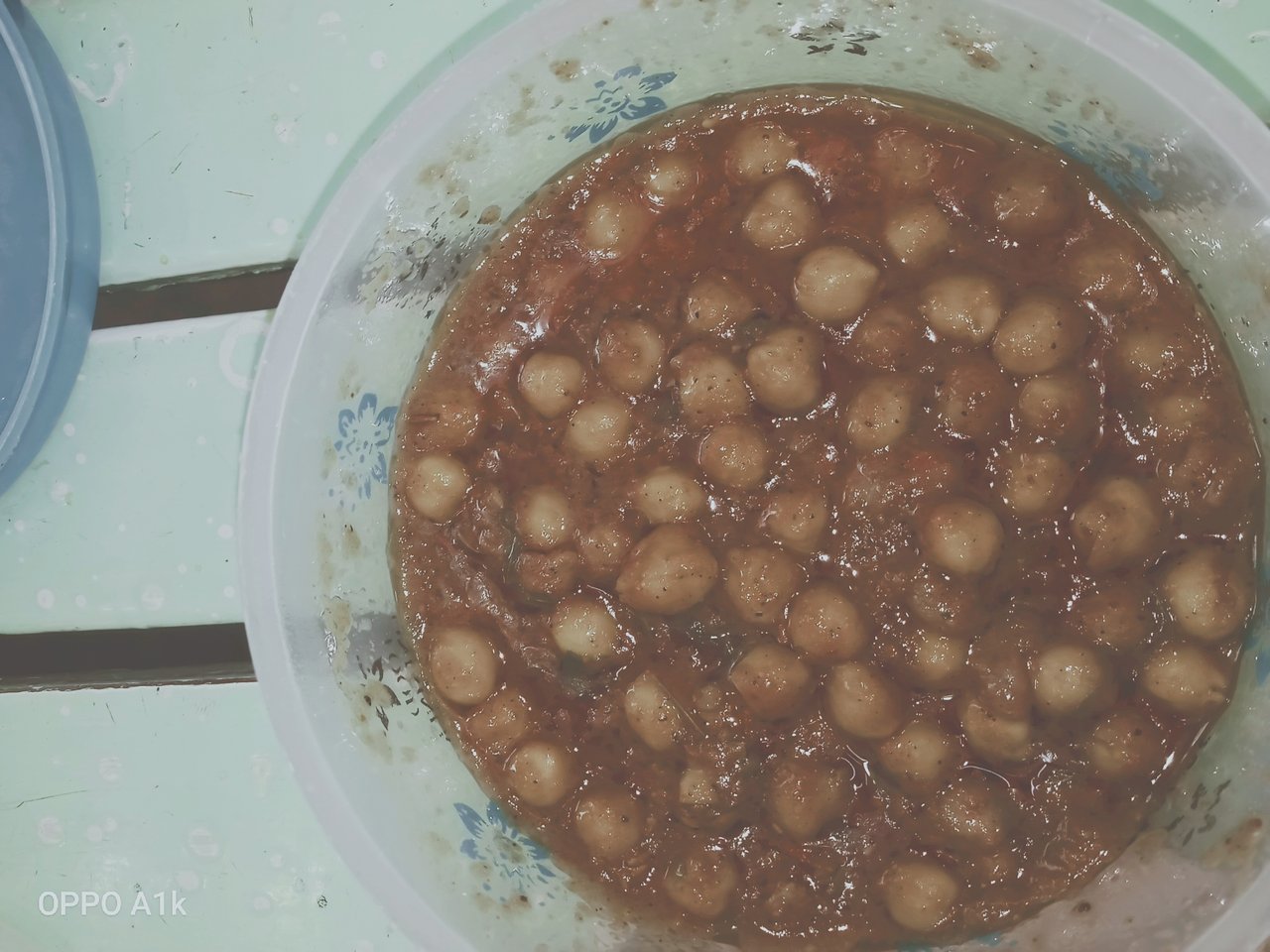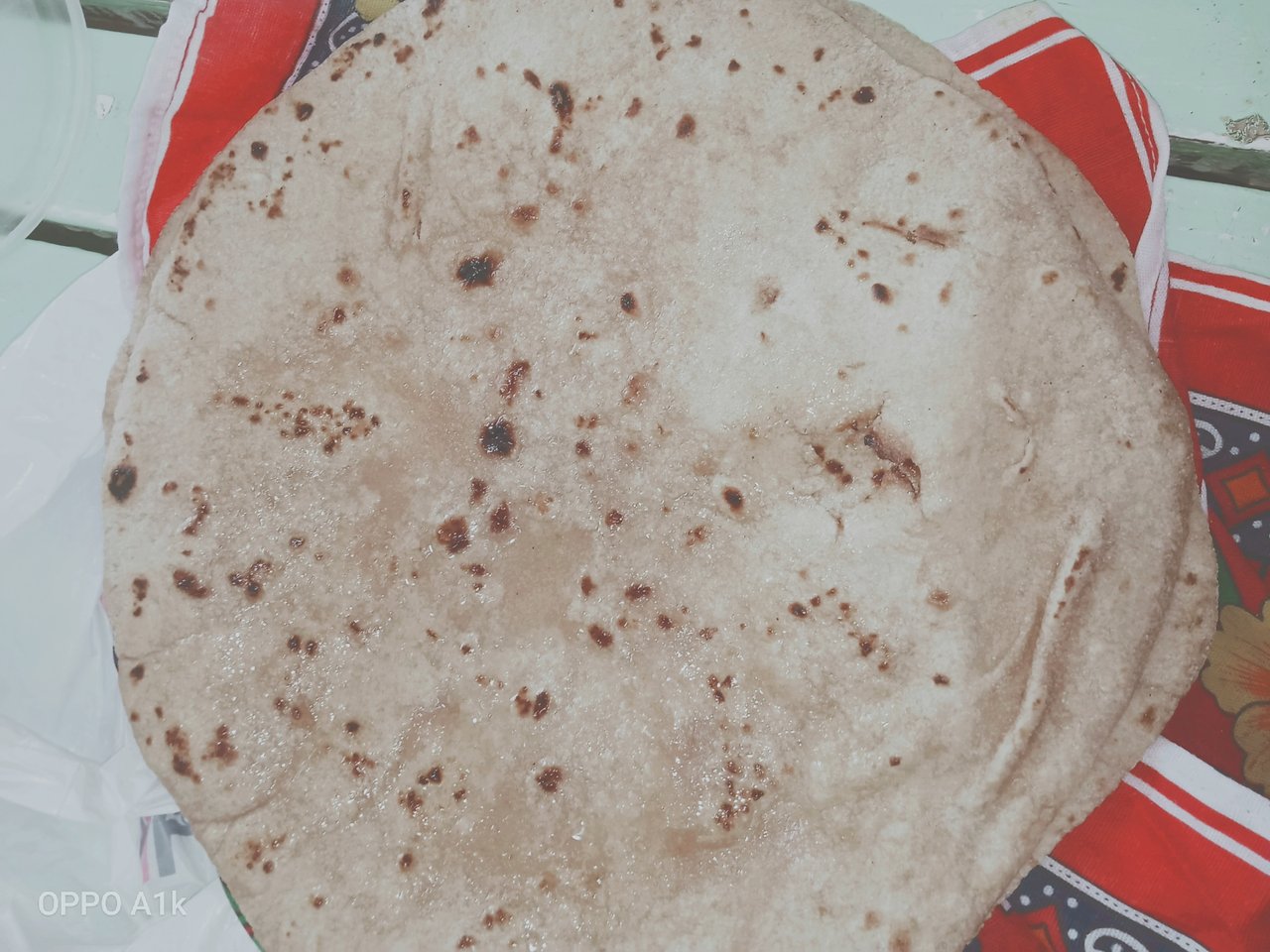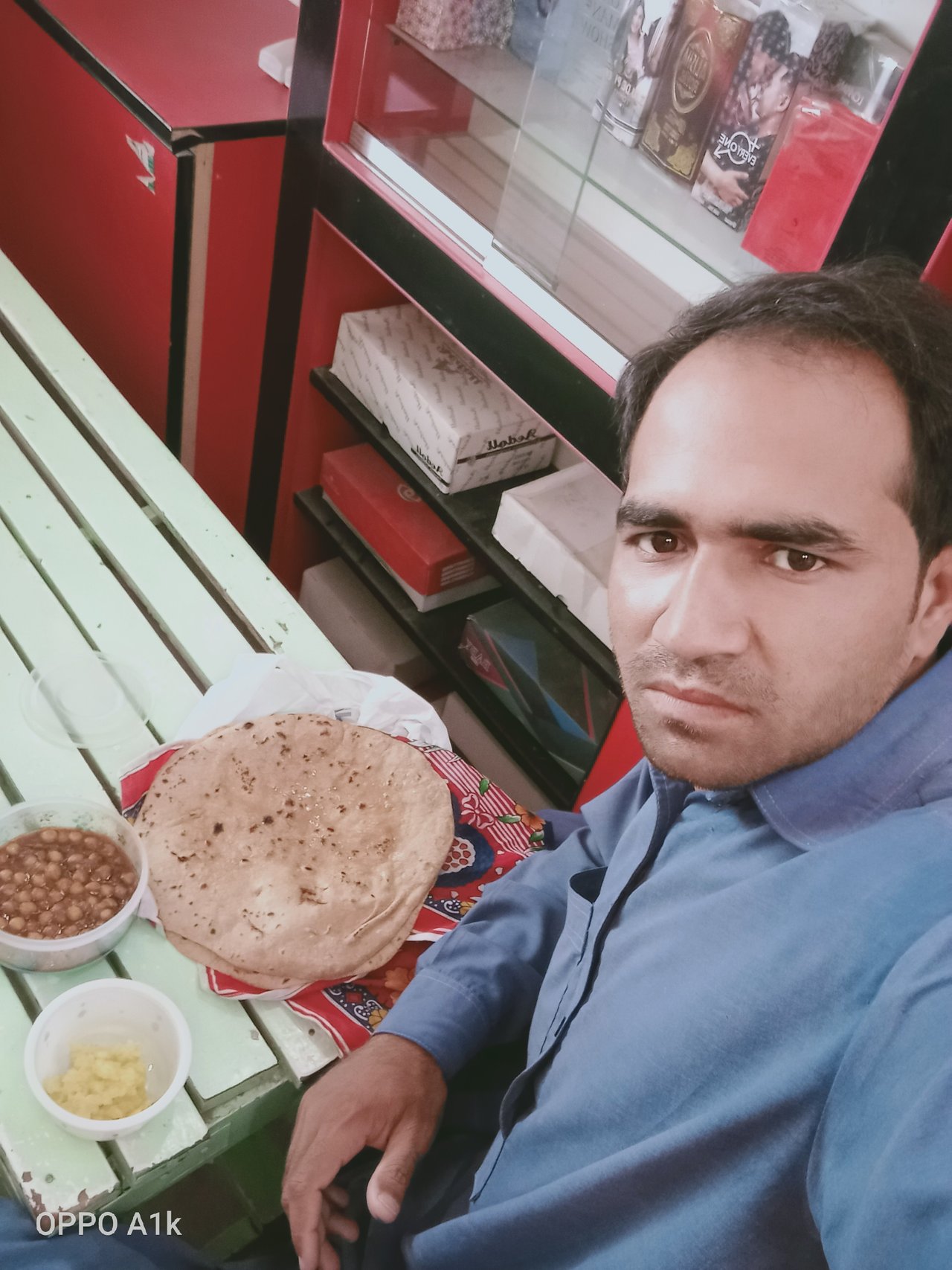 History of Faisalabad
Introduction Faisalabad is one of the most important cities in the Punjab province of Pakistan. Now Faisalabad is very important due to its industrial development. It is also called (Manchester of Asia) Asia. It is the third largest city in Pakistan after Karachi and Lahore. The world's greatest poet and musician Nusrat Fateh Ali Khan also belonged to this city.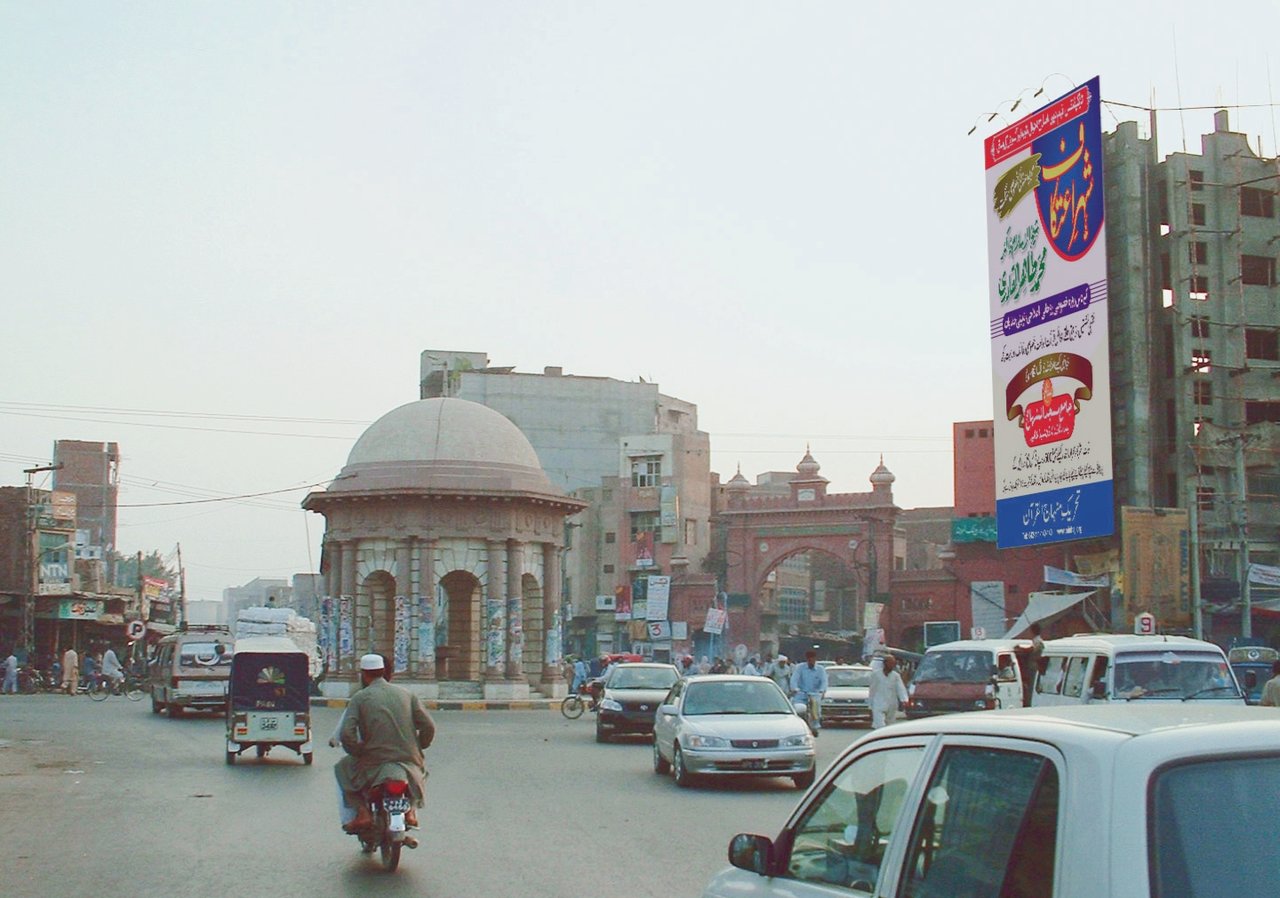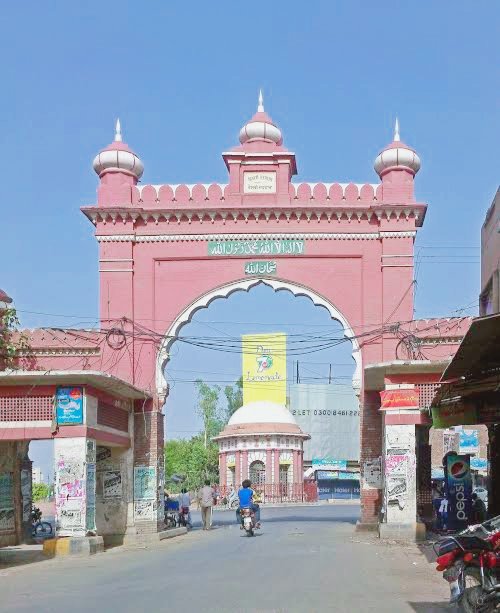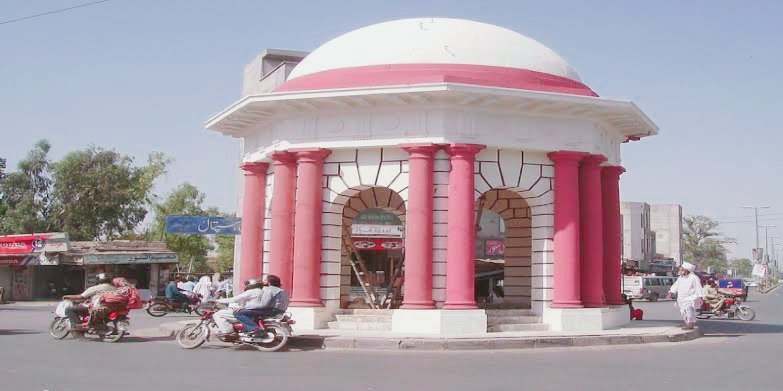 The history of Faisalabad was discovered in 1892 by Sir Charles James Lyall of Britain. At that time it was named Lyallpur for its occasion. It was very famous for sheep and other cattle because there were many bushes and greenery here.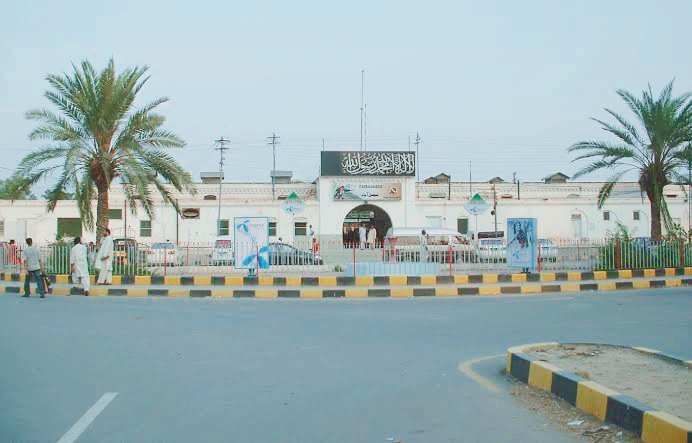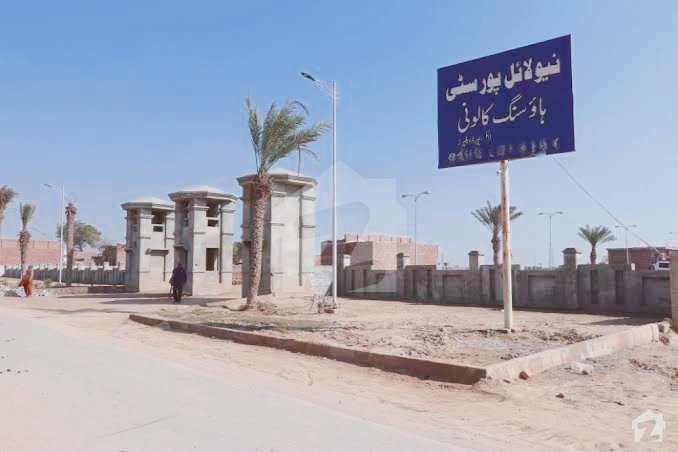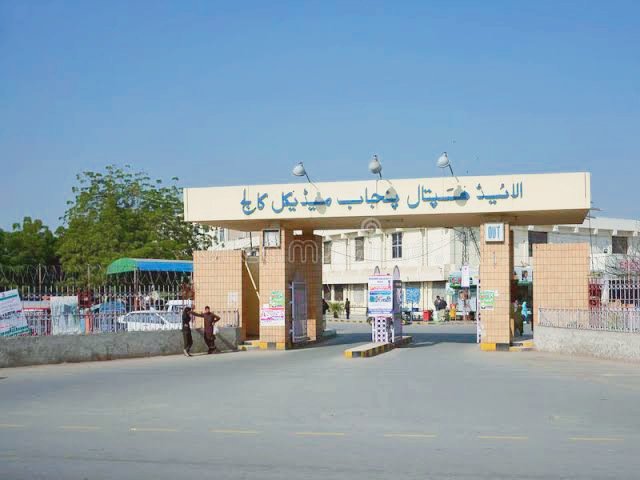 Clock house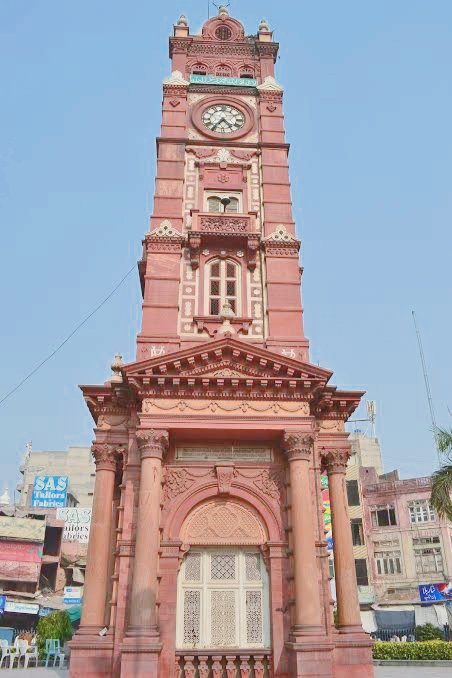 The main feature of Faisalabad is the city center which consists of a rectangular area within which the plus and minus shapes have divided it into 8 sections. In between, where the eight roads meet. The famous clock is ticking. The eight streets at the clock tower are the city's eight main bazaars, which is why it is also called the city of eight bazaars. Starting from the clock house and spreading outwards, the bazaar gives the place the shape of the British flag. Which Sir James Laila has left here as a monument to his country.
The clock was brought from Bombay (India) to be installed in the clock tower. It is said that the clock tower of Lyallpur was built in the memory of Queen Victoria who died 80 years ago. The city's eight bazaars were completed before the clock tower was built.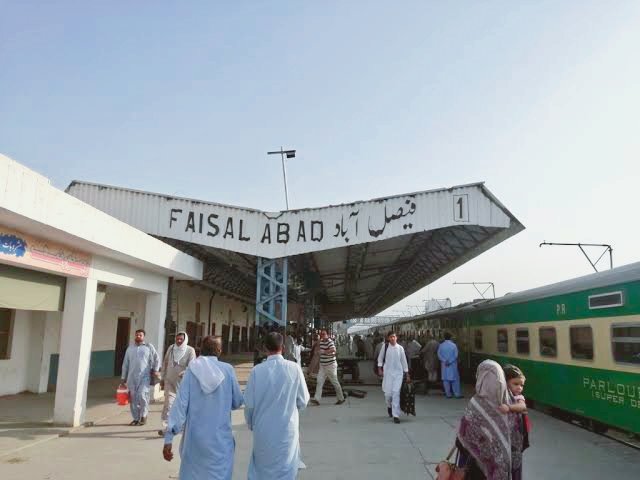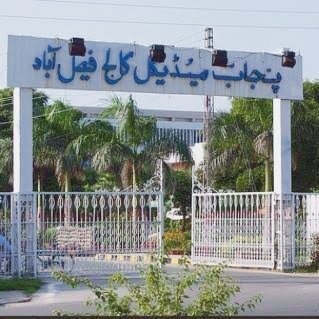 Guys, this is my story, you will like it very much.
Special Thanks
Steemit Nursery Family
@cryptokannon
Best Regard:
@ali.shan