Hlw everyone!!!
How R u all?
I think you all are very fine..
This is me your friend @alifalashikse.
After passing a nice a day now i want to share a dairy game with you all.
Lets start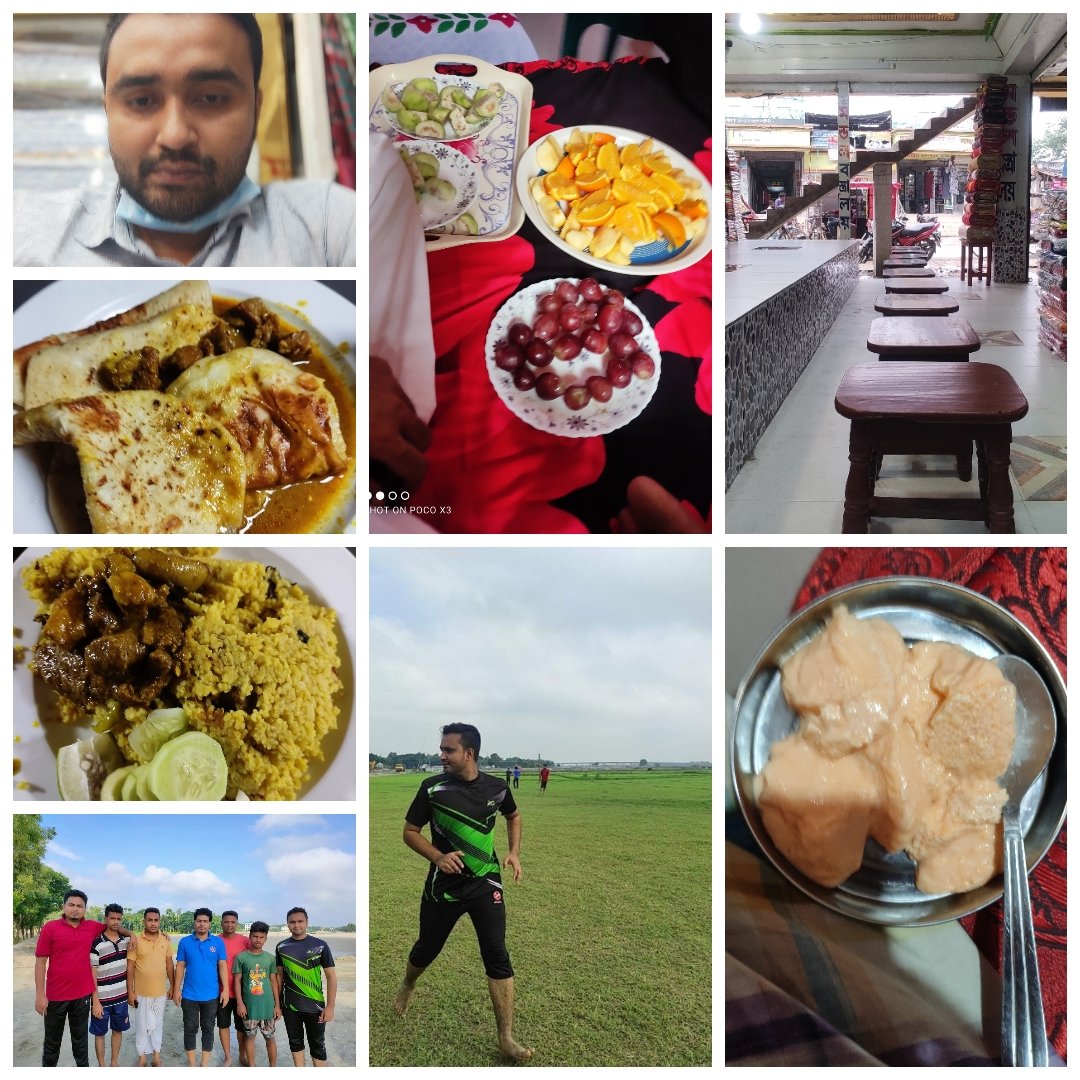 Moring Time
Today i woke up at 5 p.m and go to the pay ground to play football.
It was really amaizing. But we lose.
The game result was 3-2.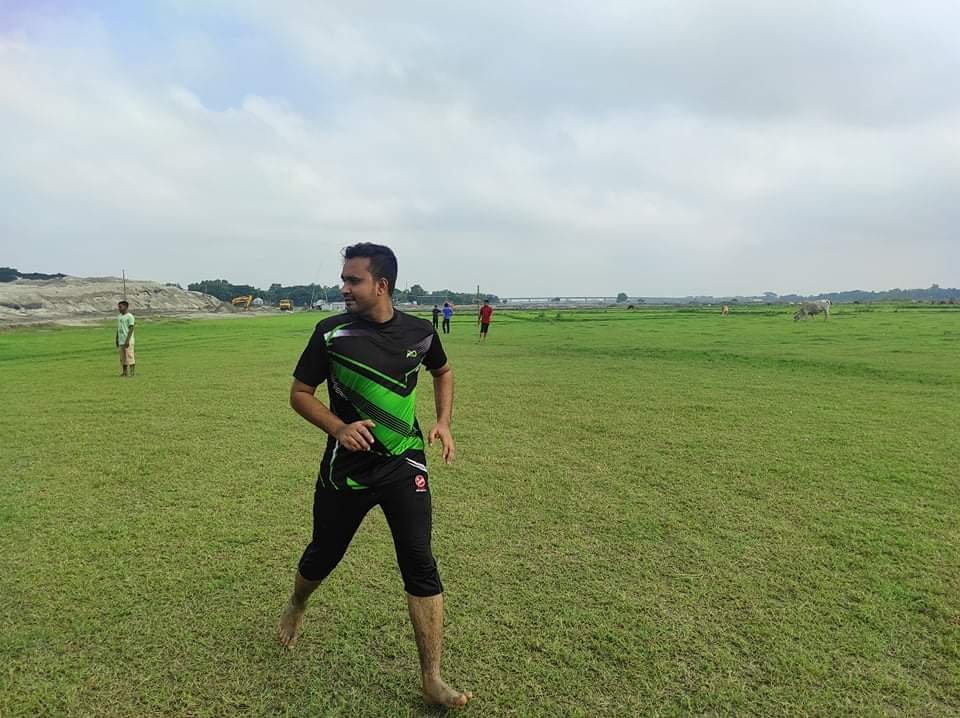 At play ground
---
Breakfast
After come back from field i take my breakfast..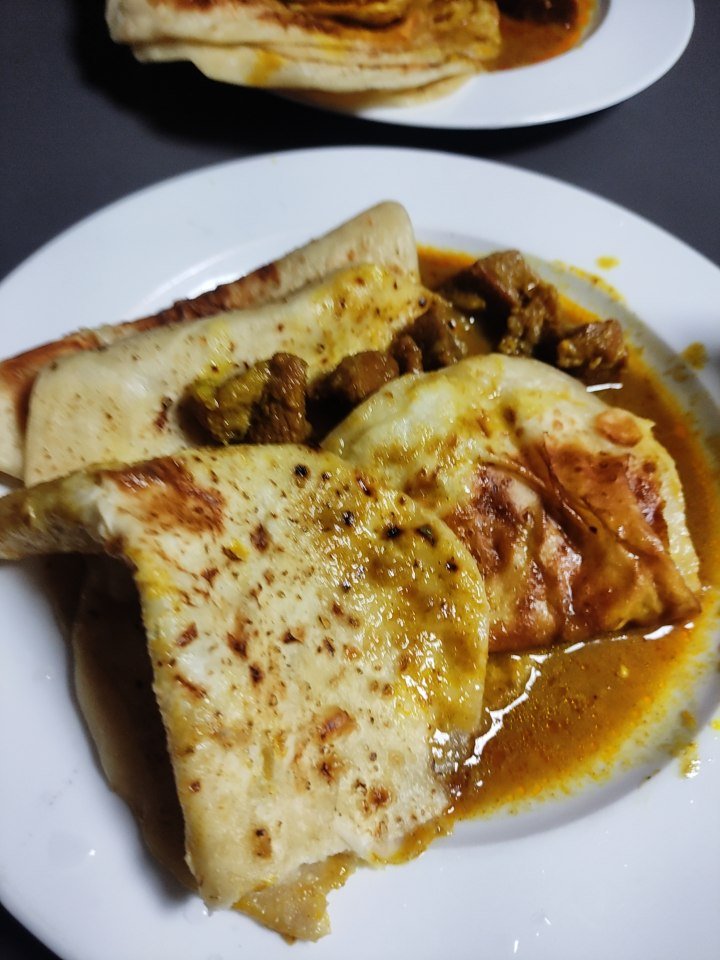 My breakfast
Working Time
This is my cloth shop.I come here at 9 a.m.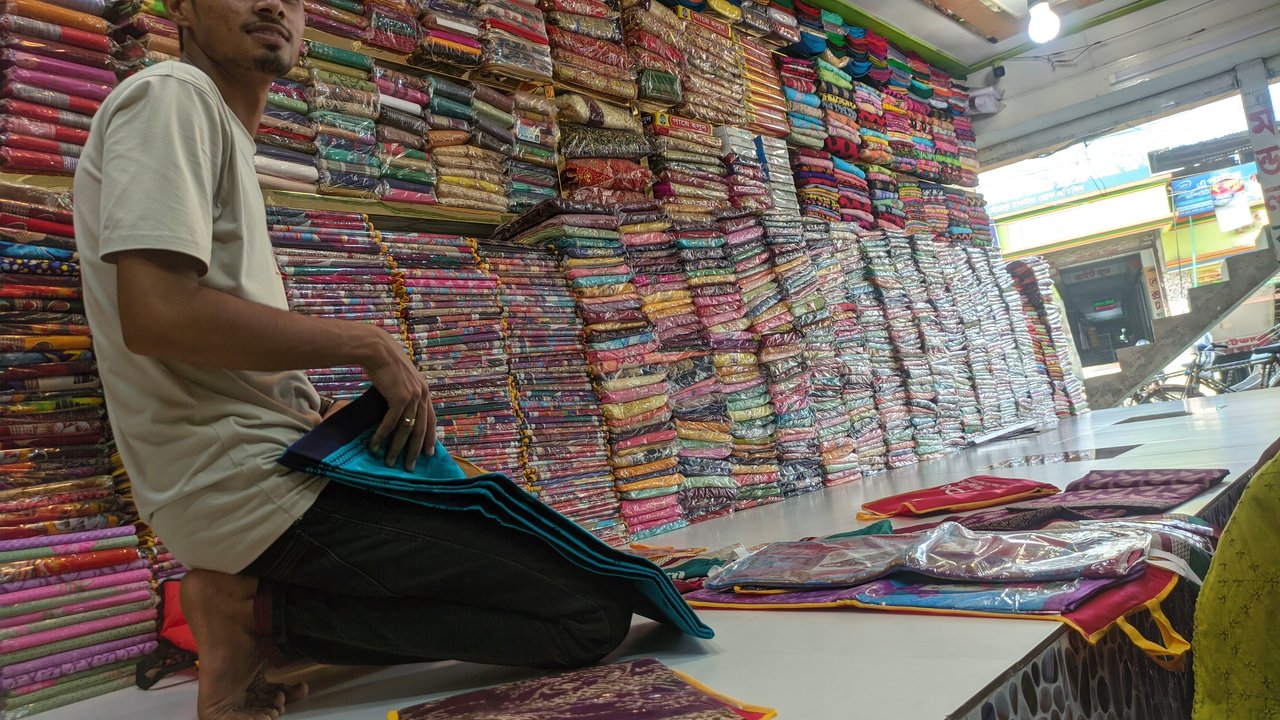 My working time..
Lunch Time
At 2 p.m i go to my house and take shower.after that i take my lunch..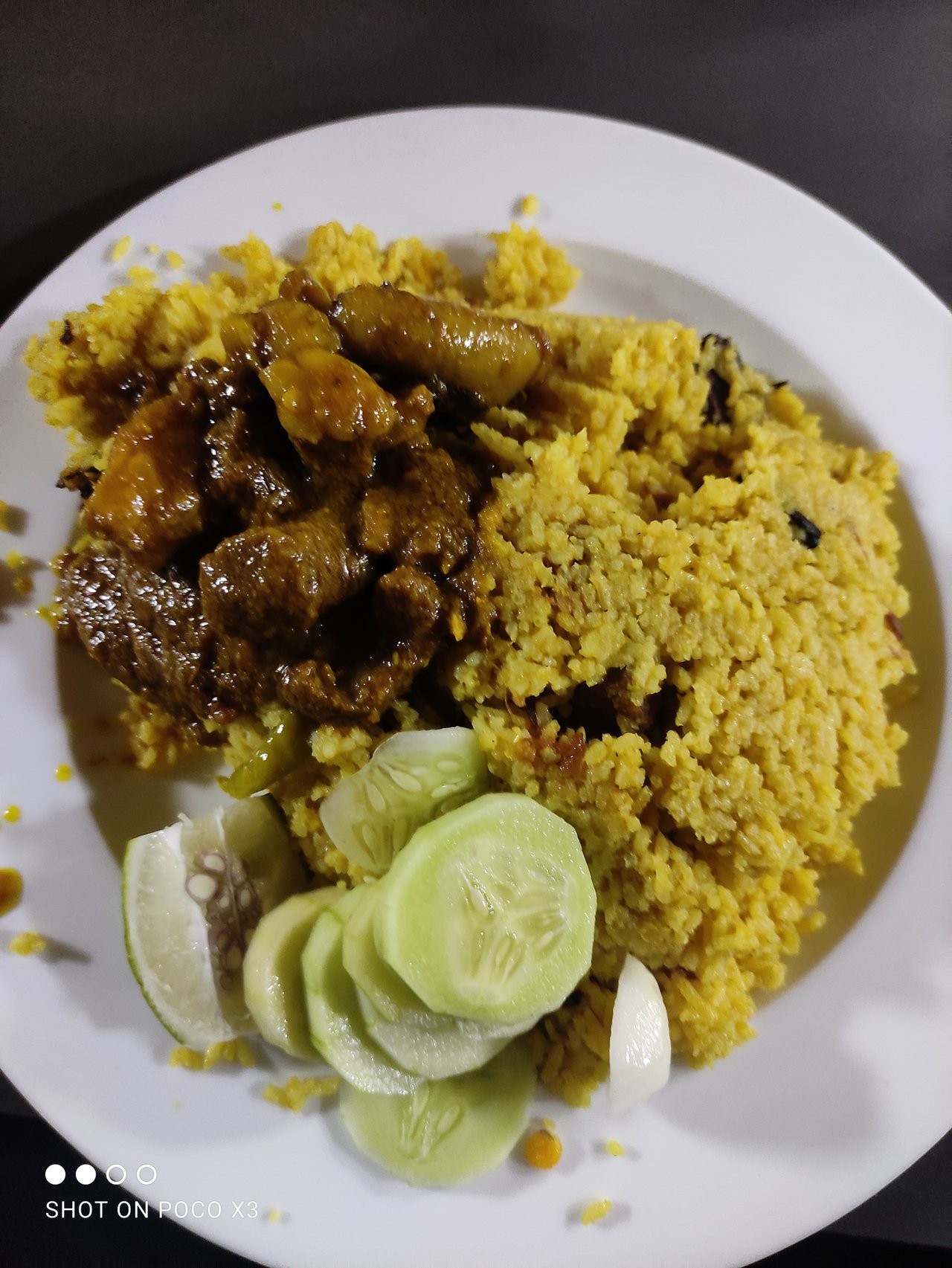 My lunch
Evening Time
At evening i go to a birthday party.we all enjoyed the party very much..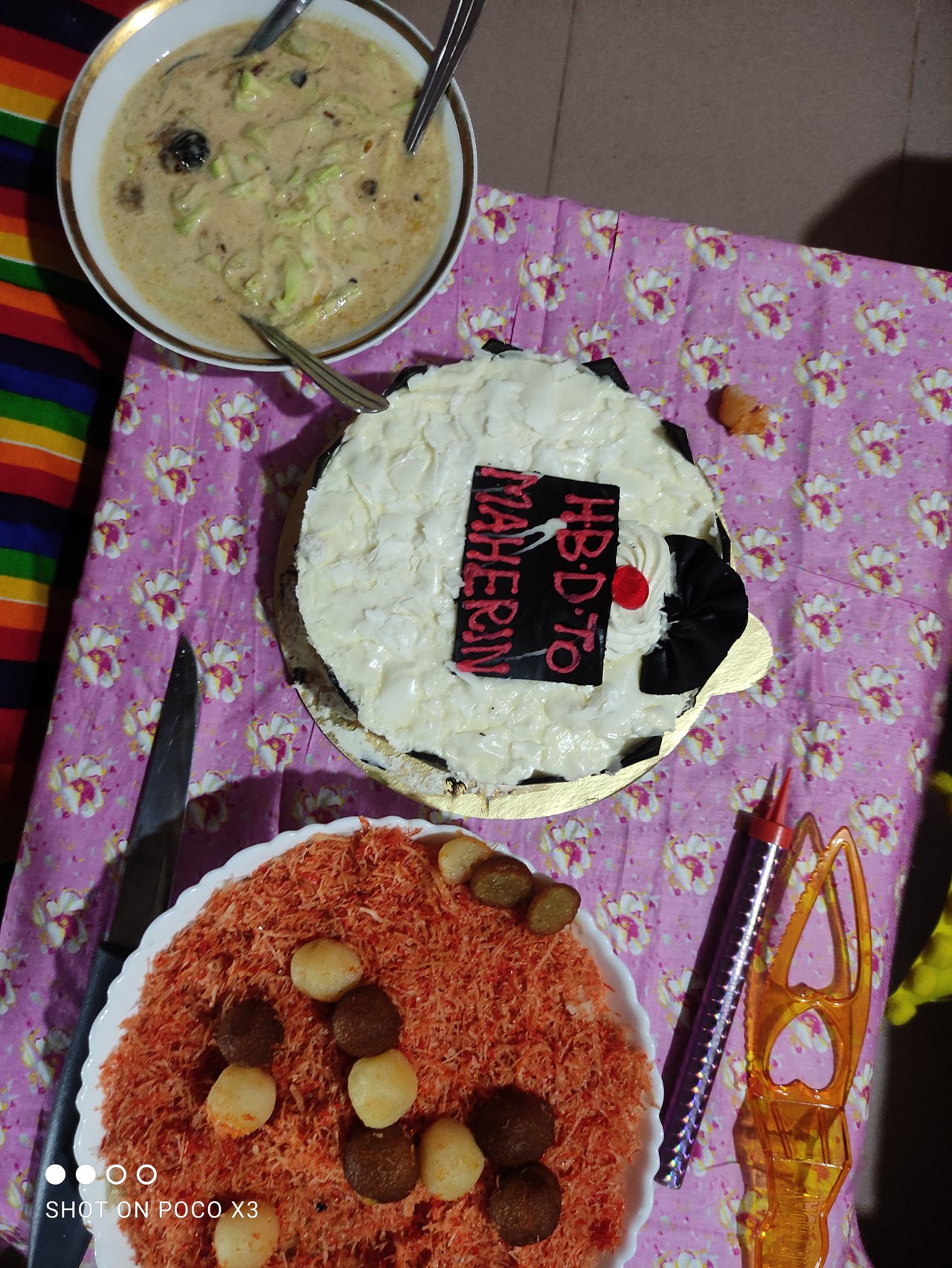 Birthday cake..
Dinner
After completing birthday party i take dinner and go to bed..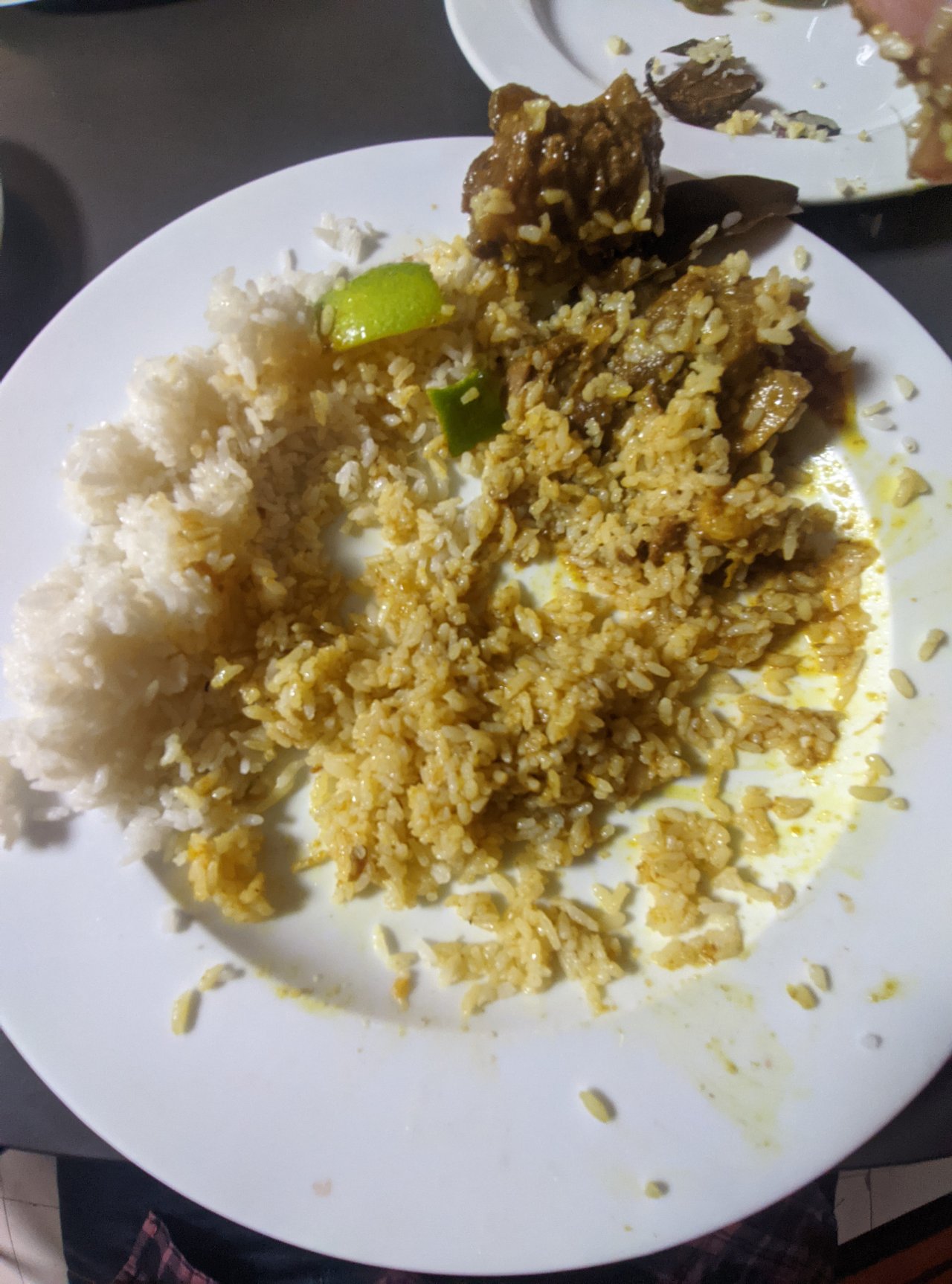 ♨️Thank You Everyone♨️
My Achievement 1 link:
https://steemit.com/hive-172186/@alifalashikcse/achievement-1-by-alif-al-ashikl-my-introduction-post-mentor-by-cryptokannon
Special Thanks
@cryptokannon
@ghostfacer99
@warrenjemkis
Others Details:
Mobile 📲 | Poco X3
---------- | ---------
Country Bangladesh
Location Myemsingh,Gafargaon
Community steemit nursery