---
---
---
---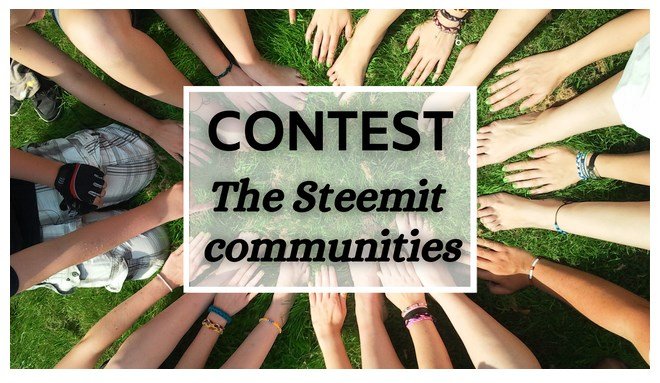 ---
---
Nombre |Name
La temática que podemos encontrar en esta maravillosa comunidad es muy variada, hay muchas actividades de concursos, esto hace que el usuario se motive a participar y por esa razón vemos un gran incremento de integración de usuarios cada vez mas grande.
Los moderadores que trabajan aquí, han tenido un gran compromiso de responsabilidad y constancia, ellos son: @xpilar ADMIN
@sultan-aceh MOD MOD
@art-venture MOD MOD
@adeljose MOD MOD
@leveuf MOD Community Moderator
@mister-omortson MOD Community Moderator
@franyeligonzalez MOD Community Moderator
@worldofxpilar MOD
@axeman MOD Community Moderator.
The theme that we can find in this wonderful community is very varied, there are many activities of varied contests, this makes the user motivated to participate and for that reason we see a great increase in integration every time.
The moderators who work here have had a great commitment of responsibility and perseverance, they are: .
@xpilar ADMIN
@sultan-aceh MOD MOD
@art-venture MOD MOD
@adeljose MOD MOD
@leveuf MOD Community Moderator
@mister-omortson MOD Community Moderator
@franyeligonzalez MOD Community Moderator
@worldofxpilar MOD
@axeman MOD Community Moderator.

Concursos || Contest
---
---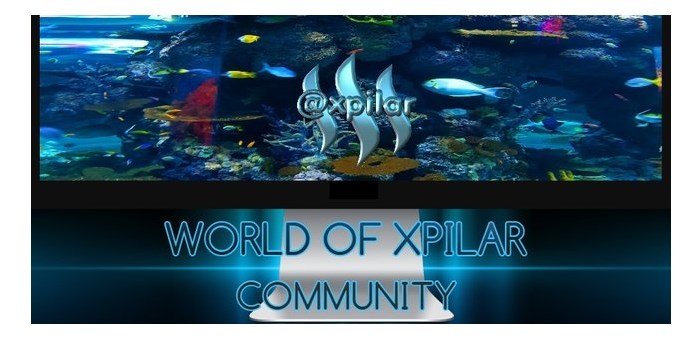 ---
Cuántas veces por semana participas en esa comunidad? || How many times a week do you participate in that community?
---
Generalmente participo en los concursos de arte del dibujo, 2 a 3 veces por semana, hay mucha variedad desde desnudos artísticos usando la etiqueta nfsw, también de retratos y fotografías, de temas diferentes y otros que son motivadores para trabajar y estar activo.
I generally participate in art contests of drawing, 2 to 3 times a week, there is a lot of variety from artistic nudes using the nfsw tag, also portraits and photographs, of different subjects and others that are motivating to work and be active.
---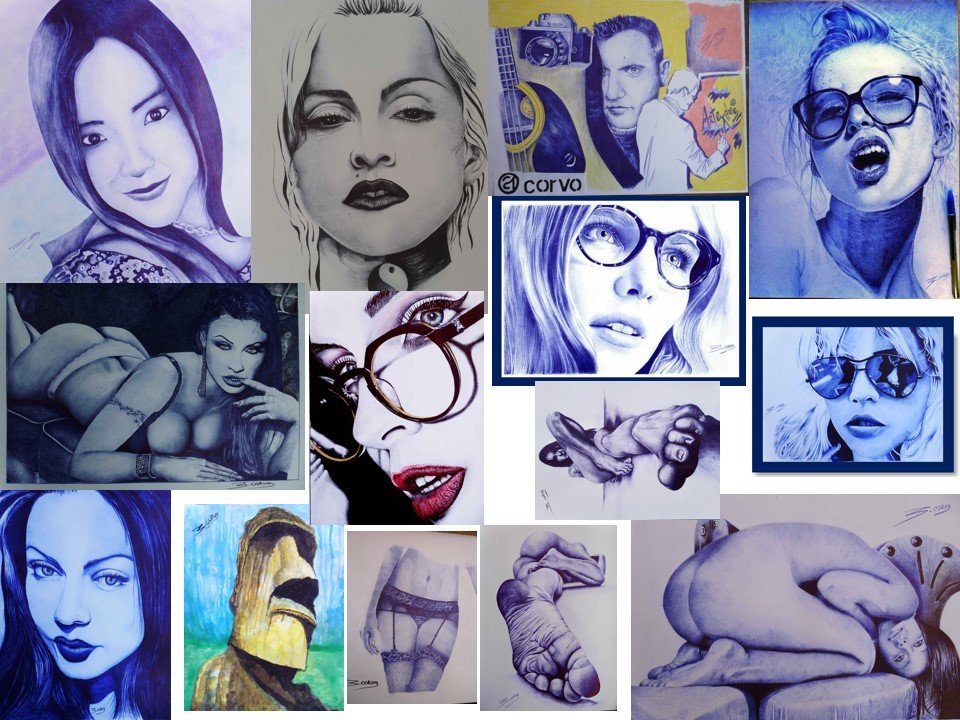 ---
Por qué es tu preferida? || Why is it your favorite?
---
---
Qué te gustaría que publicaran más en ella? || What would you like to see more published in it?
---

---
Con quiénes has interactuado de esa comunidad? || Who have you interacted with in that community?
---
Otro aspecto que quieras compartir || Another aspect you want to share
Quiero aprovechar esta pregunta para referirme a un tema muy importante, siempre me gustan los contenidos relacionado con las artes, disfruto mucho revisando este tipo de material didáctico, hay muy buenos artistas visuales tales como en dibujos, fotografías y escrituras, pero veo que su trabajo es infravalorado, sus ganancias son ínfimas y muy por debajo de su merito, me refiero a que muchos usuarios de gran importancia, que tienen en sus manos el poder de darle el crédito positivo con buenas ganancias a estos usuarios, no lo hacen y dejan pasar estos trabajos de gran calidad, creando una atmósfera negativa y frustraciones en ese usuario, que con gran decepción ve su trabajo pasar por debajo de la mesa.
I want to take this question to refer to a very important topic, I always like content related to the arts, I really enjoy reviewing this type of didactic material, there are very good visual artists such as drawings, photographs and writings, but I see that their work It is undervalued, its profits are negligible and far below its merit, I mean that many users of great importance, who have in their hands the power to give positive credit with good profits to these users, do not do it and let it pass these high-quality works, creating a negative atmosphere and frustrations in that user, who with great disappointment sees his work go under the table
---
Si crearas una comunidad... sobre qué tema la harías? || If you created a community ... on what topic would you do it?
Me gustaría crear una comunidad que su tema principal sea el arte del dibujo, en donde se aceptaría todo tipo de arte visual, también me gustaría abrir un portal en dicha comunidad, en donde el usuario pudiera comercializar sus obras y abrir un mercado libre sin políticas de escaleras, filtros y directrices estúpidas, que lo único que hacen es alejar al artista de su objetivo principal, una comunidad de gustos diferentes y que cada quien construya su espacio de arte y comercio.
I would like to create a community whose main theme is the art of drawing, where all kinds of visual art would be accepted, I would also like to open a portal in said community, where the user could market their works and open a free market without policies of stairs, filters and stupid guidelines, that all they do is take the artist away from his main objective, a community of different tastes and that each one builds their art and commerce space.
---
https://steemit.com/hive-175254/@betzaelcorvo/contact-art-your-blockchain-for-art-by-betzaelcorvo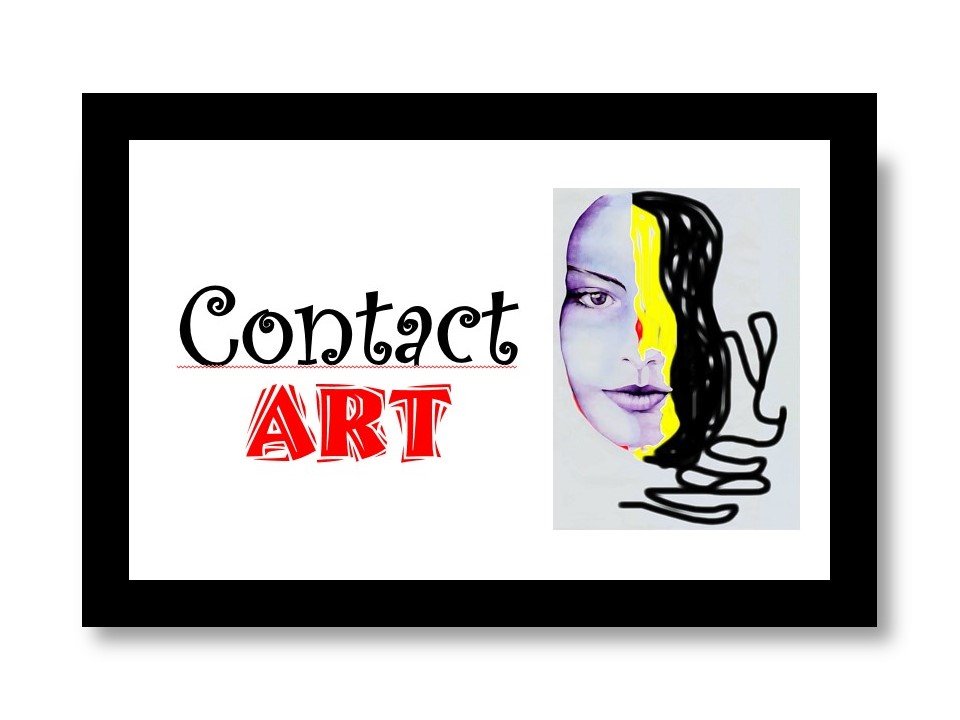 ---
---
Muchas gracias @steemcurator01 & @cryptokannon por su apoyo en este concurso!!
Thank you very much @ steemcurator01 & @cryptokannon for your support in this contest !!
---

---
Gracias amigos por su dedicar su tiempo a este contenido su comentario sera muy bien recibido y respondido.
Thank you friends for your dedicating your time to this content, your comment will be very well received and responded to.
---
I want to send a big greeting to the team that make up the #worldofxpilar community for their great support and their positive contribution to the growth of our users.
Quiero enviarles un gran saludo al equipo que conforman la comunidad de #worldofxpilar por el gran apoyo y su contribución positiva para el crecimiento de nuestros usuarios.
---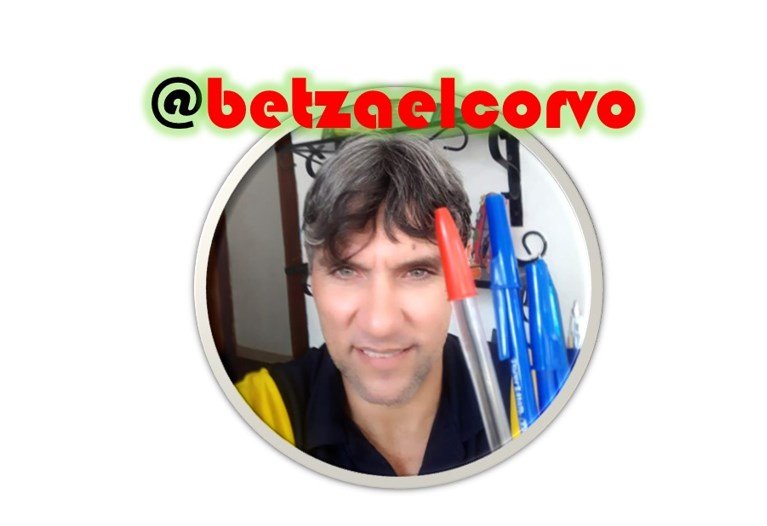 ---