Hello my good friends 😊, how are we all doing? Trust we are all doing great.For me I am doing good, although I have had a busy day at home having a full house because the kids are on holidays. So come along with me as I tell you how my day went.
I woke up at 7.05am because I had a long sleep and there was no need for early waking up since the children won't be going to school, i had my devotion and headed to the kitchen to make breakfast. I prepared noodles for breakfast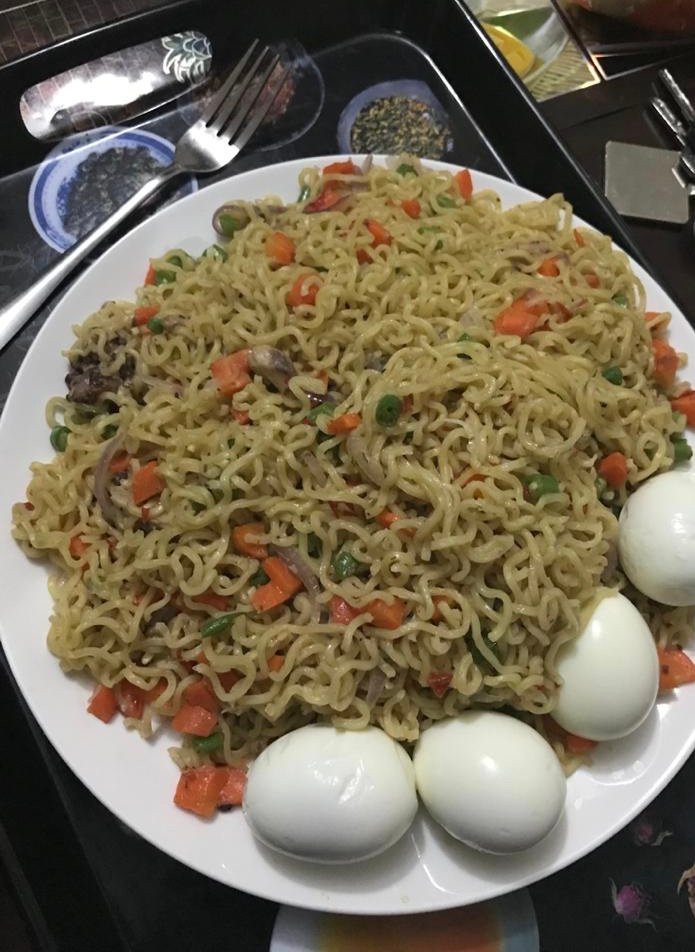 (Breakfast served)
And the day continued everyone ate, bathed and was set for the day, the kids did some of there holiday homework which I assisted them. After the home work it was playtime.
At 2pm I left the house when the kids where having there siesta to get my Ginseng Tea in a Super store close to my house, which was done quickly and I got back home and rested.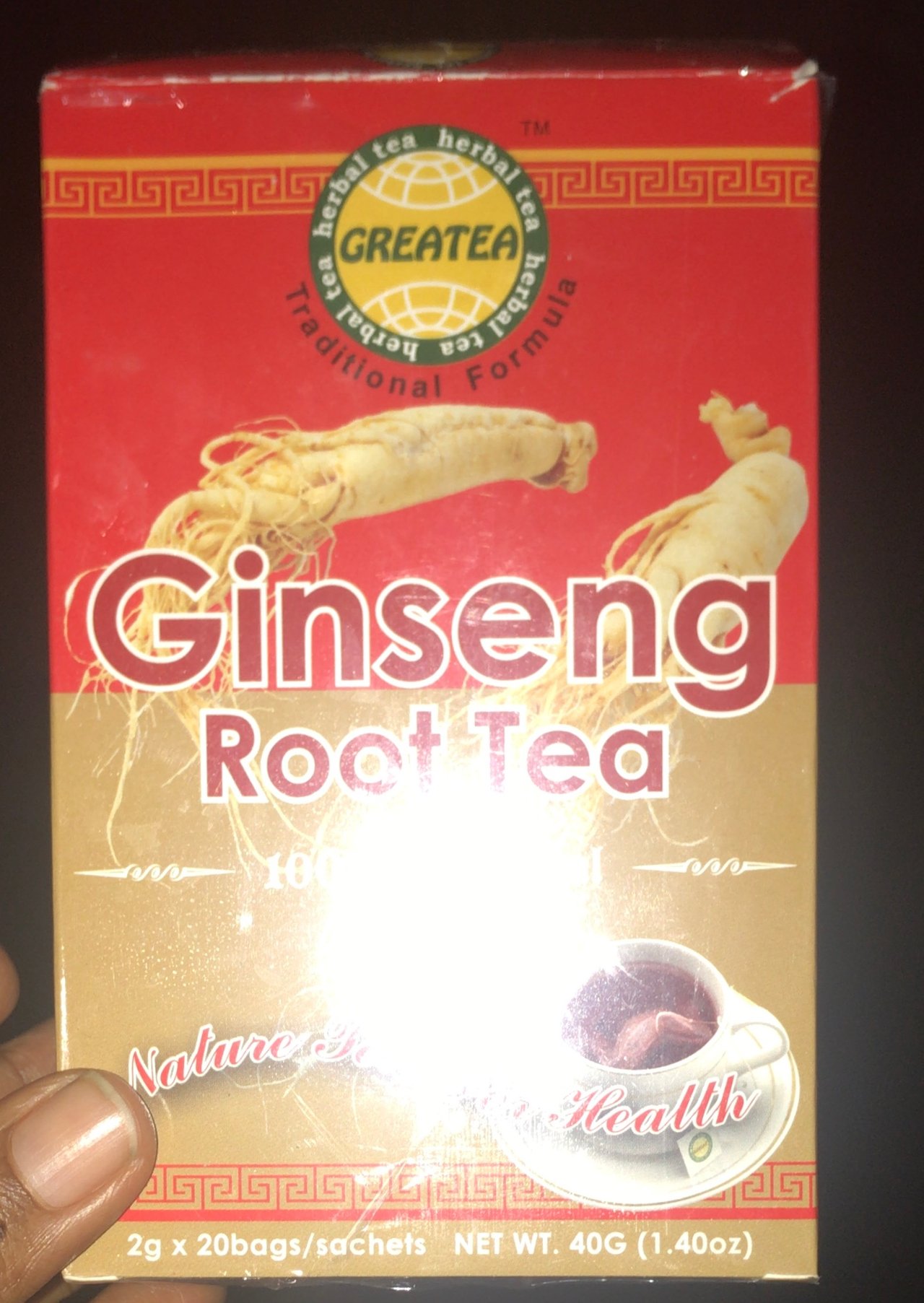 (My Tea)
In the evening I served Eba and Egusi Soup for dinner, watched my favorite TV program after which I went to bed.
Thank you everyone for reading through my diary