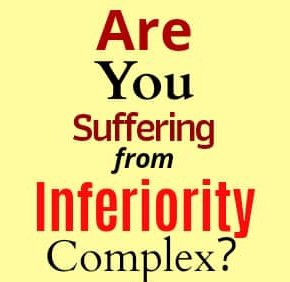 Image source: itscefofficial.org
Definition:
Psychologically, this is a term used to denote an intense personal feeling of inadequacy, often resulting in the belief one is, in some way deficient, or inferior to others.
Note:
It is not a diagnosable mental health disorder.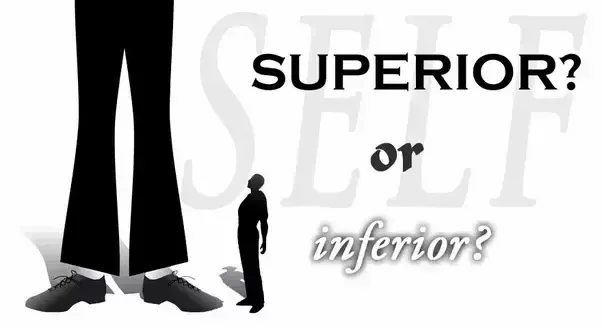 Image source: quora.com
Opposite:
Even though they are opposite disorders, infiriority complex and Superiority complex often overlap and coexist.
Superiority complex:
This occurs when a person believes they're superior to others in certain ways, They may boast about themselves and exaggerate their achievement and abilities. Though these actions may seem incompatible with someone who has infiriority complex, in Adler's theory of psychology, someone who acts superior is often actually hiding feelings of weakness, helplessness and dependency.
Signs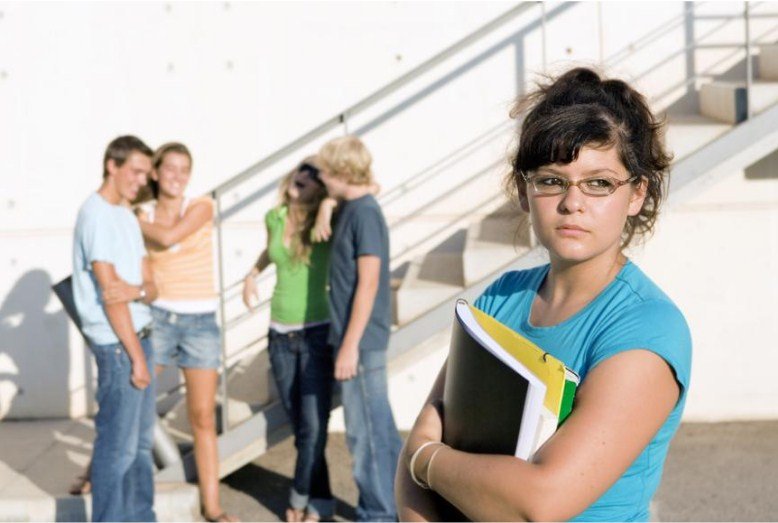 Image source: amazonswatchmagazine.com
Individuals with this psychological disorder tend to;
Feels insecure, incomplete or unworthy most of the times,
Seek validation from others and inability to complete tasks,
Withdraws from everyday and social situations,
Feels hostile, fustrated, nervous or aggressive,
Compares and criticizes others,
Show signs of depression, anxiety or other mental health disorder.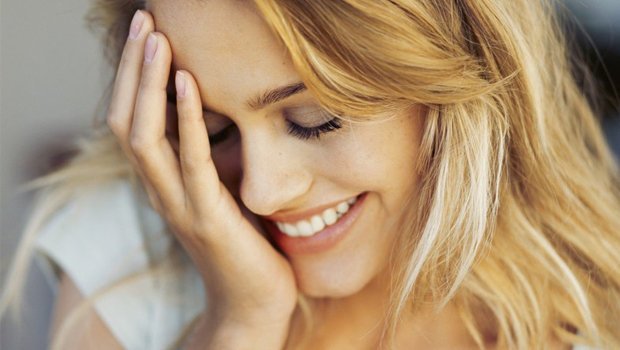 Image source: fustany.com
Types
According to Adler, there are two major types of this difect;
Primary Infiriority:
This type of is thought to start in childhood as a result of feeling helpless and being compared unfavorable with others. It can lead to an infiriority complex in adulthood.
Secondary Infiriority:
This occurs when adults are unable to tech their own subjective goals for security and success. As a result, left over feelings of infiriority from childhood may intensify, according to GoodTherapy.com.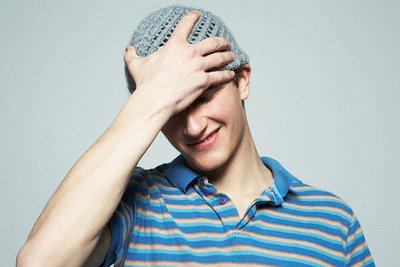 Image source: theartofcharm.com
Causes
Experiences as Children and Adults:
Children or Adults who hear disapproving remarks may develope negative beliefs about themselves which worsens overtime.
Mental Health Status:
People with a history of depression, are more susceptible to developing an infiriority complex.
Physical Challenges:
Infiriority complex could be as a result of physical deficits such as; height, weight, vision, speech, facial or body features and strength.
Social Disadvantages:
Individuals with low socioeconomic status may be more likely to develop an infiriority complex.
Cultural Message:
Perception that women should maintain a perfect and slender physique, may prompt feelings of inadequacy in some.
The Connection to Childhood:
Overly strict parenting could lead someone to foster feelings of being inadequate i.e. parents who tell their kids that they're not good enough, could cause them to over, or under perform on their response.
Note:
Most people will feel infirior at some point, but if these feelings overwhelm them and negatively affect their lives, they may have an infiriority complex.
We should not be astonished if in the case where we see am infiriority (feeling) complex, we find a supiriority complex more or less hidden.
Treatment
In order to effectively overcome an infiriority complex, it is important for the individual to accept that they suffer from the problem. Denial is the worst hurdle to progress.
Therapy:
A Physiotherapist can help guide one through their experiences with crutism, low self esteem, or any traumas that may have shaped ones negative self-image.
Positive thinking:
Develop a positive mental attitude over time by listening to inspirational talks, reading books or being around people who have a positive attitude to life.
Avoid people who make you feel low:
If you identify with such individuals, try your best to stay away from them as much as possible. Whenever possible, avoidance is a good strategy.
Find the good in people:
Concentrate on the good in people, it is important to recognize how you feel infirior to them, is it because of physical attraction or smartness.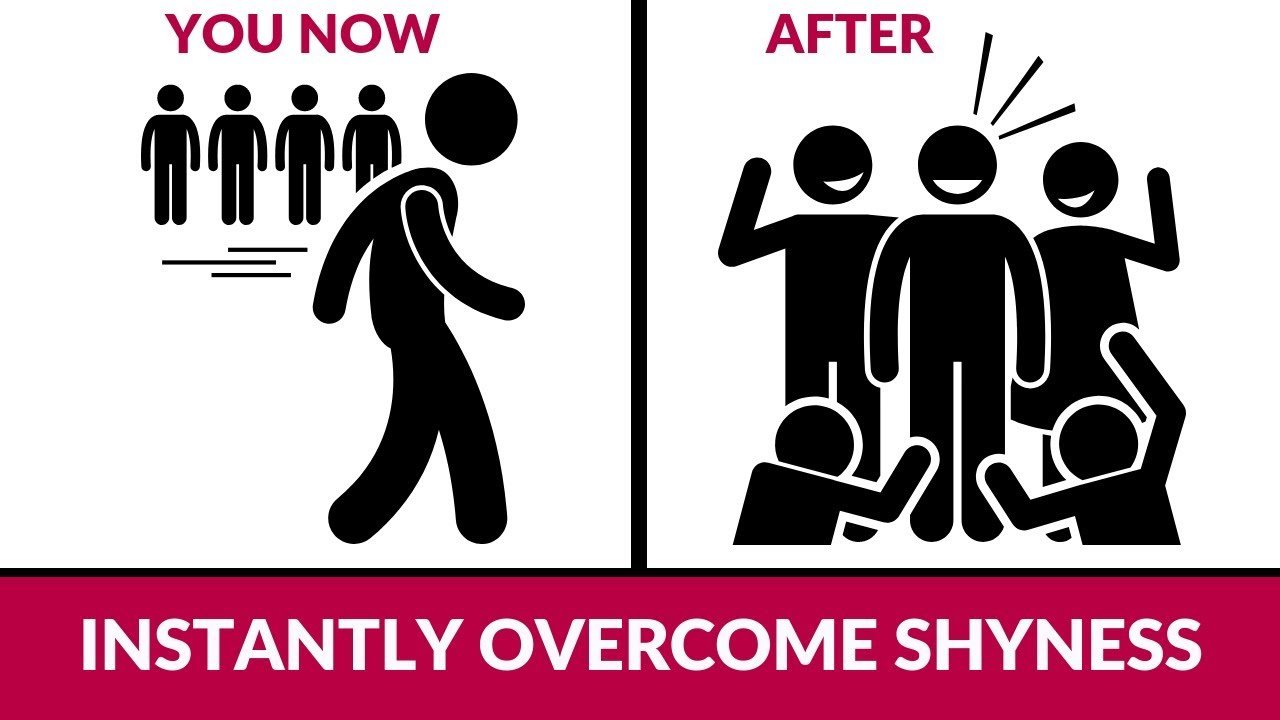 Image source: youtube.com
You're unique in your own way, remember, you can't compare apples to oranges.
Source: Google searches.
I'm happy to have made a post about Infiriority Complex, it uses etc, on this Community, thanks for your contributions.
Here's my link to get to know more about me: Achievement 1: My Introduction Post to the Newcomers' steemit Community @davidalloy..
Special thanks to
@bright-obias,
@cryptokannon,
@steemcurator1,
@steemblog and
@steemcurator3,
for their efforts, support, direction and guidance to members of this great Community.