VOCAL TECHNIQUES
1.VIBRATO
A warm greetings to all my steemians and the entire steem community, I trust we all are fine because as for me I'm doing just fine. As a music leader and coach I will be talking about vibrato in music
DEFINITION
It is a consistent regular,pulsating change of pitch.It is used to add expressions to vocal and instrumental music
CHARACTERISTICS
Amount of pitch variation that is extend of vibrato.
Speed with which the pitch is carried (rate of vibrato).
TYPES OF VIBRATO
Natural vibrato: produced by instruments or the voice. Comes fr subtle pulsation in the airway including the ladynx, to give and epiglottis.

Vocal Trill vibrato: trills back and forth between two Seminotes

Diaphragmatic vibrato: pulsing one's diaphragm while singing a sustained note.

Trillo Caprino (little goat): produces a distracting vocal not. This type is not advisable at all to use in singing.

Handshake

Jaw vibrato ( Gospel jaw technique).
DIFFERENCE BETWEEN VIBRATO AND TREMOLO*
Vibrato is change in pitch while tremolo is change in volume.
The various exercises on vibrato includes working on your rate of variation of pitch,using vibrato in a song.Among the characteristics of vibrato we have the rate of vibrato which is the speed in which the pitch is carried which means we can have a slow rate and a fast rate vibrato. A slow rate will occur when the timing of your song is slow and vice versa for fast. More over vibratos occurs when there is a slight freedom on a vowel sound.So given the fact that vibrato is a stain free pitch which follows a slight freedom on vowels sounds you will notice that the moment you sing a praise song and give that little freedom or sustain on a word your vibrato will follow consciously or unconsciously.
It is true people always ask if vibrato is good on praise songs, well if you ask me I will say yes but it is not even too necessary but more of bends and riff. For example if you listen to the songs of Minister Mercy Chinwo like "Omemma" and "I serve a living God" we will notice her doing more of bends and riff and she sings the lead voice.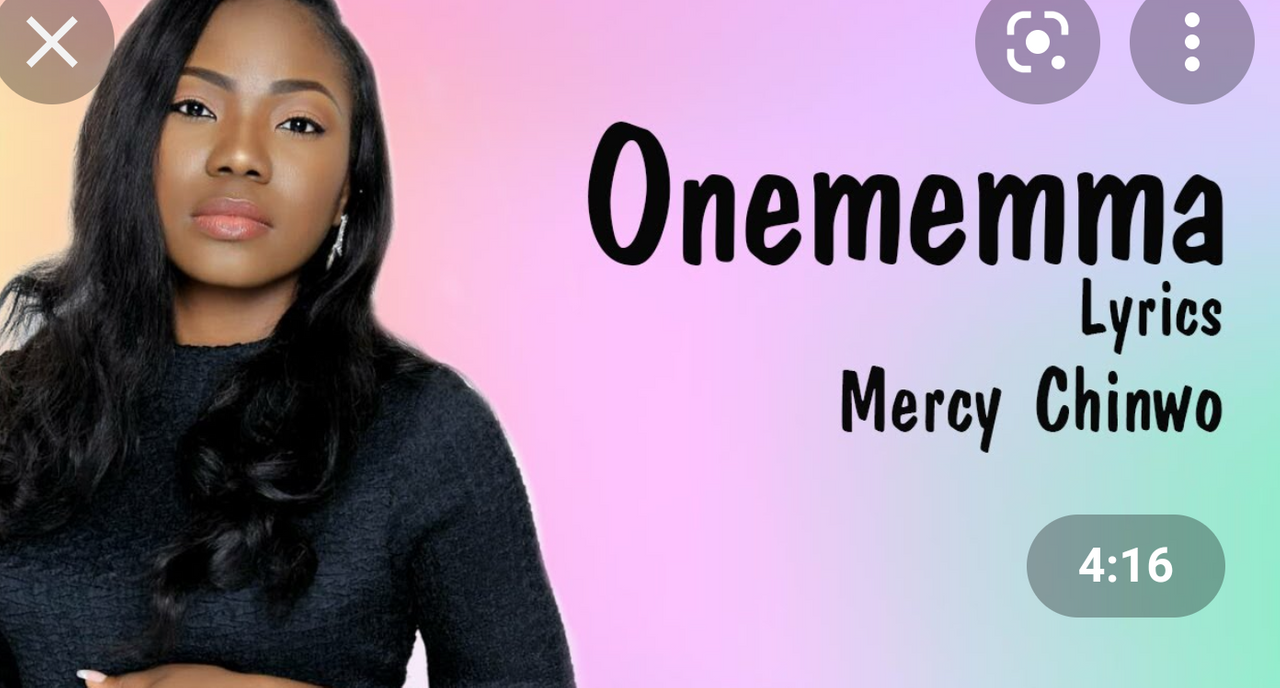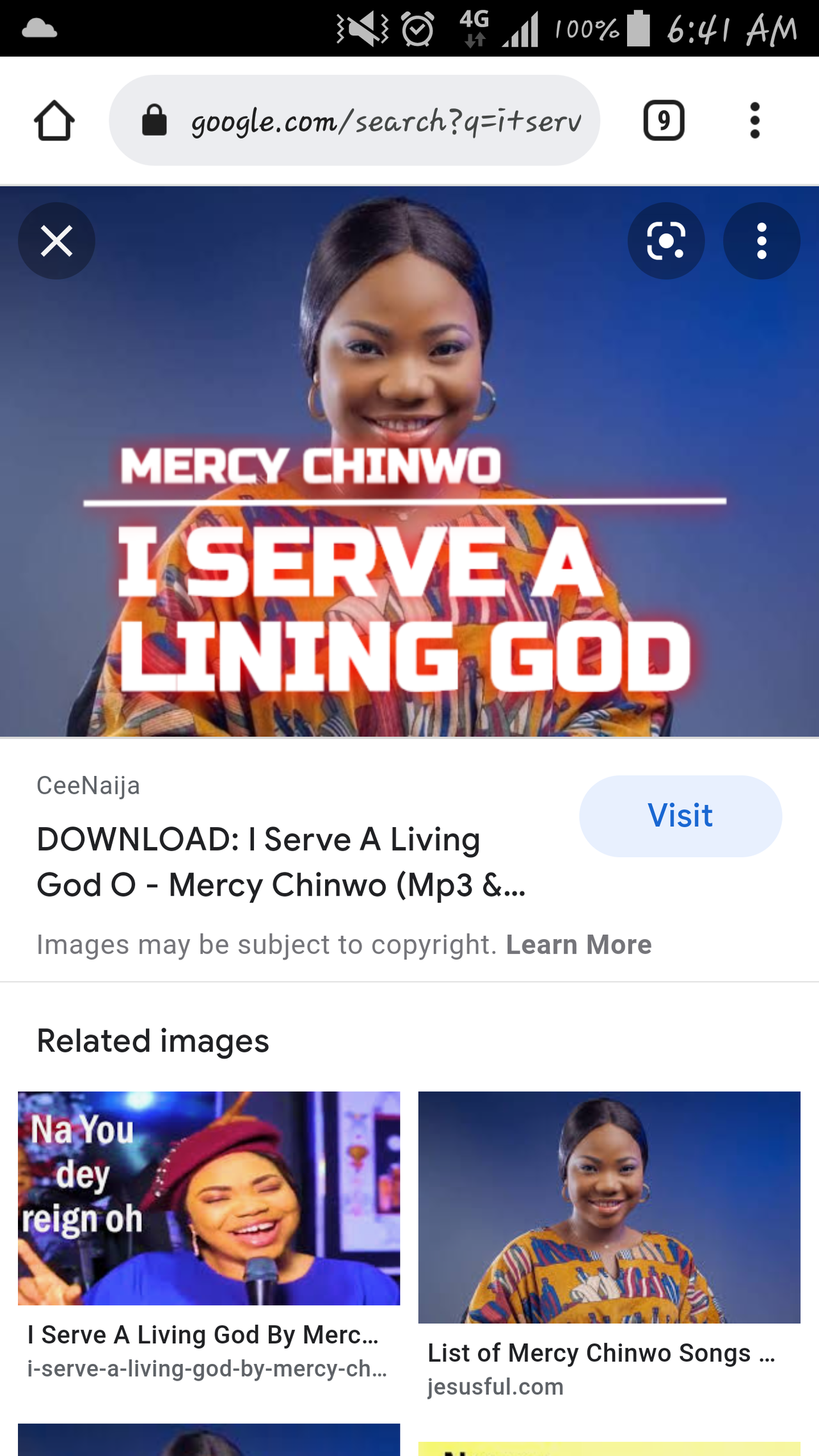 It is with great pleasure I share with my fellow steemians so that lovers of music will benefit from it.