Most people tend to talk about the topic "integrity" without knowing the actual meaning. Some people avoid talking about it, not because they do not know the meaning but because it is something they find difficult to do.
A feature or characteristic they find impossible to acquire because over and over the time they have lived a life of deceit.
Just like honesty, integrity is not just about telling others the truth. But integrity means telling myself the truth. When you do the right thing even when nobody is watching you, then you are being true to yourself.
When you have integrity, you have laid down good foundation for yourself, a principle which will guild you throughout your life.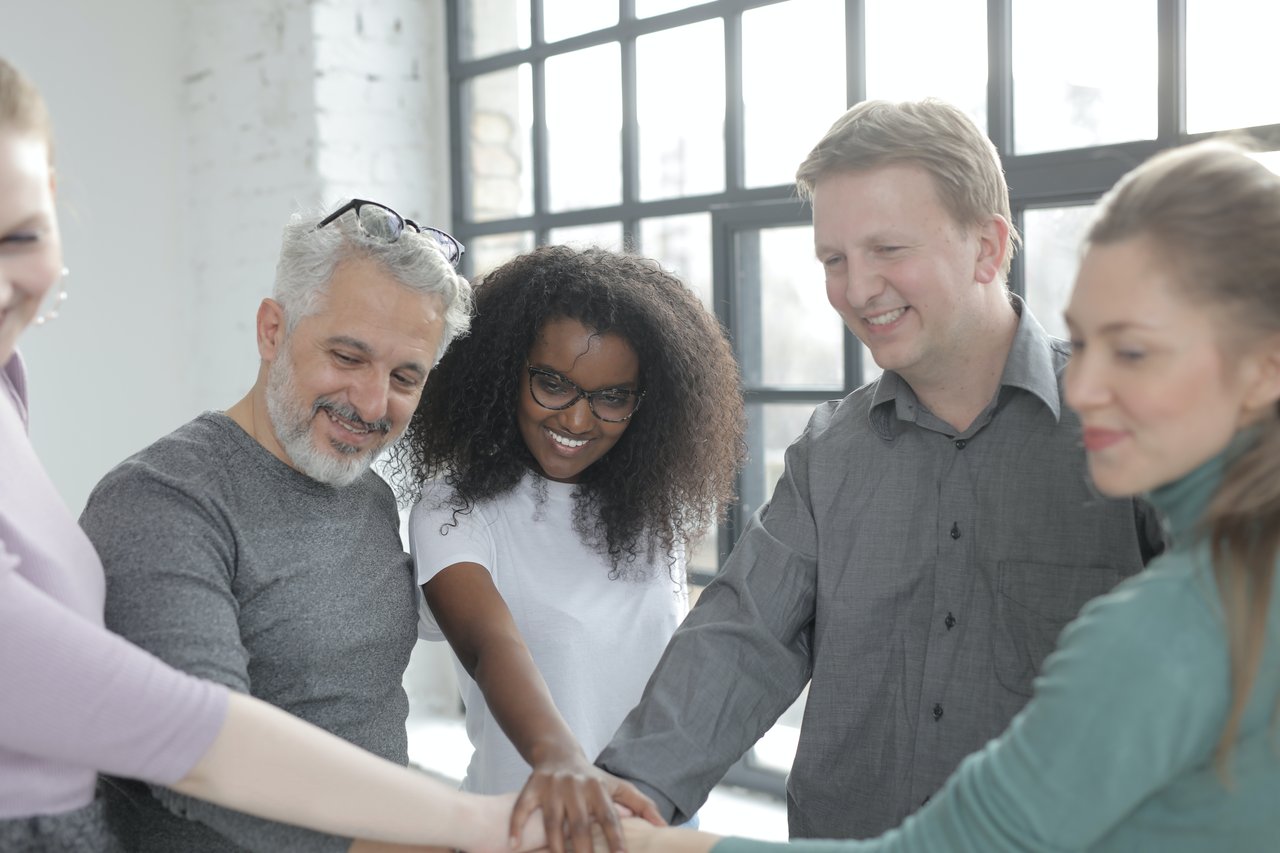 source
As a person of integrity, people will always trust you, associate with you and even partner with you because they know and believe you will not let them down. People will always stand in for you because they are sure you will not disappoint them.
Integrity is not something we teach others or learn easily, rather it is a virtue, a valuable possession that comes from within us where we tell ourselves we want to live an honest and moral life.
Here in Steem blockchain we always talk about plagiarism. When you copy other people work word to word and share without even a single acknowledgement to the original owner is a bad behavior.
It simply shows you lack character and can't be trusted. It shows you don't have integrity in you. This act can be seen as "Intellectual property theft" and is sometimes punishable by law.
HOW TO PRESERVE INTEGRITY
You can preserve integrity by constantly making the right choices. It should always be in your sub-conscious, the need to always do the right thing without minding what people say or think about you.
Most times our choices may seem insignificant but we must always make decisions to define who we are and what we believe in.
It is possible to find ourselves in the midst of people who make wrong choices, and being the only one with integrity may look awkward, but this should inspire us more to know that once we are known with this trait, it will make our lives and career to flourish.
To know more about me, kindly click on my achievement 1/introduction post.
Thank for reading and I will be expecting your comments at the comment section.