Hello my dear Steemian friends,
How all are you? I hope you all are good and wealth. This is my 1st diary. I am very excited to share my today's activity.
So let's start,
The famous mango market of Baneshwar_Bazar in Puthia upazila next to Dhaka-Rajshahi highway!
Every year during the mango season from different parts of the country, the market was very busy with the arrival of buyers and sellers, this time the market is almost empty due to the Corona epidemic! However, mangoes are being sold online.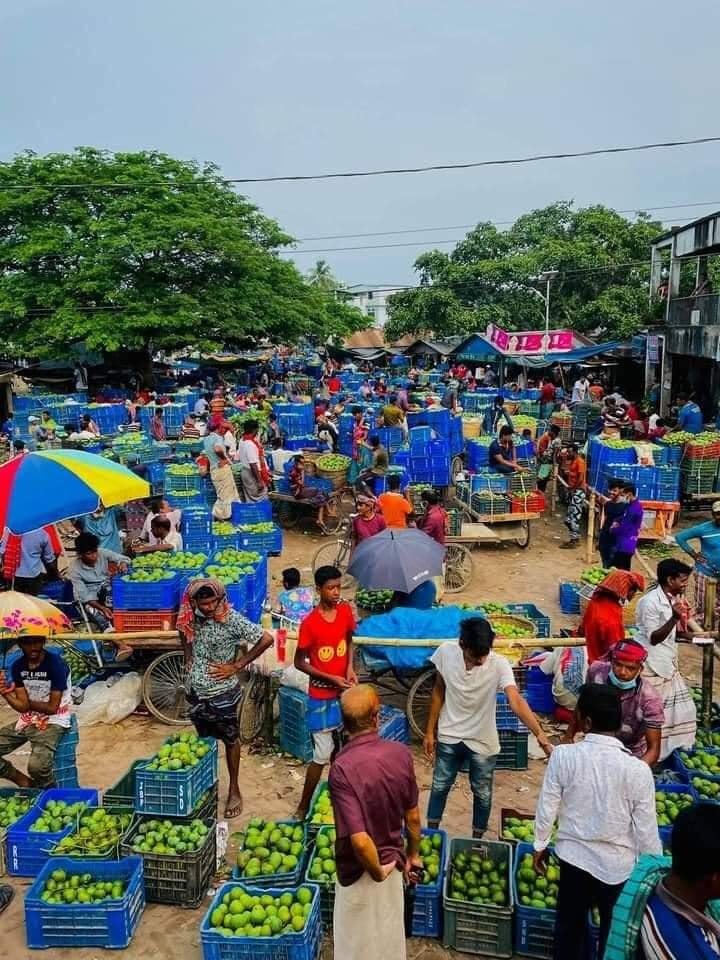 Today we went to Rajshahi Baneshwar_Bazaar to buy the famous Mango Hat Mango. The mangoes we saw at Baneshwar Mango Market are a combination of Guti and Gopalbhog mangoes. However, very little has been seen in Khirsapat mango. The price of mango is 55 rupees per 1 kg.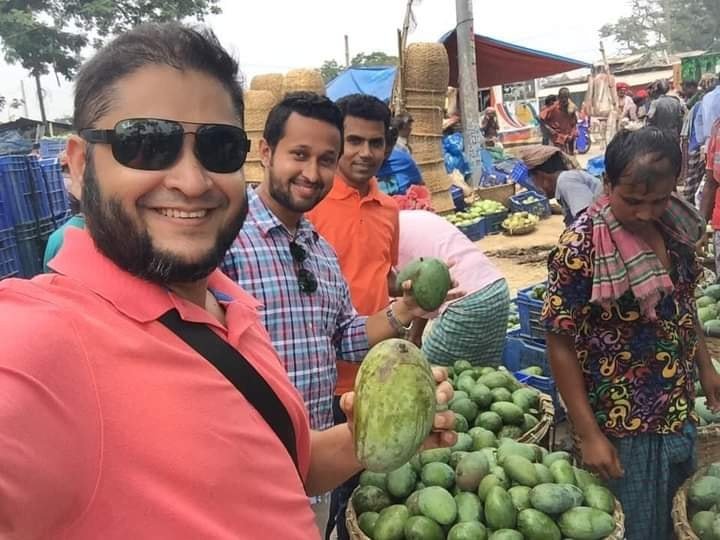 You can see some mangoes on a plate. Mango gula is kept for those who come to buy. How delicious it is when people eat mangoes.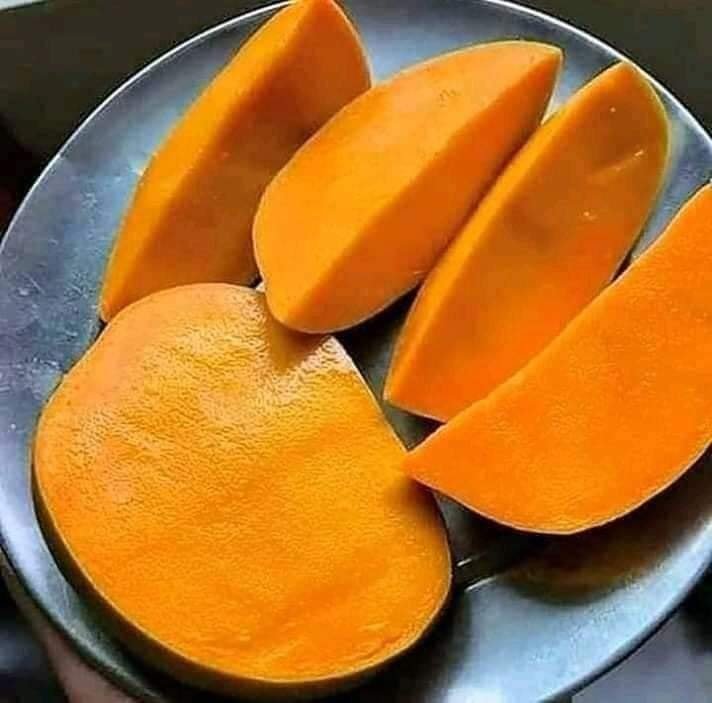 I hope all of you who love to eat mango crazy mango will come to Rajshahi Baneshwar_Bazaar famous mango market to buy mango.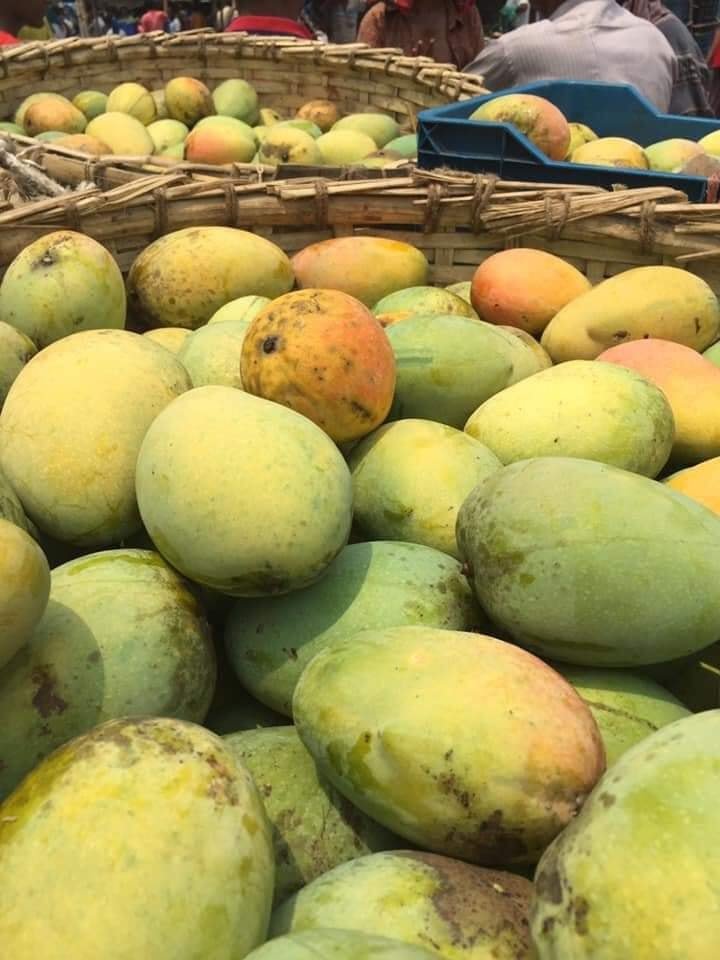 Really today is very interesting day.
Thank you ।